Check out Gardina's Kitchen and Bar in Downtown Oshkosh!

This restaurant has award-winning cuisine, with fresh ingredients and innovative specials.  Gardina's Kitchen and Bar is known for its beautiful presentation and superb flavors in all of its dishes. It also has a variety of handpicked selections of wine, craft beer, spirits, and other signature cocktails.  This restaurant also features a market that stocks a wide variety of wine, craft beer, specialty liquor, and cheese in the back of the restaurant. The market is a great spot to find new favorite wines, high-demand beers, or fine whiskey. There is also a private party space available in the back room for large reservations and private parties.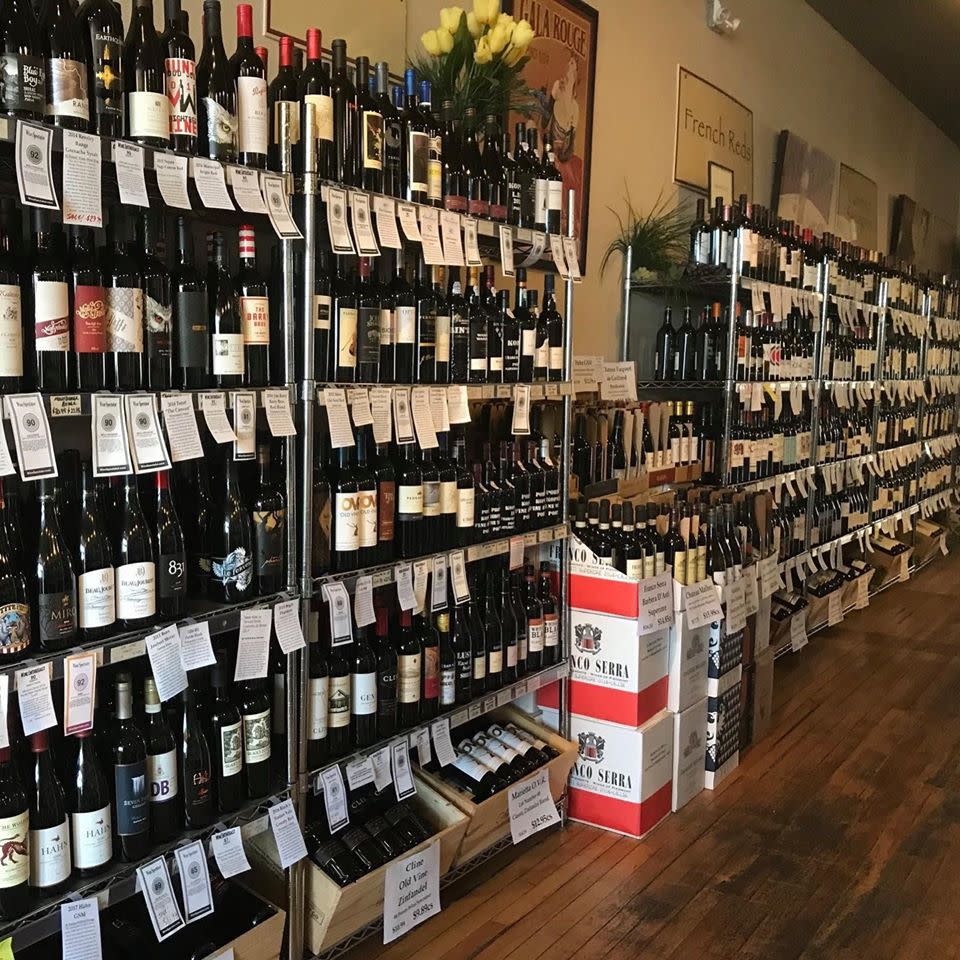 Gardina's Kitchen and Bar owner, Adam Carlson, grew up in the Oshkosh area and his family settled here in the early 1970s.  The restaurant name "Gardinas" came from Carlson's grandmother's maiden name, which was her last name.  "A lot of people think it is like Gardinas the flower, but it is actually an Italian last name and family name," Carlson said.  Gardina's opened in 2010, and Carlson was involved in the planning process. This was his first restaurant and had no prior experience in the industry.  "We actually came from a retail background and owned grocery stores for a long time," Carlson said. 
The family had an existing wine shop in Oshkosh since 1995, which was called "McKnight and Carlson Wines."  "My dad started the wine shop in 1995, which was a fun hobby business for him," Carlson said.  "The wine shop moved to several locations around Oshkosh until it settled on Main Street to be its permanent location."  The storefront was much larger than what they needed for the wine shop, and that is when the family decided to get into the restaurant business. The Carlsons wanted to bring something unique and different to Oshkosh that wasn't already here as far as restaurants.  "The restaurant is Mediterranean influenced and always evolving when it comes to their food dishes like steak dinners, pastas, salads, appetizers, nightly specials, and other great variety," Carlson said.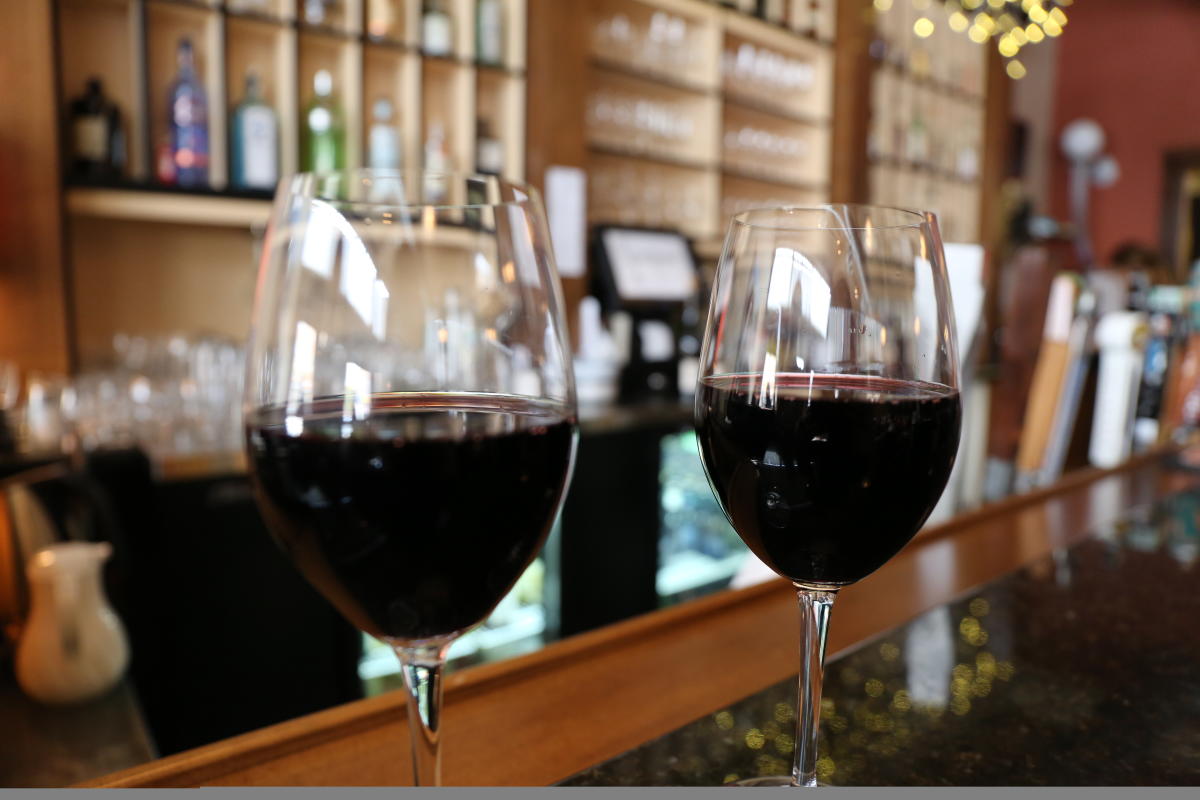 Gardina's has always been chef driven to keep up on current trends and provide fresh, house made, seasonal, and popular dishes for everyone to enjoy. "We've had a number of chefs over the years, and I feel like each chef has left their stamp on things as they've moved on," Carlson said. When it comes to the ambience of Gardina's, it may be considered upscale or high end to some people who have not been. "I think Gardina's is a comfortable place to go, and I don't think its pretentious at all," Carlson said. "It's a casual and comfortable place to go with good food and drinks." The restaurant has tried to distance itself from the wine persona over the years because for a long people thought they only served wine. "We want people to know you can come in and have an old-fashioned, specialty cocktail, Spotted Cow, or whatever you want," Carlson said.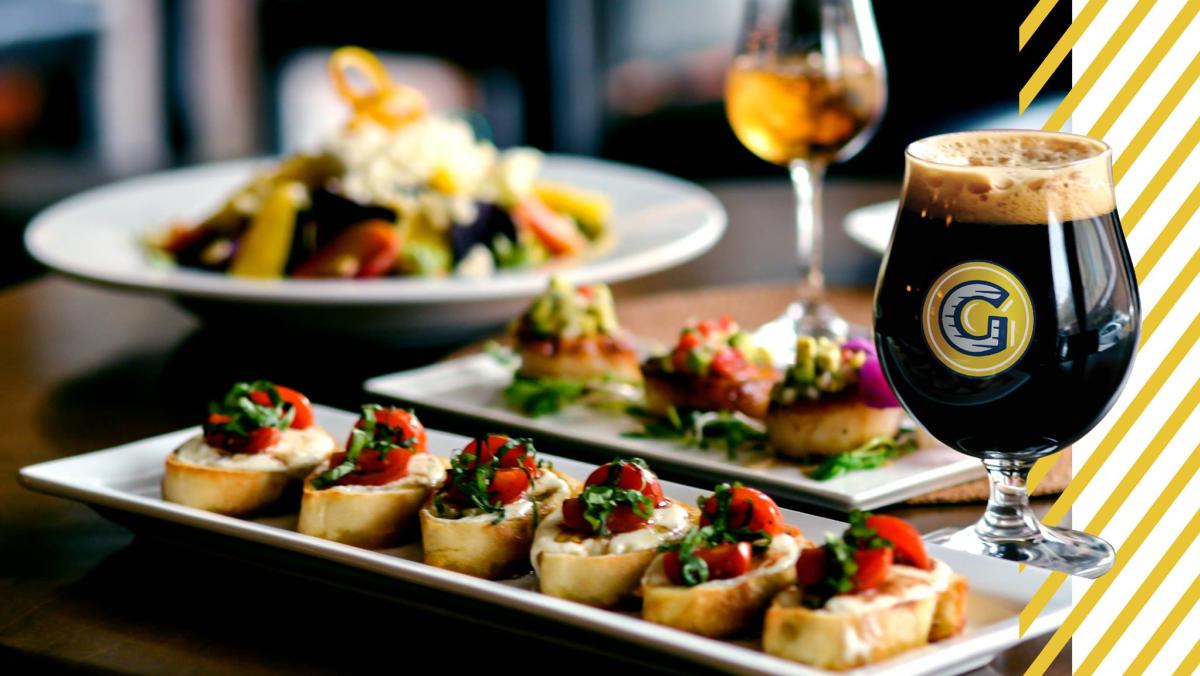 Gardina's brings value to their customers by the quality of their food and their high level of service that the restaurant provides to everyone, he said.  "We want their to be value in the customers experience because it is expensive to eat out and we want people to have an enjoyable time at the restaurant and keep wanting to come back," Carlson said. The popular Oshkosh spot offers something different for everyone and they want to provide things people enjoy and like to eat. "We try to grab things that are familiar and unique to us," Carlson said. "We want people to keep thinking, I'm craving this from Gardina's, like the baked goat cheese salad, the Frisk wine or whatever else comes to their mind," Carlson said.
Carlson enjoys the challenge of being an entrepreneur and small business owner and doesn't think he could work for anyone else. "The ability to put a quality product out there that people enjoy makes me happy, and is a rewarding experience when things are working out well and we can make the customers happy when dining with us," Carlson said.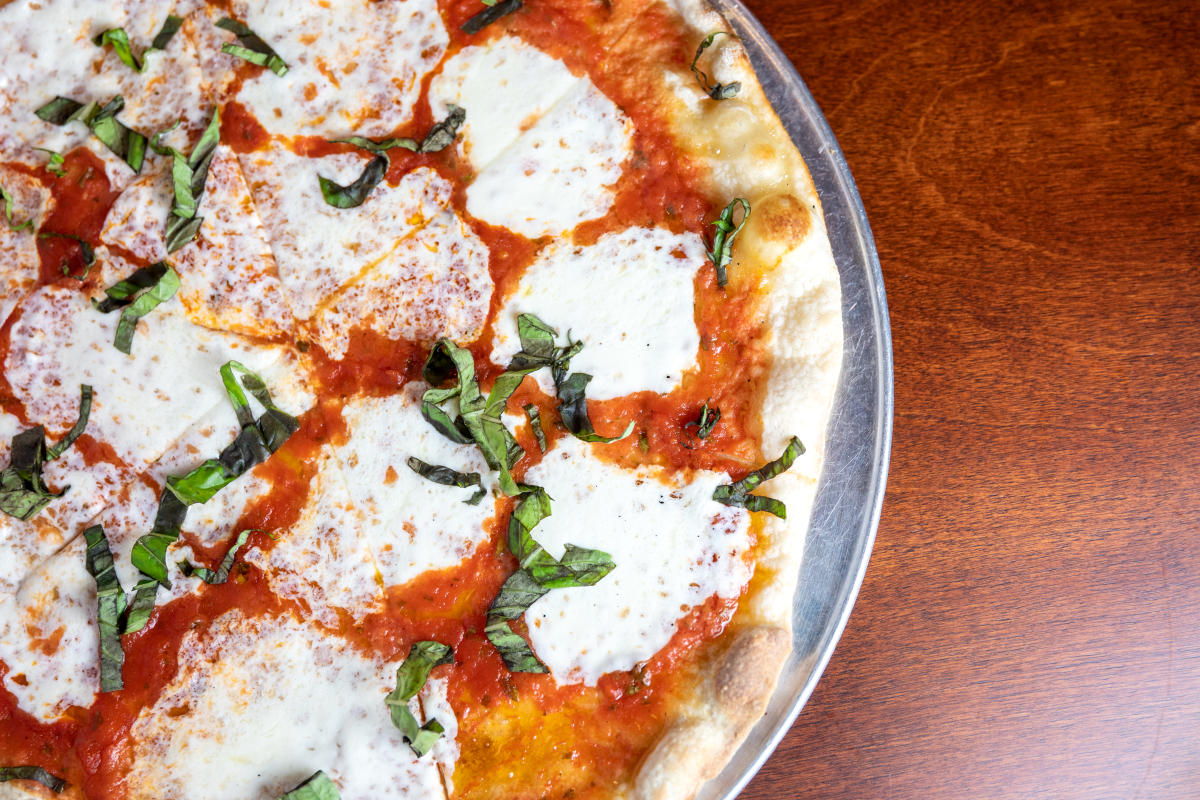 Address: 448 N Main Street, Oshkosh, WI 54901
Hours: Tuesday through Thursday from 3p.m.-9p.m. / Friday and Saturday 11a.m.-10p.m. / Closed Sunday and Monday.
For more information and details on Gardina's Kitchen and Bar, click here to visit their website.
Stay the night in Oshkosh—click here for overnight options!