The Oshkosh Arena is Oshkosh's premier concert and live engagement arena. It is home to the Wisconsin Herd and the Wisconsin GLO. It has welcomed over 200,000 attendees since opening in 2017. Come for a great time and stay for a meal! Oshkosh Arena is equipped with several options for feeding attendees on the property including 1212 Grill and the Sweet Tooth Concessions stand!
I PREVAIL : TRUE POWER TOUR
SEPTEMBER 14 @ 7:00 PM - 11:00 PM
I Prevail is coming to the Oshkosh Arena featuring Pierce the Veil, Fit for a King, and Yours Truly! I Prevail is a Grammy nominated rock band from Detroit, MI. This band finds success with their original music as well as well-known covers. 
SKATE THE ARENA
SEPTEMBER 24 @ 10:00 AM - 8:00 PM
Oshkosh Arena and Surfin' Bird Present: Skate The Arena featuring Open Skate, a S.K.A.T.E. contest, and a Best Trick contest!
GENERATION RADIO
Oshkosh Arena PRESENTS: Generation Radio with Jay DeMarcus of Rascal Flatts, Jason Scheff of Chicago the band, Steve Ferrone of Tom Petty & The Heartbreakers, Deen Castronovo of Journey, Chris Rodriguez, and Tom Yankton!
OCTOBER 14 @ 7:00 PM - 11:00 PM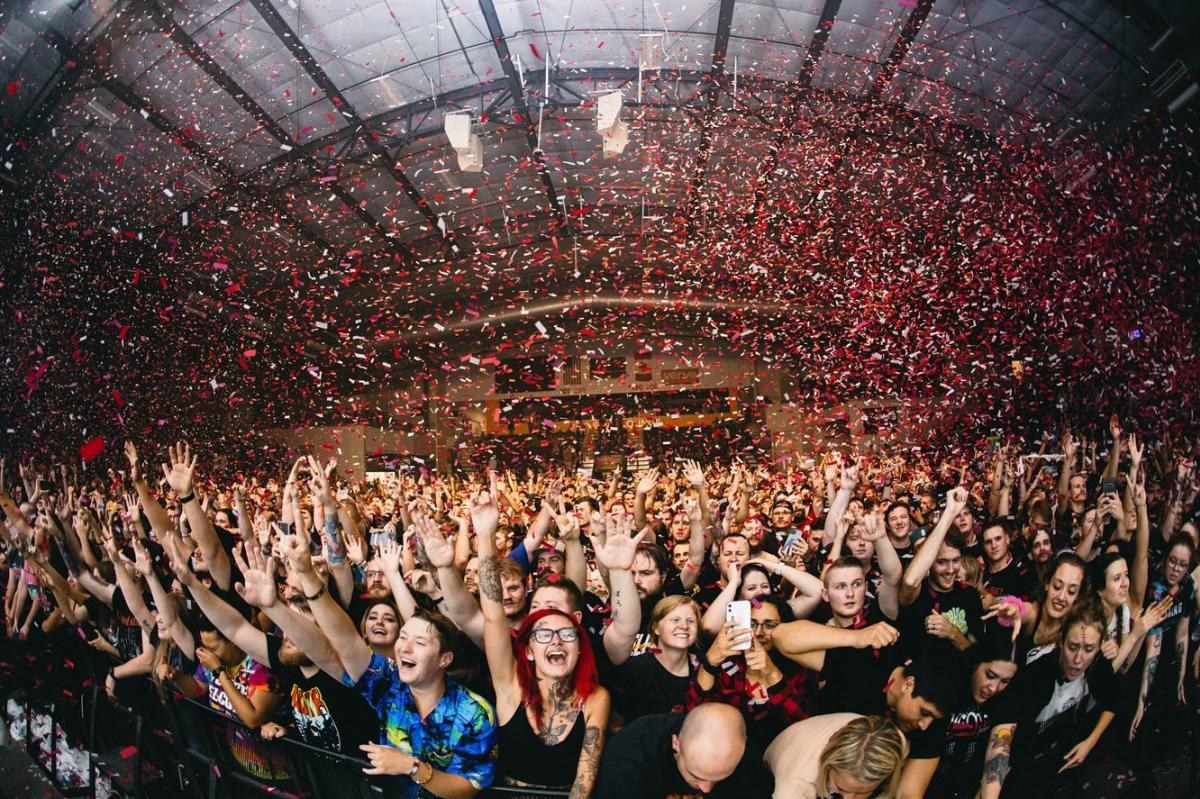 ADAM CALHOUN AND DEMUN JONES
OCTOBER 16 @ 7:00 PM - 11:00 PM
Oshkosh Arena and FM Entertainment Present: ACAL and Demun Jones Music
TICKETS
LFA: LEGACY FIGHTING ALLIANCE 145
OCTOBER 21 @ 5:30 PM - 11:00 PM
LFA is a professional Mixed Martial Arts promotion that gives rising stars and top contenders the opportunity to prove their talent to fans and leaders in the industry. LFA will strive to produce the next generation of MMA stars.
ROCK THE ARENA
NOVEMBER 19 @ 7:00 PM - 11:00 PM
Oshkosh Arena PRESENTS: Rock The Arena Featuring Thunderstruck: America's AC/DC Tribute, The Four Horsemen – Metallica Cover, Jump Van Halen Tribute, and Sabbath – The Complete Black Sabbath Experience

DANIEL O'DONNELL
NOVEMBER 20 @ 7:00 PM - 11:00 PM
Daniel O'Donnell is an Irish singer, television presenter and philanthropist. He has become a popular name in Ireland, Britain, and Australia. In 2012, he became the first artist to have a different album in the British charts every year for 25 consecutive years.
DISNEY PRINCESS: THE CONCERT
DECEMBER 8 @ 6:00 PM - 10:00 PM
For generations, the music of Disney's princesses has been the soundtrack to our lives. Now, for the first time in forever, a quartet of Broadway and television icons celebrate these beloved songs on stage in Disney Princess - The Concert!  Your every dream will come true as larger than life animation and theatrical effects immerse the audience in pure Disney magic, while these acclaimed stars sing the music of every Disney Princess and share their exclusive, hilarious and heartfelt behind-the-scenes stories from their time on the stage and screen. We invite you to relive your VHS glory days, dress up in your favorite royal attire, and share the joy with your loved ones.
Cheer on the Wisconsin Herd during one of their home games at the Oshkosh Arena! You have 24 chances to catch the action happening at a home game! See the G-league affiliate of the Milwaukee Bucks compete!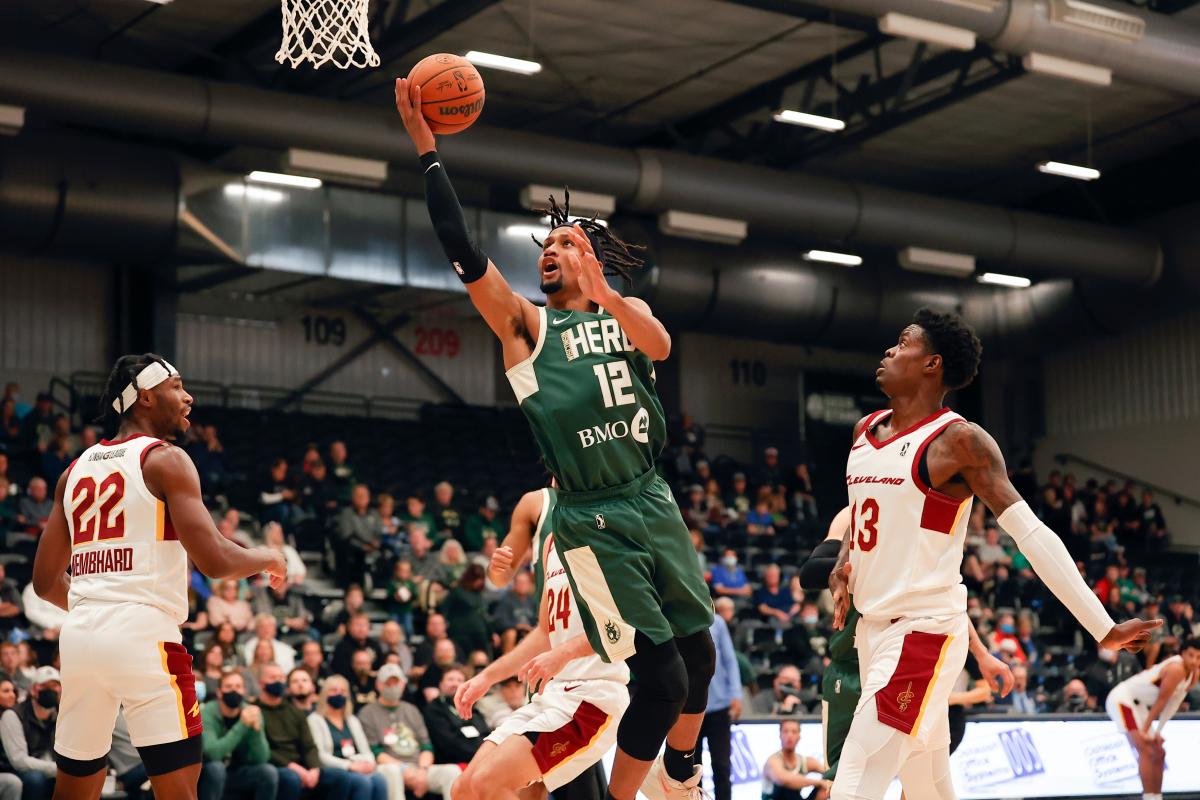 Stationed in the heart of Oshkosh, Wisconsin, The Oshkosh Arena has easy access to Oshkosh's hotel and lodging facilities, the finest cuisine, and other local attractions! 
Stay the night in Oshkosh—click here for overnight options