Nothing is better than spending quality time with mom on Mother's Day. Use this great list to treat your mom to something special this year.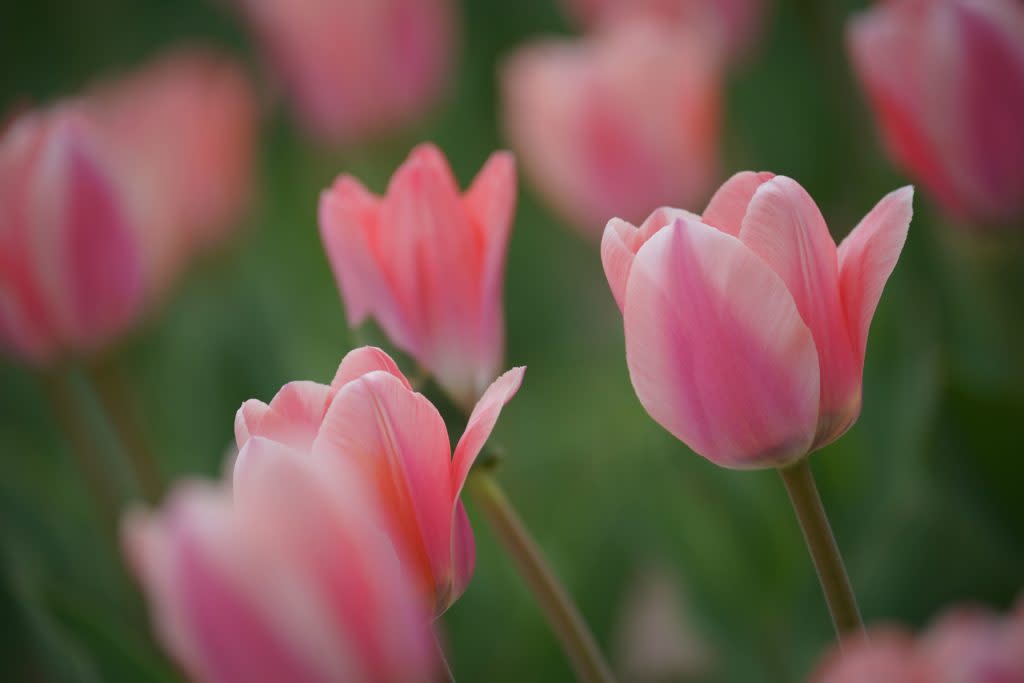 The Paine Art Center and Gardens
In celebration of Mother's Day admission to The Paine is free on May 12. Outside, enjoy a stroll among thousands of tulips and more blooms as the gardens come to life with the new season. Inside, wander through the ornate rooms of the mansion, view the current Tibetan photography exhibition and relax and create in the new studio space.
Event Tickets
On May 17, The Temptations and The Four Tops will be performing at the Oshkosh Arena. Called by Billboard Magazine "the greatest R&B group of all time," The Temptations began their musical life in Detroit in the early sixties and first became stars with the 1964 Smokey Robinson written-and-produced "The Way You Do The Things You Do."  Beyond the fabulous singing, The Temps became known for smooth stepping and flawless presentations. With 24 Top 40 pop hits to their credit, Rock & Roll Hall of Fame members The Four Tops started their string of hits in 1964 with the Motown classic "Baby I Need Your Loving". Click here for more information and tickets! Event tickets are always a great gift. You can also check out The Grand and The Howard for more entertainment options. 
Art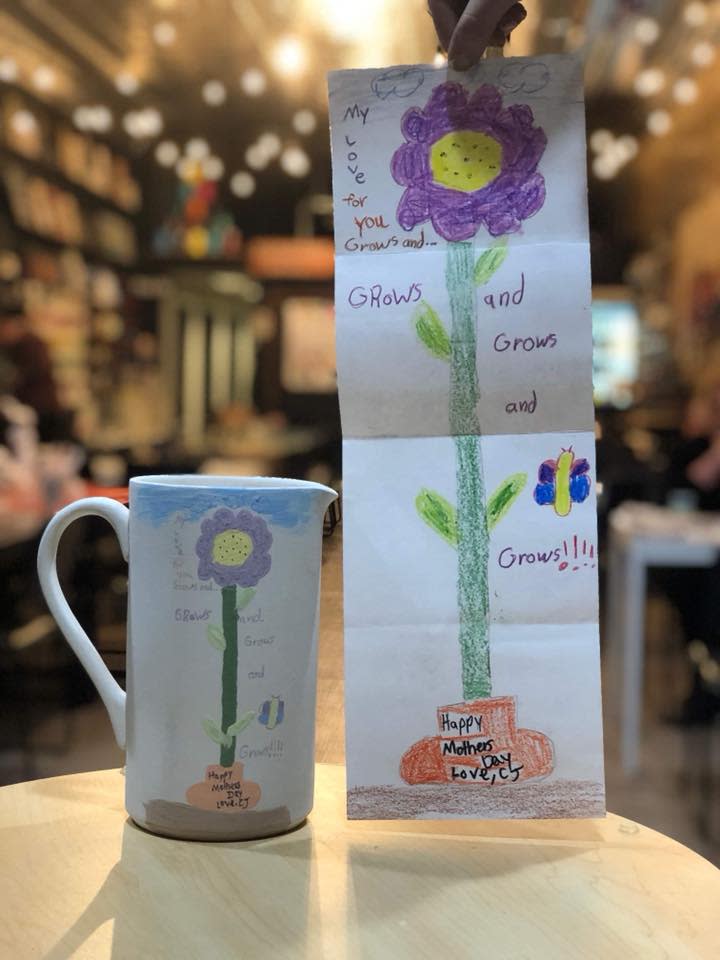 Stop into the Fire Escape to make a hand-made masterpiece for Mother's Day. Walk-in activities include canvas painting, board sign making and pottery painting. They can show you how to trace and replicate artwork or you can hire them to do it. The best part is they clean up the mess! Mom will love anything made at Fire Escape. Art Spot is also a great place to create art! They offer painting, fused glass, jewelry making and more.
Shopping
Oshkosh offers a variety of places to find the perfect gift for mom. House of Flowers and Hrnak's have beautiful flower arrangements and cute gift shops. At House of Flowers, you can find a variety of cute home decor along with wind chimes perfect for this holiday.  Downtown Oshkosh has boutiques such as Brinkley's, Market Boutique, Soiree and more. You can find a variety of unique gifts at these local downtown shops.
Where to Eat
Many Oshkosh restaurants will be offering something special for the moms out there. The Ground Round at River's Edge will be offering mothers a complimentary glass of wine or Mother's Day dessert and a $10 Gift Certificate for their next visit. All Mothers will be entered to win some amazing prizes. If you bring your mother to Caramel Crisp & Cafe, she will receive a free dessert with purchase. Bar 430, Chester V's, Pilora's Cafe, The Roxy and more have brunch every Sunday, making them a good option. Along with those brunch spots, these establishments will be putting on a special Mother's Day Brunch:
Fox River Brewery Becket's TJ's Highland Steakhouse The Best Western/Convention Center Hilton Garden Inn Oshkosh Elks Lodge 292
Other Things Mom will Love
A walk through Menominee Park and Zoo A walk at Terrell's Island Chocolates and candies from Oak's or Hughe's Chocolates Cupcakes from Tamara's Drive-in at Leon's Frozen Custard Popcorn from Osh Pop Cookies from Caramel Crisp & Cafe
As always, we love hearing your feedback. If you know of any other fun things going on or things to get mom for mother's day comment below!
by Paige Owens
Stay the night in Oshkosh—click here for overnight options!