With January coming to a close, don't miss the rest of the delicious options at Oshkosh Restaurant Week!
Oshkosh Restaurant Week is a 10 day celebration of culinary excellence in Oshkosh featuring the city's most popular restaurants.
Patrons can visit a participating restaurant and choose from either a breakfast option for $12, three-course lunch option for $17 or a three-course dinner option for $29. Many of the Restaurant Week menus will feature multiple options for each of the three courses that are not typically found on the restaurant's everyday menu. No tickets or pre-registration is required, but reservations are recommended. Just ask for the Restaurant Week menu. 

Pair Restaurant Week with another exciting event this weekend!
Thursday (1/26)-
Anjie's Bar Meat Raffle (6 PM - 7:30 PM)
413 Ohio Street, Oshkosh, WI 54902
Win meat and other prizes at Anjie's meat raffle. The raffle begins at 6pm every Thursday and there is plenty of meat and prizes. Check out Oshkosh's new Southside bar
300 S Koeller Street, Oshkosh, Wisconsin 54902
Putt your way into the weekend with tons of carnival games and fun! Enjoy an indoor golf experience like no other. There are many twists and turns and surprises around every corner! Everyone can play the whimsical mini golf games! Booking a tee time in advance is recommended. Book here! 

Friday (1/27)-
Wisconsin Herd Basketball VS Greensboro Swarm (7:00 PM)
1212 S Main Street, Oshkosh, Wisconsin 54902
Spend your Friday night with fast-paced, basketball action as the Wisconsin Herd takes on the Greensboro Swarm at the Oshkosh Arena! The Wisconsin Herd is the G-league affiliate of the Milwaukee Bucks. Attendees of all ages will enjoy family-friendly entertainment on and off the court during the whole game.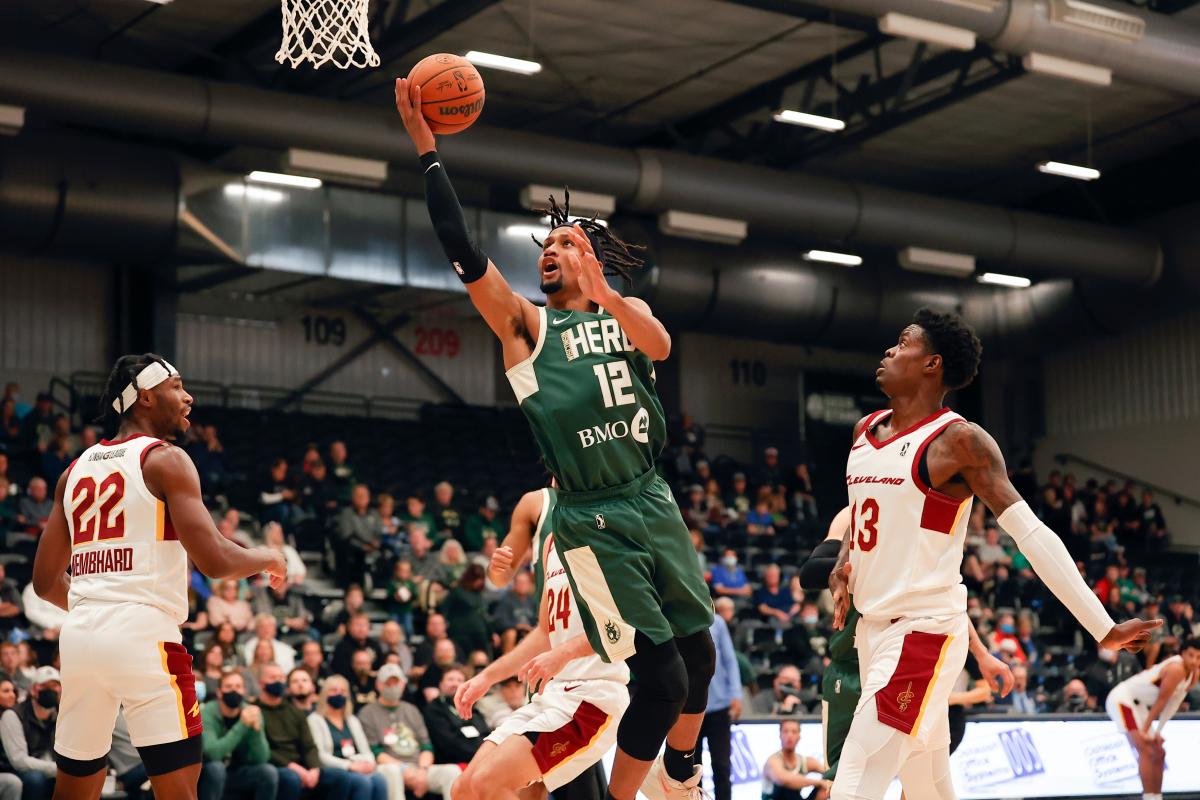 OWHS - The SpongeBob Musical (7:00 PM)
375 N Eagle Street, Oshkosh, Wisconsin 54902
Head to the Bikini Bottom this Friday for an exciting musical performance presented by the Oshkosh West High School Music Department. With quirky humor and upbeat music from familiar artists, this is a show you won't want to miss. Get your tickets here!
Saturday (1/28)-
Chili Cook Off 2023 with Winnebago Bicycle & Chili Cookoff presented by South Side Ice Yacht Club
Winnebago Bicycle: 502 N. Main St., Oshkosh, WI 54901
South Side Ice Yacht Club: 1842 South Main Street, Oshkosh, WI 54901
Attend either Chili Cookoff this Saturday to showcase your chili making skills! The Winnebago Bicycle Chili Cookoff will occur from 11 AM- 6PM with various biking, eating, drinking, and voting activities. Some of the proceeds will be donated to the trail project at Waukau Dam. The South Side Ice Yacht Club will begin at 1 PM with chili tasting after the judge is finished. 
423 N. Main Street, Oshkosh, WI 54901
Stop into Downtown Oshkosh's Fire Escape Art and start creating! From painting pottery to canvas painting the creativity is endless. Try out a class or workshop for kids or adults with no experience needed.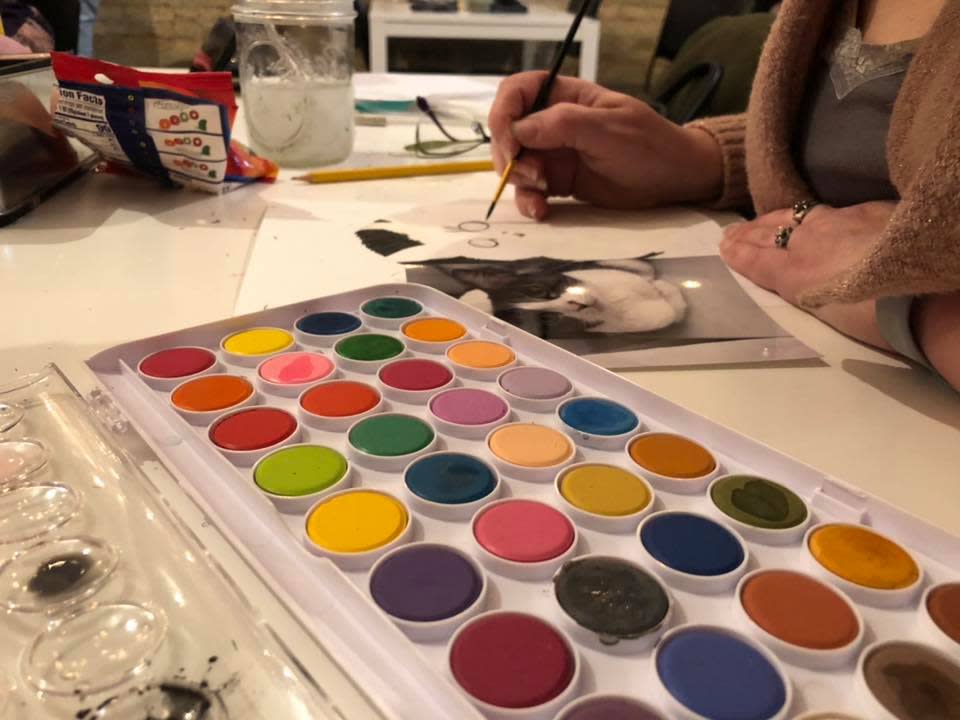 Party on Poygan (7 AM - 11 PM)
700 W Main St, Winneconne, WI 54986
Join the Ice Fishing Contest from 7 AM - 3 PM and live music with Star Six Nine 7:30 PM - 11PM! Tickets are now available, $25 each, or 5 for $100 with multiple chances to win up to $1,000. Register 1 fish per ticket and buy more tickets to register multiple fish and increase your odds!
Kent Rader: Baby Boomer Comedy Show (7:30 PM - 9 PM)
The Grand Oshkosh: 100 High Ave, Oshkosh, WI 54901
Check out the Baby Boomer Comedy Show on Saturday night! In this hilarious 90-minute event, fellow baby boomer and veteran comedian Kent Rader hits all the familiar topics you're dealing with… family, kids, work, do-it-yourself projects, dieting, aging and all… and he does it with clean humor that's an overall hit.
Stay tuned for more details by following Oshkosh Restaurant Week on Facebook and Instagram.