Oshkosh Restaurant Week
Tentative Dates 2021: To Be Determined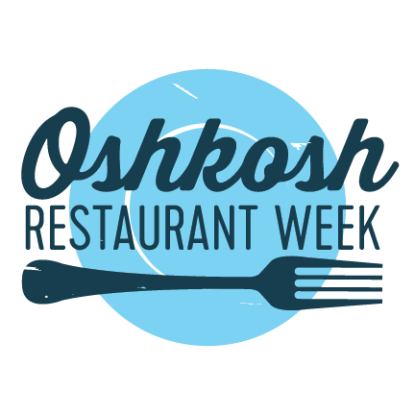 Oshkosh Restaurant Week is a week-long celebration of the culinary excellence in Oshkosh featuring the city's most popular restaurants.
Patrons can visit a participating restaurant and choose from either a breakfast option for $11, three-course lunch option for $14 or a three-course dinner option for $26.
Many of the Restaurant Week menus will feature multiple options for each of the three courses that are not typically found on the restaurant's everyday menu.
No tickets or pre-registration is required, but reservations are recommended. Just ask for the Restaurant Week menu.
$1 from every meal purchased off a Restaurant Week menu will go toward supporting community art projects.
Tell us about your Oshkosh Restaurant Week dining experience and enter for a chance to win $250 worth of gift cards from participating restaurants by taking this quick survey!
Follow Oshkosh Restaurant Week on Facebook and Instagram. Use the hashtag #OshkoshEatWeek
2020 Restaurant Week Sponsors include: 4imprint, Travel WI, Reinhart Foodservice, Venture WI, WOSH Radio, Steinert Printing, Society Insurance, WHBY