At one point in time, playing games was seen as a waste of time. Today, games can bring people together and give people an enjoyable hobby. There are even sports leagues dedicated to competitive gaming! Gaming can take on many forms: board games, puzzles, video games, and of course, tabletop games. Whether your gaming habits range from casual gamer to hardcore gamer, Oshkosh is your destination to stock up for your gaming lifestyle. We created a list of different gaming stores in Oshkosh you need to visit.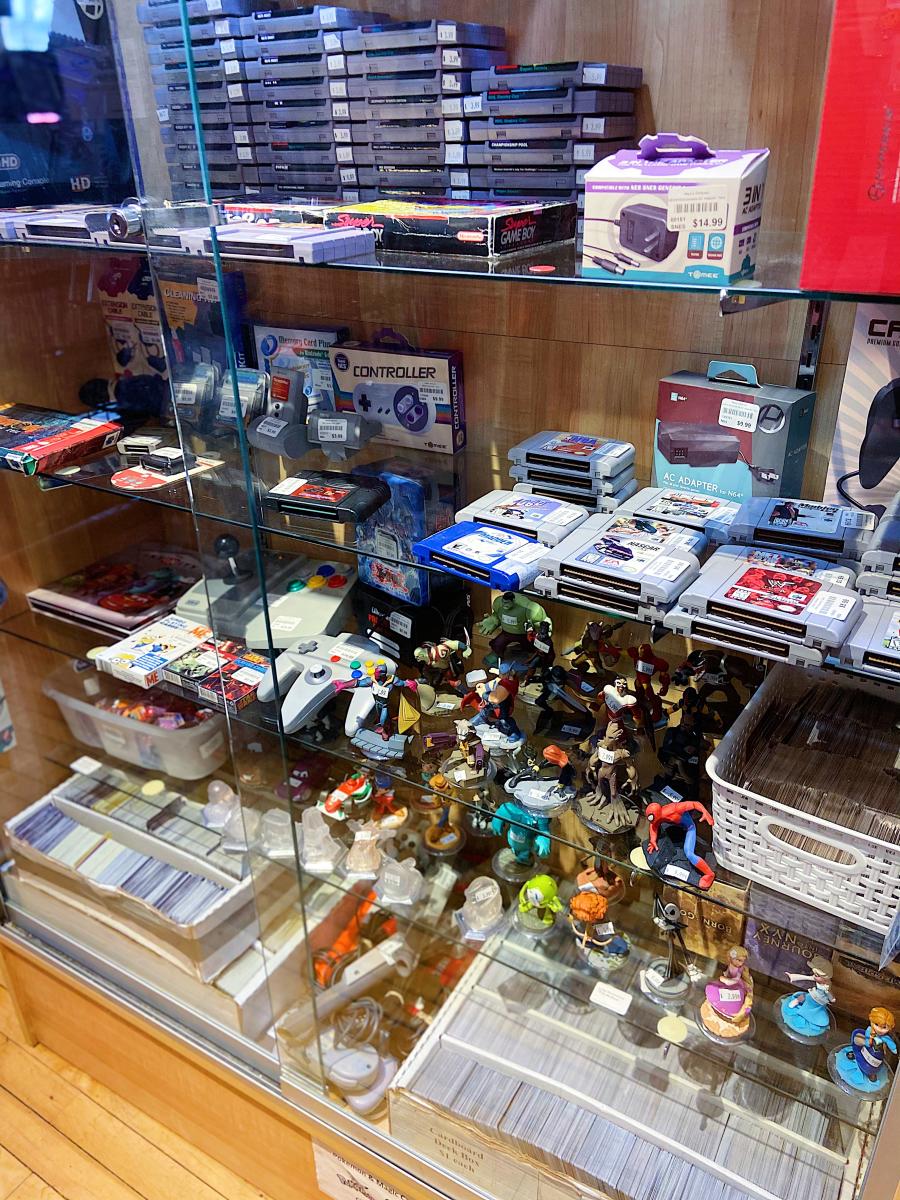 Mojo's
417 N. Main St.
Mojo's offers games, entertainment, memorabilia and more. They have several locations across Wisconsin, but opened their Oshkosh location in 2015. If you're looking to sell your once-loved gaming system, games, or gaming memorabilia, Mojo's will purchase your items and offer you either cash or store credit. They also offer repair services like fixing batteries in old Gameboy games, replacing joysticks, and buffing out scratches from disc games.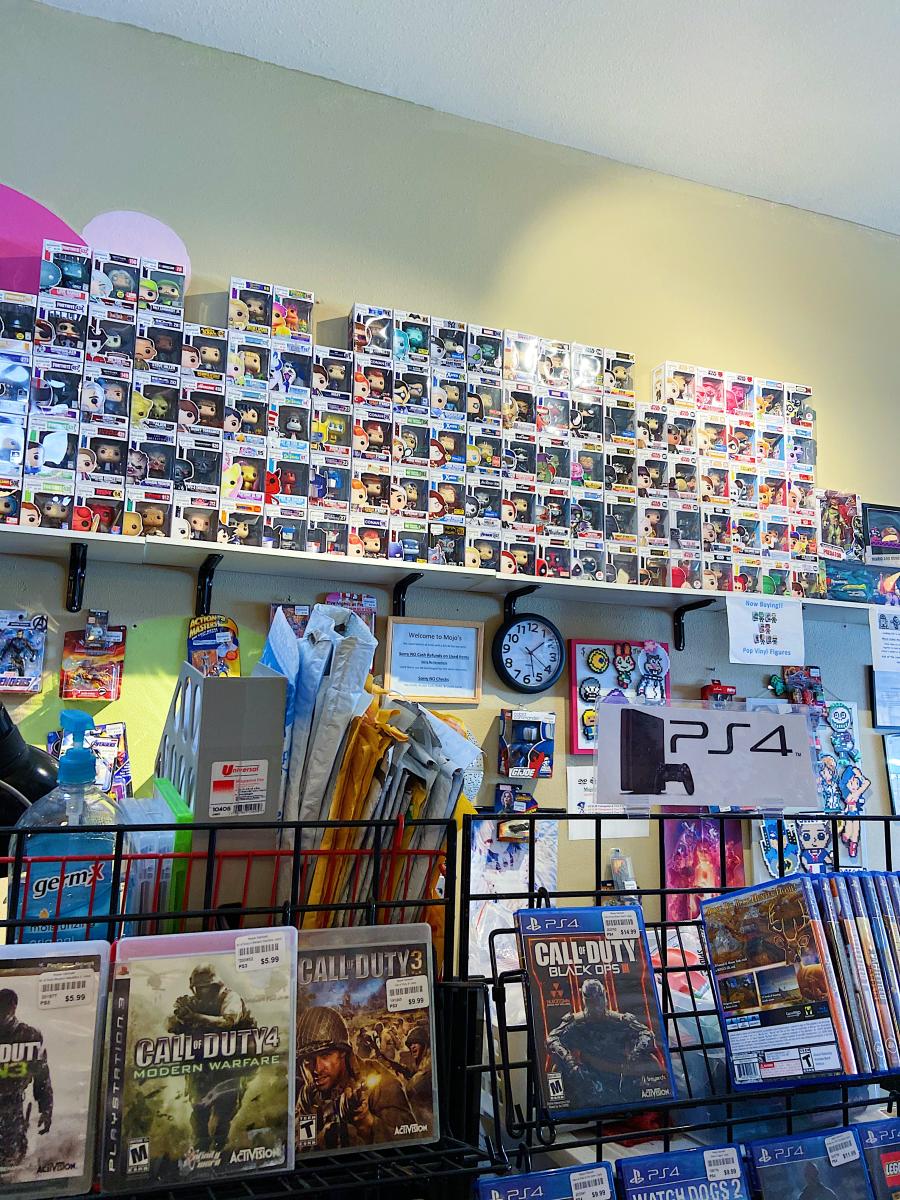 Start Over Games
2285 Westowne Ave
You know you're walking into a video game store when the doorbell is the sound from the Mario games. Start Over Games is your destination for video gaming needs. Similar to Mojo's, you can buy, sell or trade gaming items for cash or store credit; they even list their most wanted items they want for their store's inventory. You can find anything video game related from as old as the original Nintendo system to as recent as PlayStation 4. They also sell some game memorabilia that you can find hanging on the walls throughout the store.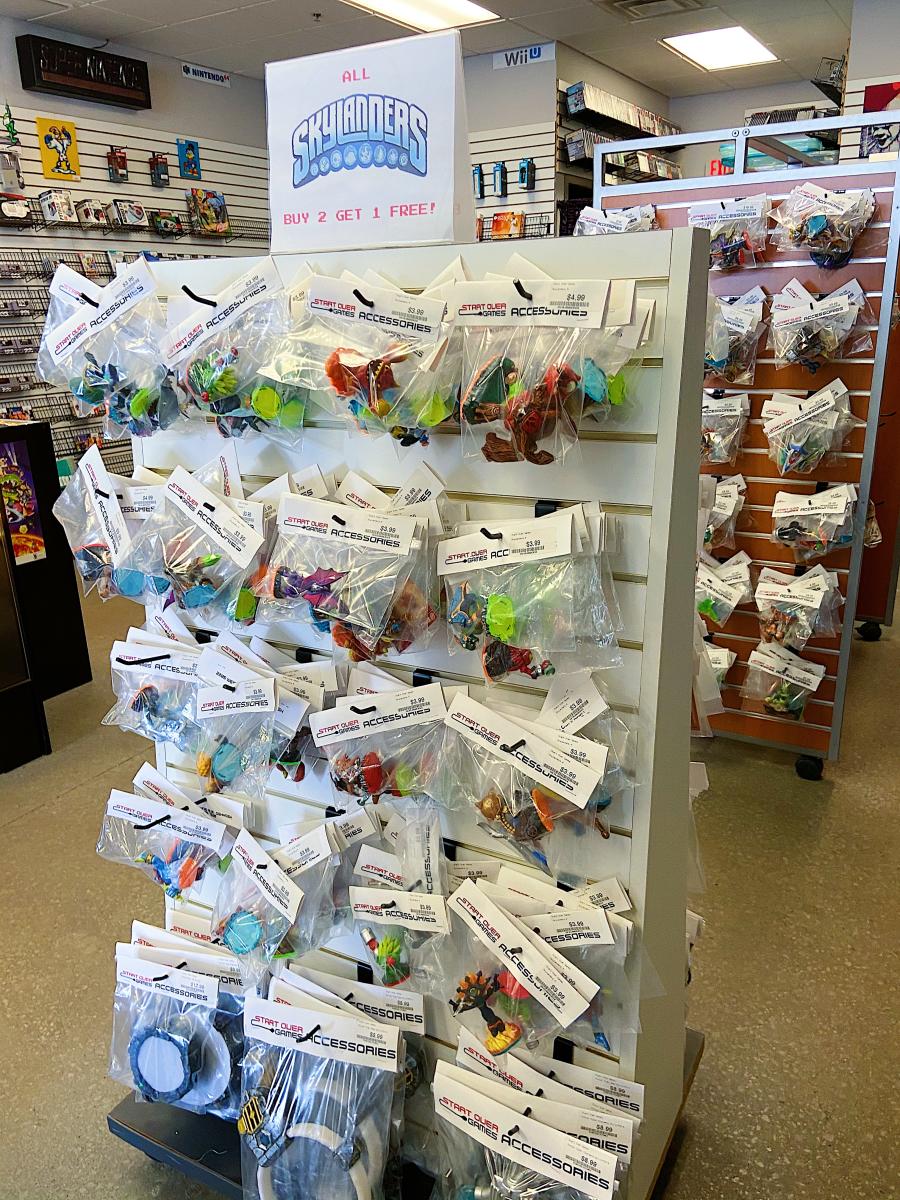 House of Heroes Comics
407 N. Main St.
Don't let the name deceive you: House of Heroes sells more than comic books. The walls of House of Heroes are lined with Funko pop figurines. They also offer comics related to RPG (role-playing games). There's even a section in their store for games like Catan and Munchkin. 

Adventures Games and Hobby
408 N. Main St.
The name of the store says it all; if you treat gaming as a hobby, you need to visit Adventures Games and Hobby. They sell gaming accessories like dice, dice bags, gaming patches, inserts and more; if you play Dungeons and Dragons they will have what you need. For those that like puzzles, you can find some puzzles here too! You even can find gaming memorabilia like plush toys, Funko pops, etc. There are gaming tables in the store, so if you want to play a game with your friends, you can bring your own game or borrow one of their games they have in stock. 

Did we miss any gaming stores in this list? Let us know in the comments! And don't forget to don't forget to share your fun with Discover Oshkosh on Facebook and Instagram for a chance to be featured!
Stay the night in Oshkosh—click here for overnight options!