Apples, pumpkins and pies, oh my! Fall might just be the most amazing season of the year. Here are some of the best ways to get your fall on in Oshkosh this season...
Go apple picking at Rasmussen's Apple Acres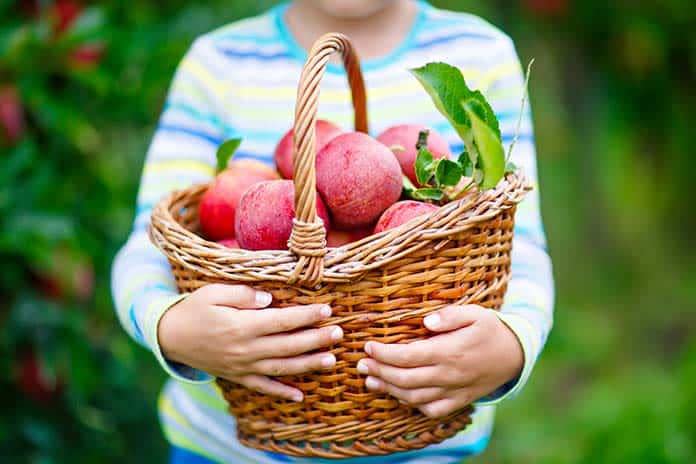 Apples are at prime picking right now and it's a great time to bring the family to pick all the apples you can carry. Rasmussen's is open every day from 1 to 4 p.m. and is located 2.5 miles west of Highway 41 on the south side of State Road 21. Apples are only $1.20 per pound for 1 to 10 pounds, $1 per pound for up to 40 pounds and 90 cents per pound for more than 40 pounds.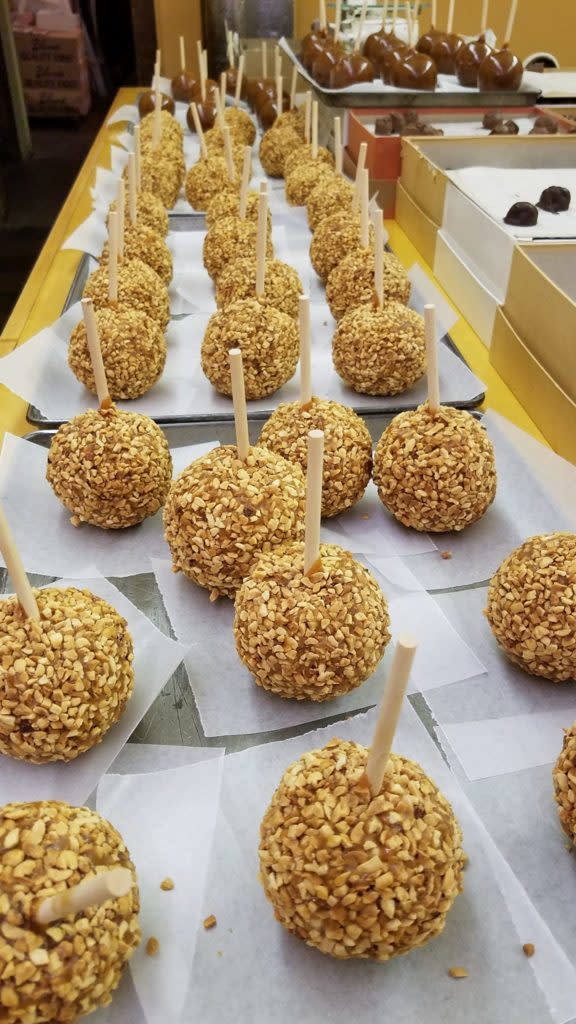 Grab a fall treat with a friend
Oaks Candy and Caramel Crisp and café in downtown Oshkosh are great locations to grab a caramel apple. Fresh-off-the-press caramel apples at Oaks are only $2.95. Another necessary stop is Tamara's the Cake Guru's Sweets Boutique. Tamara's bakes fresh, pumpkin cream cheese bread daily, along with a variety of other delicious, fall-themed treat
Go on an apple cider date
It's apple cider season and Planet Perk and New Moon Café in Downtown Oshkosh offer some of the best hot apple cider in town. It makes for a perfect date idea on a chilly October day.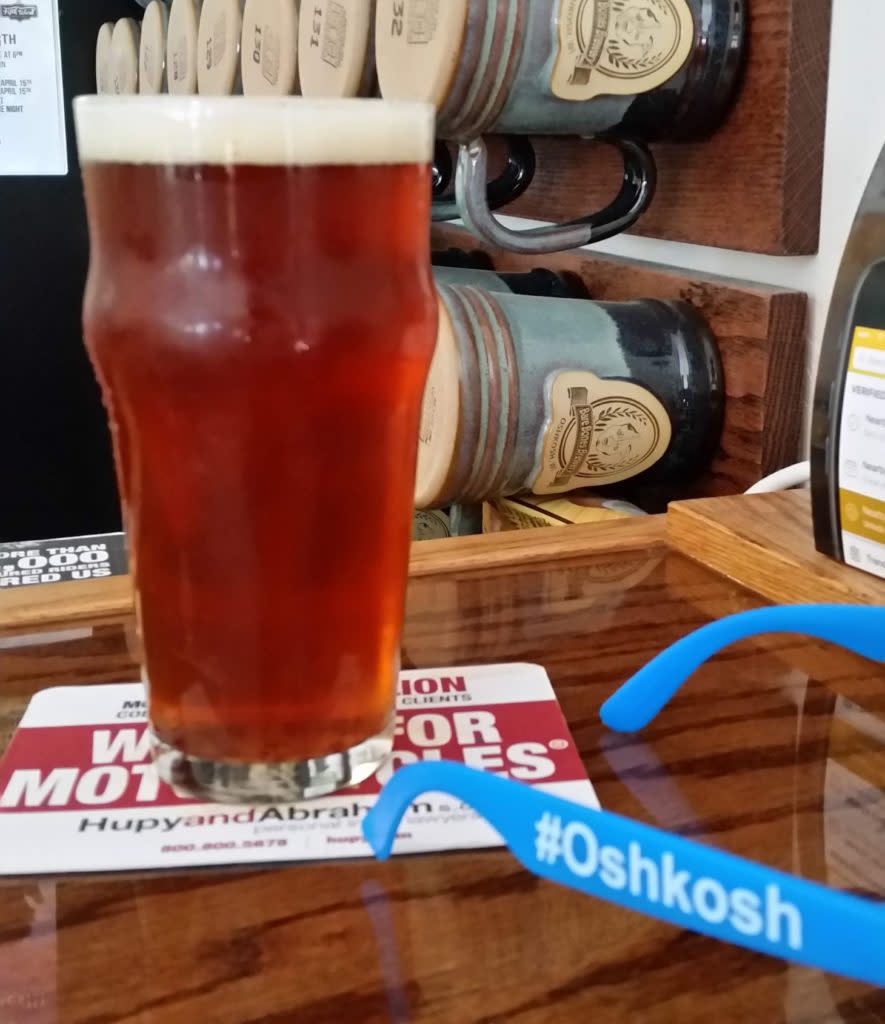 Try a seasonal beer
Fifth Ward Brewery is bringing back one of its most popular brews in October, Hade's Secret, a chocolate mint porter. You should also stop by the Fox River Brewing Company or Bare Bones Brewery to taste their seasonal Oktoberfest brews. Oktoberfest beers are a copper/amber color with malty flavors and a balanced finish.
Attend the Farmer's Market
The downtown Oshkosh Farmer's Market takes place outside every Saturday from 8 a.m. to 12:30 p.m. in Downtown Oshkosh. 
Stay the night in Oshkosh—click here for overnight options!