Oshkosh was ceded to the United States government in 1836 by Chief Oskosh (not misspelled!) and it's not a surprise that there is rich history in the city of Oshkosh. While history is known to repeat itself, is it safe to say that it also never dies?! Some of Oshkosh's infamous locations are known for being haunted. Whether you're a skeptic or a believer in the supernatural, learn about some haunted spots in Oshkosh.
New Moon Cafe
Despite the name, you are more likely to experience a ghostly encounter rather than an extraterrestrial one at New Moon Cafe. The building was previously the Beckwith House, a hotel in downtown Oshkosh, and suffered a devastating fire in 1880 that took several lives. Employees at New Moon report that most of the paranormal activity seems to take place in their kitchen area. Two spirits have been reported to still be lingering in the building: a young boy dressed as a bellhop and an elderly woman rumored to have been one of the guests, Mrs. Paige, who perished in the fire of 1880.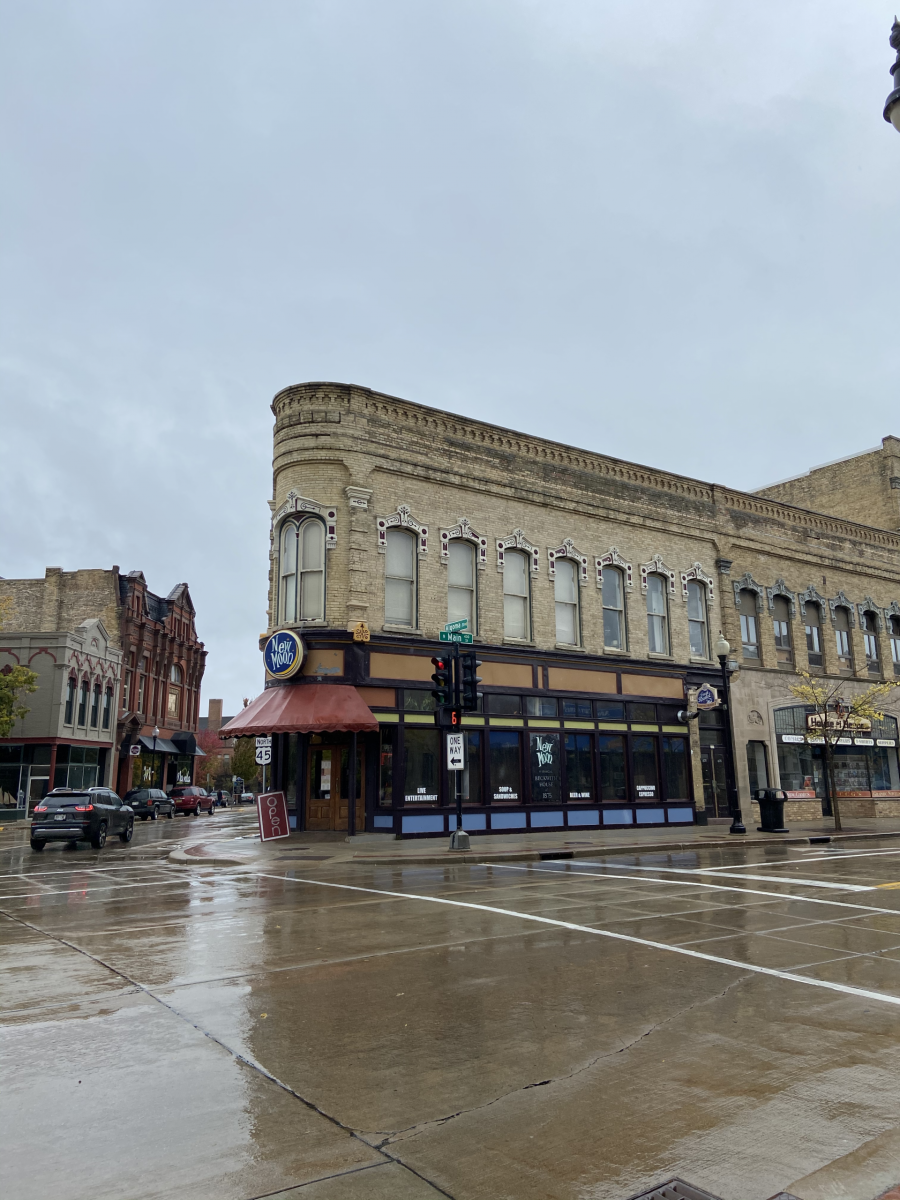 Grand Opera House
If you wanted to enjoy a night of theatre or quality local productions, you would go to the Grand Opera House. The venue remains open today for local productions and performers, including performers that might not be considered alive. The Opera House is believed to be haunted by several spirits, including the spirit of Percy Keene, a local stage manager. People have reported seeing a phantom dog or random orange mist inside the theatre as well. If you go to the Opera House to see a performance, there's a high chance you'll hear random footsteps, no matter the time of day.  Around Halloween time, look for guided haunted tours of the Grand!
Oshkosh Northwestern
The Oshkosh Northwestern is located in an historic building. Back in 2014, the staff brought a team of paranormal investigators to see if their office space was haunted. The team managed to capture audio of a ghost trying to speak, including the use of some expletive phrases. In the basement of the building, there were reports of electrical spikes when there was no reason/no sighting of electricity needing to be there. There have also been reports of people who go to the basement experiencing signs of paranoia or headaches, which are common if a spirit is present.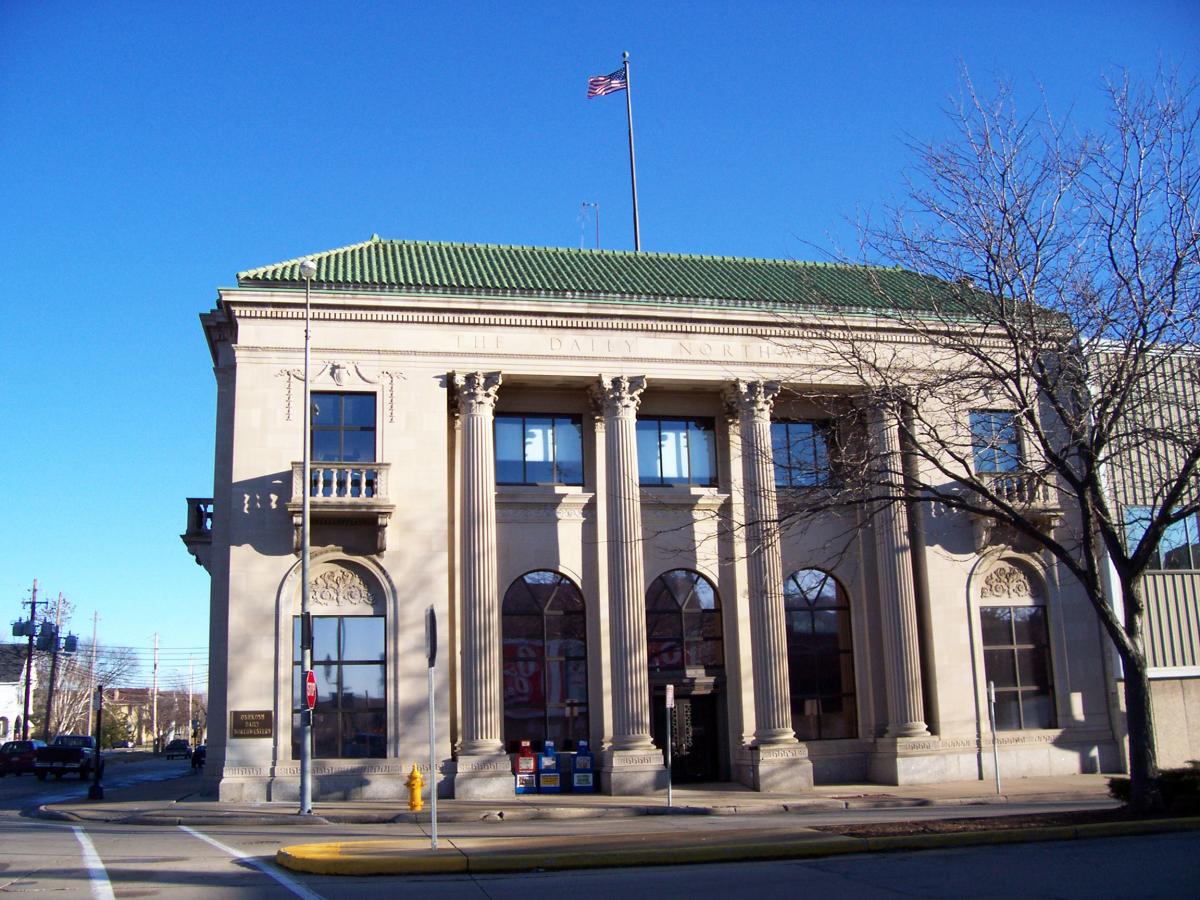 University of Oshkosh 
The University of Wisconsin - Oshkosh is the third largest public university in Wisconsin. Founded in 1871, it's no surprise that there have been reports of paranormal activity on campus. One common urban legend on campus is the "Rocking Chair Ghost" at Blackhawk Commons; if you walk past the chair on a cold night you can hear it rocking, as if a student was sitting in it. The residence halls on campus, like Fletcher Hall and Evans Hall, are no exception to paranormal activity.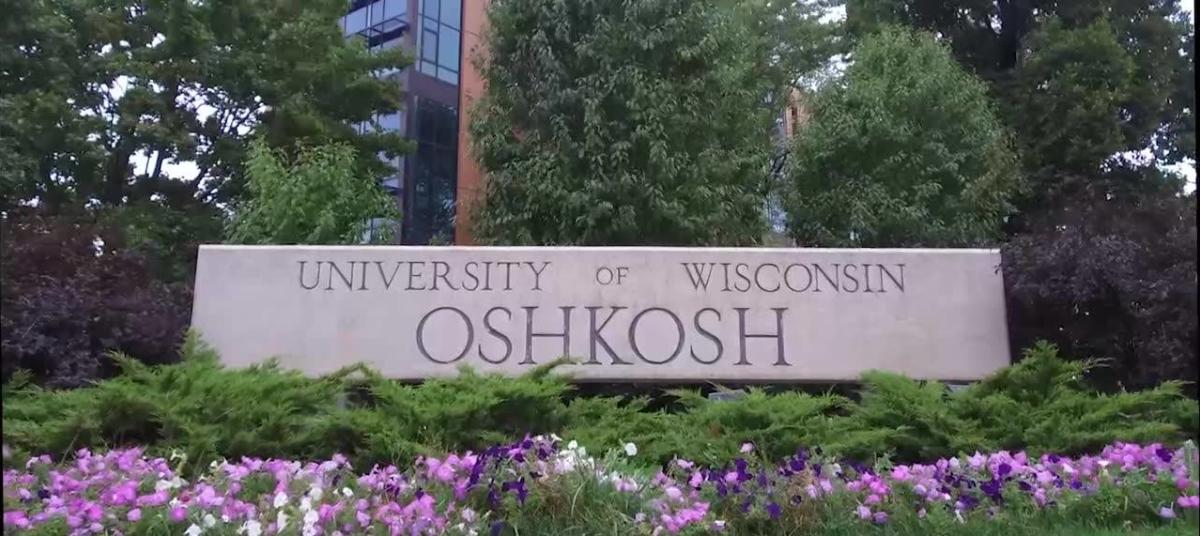 Winnebago Mental Institution
A few miles outside of Oshkosh in the unincorporated town of Winnebago, you'll find the Winnebago Mental Health Institution. Previously known as the Northern Asylum for the Insane and the Winnebago State Hospital, it has been in operation since 1883. One famous resident of the Winnebago Mental Health Institute include: John Flammang Schrank, who attempted to assassinate Theodore Roosevelt on October 14th, 1912 in Milwaukee.  It's been rumored that some patients lingered at the hospital after their death. A former patient named Rufus can be seen in Sherman Hall, while the second floor contains old medical instruments and mannequins that may have attracted something noisy and bad to overstay its welcome.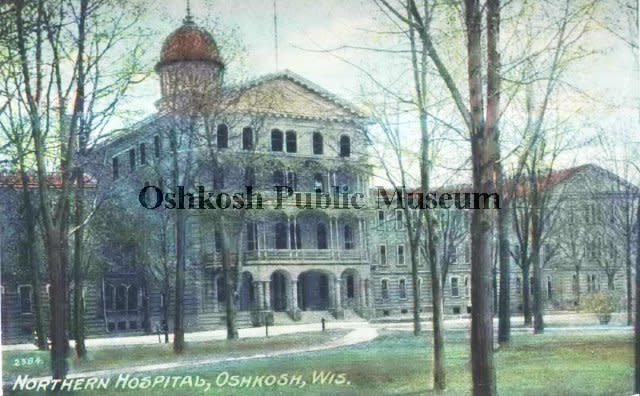 If you plan to visit these locations with the intention of seeing the supernatural, please do not trespass and make sure to respect the property.  As always share your fun with Discover Oshkosh on Facebook and Instagram for a chance to be featured!
Stay the night in Oshkosh—click here for overnight options!