Give your grandparents a gift to remember this holiday season by gathering the whole family together and taking them on a festive adventure!
Nutcracker in the Castle | Nov. 18 – Jan. 9
The Paine Art Center and Gardens presents a dazzling display of sights, sounds and surprises this holiday season with Nutcracker in the Castle. The tale unfolds with each room of the historic estate transformed into scenes from the beloved Nutcracker fairy tale, from the opening Party Scene with a giant Christmas tree to the magical Land of Sweets and the enchanting Sugar Plum Fairy.
There are three different ways to visit and enjoy the fantasy experience of Nutcracker in the Castle. Guests may take self-guided tours, candlelight tours, and guided tours, with each style of tour offered at separate times. In addition to tours, guests are invited to visit the Sugar Plum Fairy's Cupcake Café for a scrumptious treat. 
Celebration of Lights | Nov. 25 - Dec. 31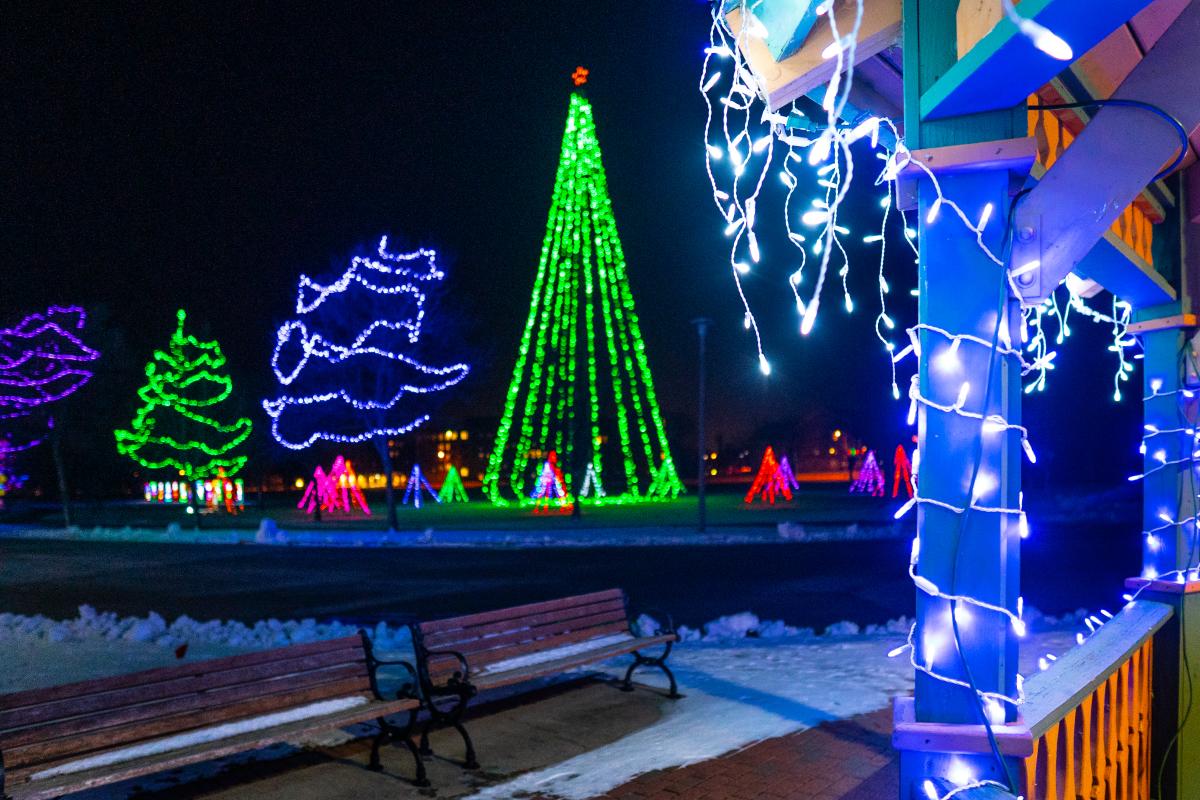 See more than one million twinkling lights from the comfort of your car at Celebration of Lights. The 1.2 miles of holiday sights and sounds are displayed throughout beautiful Menominee Park, enhanced by the colorful light reflections from Lake Winnebago.
Sights and activities include the 100-foot tree, more than 120 trees filled with lights, sculptured scenes, animated light displays, visits with Santa, gift shop, special event nights, horse pulled wagon rides and much more.
Celebration of Lights visitors can tune in their radio and listen to holiday music during the drive through the park. At the end of the route, visitors will get to enjoy two colorful musical animated pixel light displays. Celebration of Lights is open daily from 5:30 pm to 9 p.m.

Christmas in Oshkosh at the Time Community Theatre | Dec. 16 at 6:30 pm
Enjoy an evening of uplifting holiday harmonies while gathering comfortably with family and friends in the historic Oshkosh downtown Time Community Theater. Joyful tunes by "Shoot The Moon" with Franki Moscato, Jenna Kopitske and Mary Farmer.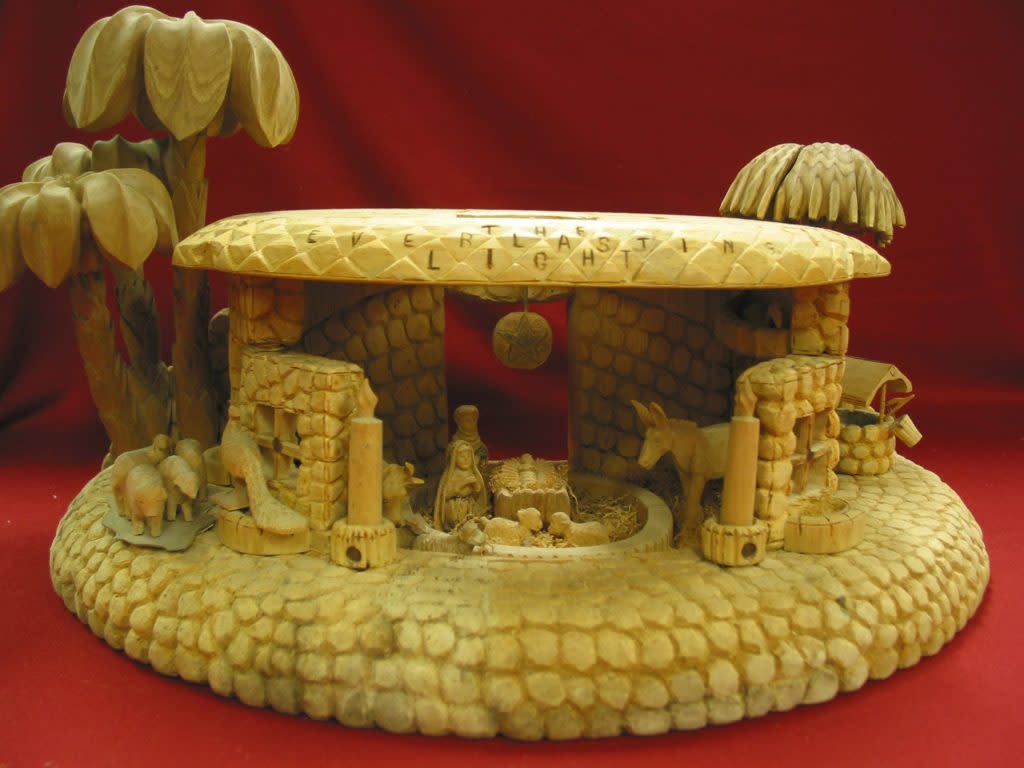 A visit to the Algoma Boulevard United Methodist Church's Nativity Collection could be the highlight of any season, not just Christmas. You will be awed by the beauty and diversity of this collection of more than 1,000 nativity sets. The collection is housed in the lower level of the church and is open during the church's regular hours.
This is one of the largest permanently displayed collections in the world. The 1,000-plus sets were gathered by one church member, Mildred Turner. Depictions of Christ's birth range in size from five-feet tall to smaller than your thumb and reflect a myriad of cultures.
They are made of every kind of material, including wood, porcelain, precious metals and marshmallows, and they come from every corner of the globe. Nativities range from the unsophisticated work of children to masterpieces of artwork. It is breathtaking to see how many different expressions there are of the holy event.
Ice Skating with Santa | Saturday, Dec. 17th at 6:00 pm to 8:00 pm
Grab your ice skates and head to the Oshkosh YMCA on 20th avenue as it is time to skate with Santa and the entire family! The perfect night for some Holiday fun including ice skating with Santa, basketball, swimming and so much more! Family Nights are FREE for YMCA Members and only $8 per family for Non-Members.
Stay the night in Oshkosh—click here for overnight options!