There are many ways to appreciate the fallen lives that have protected us in Oshkosh this Memorial Day weekend. With numerous events, things to do, things to see, and places to go—let us help guide you around the holiday weekend! Celebrate our country in Oshkosh, Wisconsin!
 


HURRAY FOR THE MEMORIAL DAY PARADE!
More than 30 veterans' service organizations, scouting units, military vehicles and law enforcement will gather to line up for the procession, which will begin at Jackson Street and Algoma Boulevard. The units will make their way down Algoma Boulevard to reach Riverside Cemetery, 1901 Algoma Blvd., where the main service will begin. 
HONOR MILITARY VETERANS
Hosted in South Park Memorial, "Reading of the Names" honors those who from our community who have fallen while serving our country. This memorial is hosted by the Disabled American Veterans Post 17 from 7 a.m. to 7:30 a.m. 
Offer respect by the river. A riverfront ceremony will be held at 8 a.m. behind the Oshkosh Convention Center by the Main Street bridge along the Fox River. AMVETS Post 7 Auxiliary will lead this memorial service. All are welcome!
After the parade procession ends at Riverside Cemetery, the main service will be held. The 30+ Veteran Service Organizations, Scouting Units, Military Vehicles, and Law Enforcement will gather here and welcome you to aid them in honoring our local soldiers. 
Visit the Military Veterans Museum and Education Center! The MVMEC is OPEN on Memorial Day—Monday, May 30th—from 10 a.m. to 5 p.m. Bring the whole family and honor our nation's military history through education and preservation. Free Admission.
HMONG NATIONAL MEMORIAL DAY FESTIVAL
This two day event is hosted at the Winnebago County Community Parks on May 27 & 28, 2023 from 10 a.m. to 6 p.m. Visit the website for more information. Looking to join in on the fun? Visit the Facebook Event page to register for your sport! Take part in Soccer, Volleyball, Topspin, or Dance or Vocal Competitions! Admission is $7 per person and FREE for children under 36".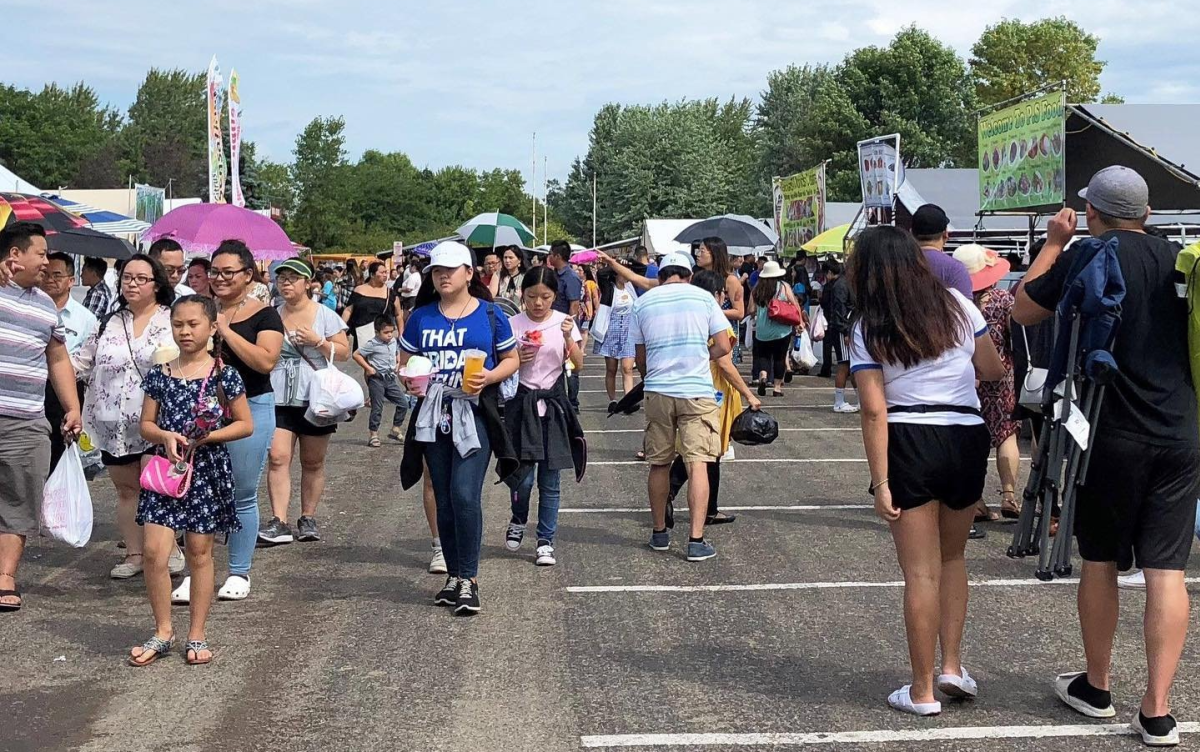 GET OUTDOORS
The weather forecast this weekend is the perfect motivation to spend your weekend in the Oshkosh Parks!  If your looking to enjoy the beautiful water that Oshkosh has to offer, Go Fishing or go Kayaking! Don't own a kayak? Rent one at Midwest Rental Company! After a long day on the water, grab a bite to eat outdoors! Even better, enjoy waterfront dining! When the sun has set and tummy's have rested, enjoy ice cream with the whole family! Choose from Leon's Frozen Custard, Rhapsodies, or Ardy & Ed's!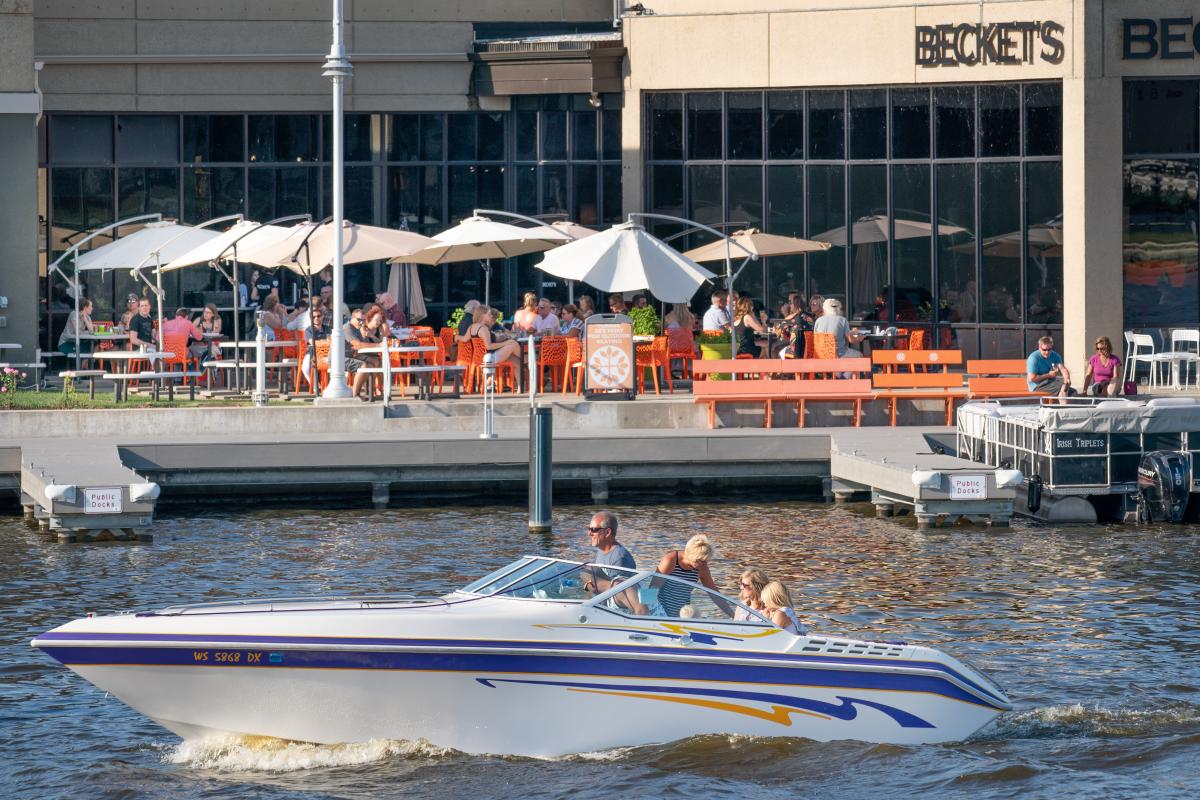 Stay the night in Oshkosh—click here for overnight options!