Welcome to Hudak in the City! In a nutshell, I am a sub-par blogger with a true love for food and fun in Oshkosh. Follow along monthly for updates on some of my favorite things to do, eat and drink in the greatest city in Wisconsin!
Terry's Bar & Grill in Oshkosh! In my college days I knew it as the Pinnacle Pitcher bar! Now it is so much more than that! Open all week 11-2 am, Terry's is bound to have something for everyone! Brian has owned Terry's for 8 years now and has loved being involved in making Terry's what it is today! (And yes, they still have the Pinnacle Pitchers!!)  Check out below for some of our favorites as well as the popular Terry's items you should check out! PS. This might be the sauciest bar in Oshkosh.. So you already KNOW I am a fan!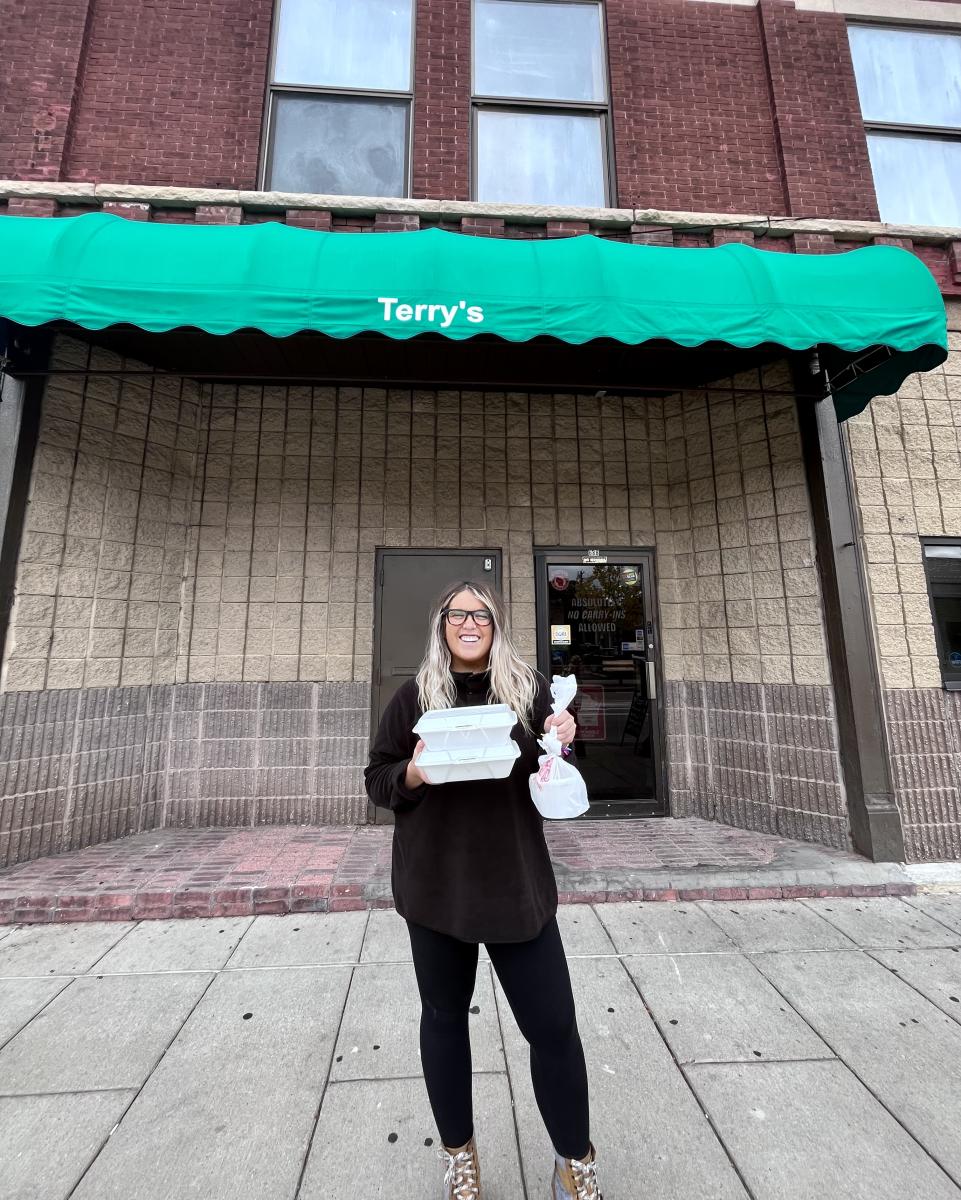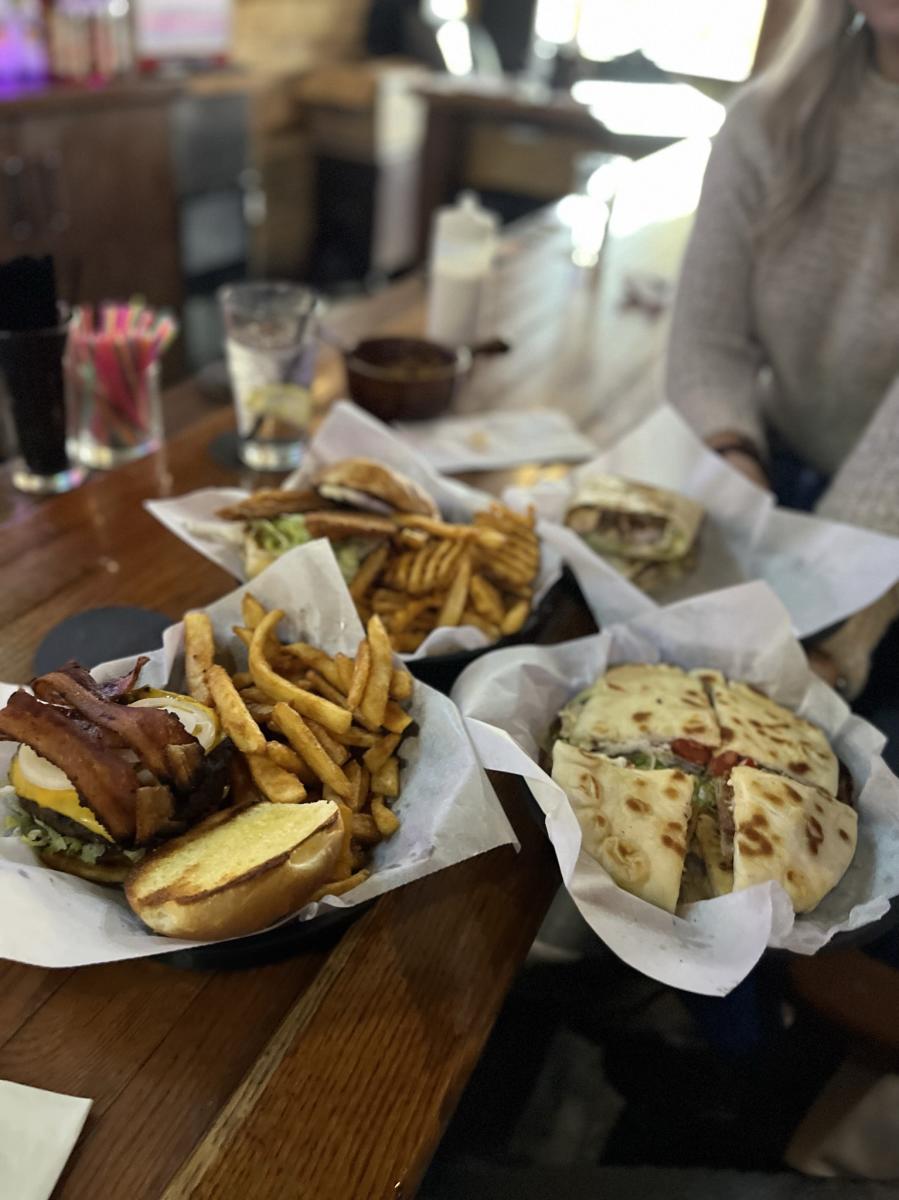 Their appetizer menu is definitely something to write home about! So many options to pick from! I opted for the Jalapeno Cheese Nuggets and would 100% go back for about 40 more orders! Spicy cheese curds are right up my alley! Remember the mention of the sauces before? Check out the sauce list below and start a list of what you want to try!! 37 to choose from and they're always adding more!! With the curds, I tried the jalapeno ranch, Nashville hot and the raspberry chipotle sauce! SO, so good and definitely ready to go back for more! (Someone please go try the Deluxe Tots and Cod bites and report back on it!!!)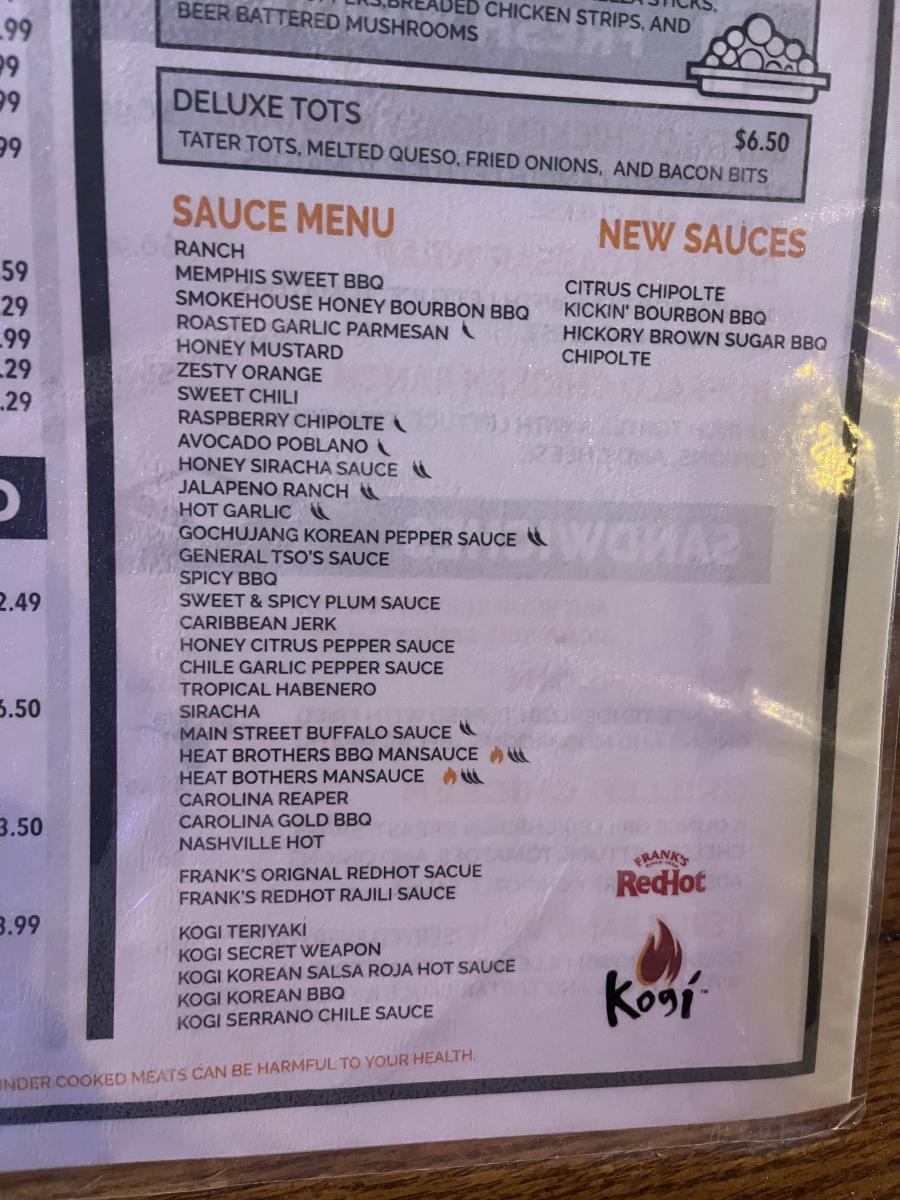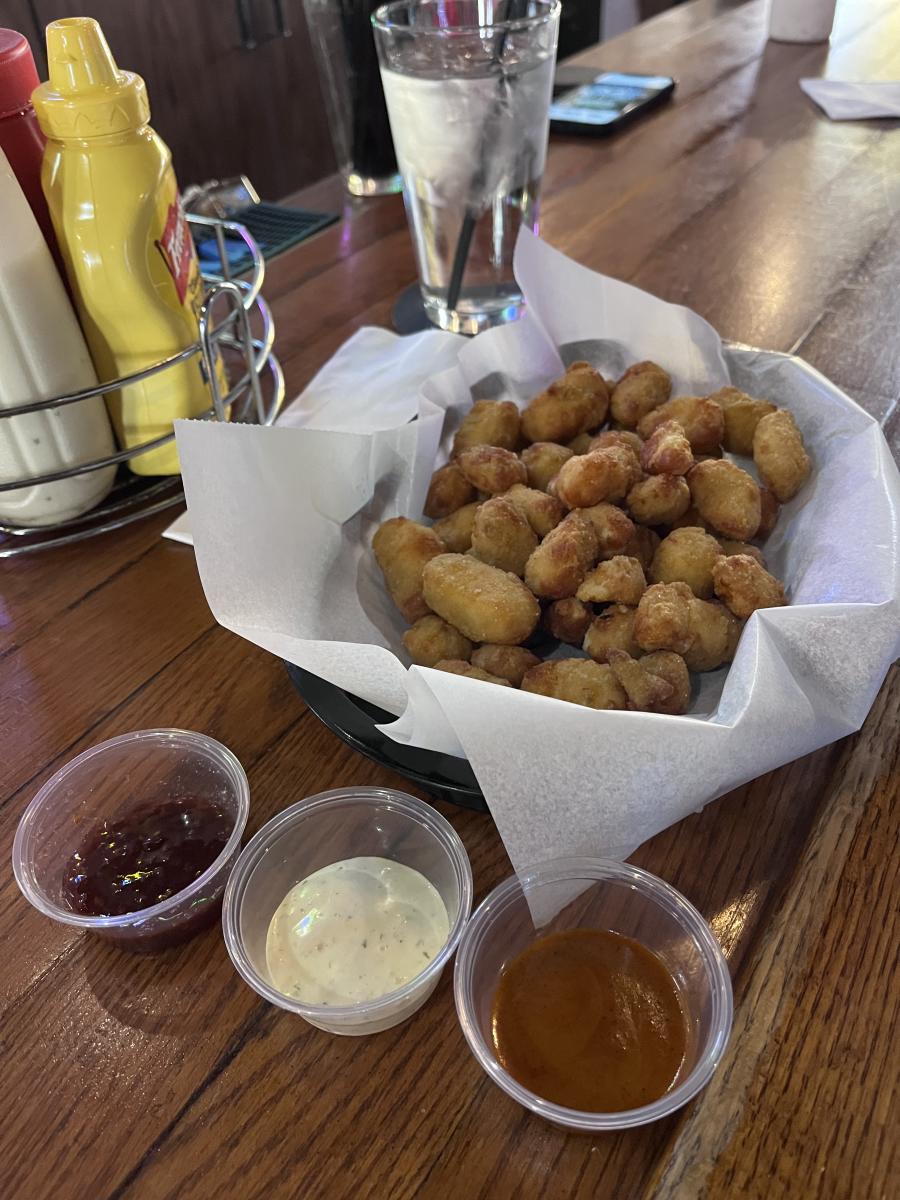 Next on the tasting menu was their White Chicken Chili! Perfect for these colder fall days! I hear they also have the "Spiciest Chili" in Oshkosh! Definitely going to have to take a trip back to test that out… Hello Soup Season!!!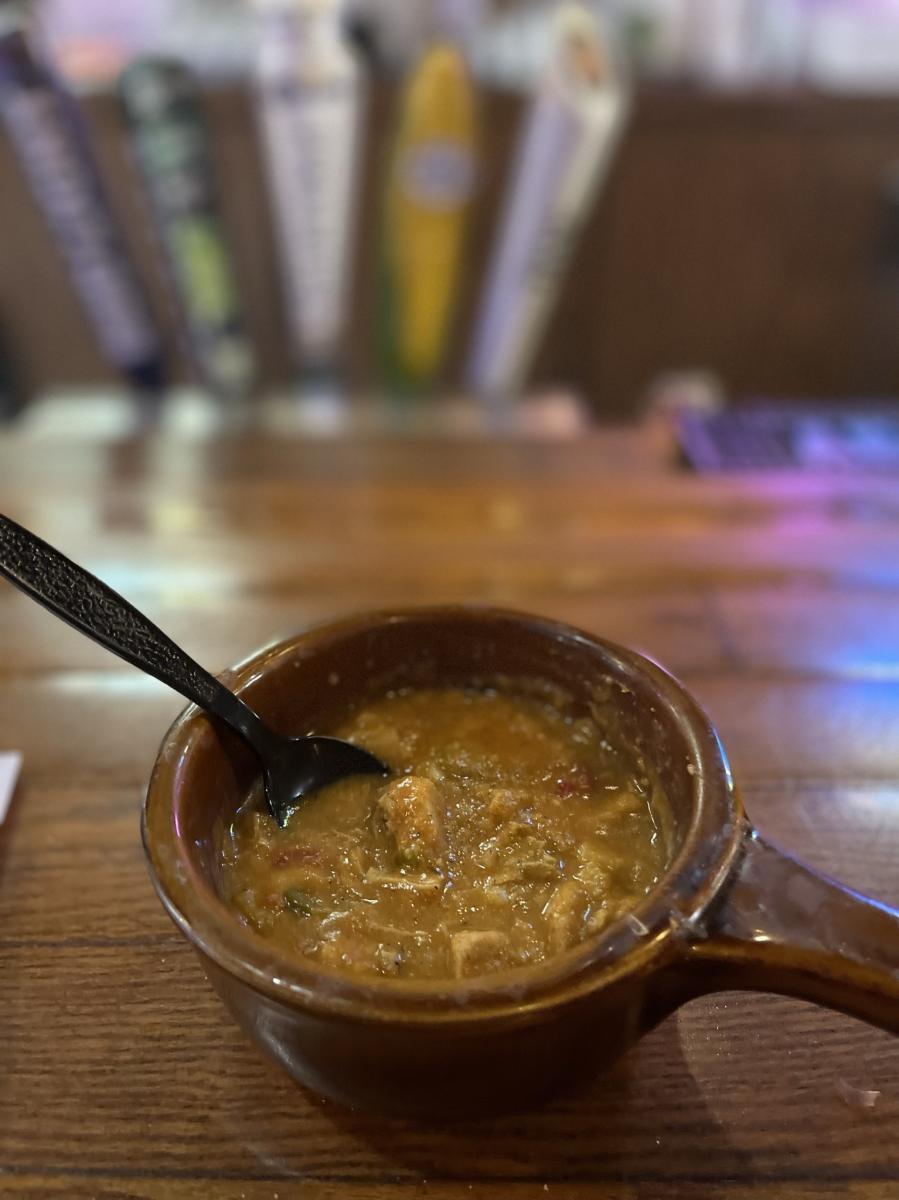 Unique sandwich alert! You know I love a good Club Sandwich! Terry's serves theirs on a pita!! Soft, warm delicious- highly recommend! Thinly sliced turkey, swiss cheese, bacon, lettuce, tomato and mayo all served on a warm pita! This sandwich is sliced into four too- perfect for sharing!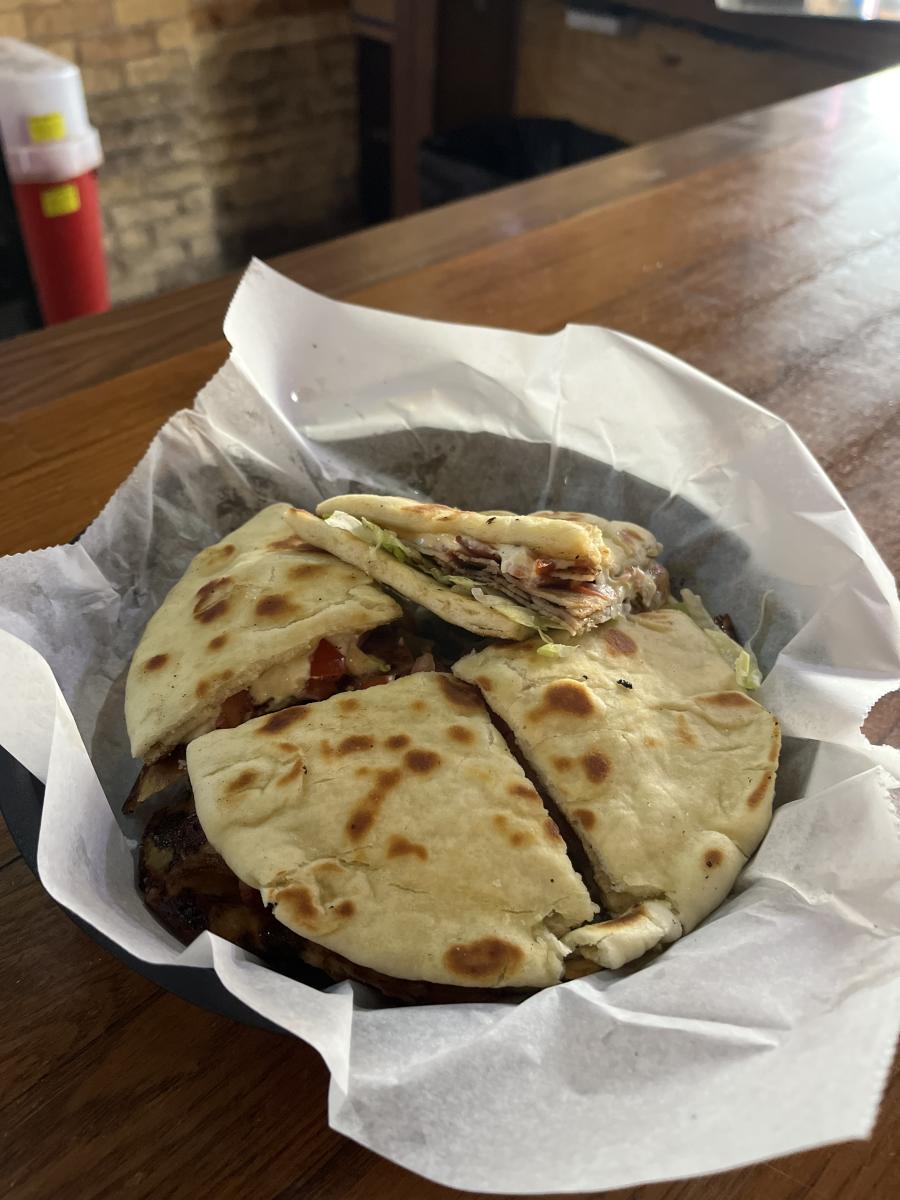 Next we tried Brian's favorite which is the "The Big One". ½ lb beef patty served on a fresh baked kaiser roll topped with cheese, bacon, lettuce, tomato, onion, pickles, mayo and house sauce. It is definitely a big one and absolutely delicious!! This came served with your choice of fries- I obviously had to go with the brewhouse fries! Criss cut was also an option and looked delicious! A customer favorite that we didn't try but someone ordered when we were there was the Terry's Smash Burger! It looked fantastic and I would definitely go back to try it!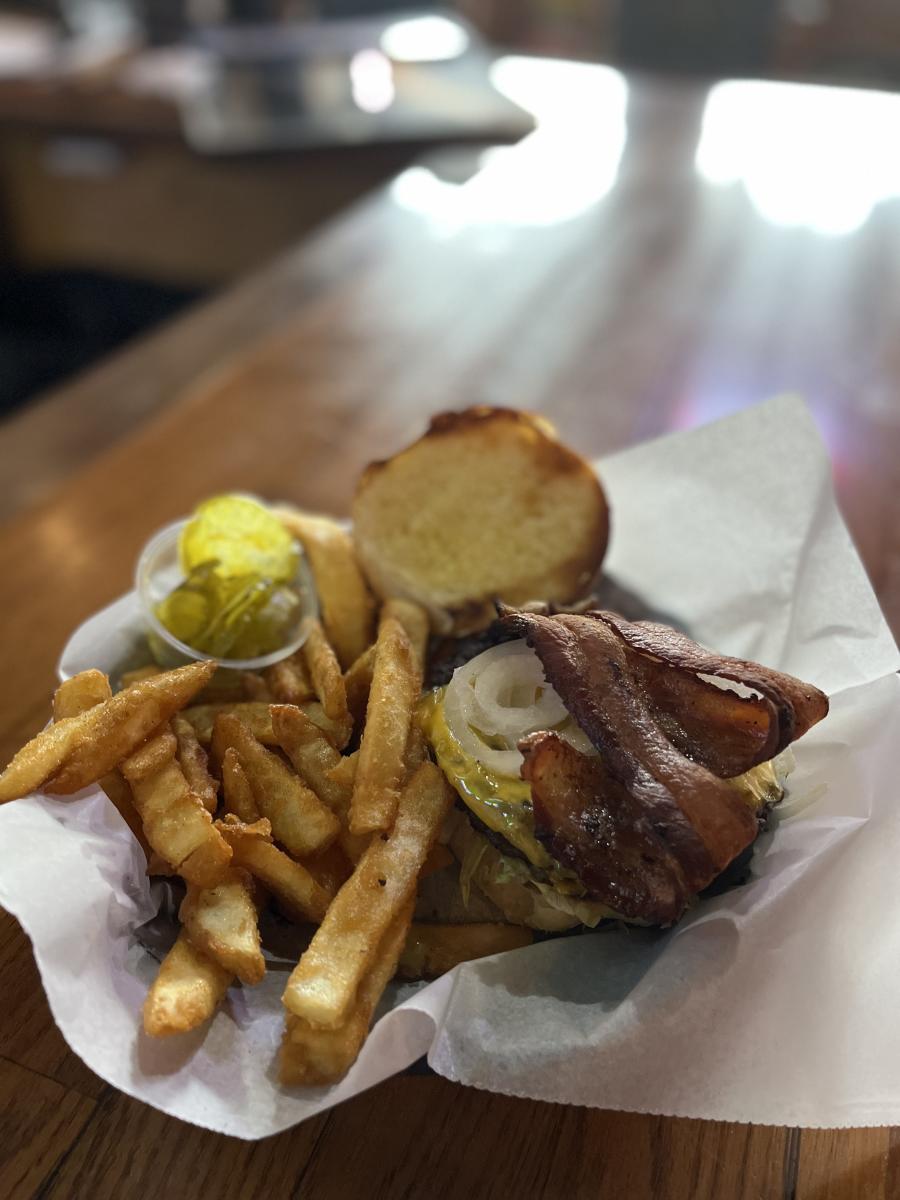 Caesar salads are superior, so naturally we had to try the Chicken Caesar wrap! A 12 inch tortilla filled with chicken, caesar dressing, lettuce, tomatoes, onions and cheese! They had 2 other wraps to choose from and they all looked to be great choices!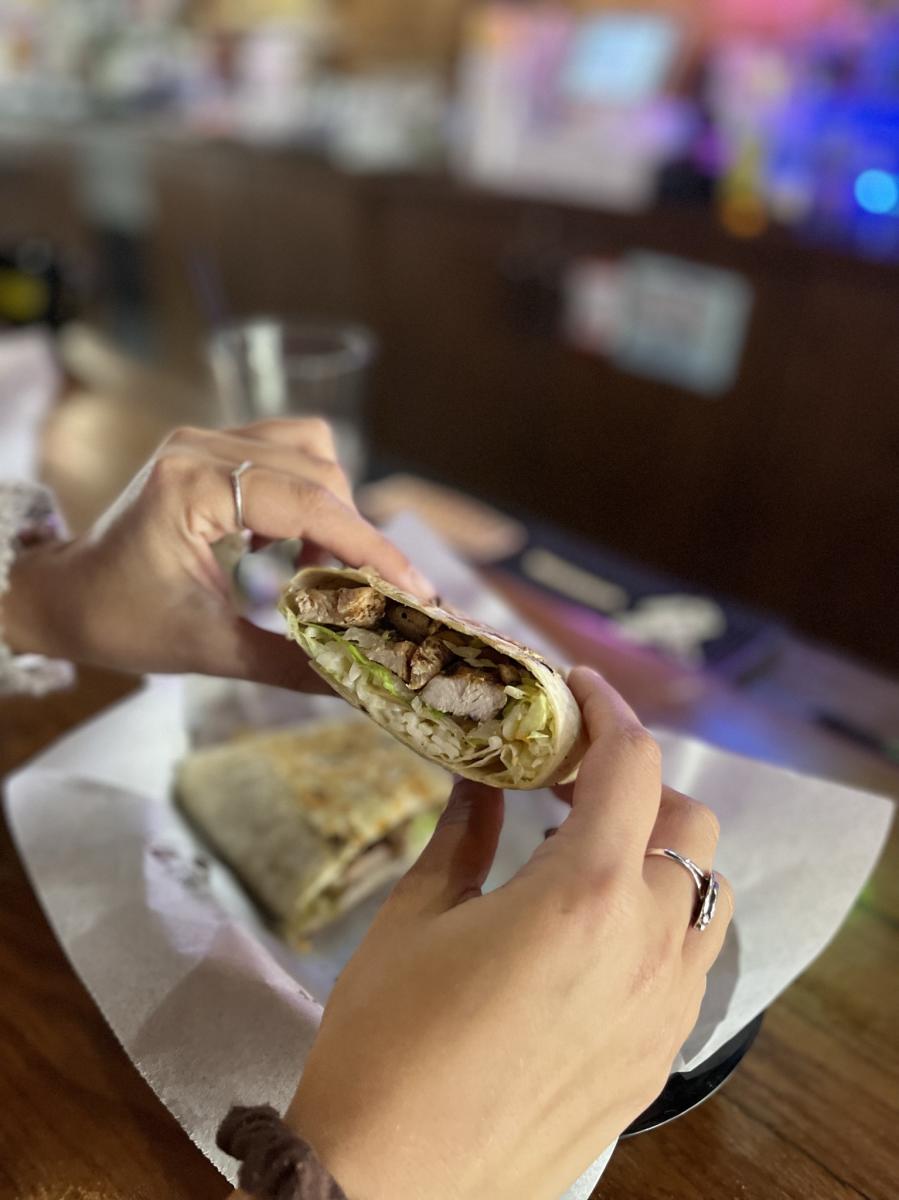 Last on the sample menu for this trip was the Perch Sandwich! Served everyday and is golden brown perch filets served on a toasted bun with lettuce, tartar sauce and fries. The criss cut fries had to be sampled and they didn't disappoint! Great tartar sauce as well!!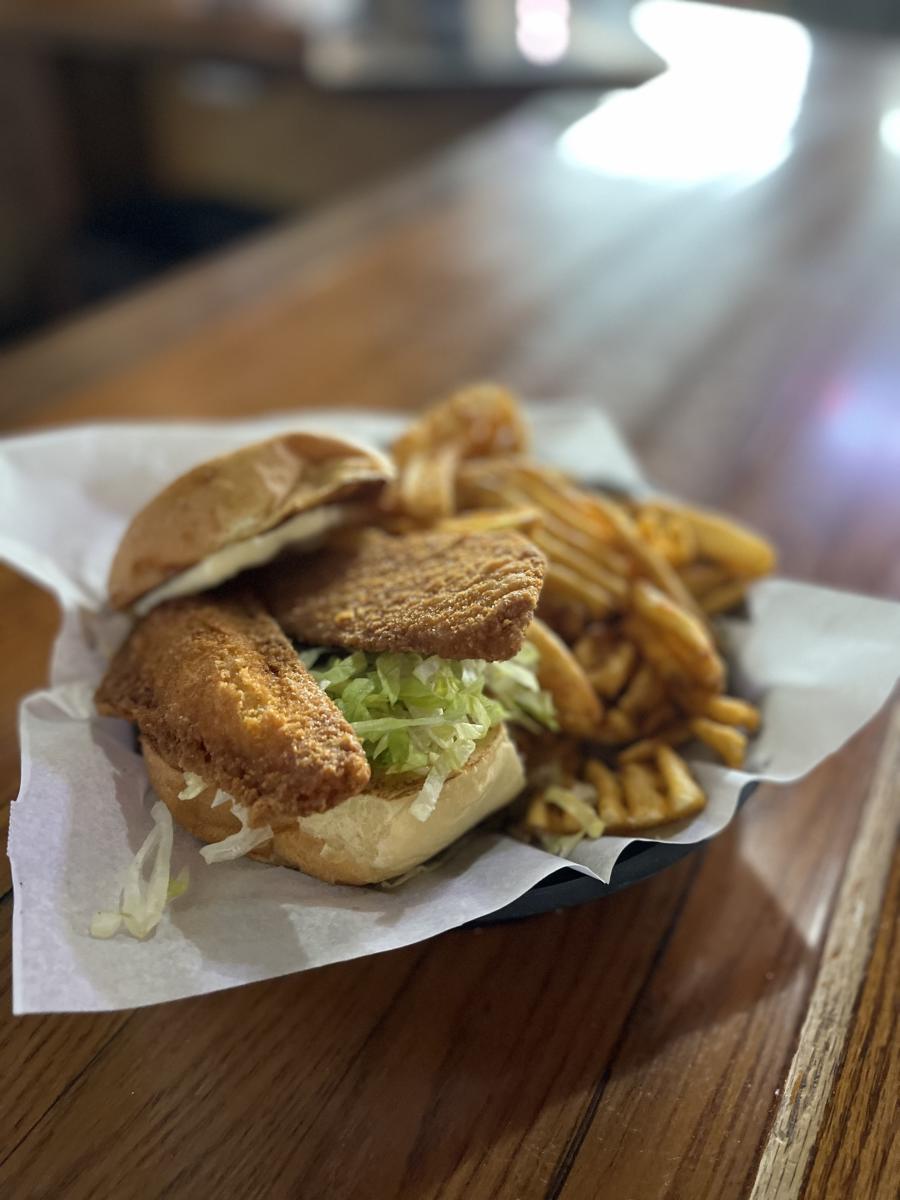 I forgot to mention above how their slogan is "Let's Get Weird"... I couldn't be more on board with that slogan and it made me like Terry's even more!! When you swing in make sure you try out their ridiculous sauce line up, try some delicious grub and report back on your favorites so we can try next time!! 
Share your Terry's adventures with Discover Oshkosh on Facebook and Instagram for a chance to be featured!
Stay the night in Oshkosh—click here for overnight options!