Welcome to Hudak in the City! In a nutshell, I am a sub-par blogger with a true love for food and fun in Oshkosh. Follow along for updates on some of my favorite things to do, eat and drink in the greatest city in Wisconsin!! This new Oriental Grocery store and Deli in Oshkosh, XiangKhouang Market, is absolutely a new favorite stop for me! Located at 2875 Jackson St and owned by Eric and Kalina, this grocery store has it all! Read along for my favorites and some history on this fantastic store!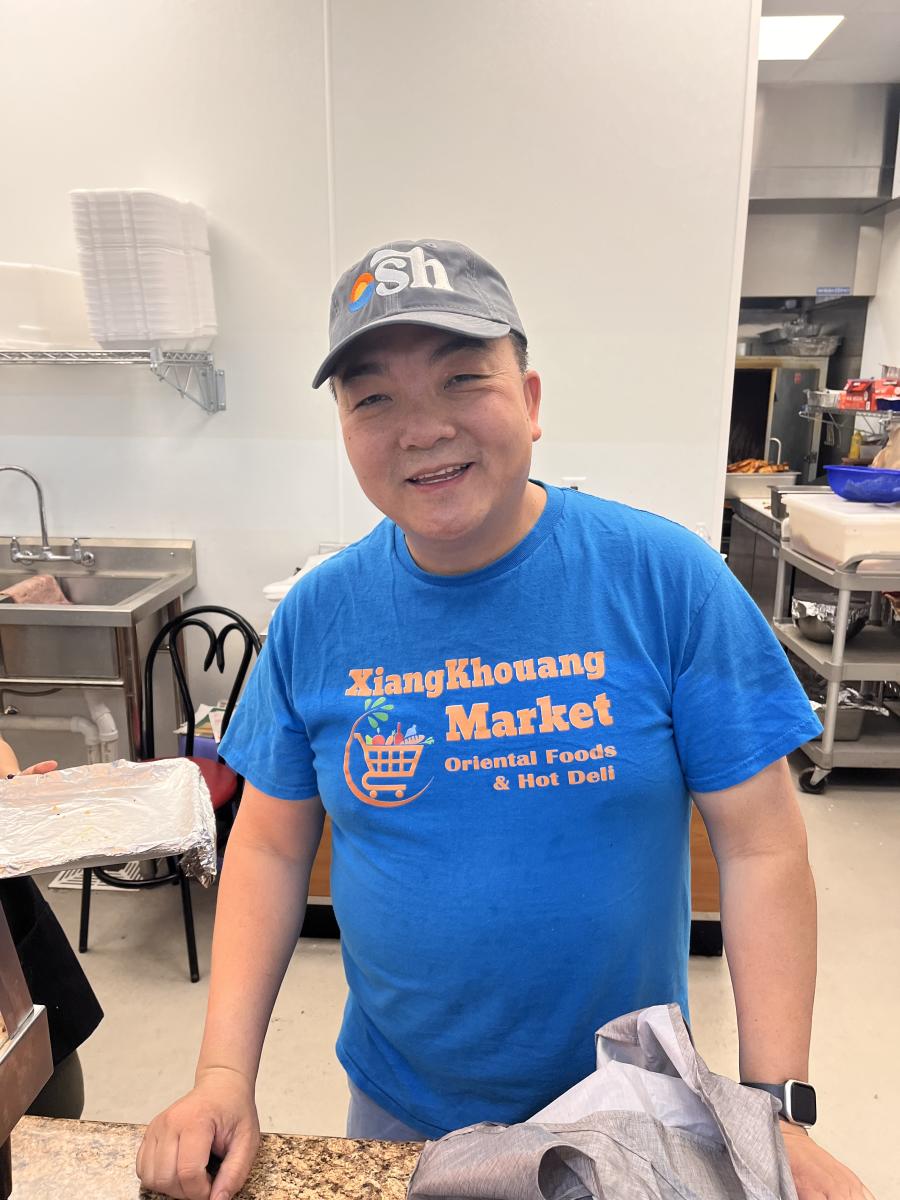 Eric and Kalina opened up the market on October 17th, 2022. They wanted to sell products from Vietnam, China, Korea, Taiwan and the Philippines. Every Thursday they go to Chicago and pick up the fresh produce for the following week. By Friday morning, everything is stocked and ready to go! The fresh produce array was truly wild and everything looked fantastic!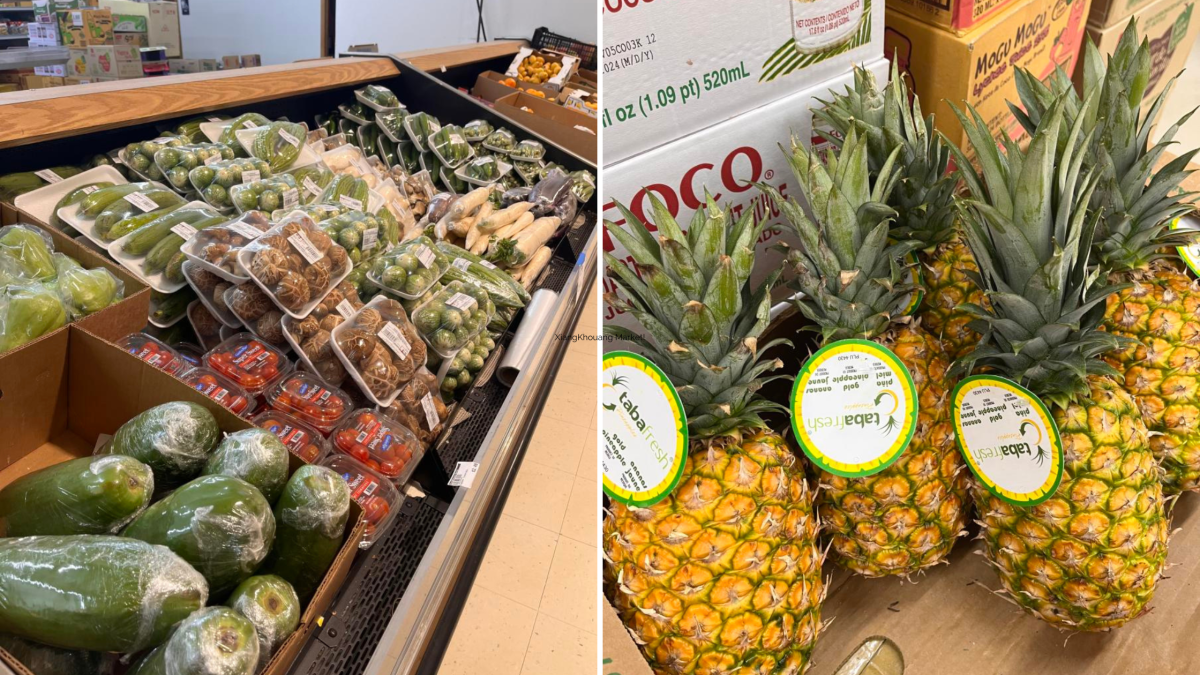 My favorite section in the store however, may be the noodle section. Not just one aisle, but about 2 full aisles of different varieties to choose from! Their Ramen section is definitely special too. A fun section in the works too, is their instant noodle bar! Coming soon, Eric and Kalina will have a bar located in the back deli area with hot water dispensers and containers so you can pick your favorite ramen from the store and make your own there! There will be multiple toppings too so you can kick your instant noodles up a notch! We will absolutely be back to check this out!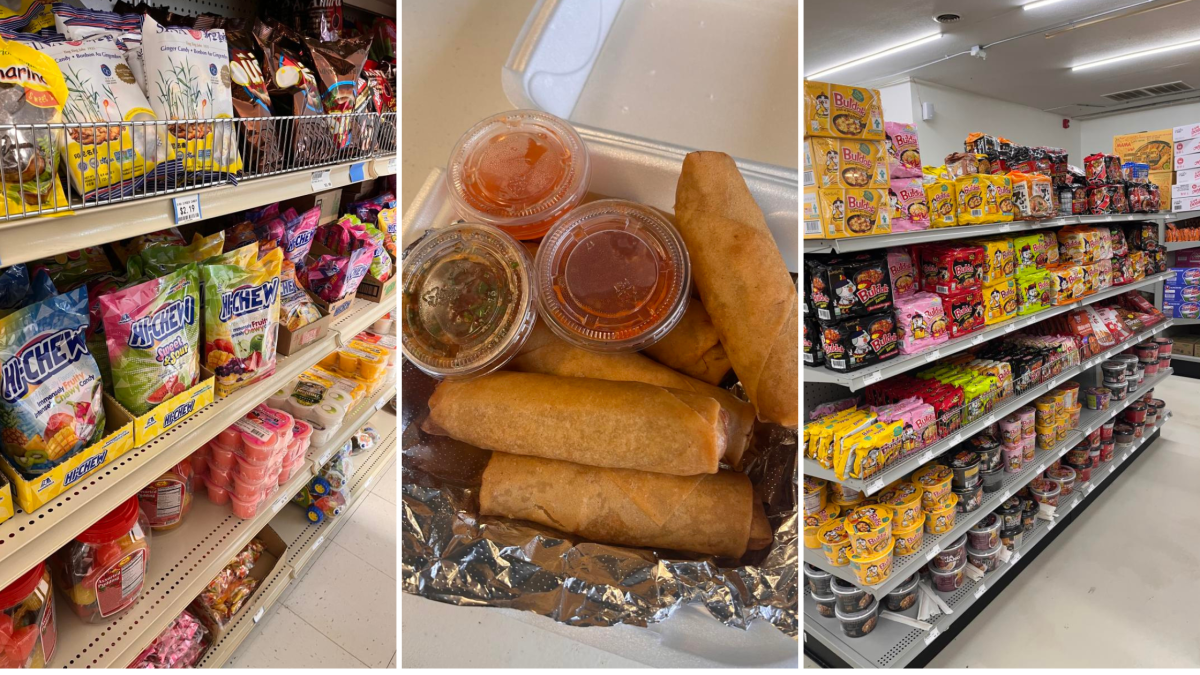 The deli. Let's touch on the deli. If you are looking for quite possibly the best egg rolls in Oshkosh, you found your place! Homemade everyday and available after 10 am, Kalina and the rest of the crew are whipping up 400, yes I said 400, egg rolls DAILY! They are pumping out over a thousand egg rolls a week! If that doesn't tell you they are good, I don't know what will! Make sure you ask for the spicy spicy sauce! They have three heat levels for sauce and they are all fantastic! Also available in the deli, which is open Tuesday-Sunday, are stuffed wings, sticky rice and papaya, spring rolls, Bahini sandwiches, Kimba (Korean sushi), Curry noodles and more! The variety is never ending and you will just have to stop in to see what they have that day! If you are looking for large/catering orders, please give them a 24 hour notice! I personally have tried the egg rolls and the Curry noodles- both of which were absolutely delicious!
This market has so much to offer. With an extensive freezer section and many other aisles of sauces, candy, etc. You truly have to stop in and say hi to our new friends! It is certainly going to be a frequent stop for us! Welcome to town, XiangKhouang Market!
Share your market finds with us by tagging Discover Oshkosh on Facebook and Instagram!
Stay the night in Oshkosh—click here for overnight options!