Are you living or visiting Oshkosh and looking to spice up your Instagram? Why wouldn't you be? Instagram is one of the most popular social media platforms on the planet. To get you started, we've compiled a list of inspiring "Insta-worthy" spots in Oshkosh. A lot of events held in Oshkosh are going to give you some obvious photo opportunities such as the CUSA sign, airplanes at the EAA and sunsets over Lake Winnebago. The five spots listed below are here to revamp your Insta-game and have your friends asking where you went to take that pic!
THE OSHKOSH INDIAN MURAL
Located across from the Grand Opera House, this recent addition to Oshkosh will add some color to your feed.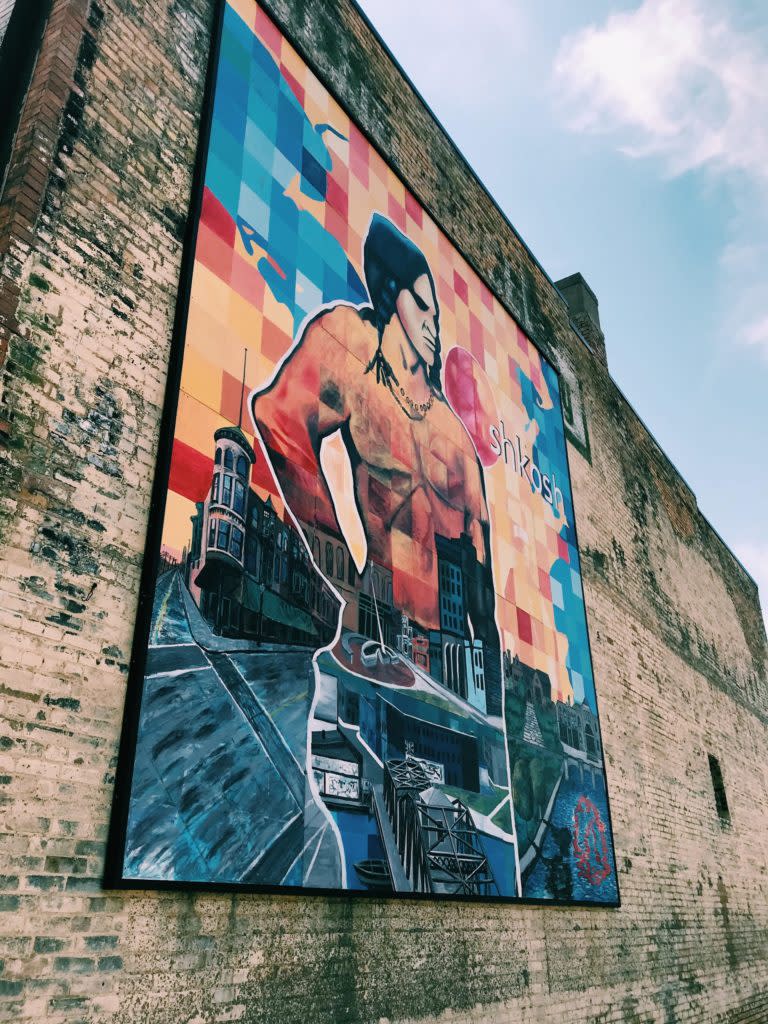 TERRELL'S ISLAND
Located on the far end of Oshkosh near Omro and Winneconne, this 3-mile walk offers gorgeous lake views and is a popular place to see wildlife as well.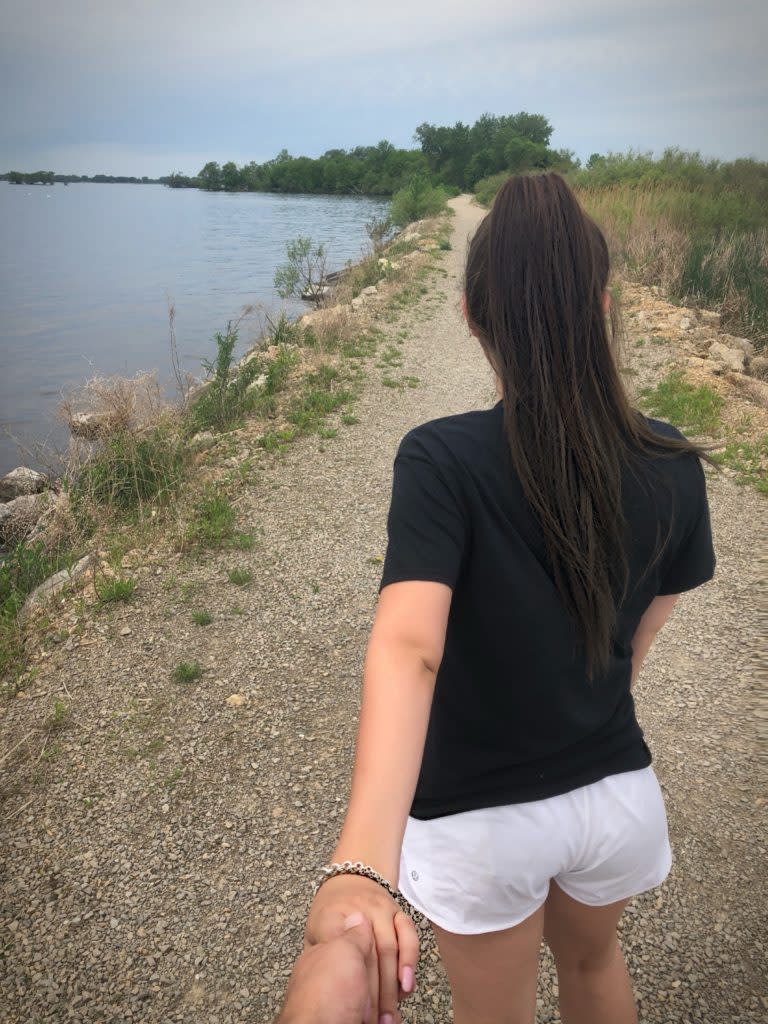 THE DOWNTOWN SUNDIAL (CUTE WALLS INCLUDED)
Located right off of Main Street, this popular destination is across the street from New Moon cafe and makes the perfect spot for some candid pics with your coffee.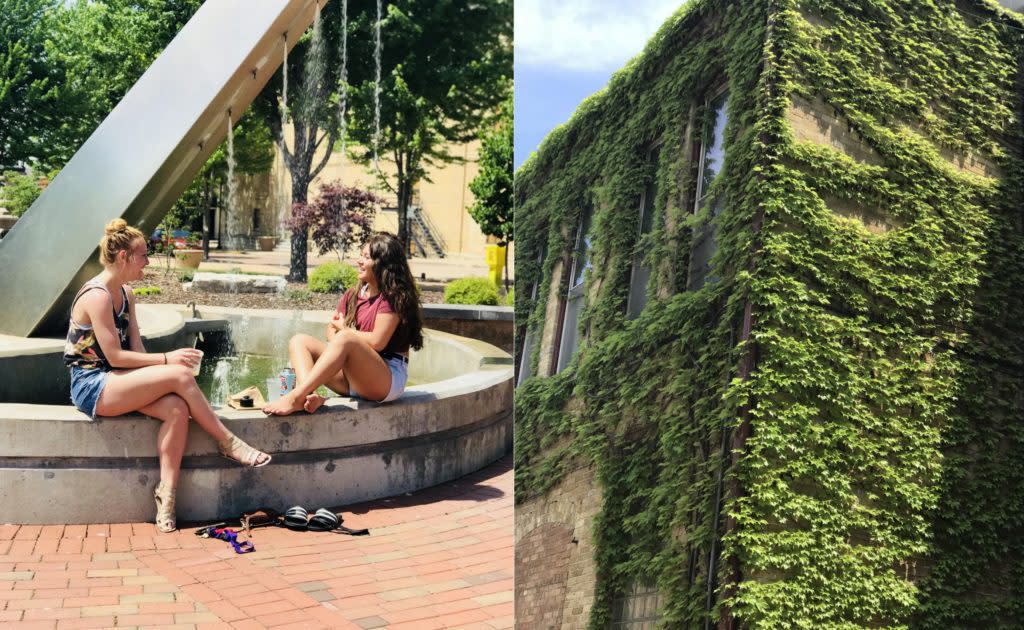 THE MARINA
The waterways of Oshkosh are constantly filled with boats, even if you don't own your dream yacht yet, take some time to get some cute pictures on the dock, and even wait for sunset for some golden hour lighting.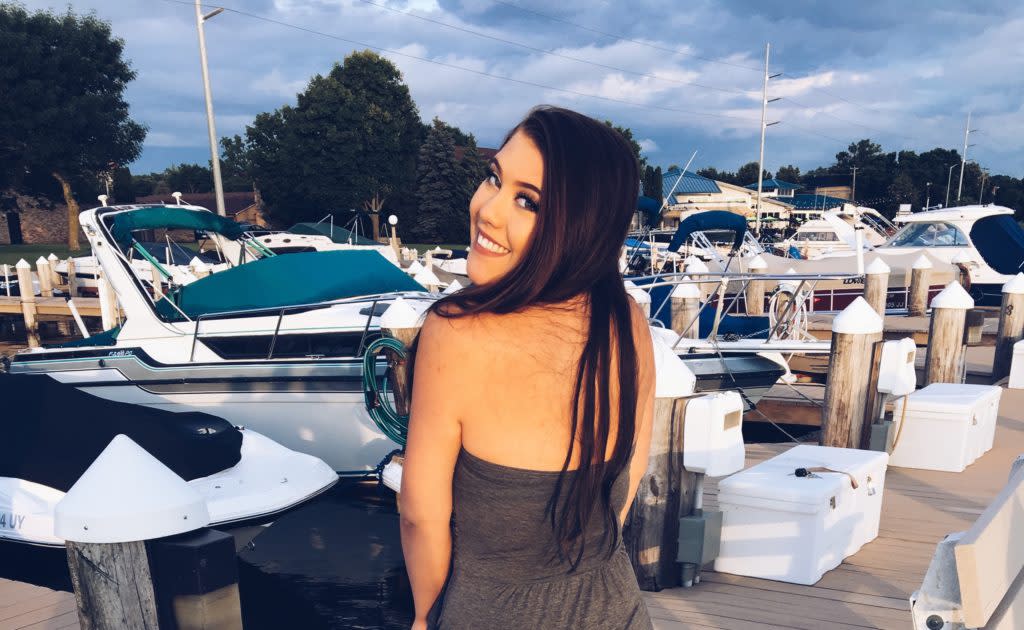 ASYLUM POINT
More of a hidden gem of Oshkosh, located off of Sherman Road, this location is home to a cute lighthouse that is great for pics and also a grassy island that makes a cute picnic location for you and your friends.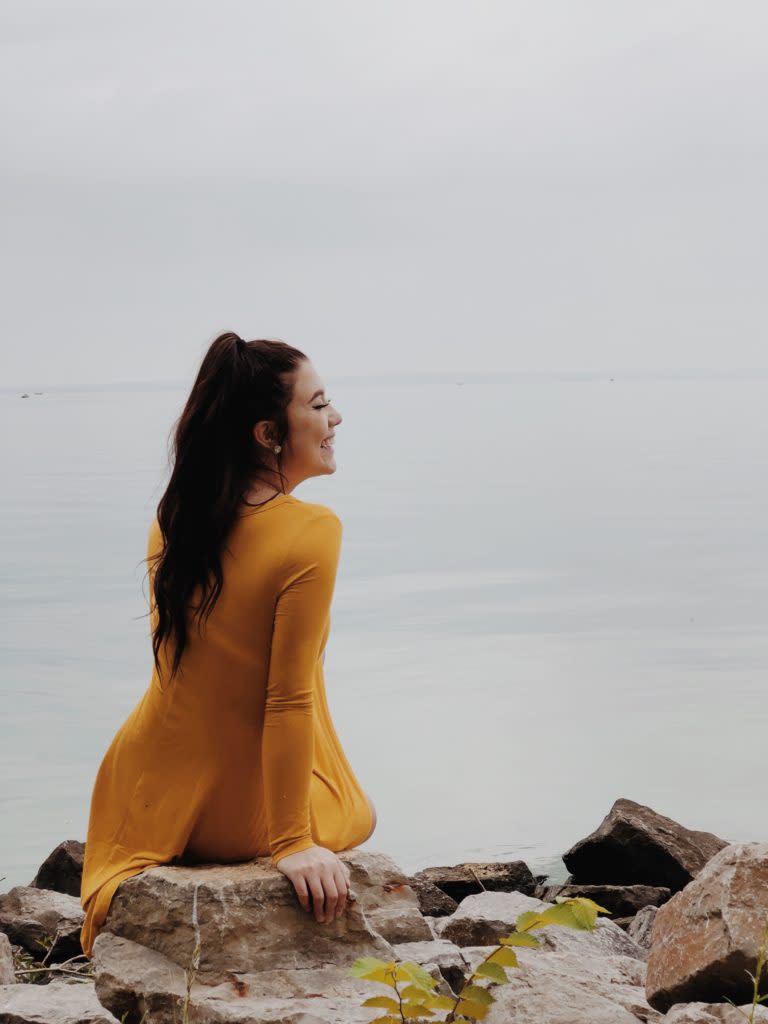 Stay the night in Oshkosh—click here for overnight options!
by Kayla Floyd