New Year, new grocery stores to stop at! Did you know Oshkosh has multiple international grocery stores for you to discover!  Check out these local shops & make plans to visit soon!
Nayarit Market Mexico was our first stop! Located at 258 West 8th Avenue in Oshkosh, it is a must stop! From homemade tamales every Saturday to an array of unique hot sauces, there is something for everyone! Taco Tuesday just went to another level! Tortillas, meat, toppings- they have it all! The current hours are Monday-Friday 9am-7pm, Saturday 10:30am-5:30pm and Sunday 10:30am-2:30pm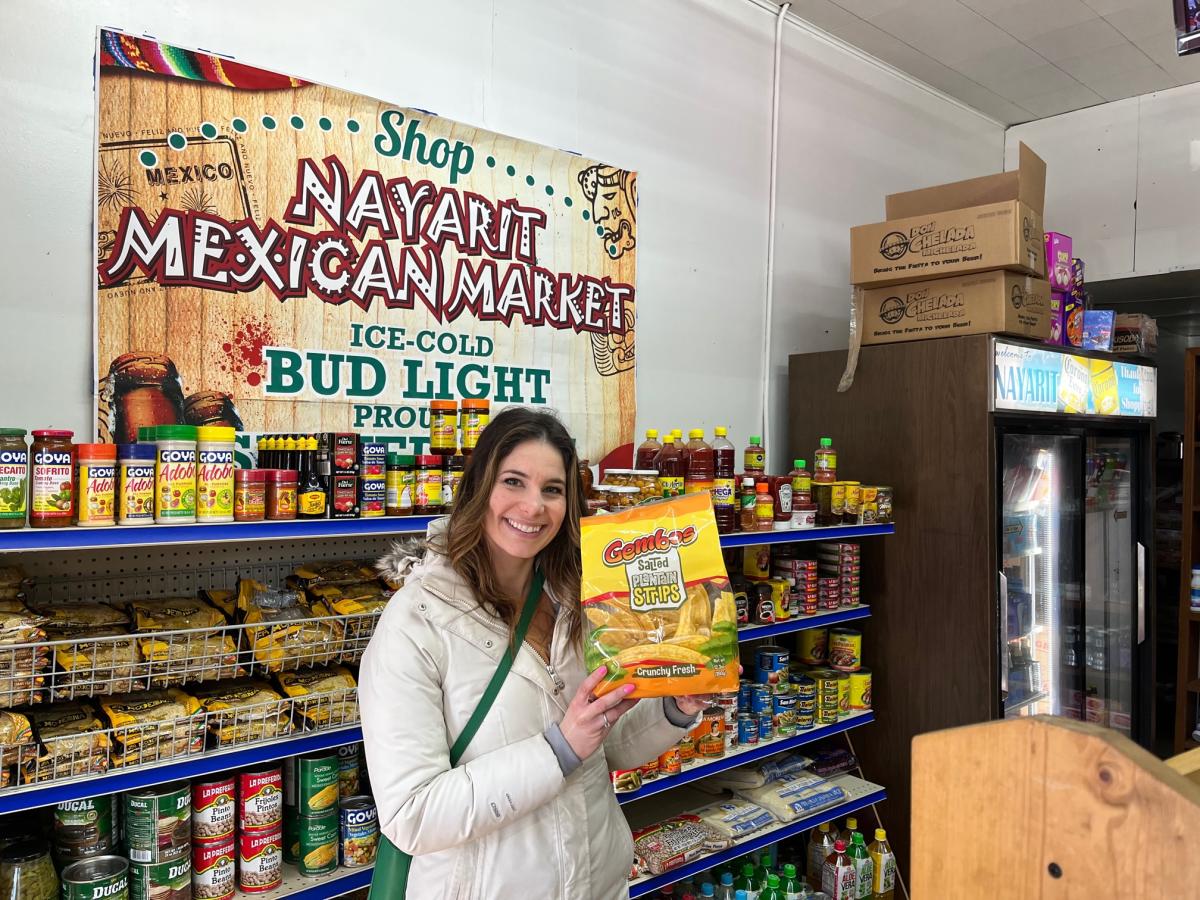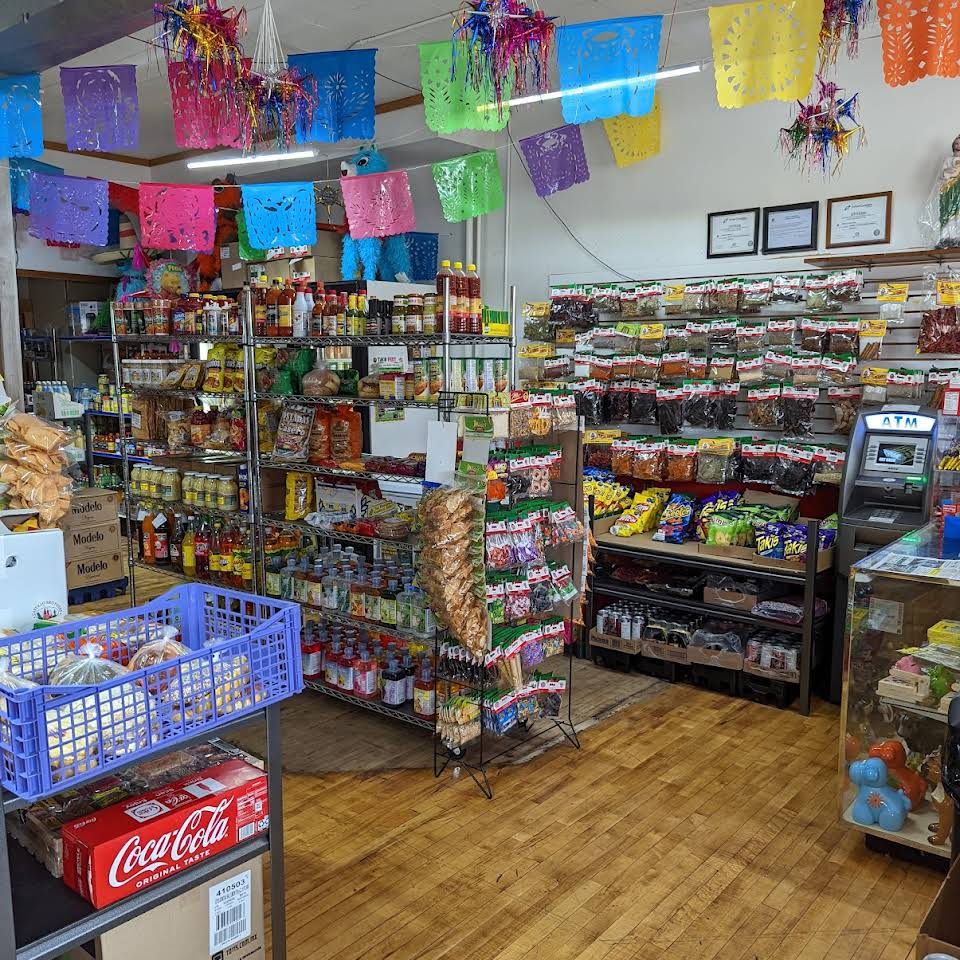 Next stop for us was Oshkosh Mediterranean Food Market! What a treat this stop was! They offer Mediterranean and Middle Eastern food options and we all found something fun to try! Some of our favorites were hummus in a can and the fresh naan bread and zaatar. Located at 914 E Murdock Ave in Oshkosh and open Monday-Saturday 10-8 pm, this is a must stop!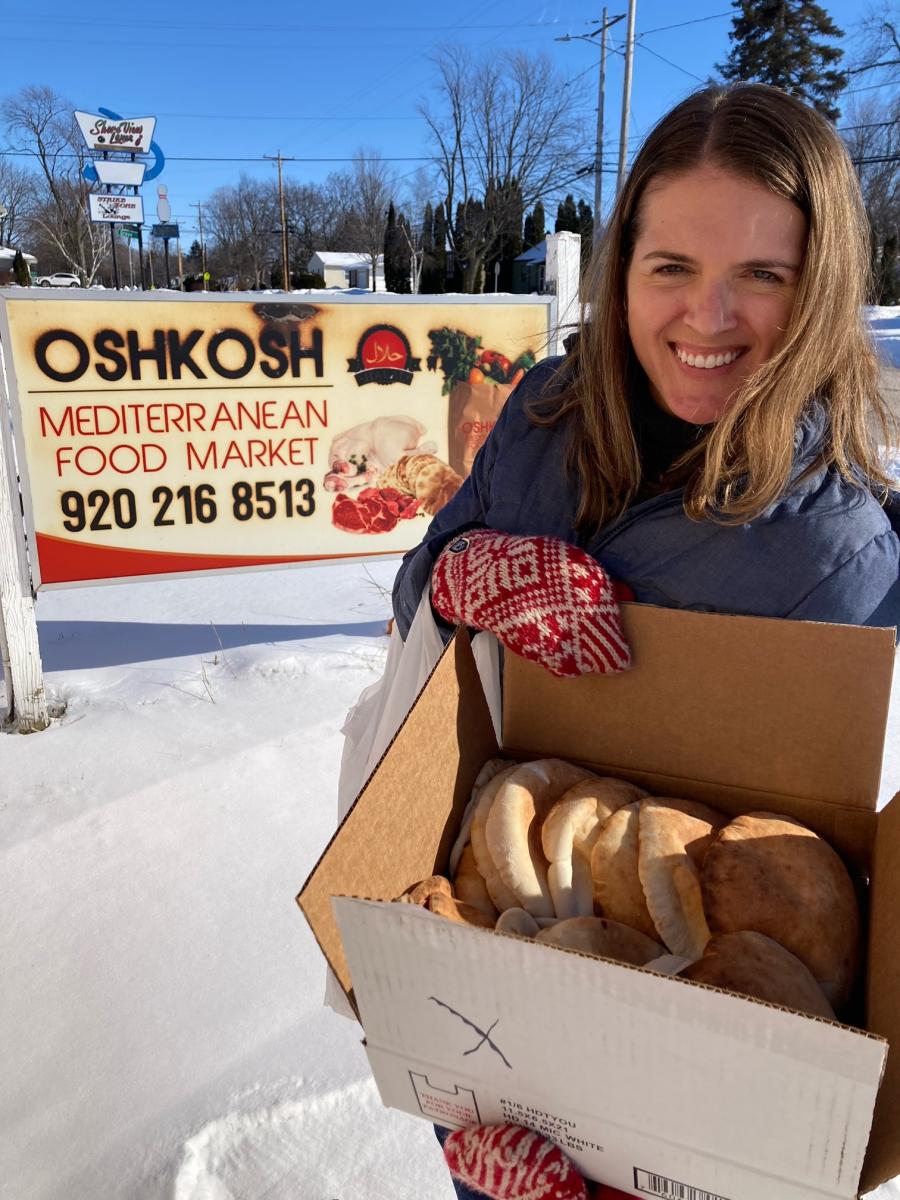 Mara's Brazilian Cuisine has Brazilian grocery options that are sure to please! Stop in for their weekly specials and pick up some items to try and make at home as well! Located at 200 City Center Ste.G in Oshkosh, Mara's is open Tuesday to Friday 11 to 6 PM and Saturday 11 to 2:30 PM.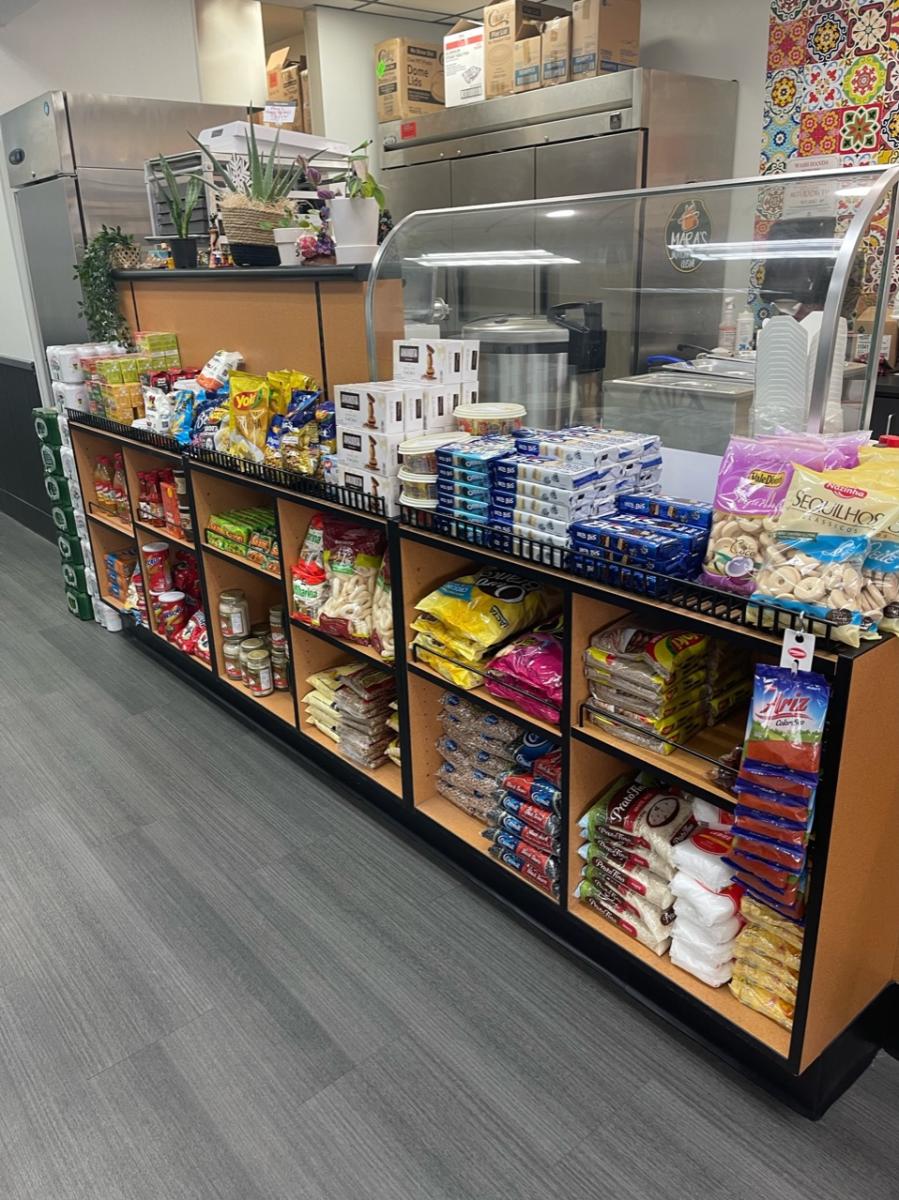 We checked out White Dragon Oriental Store located at 1120 N Main St in Oshkosh! This store is open Monday- Sunday from 8-6:30 and filled with fresh fruits and vegetables and a ton of other unique options to try out! The fresh made papaya salad is on our list of items to try out! Send us some items that are tried and true to you, we would love to try them!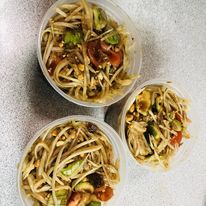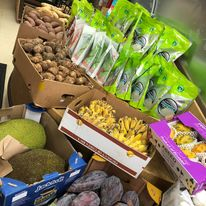 Have you been to Golden Ocean Foods in Oshkosh? This speciality grocery store carries a variety of Asian goods and serves hot and ready take out options as well! Located at 1014 Ohio Street, Kia and her husband are the owners of Golden Ocean Foods, which has been in town for over 20 years. Enjoy fun drinks, fresh fruits and veggies, and so much more. We highly recommend the crab ragoons and egg rolls - they were delicious!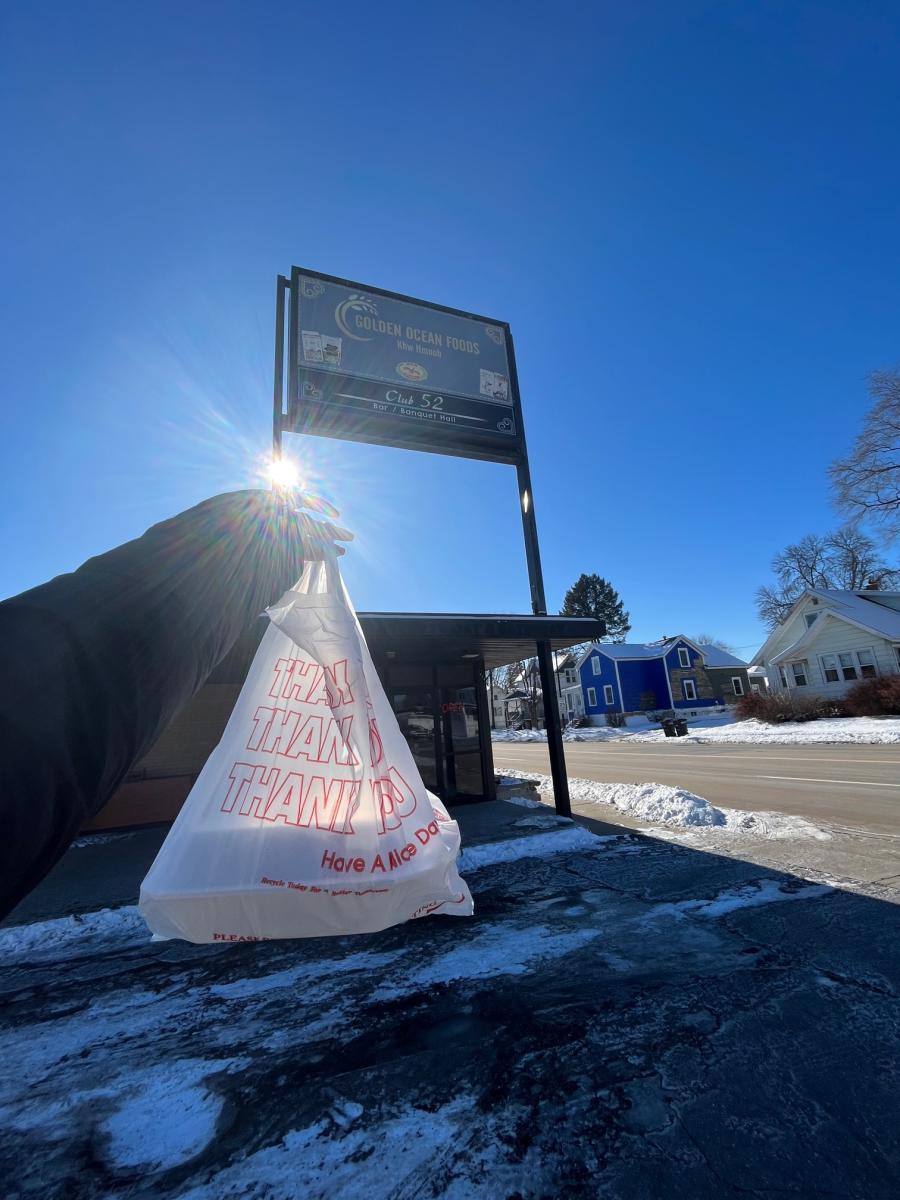 We stopped by XiangKhouang Market on 2875 Jackson Street in Oshkosh to see what this market had to offer! Specializing in oriental grocery foods with an addition of a hot deli - this market was filled with awesome finds! From sauces and marinades, to frozen treats, fresh fruits, and so much more - XiangKhouang Market is a must visit.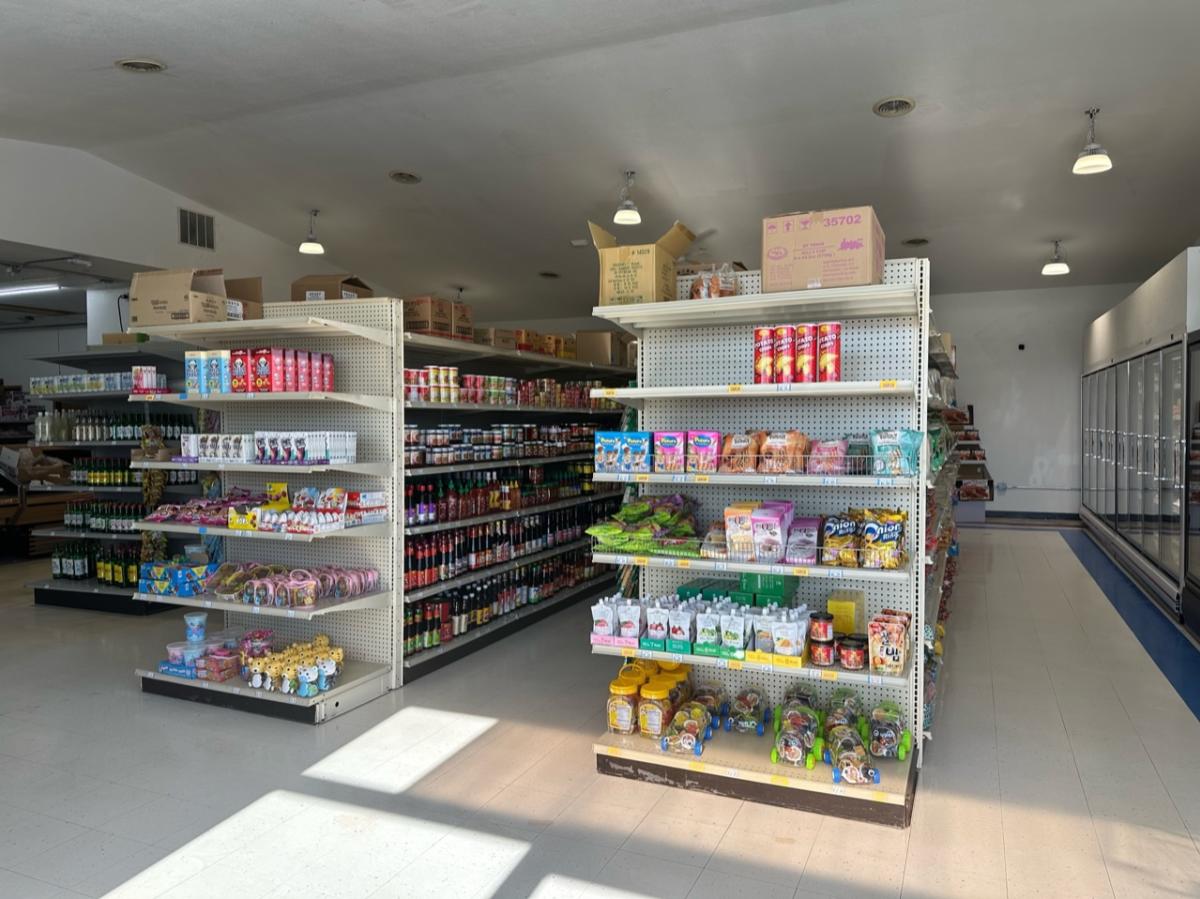 We love to check out unique, new to us places in Oshkosh! If we are missing some of your favorites, let us know! Cheers to the International options that Oshkosh has to offer!