Don't let social distancing get you down! You may be stuck at home, but there are many activities and services available to keep your mind sharp and active. Here are a few ideas that can help keep you sane during this crazy time. 
Stay active!
Enjoy the restaurant experience at home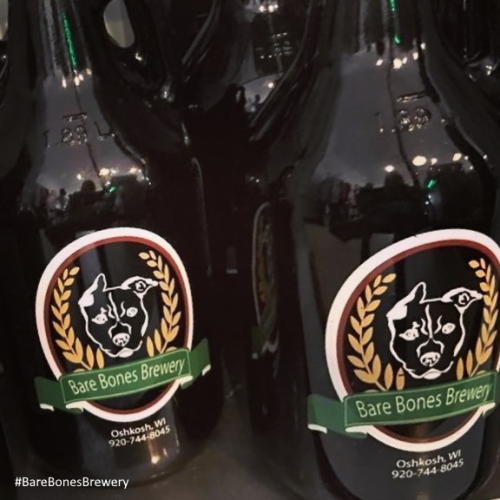 Support local businesses virtually
Stay inside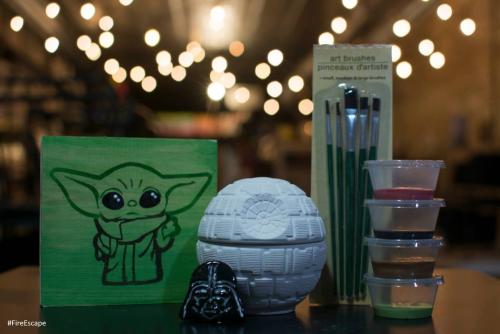 Get artsy
How are you social distancing? We'd love to know!