Honor the contribution of the American Laborers during the Labor Movement by soaking up a long 3-day weekend in Oshkosh. Take time off from your heavy work load and enjoy your days with local events.
Events
This family-friendly movie is Free to the public thanks to the Oshkosh Public Library, reminding us that it is our freedom to read. Catch a good seat when the doors open at 6:30pm. Sit back and relax at 7pm when the movie starts to play. Remember that everything at the Time is Cash Only.
Join the UWO Titan Football team in their first game of the season versus East Texas Baptist University. Kick-off begins at 1pm! New this year is the Titan Thunder Marching band. They will march with the football team at 11:45am from the Titan Athletic Bands Center (the former Associated Bank building on Sawyer Avenue) to Rush Avenue, then Josslyn Street and then on to Titan Stadium. 
It's peak produce season at the market—so why not stroll around the Farmers Market on your easy Saturday morning. Check out 30+ vendors lining the streets of Downtown Oshkosh & hop on over to the Downtown Businesses! The market runs from 8am to 12:30pm every Saturday until the end of October.
Join us in Winnebago County Community Park for this welcoming 2-day Labor Day Festival from 7am to 6pm! Enjoy your time playing Soccer, Volleyball, Flag Football, Cornhole, and Topspin! Witness local talent at the Stage Competition including a Teen Pageant, Dance and Vocal, and SO much more! Enter for $7 and children under 36" are free! 
Keeping with the tradition, this annual event is happening Monday September 5th in South Park from 11am to 5pm. The picnic and car show is great for families—especially with free admission. There will be live music by Fork in the Road along with raffles and free children's books. Corn, Burgers, Brats and drinks are all available for purchase. Have a nice hot rod? Enter your vehicle for free—Registration begins at 10am.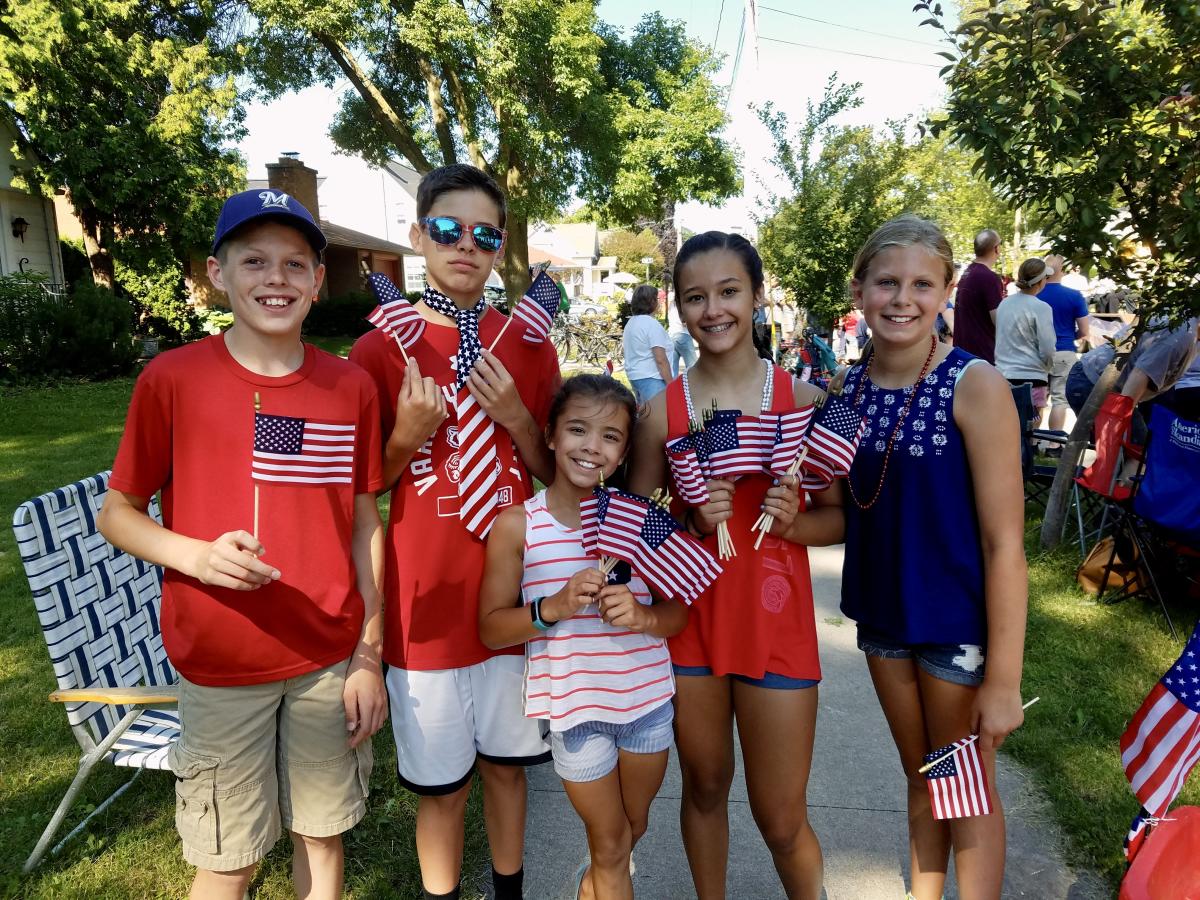 Always Happening in Osh
Check off items on our Oshkosh Summer Bucket List during your extra long weekend! 
The forecast looks HOT for this weekend... We have some places and activities for you to Cool Off in Oshkosh! As of right now there is no rain drops in sight, but we all know how unpredictable Wisconsin weather is. If rain seems to come into sight, find things to do during the bad weather here!
Wanting to move to the groove all weekend long? Check out our list of Live Music happening all summer long.
Take advantage of your time off in the Outdoors of Oshkosh—and make sure to search out our local trails!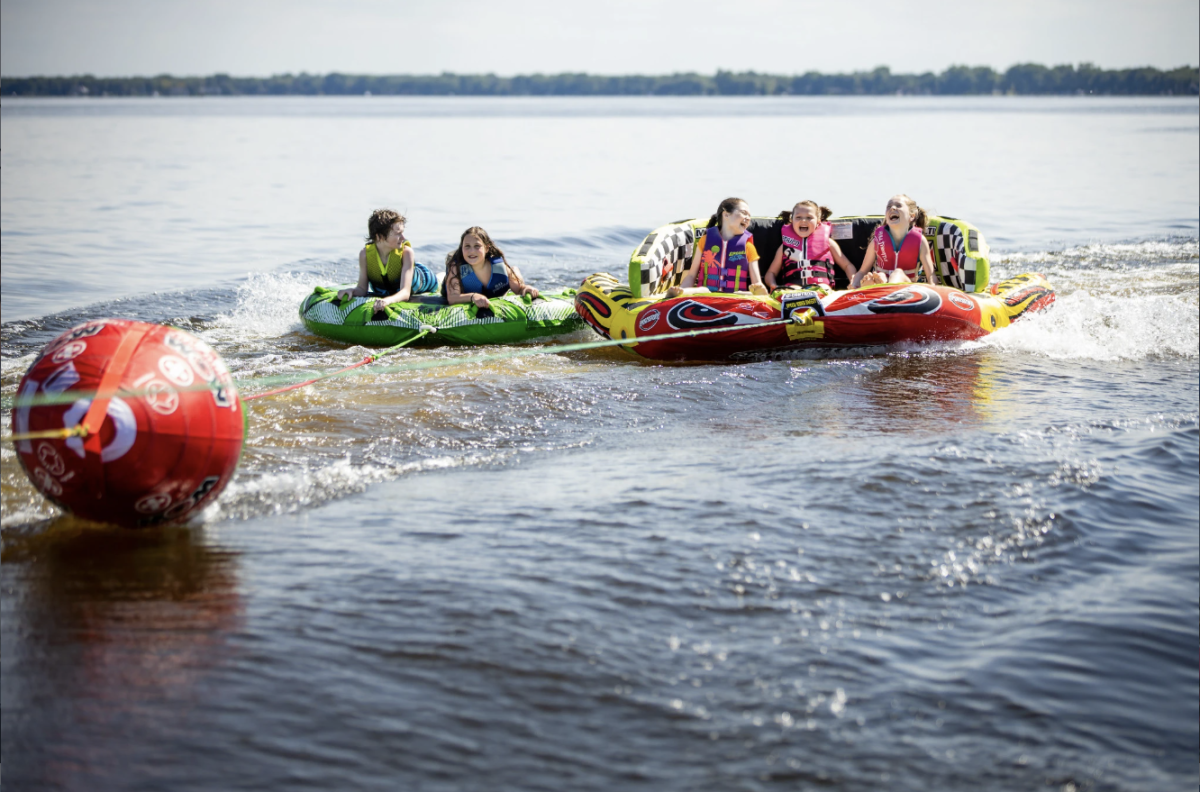 No matter how you choose to spend your holiday weekend, make sure to tag Discover Oshkosh on Facebook and Instagram in any adventures you dive into.
Stay the night in Oshkosh—click here for overnight options!