Turn your typical Tuesday into a Taco Tuesday! We're spilling the beans on where to find some of the tastiest specials around town.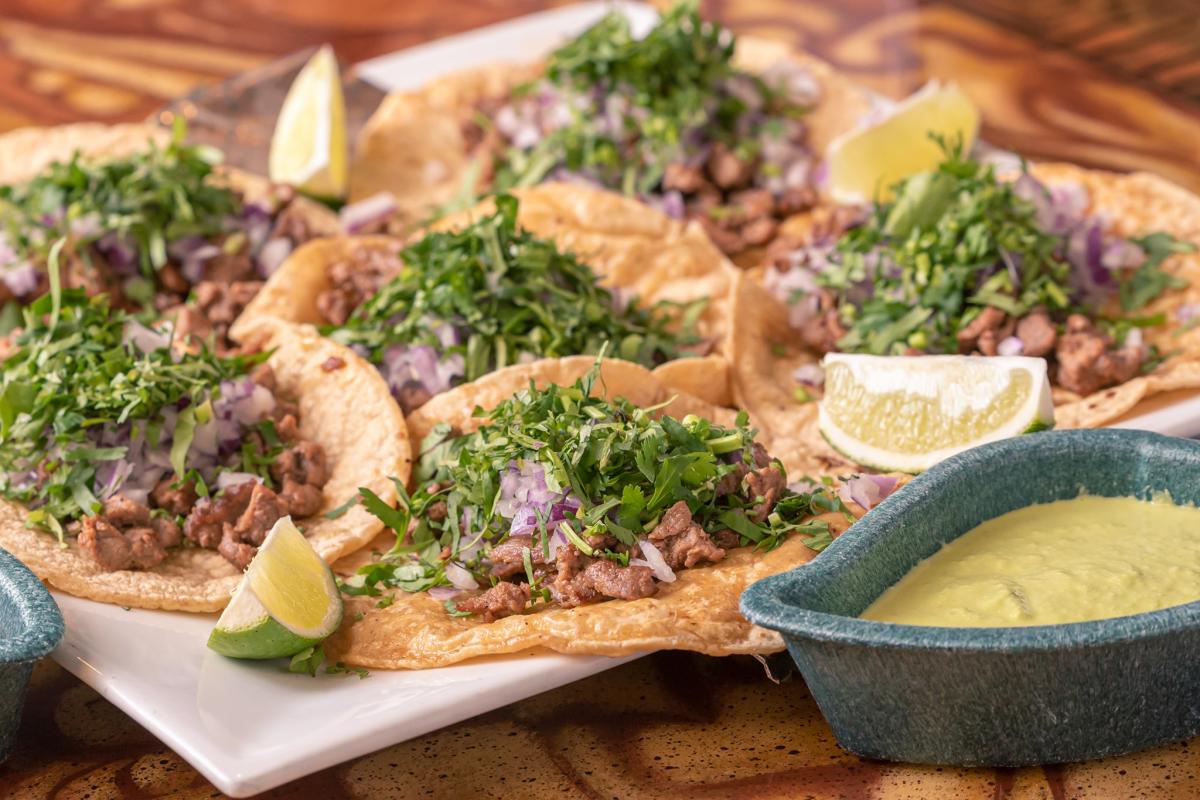 Los Jaripeos
Tuesday Specials:
$.99 Tacos
Two for one margaritas
"Awesome Margaritas and tacos!"
Los Jaripeos offers $.99 tacos and two for one margaritas all day on Tuesday (fun fact: they do two for one margaritas on Thursdays too!). They always have amazing specials throughout the week so make sure to follow Los Jaripeos' Facebook page so you don't miss out on these delicious deals.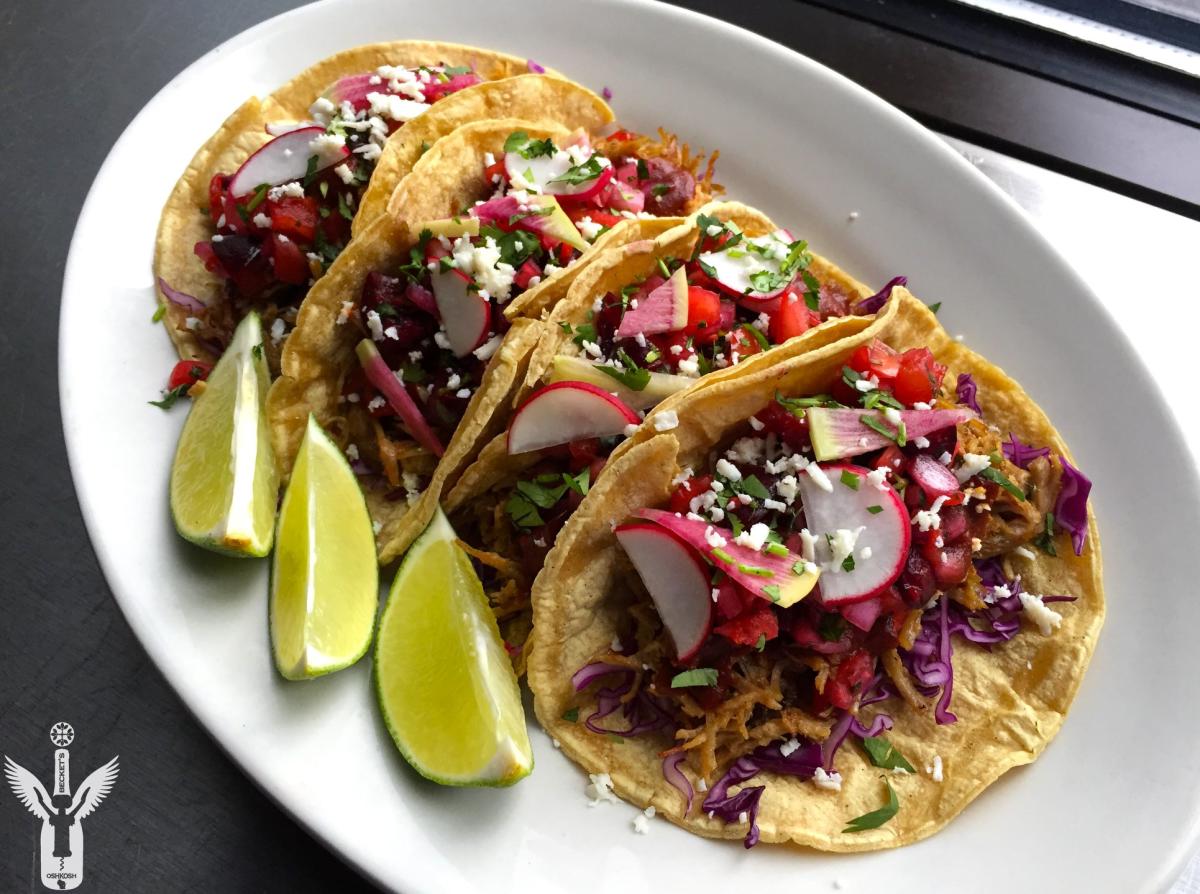 Becket's
Tuesday Specials:
$3 Specialty tacos
Becket's specialty tacos are different each week! Previous tacos have included steak, beer braised pork carnitas, chicken adobo, beer braised duck tacos and more. Follow Becket's Facebook page to learn more about their weekly specials.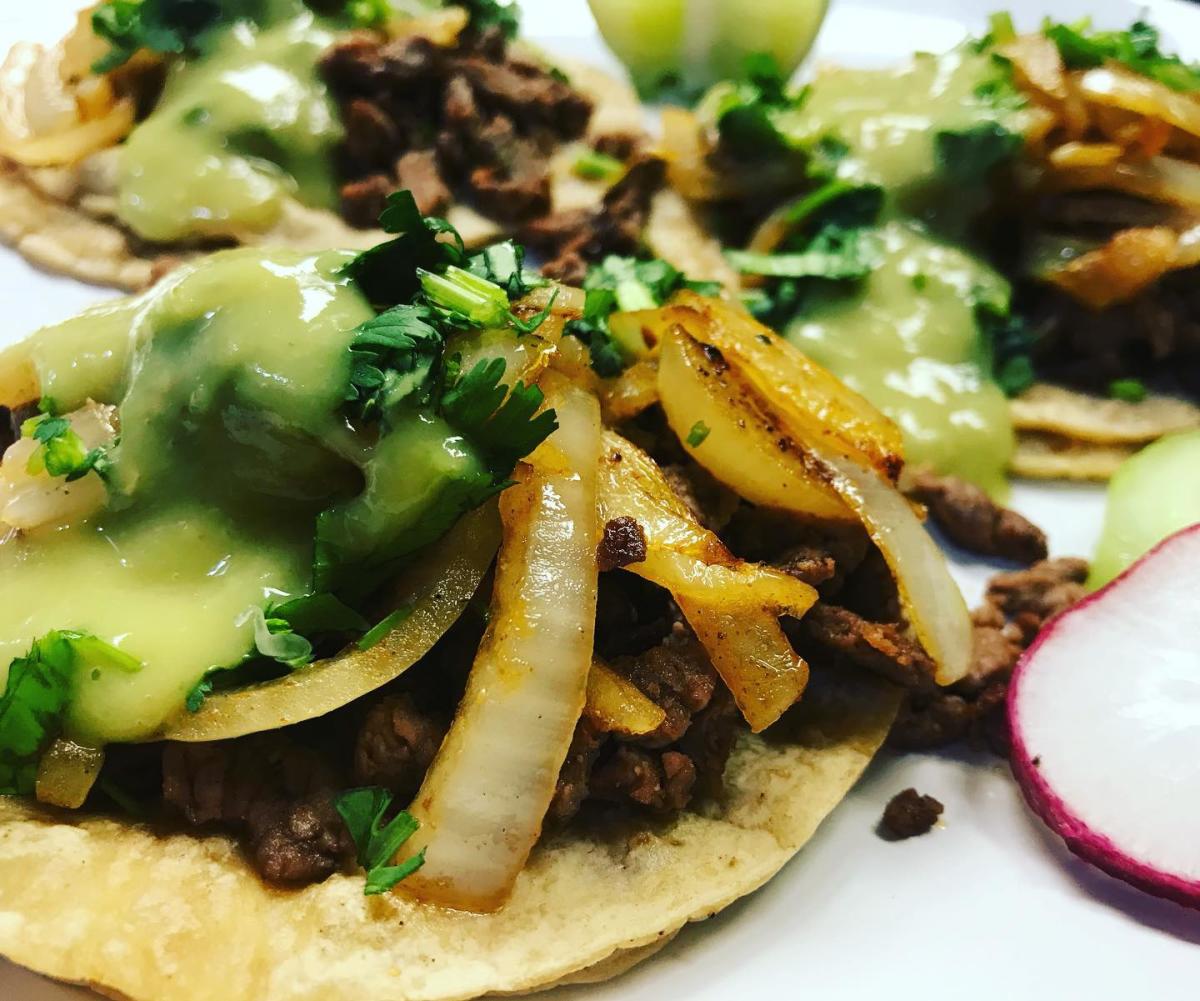 Oshkosh Takiza
Tuesday Specials:
$2 Tacos
"Seriously the best carne asada tacos I ever had. The sauce it comes with is amazing as well. Reasonable prices and probably one of the best Mexican joints in this area! I went 2x in a week because it's addicting." 
Oshkosh Takiza is the newest Mexican restaurant in Oshkosh. The family-owned business is located near campus on Wisconsin Street and has so far received nothing but raving reviews from customers. Oshkosh Takiza offers late night hours (open until 2AM) on Fridays and Saturdays so taco lovers can enjoy a late-night taco fix. Follow their Facebook page here.

Greene's Pour House at the Granary
Tuesday Specials:
$1 Soft shell beef tacos 4p-9p
Specialty Taco Meal
Greene's Pour House at the Granary offers $1 tacos and a weekly specialty taco meal. Pictured above is tequila shrimp tacos with avocado aioli and a classic margarita. If margarita's aren't your thing, Greene's has 30 tap beers to choose from to help wash down those tacos.  Follow Greene's Facebook page to see their specials.
Cozumel Mexican Restaurant 
Tuesday Specials:
Margaritas
Small | $.99
Medium | $2
Large | $3 
Jumbo | $7.99
Fishbowl | $9.99
Pitcher | $10.99
 "Amazing margaritas, employees very friendly, great food and fast arrival."
Cozumel Mexican Restaurant offers margarita specials on Mondays AND Tuesdays! Get any size and flavor for a great price. Other specials include a BOGO Happy Hour on Friday and Saturday (3-5PM & 8-10PM) and on Sunday's kids 11 and under eat free. Make sure to follow Cozumel's Facebook page here.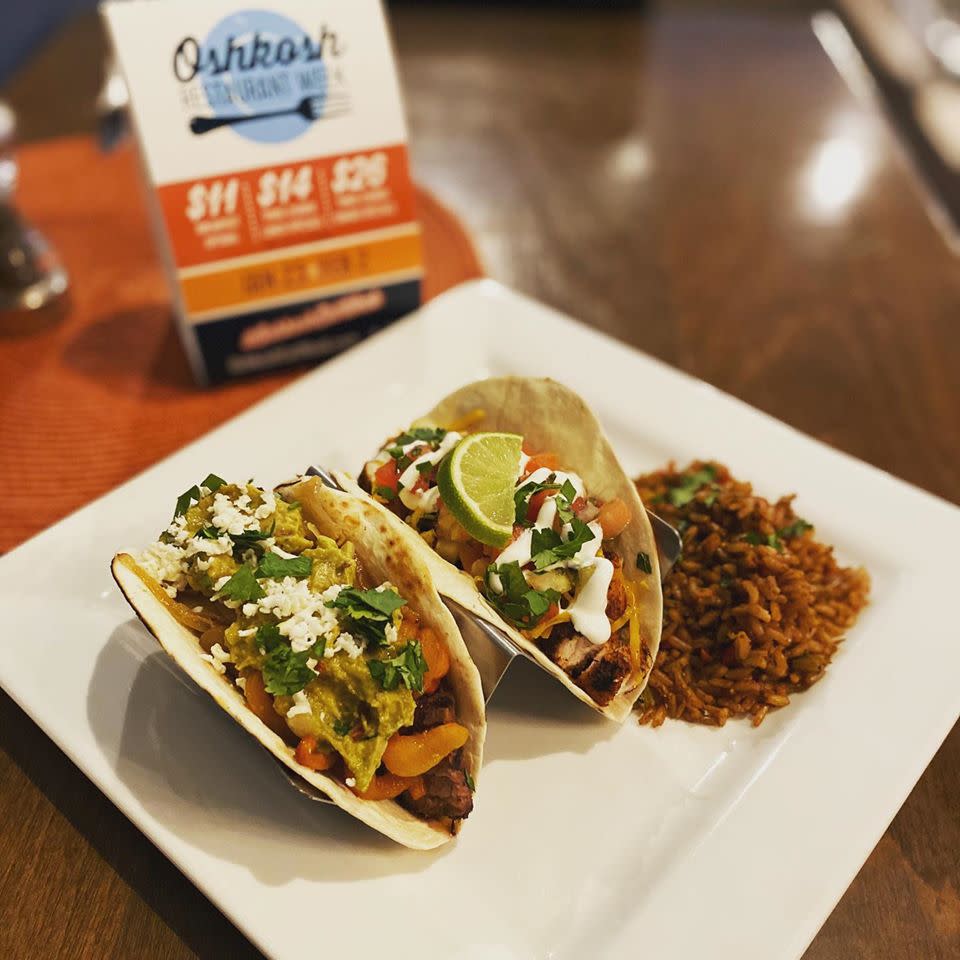 Gardina's Kitchen Bar Market
Tuesday Specials:
$3 Corona bottles
$6 Quesadilla special
$3.50/4.50 taco special (varies)
Gardina's features five "Taco Tuesday" themed cocktails! The best deal is the $10 combo which includes homemade seasoned tortilla chips, salsa, a side of guacamole, and choice of the featured tacos OR featured quesadilla. The best time to come is during happy hour (4-6PM) for $1 off all glasses of wine, $3 Tito's Mixers, $1 off all specialty cocktails, draft beer, and half priced apps. This is all in addition to Taco Tuesday specials! Follow Gardina's here.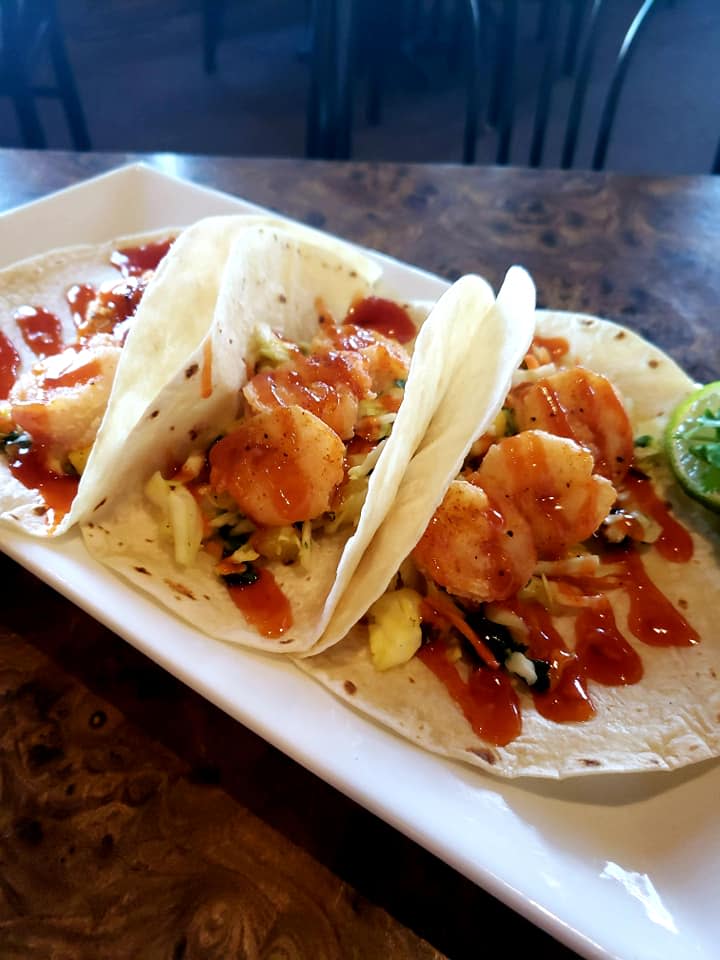 The Hangar
Tuesday Specials:
Specialty tacos every week
Every Tuesday, The Hangar features a different taco! Previous flavors have been, shrimp with mango slaw tacos, pepper agave brisket tacos, and Jamaican jerk pork. Enjoy daily Happy Hour specials from 4-6PM! Follow The Hangar and keep up with their weekly specials here.
Where's you favorite place to enjoy a taco? Lettuce know!
 Stay the night in Oshkosh—click here for overnight options!