Where are my workout fans at?! Oshkosh has a new state of the art workout facility and you aren't going to want to miss it!
Located at the Oshkosh Country Club, The Oshkosh Core Club is the first studio in Wisconsin to have the Megaformer machines in their facility! A Megaformer is a fitness machine with a moving platform and springs for resistance that is used for slow, total-body exercises that blend traditional Pilates with strength training and cardio. A truly unique workout that is going to have you coming back for more!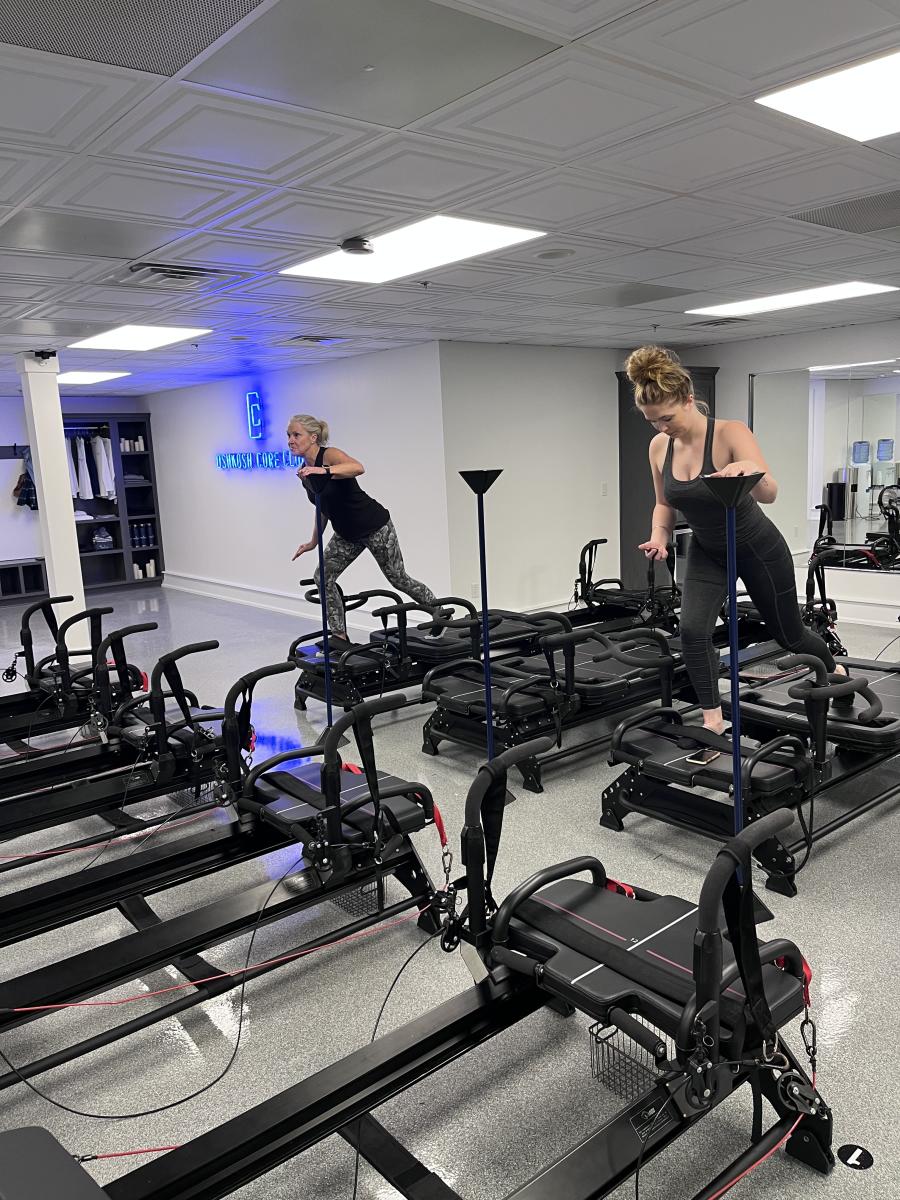 Led by instructor Savannah Jumangit who resides in the SF Bay Area, Savannah has a ton of experience and knowledge to share with Oshkosh! She will be doing some virtual and some in person classes all while providing the highest quality class for everyone!
Savannah owns a private training business specializing in Megaformer fitness in Los Altos, CA.
She studied exercise Science at Seattle Pacific University and has 7 years teaching experience in various fitness methods: barre, mat-pilates & reformer pilates.
Her athletic background includes dancer, competitive cheerleader and a cross country runner.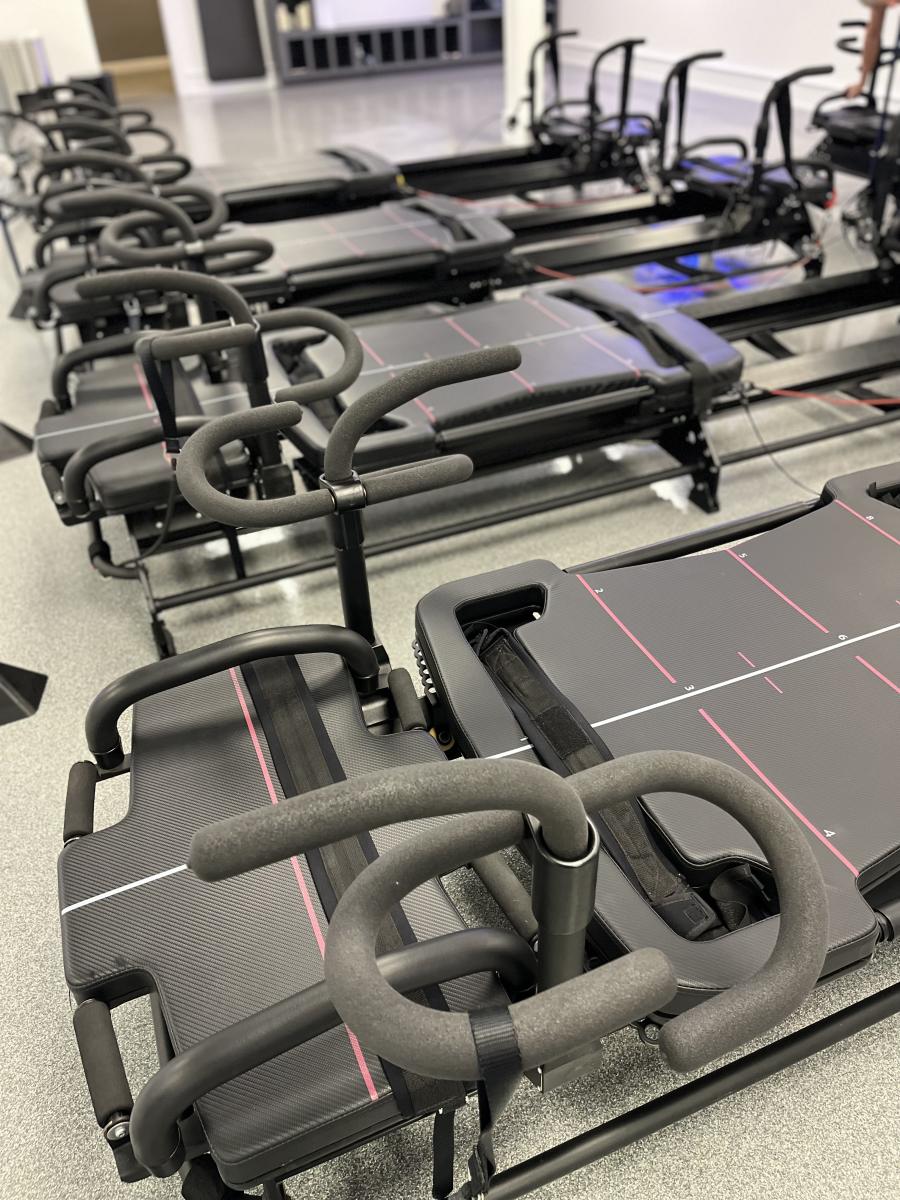 As the Oshkosh Core Club Studio Director and Lead Trainer, Savannah's goal is to deepen people's understanding of strength (strength + mobility + endurance) & ignite the community of Oshkosh with the same passion Valeta Rodgers herself have for this method.
Savannah is honored to take part in the launch of Oshkosh Core Club alongside our team of founding instructors, as we introduce the Megaformer and Core method to the community! 
Classes start at $25/class and there are monthly/yearly packages available! Below is the current schedule of classes with the goal of more being added soon! 
Sundays: 
4:15pm- 5:15 pm Yoga Foundations
    5:30pm- 6:15pm Cool and Calm Yin
Wednesdays: 
9:30am- 10:30am Yoga Foundations
    10:45 am- 11:30 am Cool and Calm Yin
    5:30pm- 6:30pm Yoga Foundations
 
Stay the night in Oshkosh—click here for overnight options!