Nothing says Oshkosh summer more than enjoying the waterfront, whether boating, listening to live music or fishing. I got to thinking…What if we added all of them together? Imagine being anchored in front of the Leach during Waterfest and fishing!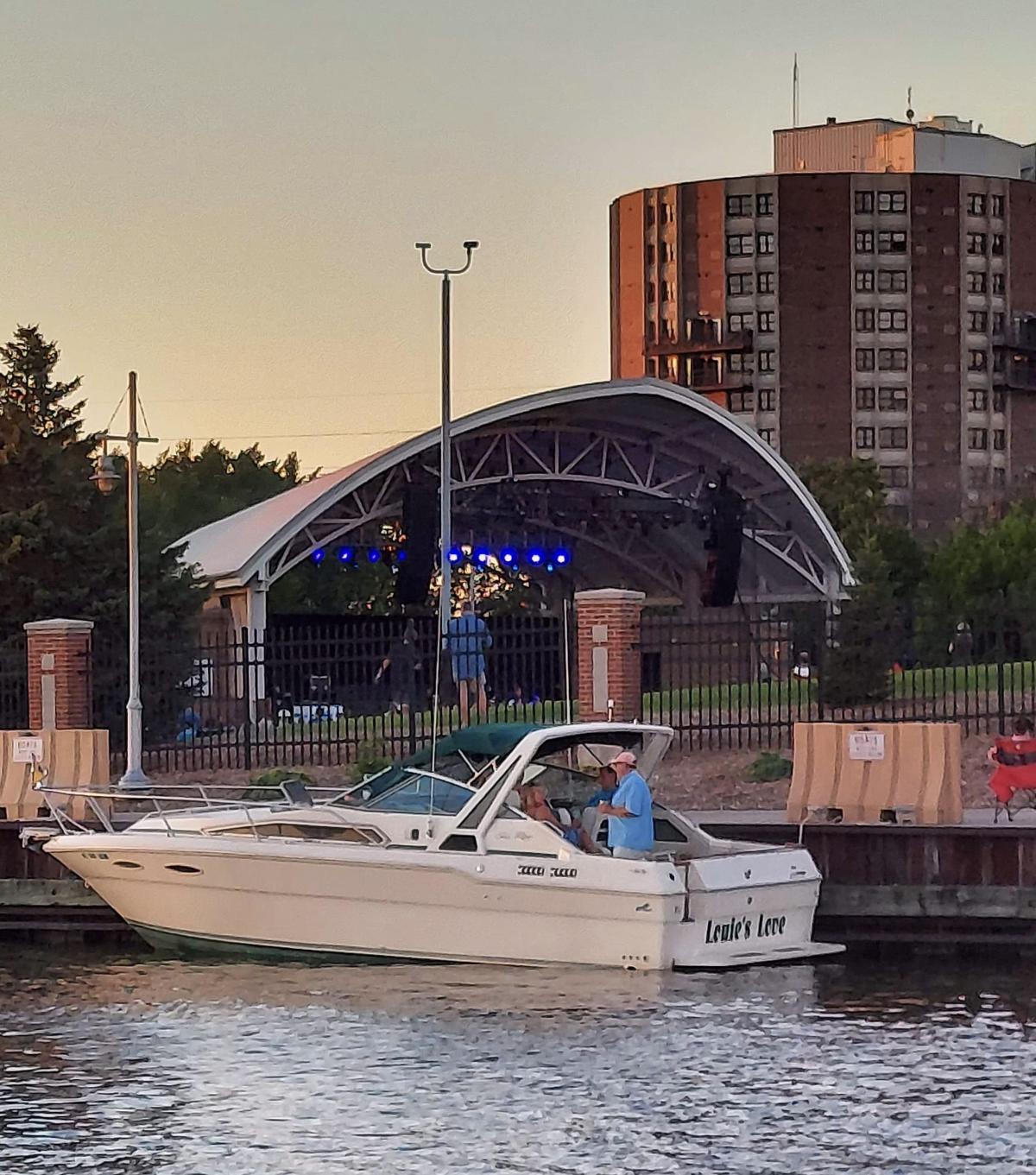 So we decided to do it!  Now that we had a plan, we need some supplies. First, I needed to make a quick stop to see Rachel at Fox River Bait and Tackle. She hooked us up with night crawlers and  river rigs, which I was going to pair with a couple of spinning rods. The last thing was to add a 13 year old co-angler, some snacks and we were ready for a super charged night on the water!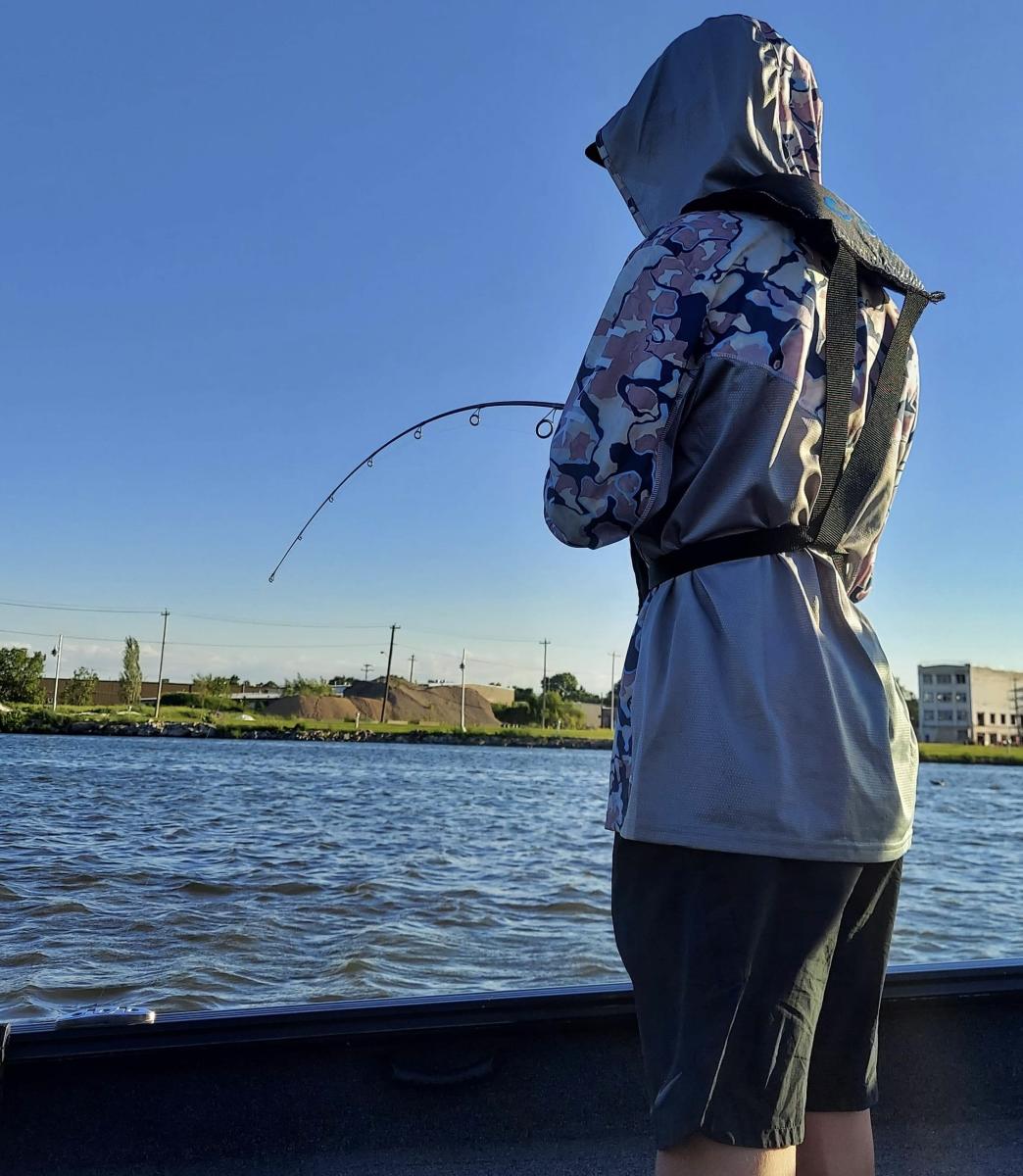 Arriving during the first act we grabbed a spot 20 yards offshore, sitting just off a contour break in 25' of water,  Plus…we had a view of the stage! Wanting to enjoy the music, we settled on a more relaxed fishing approach with river rigs and crawlers, targeting catfish. But honesty, we just wanted to battle a fish or two.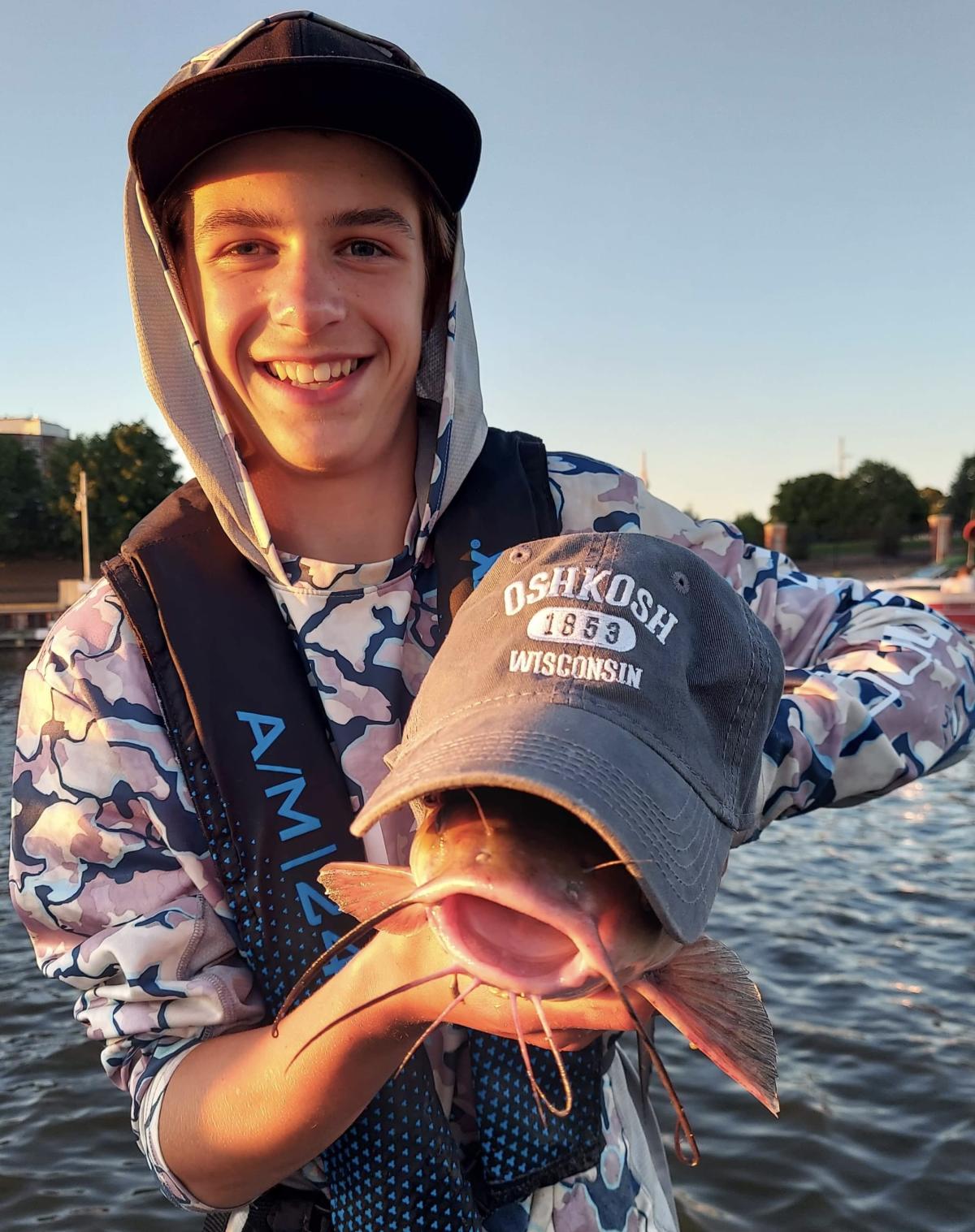 It didn't take long for us to be hooked up with our first catfish of the night.  Anytime your fishing in the river with current plus your in 25 feet of water it makes for a great fight. Over the next few hours we were able to land numerous 4 to 6 pound catfish. At one point, we had to pull in a pole to give us a little more time to enjoy the music. This ended up being one of my favorite fishing outings of the year and that says a lot for a guy that's on the water 5 days a week!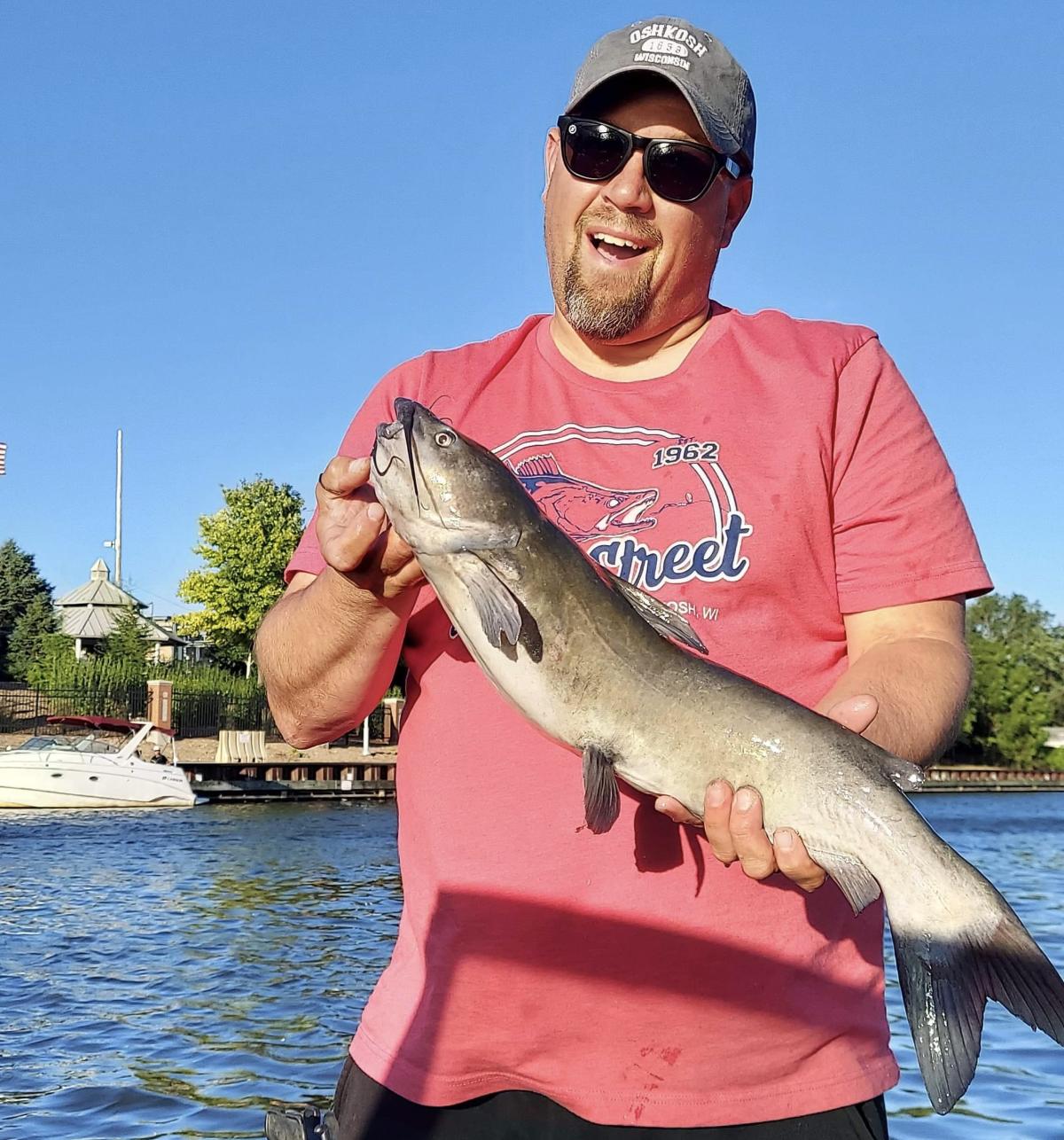 At the end of the day not only did we get to enjoy music, conversation and catch fish we also seemed to become part of the show providing content for the rest of the boaters as they cheered with every fish we landed!
Have an idea for a topic? Know an angler or fishing tactic you'd like to see showcased? Email me at: oshkoshfromthewater@gmail.com 
Catch all of my Bago adventures on Instagram @snellmatt or fishing content on TikTok @smile_and_Like
Stay the night in Oshkosh—click here for overnight options!