With only 49 miles separating Oshkosh and Lambeau Field (give or take any game day traffic), and several local Packer-themed establishments, Oshkosh should be considered when planning your next Packer outing! 
Here are some of the best ways to enjoy a Packer game in Oshkosh.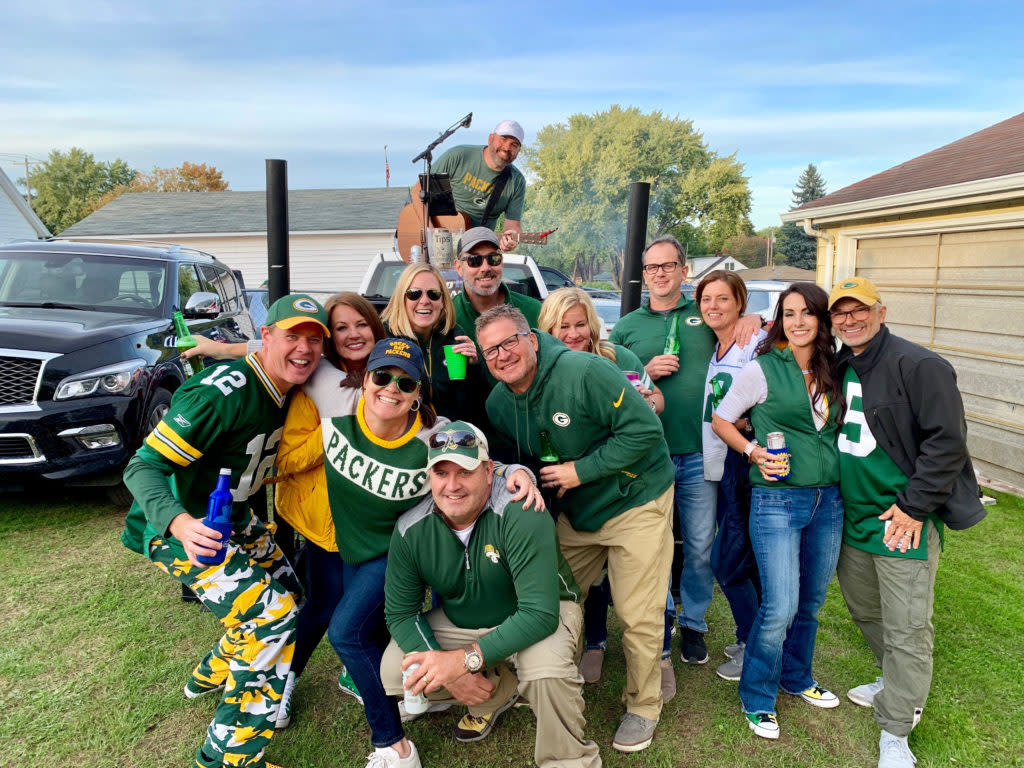 Bus Trips to Lambeau Field: 
Did you know that many local businesses host bus rides to Lambeau Field on game day? Not only is it fun to be with a big group of Packer fans like yourself, but it's also a safe ride to-and-from the stadium! Some of our favorites in town include: 
To reserve a space with any of these businesses, as well as others, just give the establishment a call to learn more! Each location varies in the type of deal they offer as well as what games they attend. So, get those tickets, round up a group of friends, and have a blast! 
Oshkosh Packer Attractions: 
If you prefer staying in Oshkosh to enjoy the game, several local businesses have worked hard to bring the feeling of the stadium (minus a few thousand people or so) to you. From great game-day specials to vintage team memorabilia, here are a few of the best Packer-themed bars/restaurants!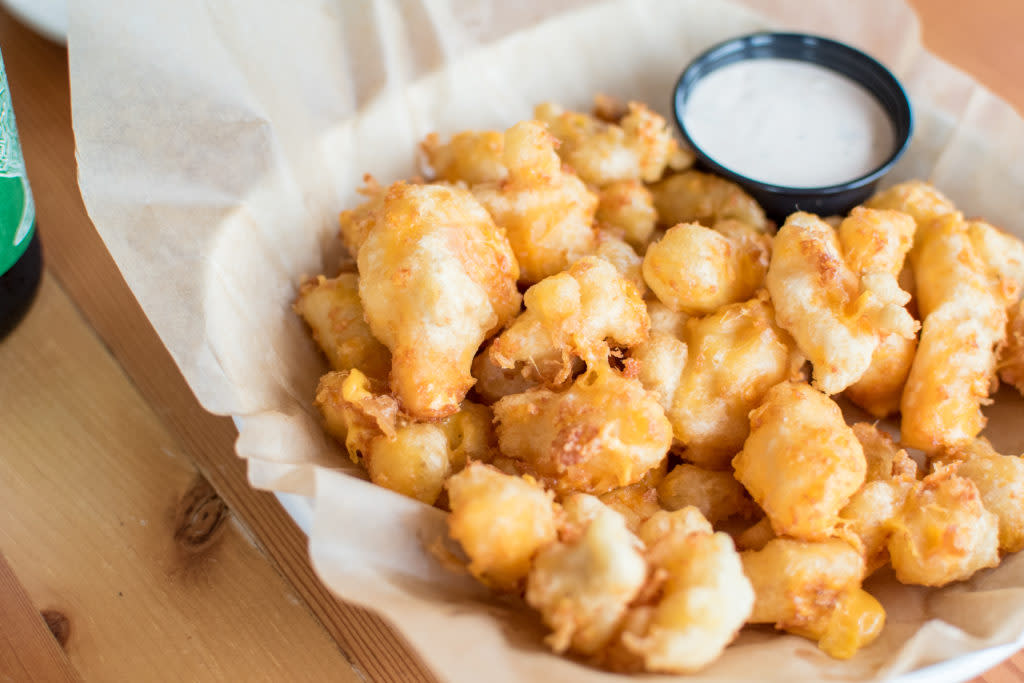 A must-see for their Packer-themed, holiday decorations
Arguably, one of the best Old Fashioned in town
Awesome sports bar atmosphere great for watching the game
Tasty food, great beer, and fantastic game-day spirit
If you are not from the area always remember that Oshkosh has accommodating hotels and a great nightlife. Think about making your game-day celebration an overnight trip! 
Do you have other favorite game-day deals or places to visit in Oshkosh? Comment below! We would love to share what you think are the best Packer things to do in town! 
#DiscoverOshkosh #Oshkosh Restaurants #GoPackGO #OshkoshFootball 
Stay the night in Oshkosh—click here for overnight options!