It's wedding season in Oshkosh!! While there are a ton of venues to choose from here, this wedding was at The Gibson Social Club and it was truly such a beautiful event! From the decor, to the dresses, to the food- this wedding had it all! Bonus, it was a good friend of mine from High School, making it even more special!
Courtney and Justin got married June 17th at The Gibson in Downtown Oshkosh and it couldn't have been a more fantastic day!! I met Courtney in high school in Wisconsin Rapids, so to have it come full circle and her getting married where I currently live was awesome! Living in Appleton and working in Oshkosh, Courtney and Justin fell in love with the look of The Gibson and that it was located right downtown! Check out below for their vendors they used and some pictures of their gorgeous day!
Rehearsal Dinner: Players Pizza and Pub- 556 W 5th Ave, Oshkosh (Did you know you can rent their party room for free?! Perfect rehearsal dinner spot!)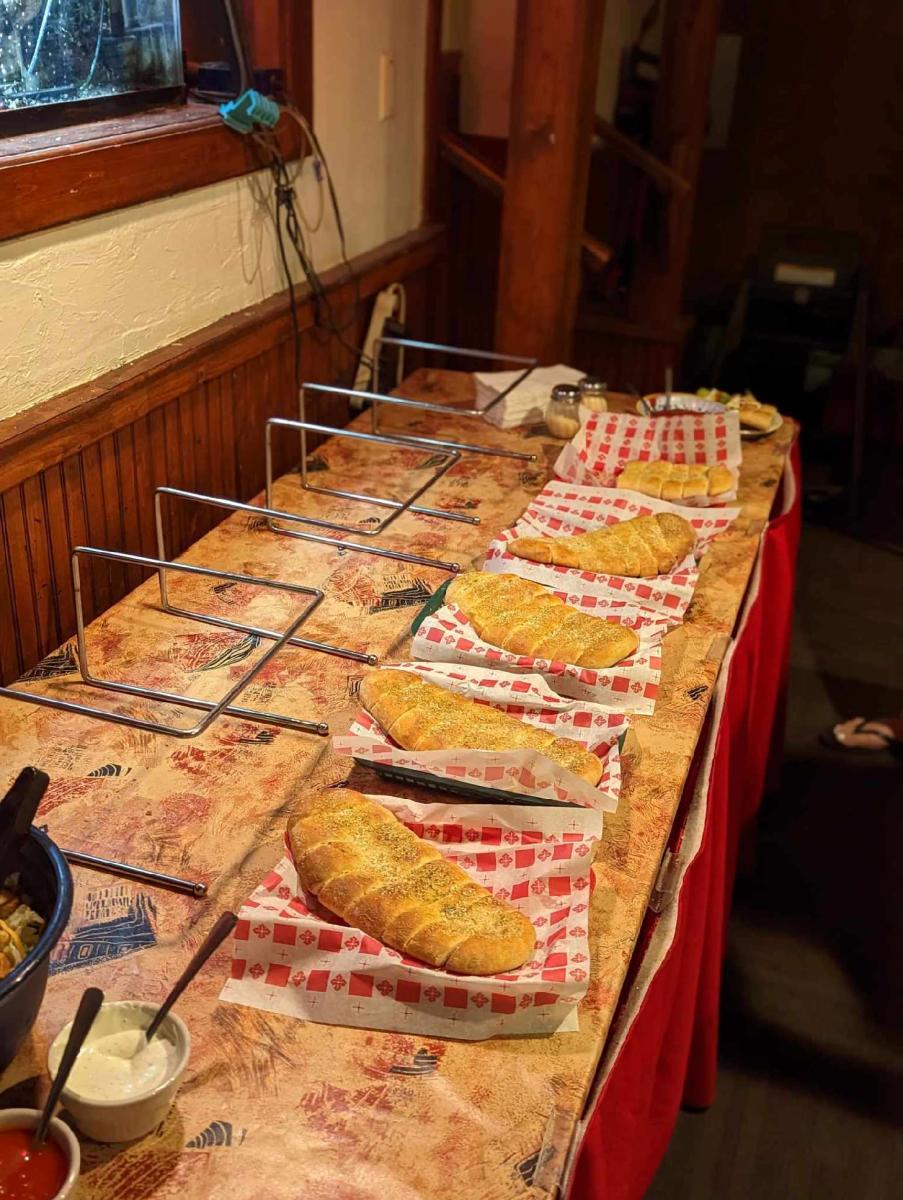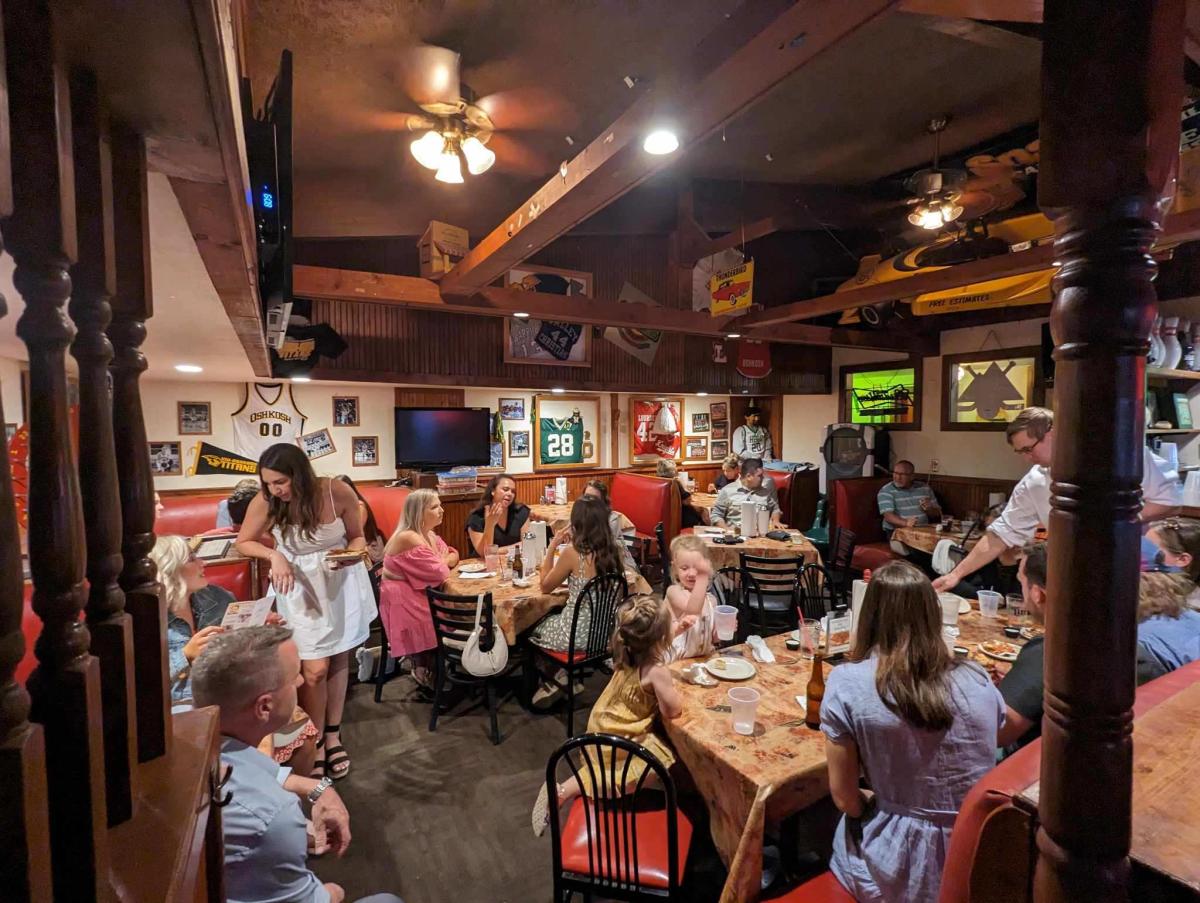 Venue: Gibson Social Club- 537 N Main St, Oshkosh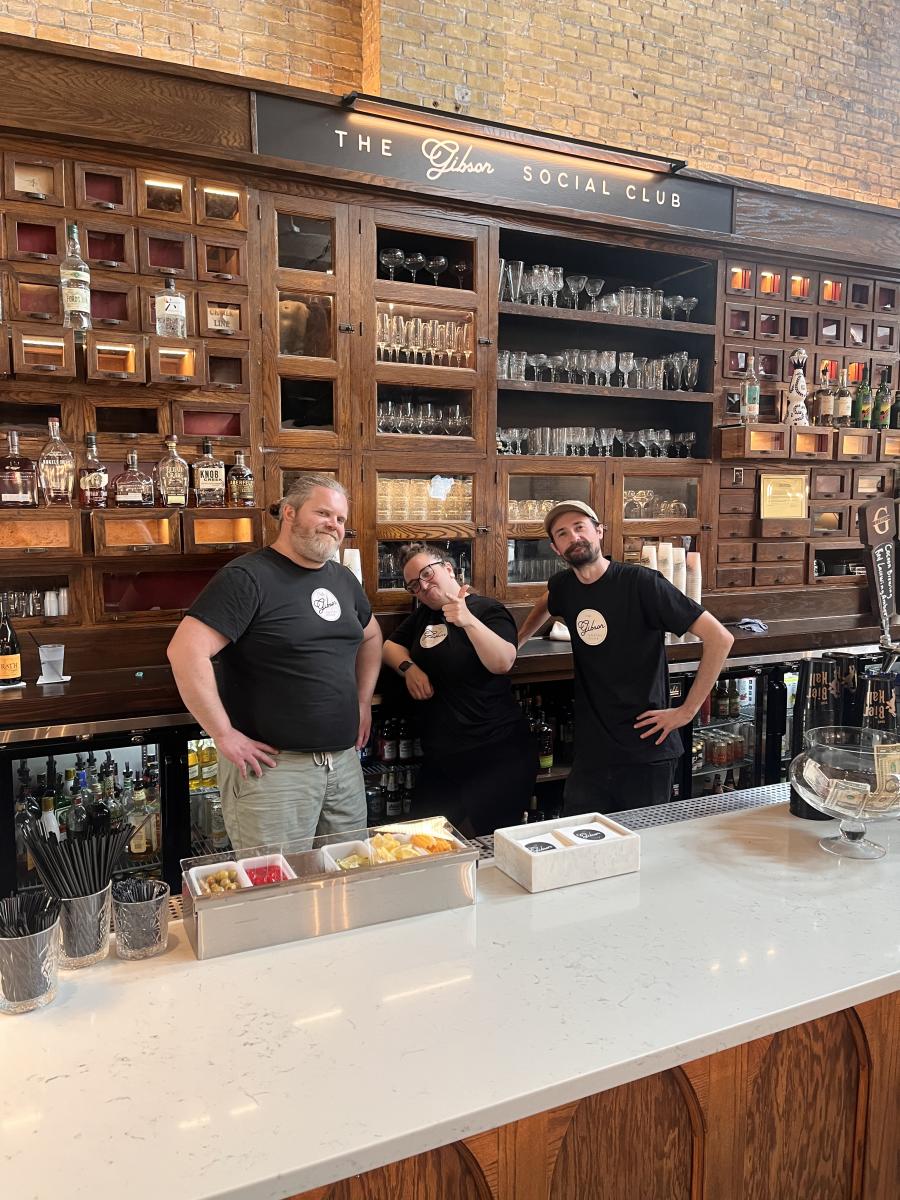 Caterer: Roxy Supper Club- 571 N Main St, Oshkosh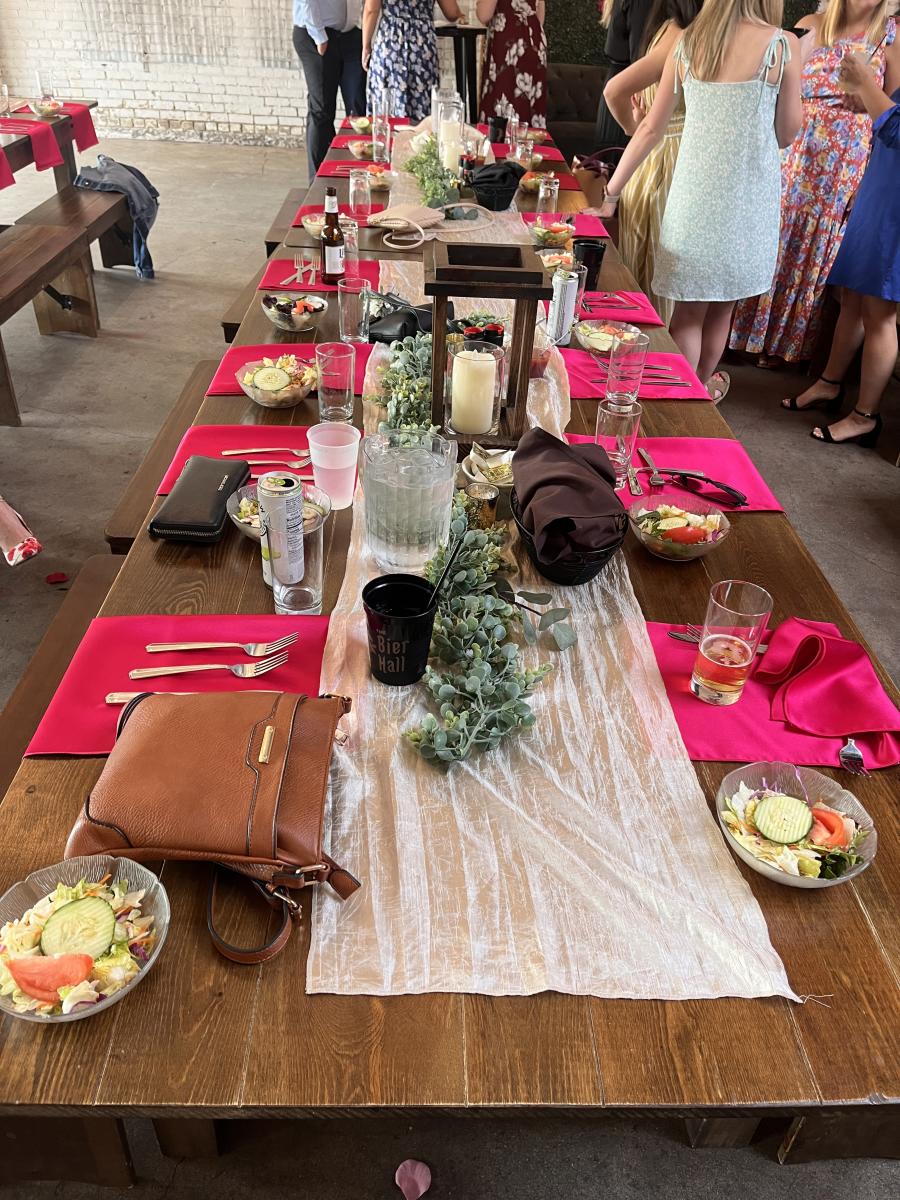 Dessert: Simple Simon- 218 E Wisconsin Ave, Appleton
Decor: I Do Decor- 646 E Oshkosh Ave, Ripon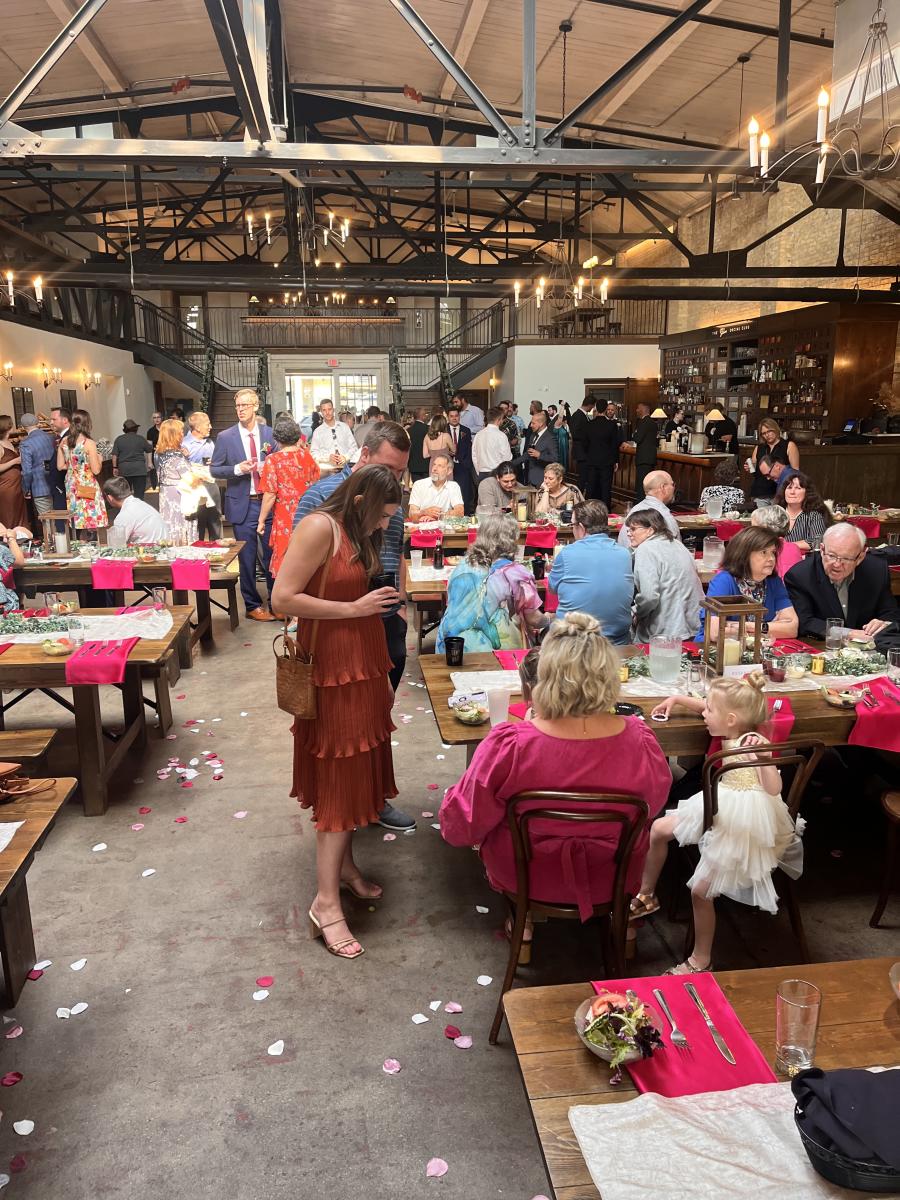 Shuttle service: BustaMove Party Bus - N2969 WI-47, Appleton
Photographer: Danae Herrmann - 101 W Edison Ave #240, Appleton
Flowers: Flowers and Leaves - 2200 Jackson St, Oshkosh
Hair & Makeup: Rose and Co. Bridal
Hotel Blocks: Hilton Garden Inn, Quality Inn and Holiday Inn- All in Oshkosh!
Thank you for choosing The Gibson in Oshkosh, Courtney and Justin! We are wishing you all the years of happiness! Cheers!
Don't forget to tag Discover Oshkosh in your Oshkosh wedding pictures on Facebook and Instagram for a chance to be featured!
Stay the night in Oshkosh—click here for overnight options!