Reimer Jewelers is a welcoming and personalized all-things jewelry store! 
Reimer Jewelry has everything from watches, to fish rings, to necklaces for you! They are a quality jeweler with a platinum (sterling) reputation for providing the most "precious gifts for precious life moments." The moment you walk in the door, you will be greeted with stellar customer service and unique selections of jewelry. All of the custom work is completed in-house with a full-service Goldsmith upstairs and no lab-created diamonds.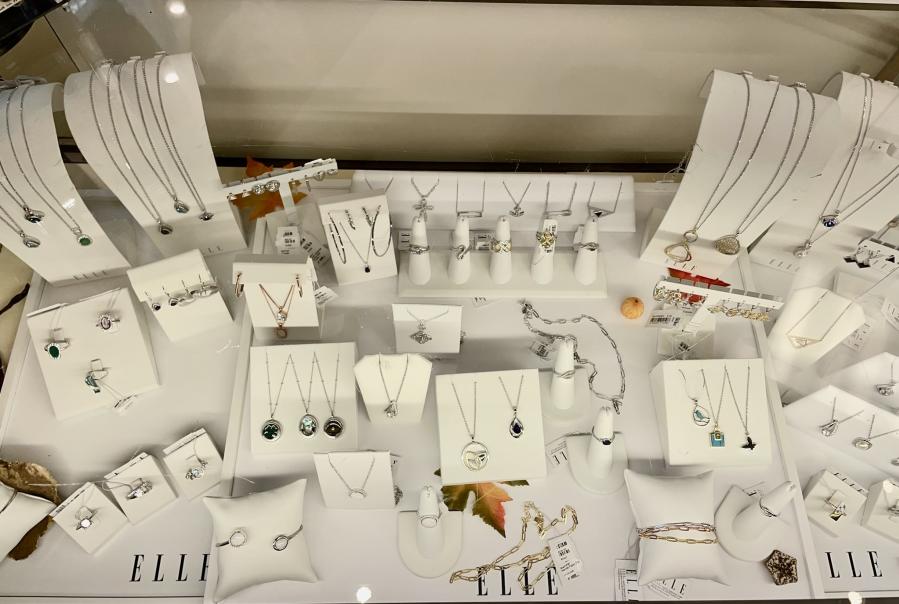 Awards:
This is the 70th year that Reimer's has been producing and providing exceptional jewelry. They have earned the American Gem Society standard for excellence among jewelers, demonstrating the high-quality experience they bring to their customers. In addition, they attained the 2021 Official Community Choice Awards "Best of Winnebago County."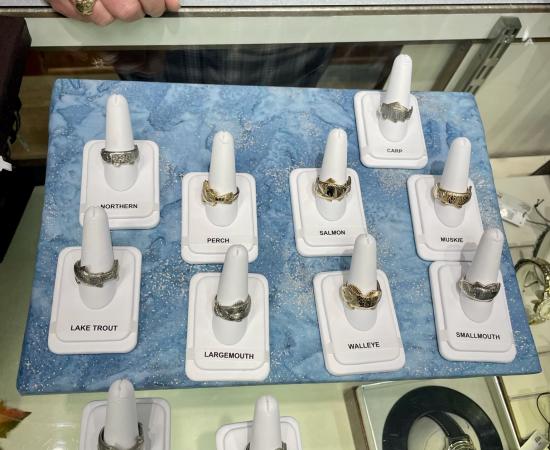 History of Reimers:
Reimer's has been assisting families with their fine selection of jewelry for generations. Herb and Helen Reimer started Reimers in 1952 as a family-owned business. The store's ownership was passed to Paul Wagner who has self-taught knowledge and a passion for jewelry. Paul and his wife Lauri pair to make an outstanding team with Paul's devotion and Lauri's ability to find the perfect piece of jewelry for every occasion. They make an effort to stay up to date with trends and their interests among customers. 
Featured Lines of Fine Jewelry:
David Connolly
Elle Fashion
Indri
Facet Barcelona 
Benchmark Rings
Zoma Colored Gemstones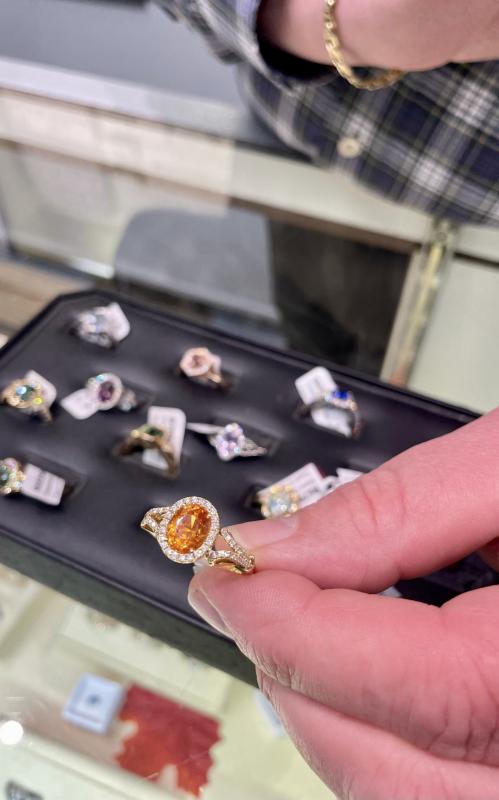 Birthstones + Colored Gemstones:
Garnet
Tourmaline
Amethyst
Aquamarine
Diamond
Emerald
Share your favorite pieces of Jewelry from Reimer's with us by tagging Discover Oshkosh on Facebook and Instagram!
Stay the night in Oshkosh—click here for overnight options!