Caramel Chocolate Chunk Frappuccino, Chocolate Chip Cookie Dough, Peanut Butter Bacon Bomb, Pumpkin Bourbon Salted Caramel, Double Chocolate Brownie Cookie, Cake Batter Fudge, White Chocolate Raspberry Cheesecake...Just reading the names of these tasty treats will make your sweet tooth tingle with excitement! Indulge at these sweet treat locations in Oshkosh.
Ardy & Eds Drive-in
Ardy & Ed's is the perfect summer spot to take the family for some retro vibes and good food. With fun waitresses on roller skates, lots of food options and craft root beer, you'll love everything about this easy-going, hangout spot.
Tamara's
Open in two locations, Tamara's is the perfect place for custom cakes and cupcake orders, along with many other bakery treats. The newer Tamara's shop location is also open in the mornings for Colectivo Coffee and breakfast pastries.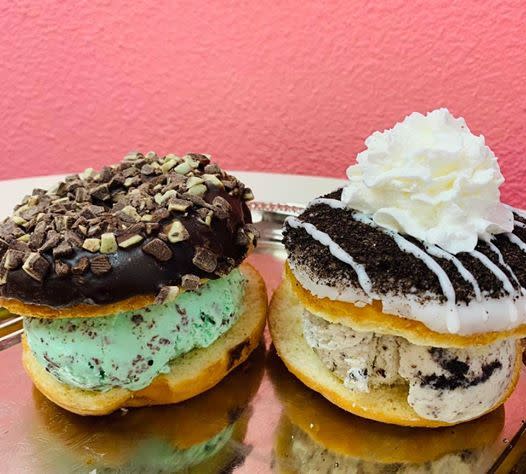 Leon's Frozen Custard
An Oshkosh classic, Leon's features waitresses in poodle skirts and classic diner food for you to enjoy.  This vintage drive-in creates the perfect stop for after-dinner dessert treats as well.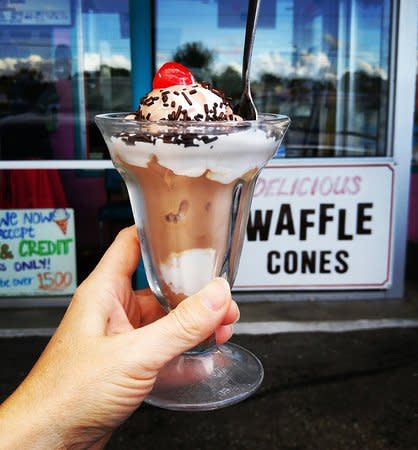 Caramel Crisp & Café
Located right off of Main Street, Caramel Crisp is a staple in Oshkosh. The café is not only a coffee shop, it's also a lunch location and gift shop, making it the perfect midday or morning stop. Plus, the outdoor patio is dog-friendly so bring your furry friends along, too.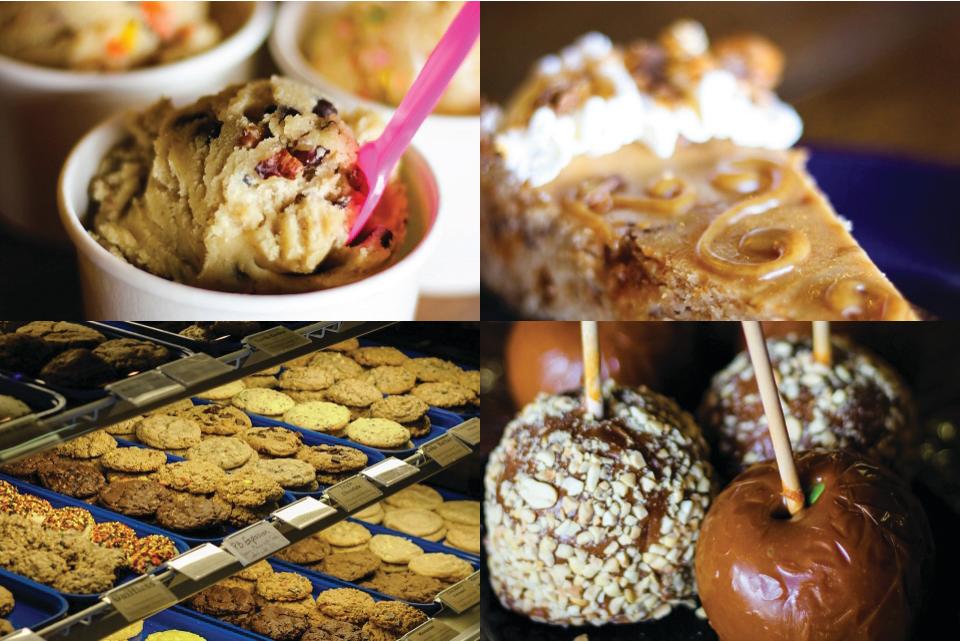 Oaks Chocolate
More than one hundred years and five generations later, chocolate lovers from all over still count on Oaks Candy for exceptional quality, value and personal service. Whether you are in the mood for one of Oaks' popular assortments, a box of mouth-watering meltaways or a selection of your own favorites you've come to the right place. At Oaks Candy, good chocolates are not just a treat. They're a tradition!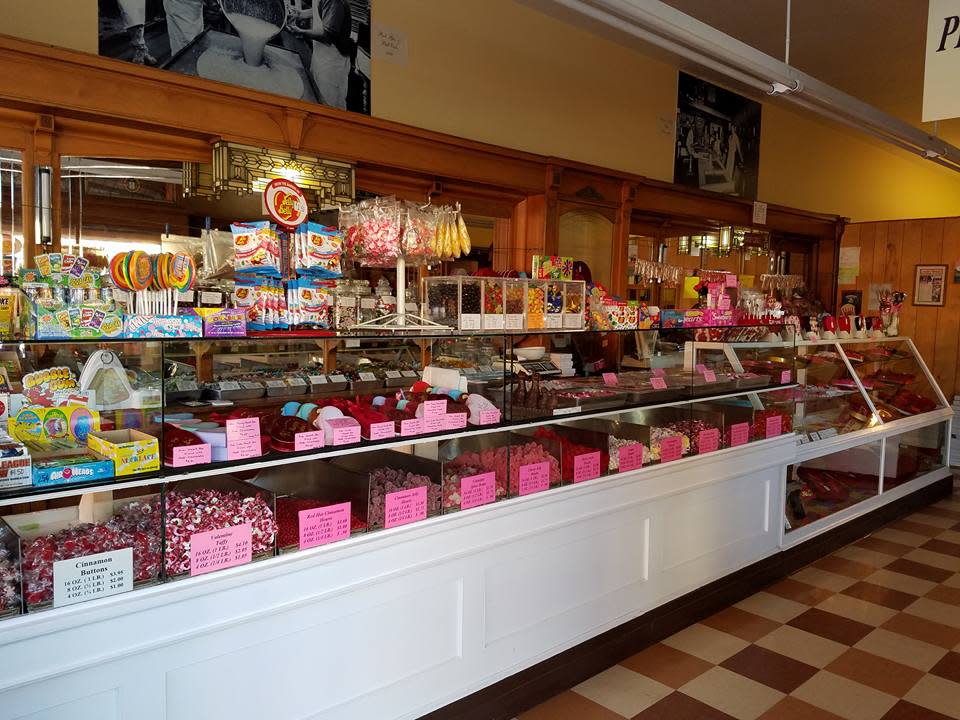 Pilora's Café
Located on Main Street, this popular breakfast and lunch location features a full menu of specialty coffee drinks and daily specials. Pilora's is known for its great cornbread pancakes and one-of-a-kind homemade desserts.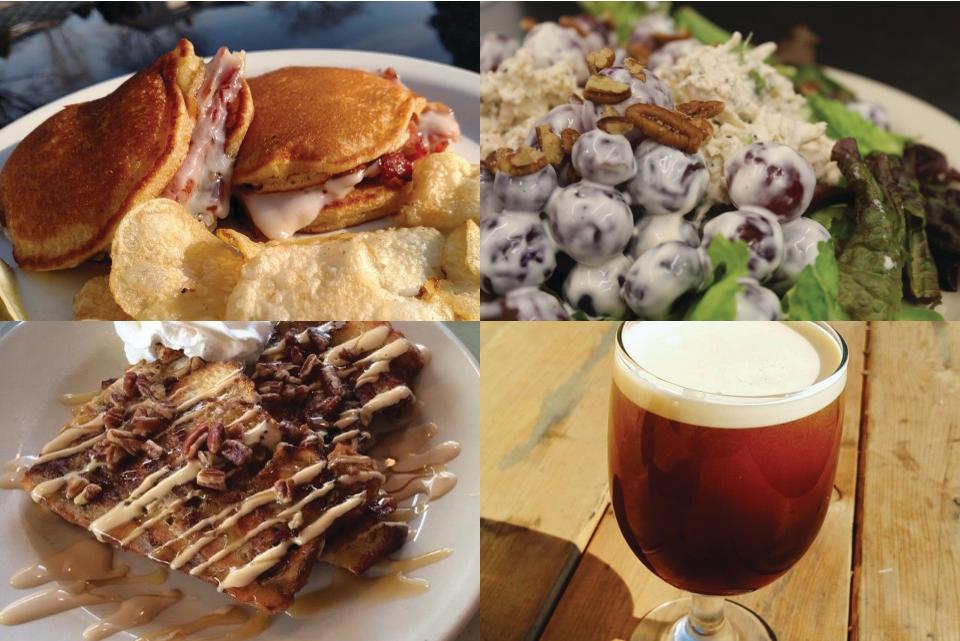 Hughes' Home Maid Chocolates
Stop into Hughes' Chocolates for an amazing variety of handmade chocolate treats in a unique and welcoming atmosphere. Since 1942, everything has been made and sold out of the basement of the original Hughes' home in Oshkosh.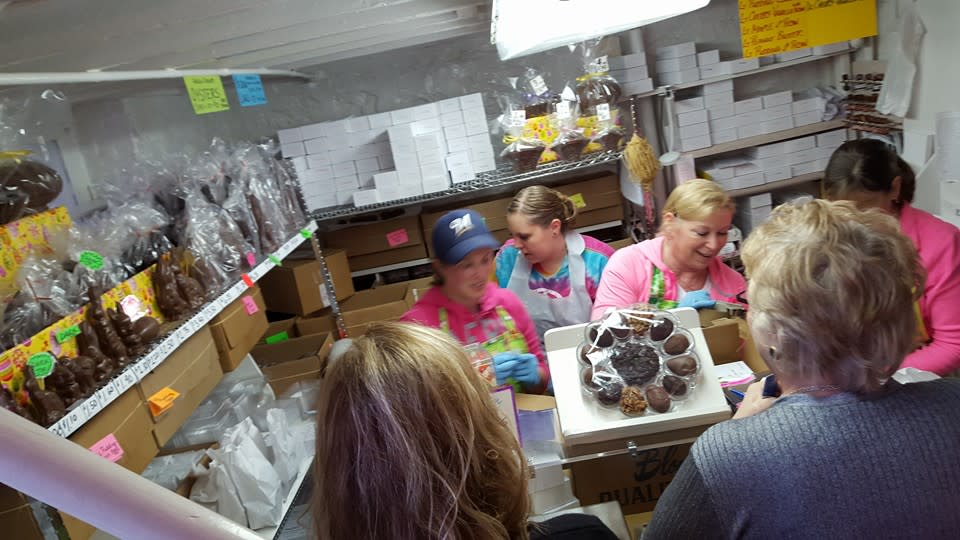 Rhapsodies
Rhapsodies wants customers to experience a new taste in old-fashioned frozen custard the way it was meant to be - fresh, smooth, rich and creamy. This fun, music-inspired ice cream shop also offers discounts for daily music trivia questions.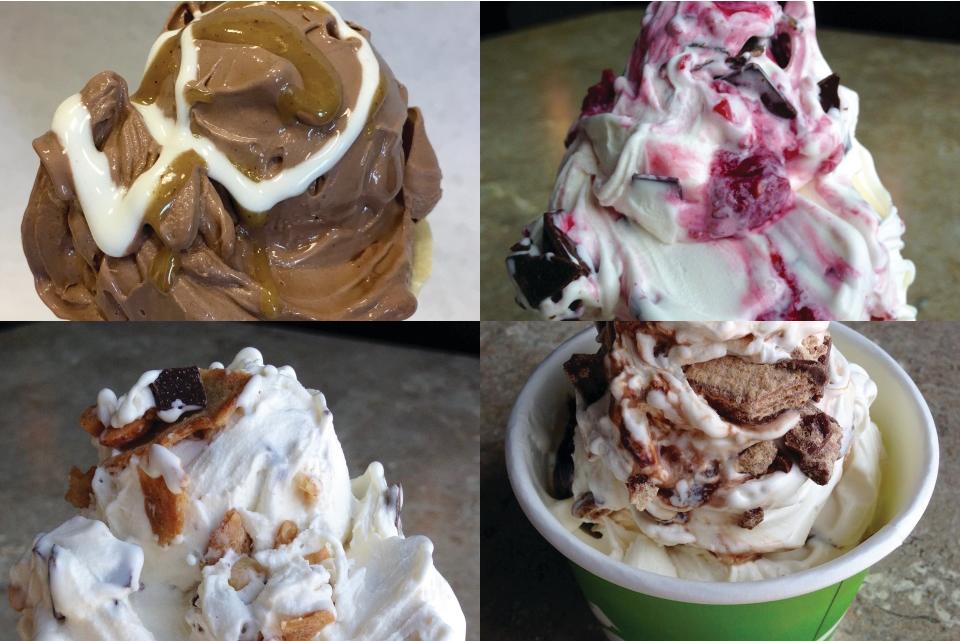 Insomnia Cookies
This fun chain cookie store is known for its late store hours and yummy flavors. Since there is no bad time for cookies, feel free to stop by Insomnia anytime for an array of unique cookies and other dessert treats.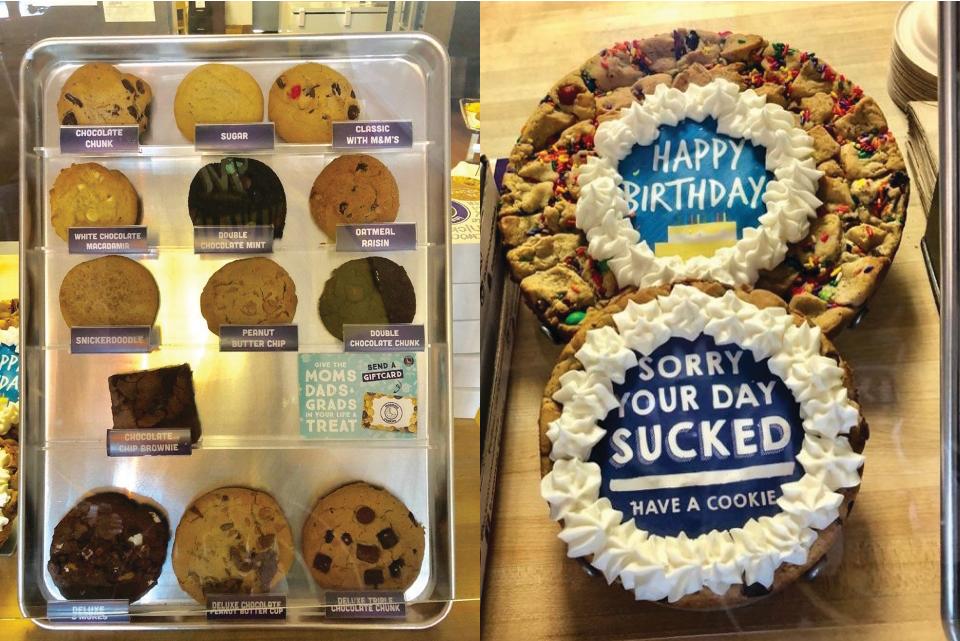 Stay the night in Oshkosh—click here for overnight options!