Spring is just around the corner, which means spring break is fast approaching! Whether you're planning a staycation, a budget-friendly vacation, or venturing away from home, Oshkosh is the perfect destination. There are plenty of budget-friendly activities and events taking place at the end of March that will make spring break memorable. 
If you're planning to visit Oshkosh for spring break, check out these fun activities and events happening in Oshkosh! Suggestions will primarily be focused around the week of March 21st-25th, however we'll provide information in case your spring break isn't scheduled for this week. 
Special Events
Oshkosh is known as event city, so it makes sense there are several events happening in Oshkosh over spring break. The Wisconsin Herd, an affiliate team of the 2x NBA Champion Milwaukee Bucks, will have two home games at the Oshkosh Arena during spring break; Wednesday, March 23rd, and Friday, March 25th, with giveaways both nights. Not a basketball fan? Consider attending the theater! The Grand Oshkosh is hosting the band STEEM on Friday, March 25th at 8:00 p.m. If you're looking for something nostalgic, The Time Community Theater will be showing The Neverending Story on Saturday, March 19th at 7:00 p.m. (cash only).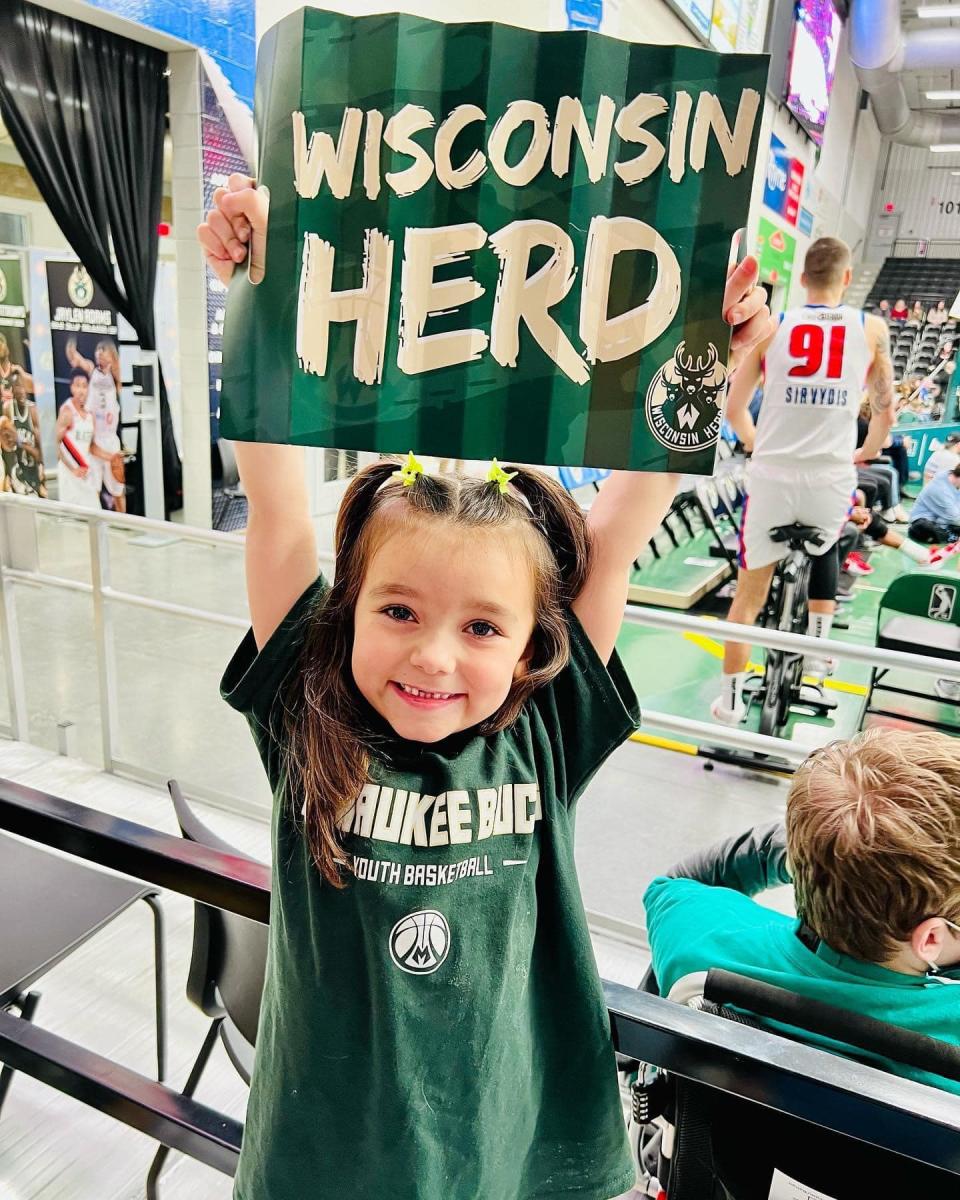 Fire Escape offers spring break camps, great for families that need to find an activity for children during their workday. These camps are perfect for 8-12-year-olds, however, children as young as 6 years old can participate. The camps are scheduled for the week of March 21st, which coincides with spring breaks for the Oshkosh, Neenah, and Winnecone school districts. As always, you can walk into Fire Escape without booking a class and paint a piece of pottery that same day. Check out their other upcoming events if your spring break doesn't align with their spring break camps.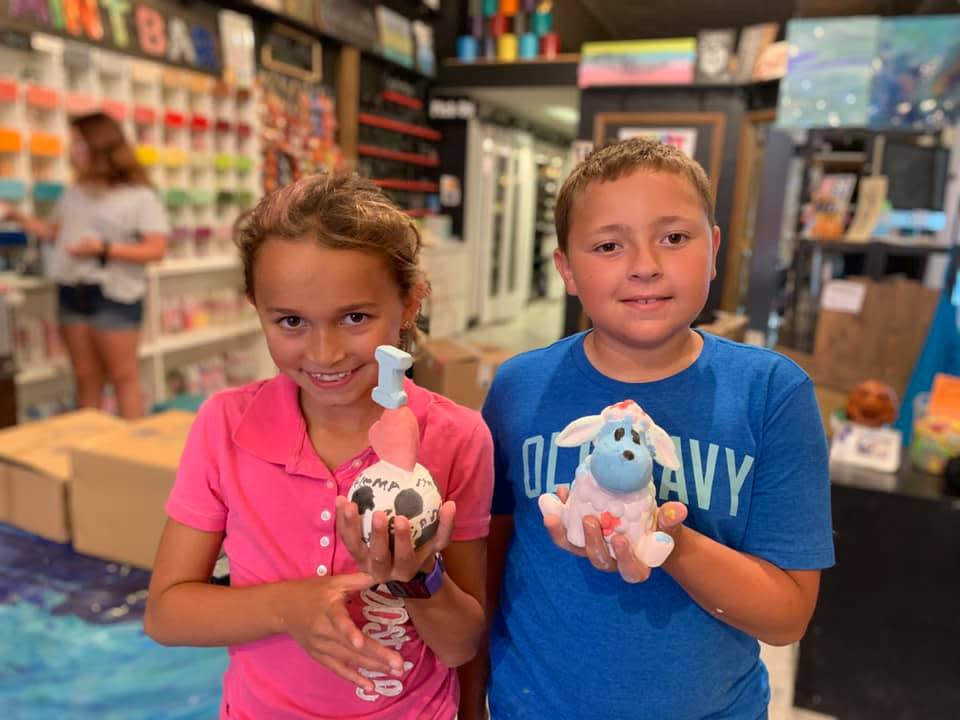 Having fun isn't hard when you got a library card! The Oshkosh Public Library is a wonderful resource for books, activities, and services for kids, teens, and adults. They offer book bundles for the little bookworms in your life looking to read for fun during spring break. In addition, you can attend fun, recurring events like reading to dogs, stories by starlight, or family storytime during the week. Read about the other children/teen programs they offer here.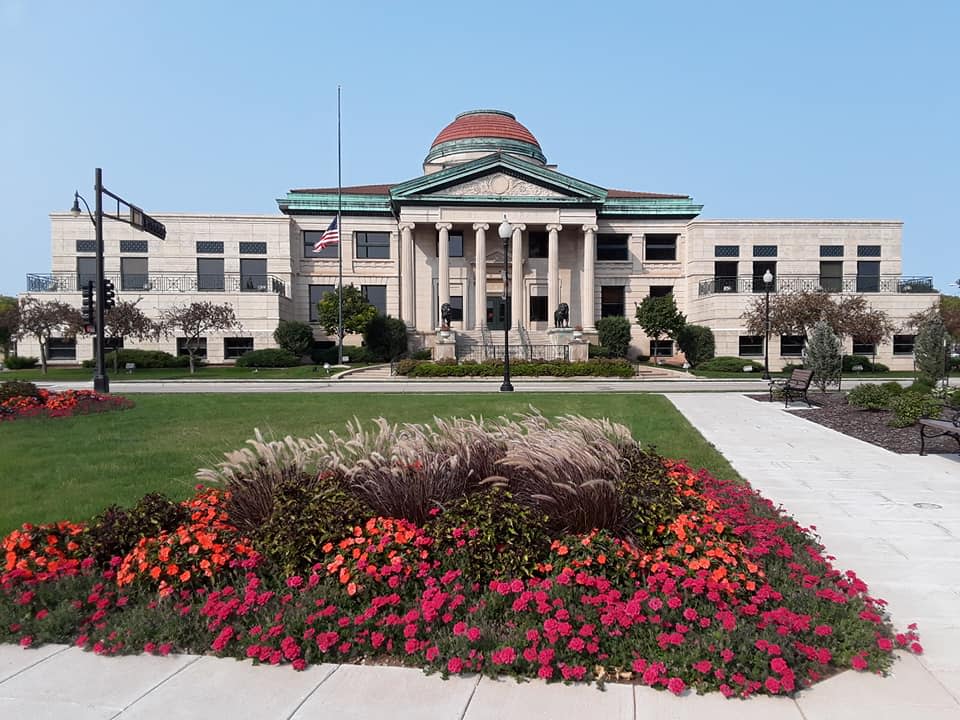 Museums
If you're looking for some educational experiences during your spring break, consider visiting one of Oshkosh's museums. Oshkosh is home to four museums: Oshkosh Public Museum, Paine Art Center and Gardens, EAA Aviation Museum, and the Military Veteran Museum and Education Center. The Oshkosh Public Museum and Paine Art Center are next-door neighbors, which makes for an easy experience to visit both museums in one day!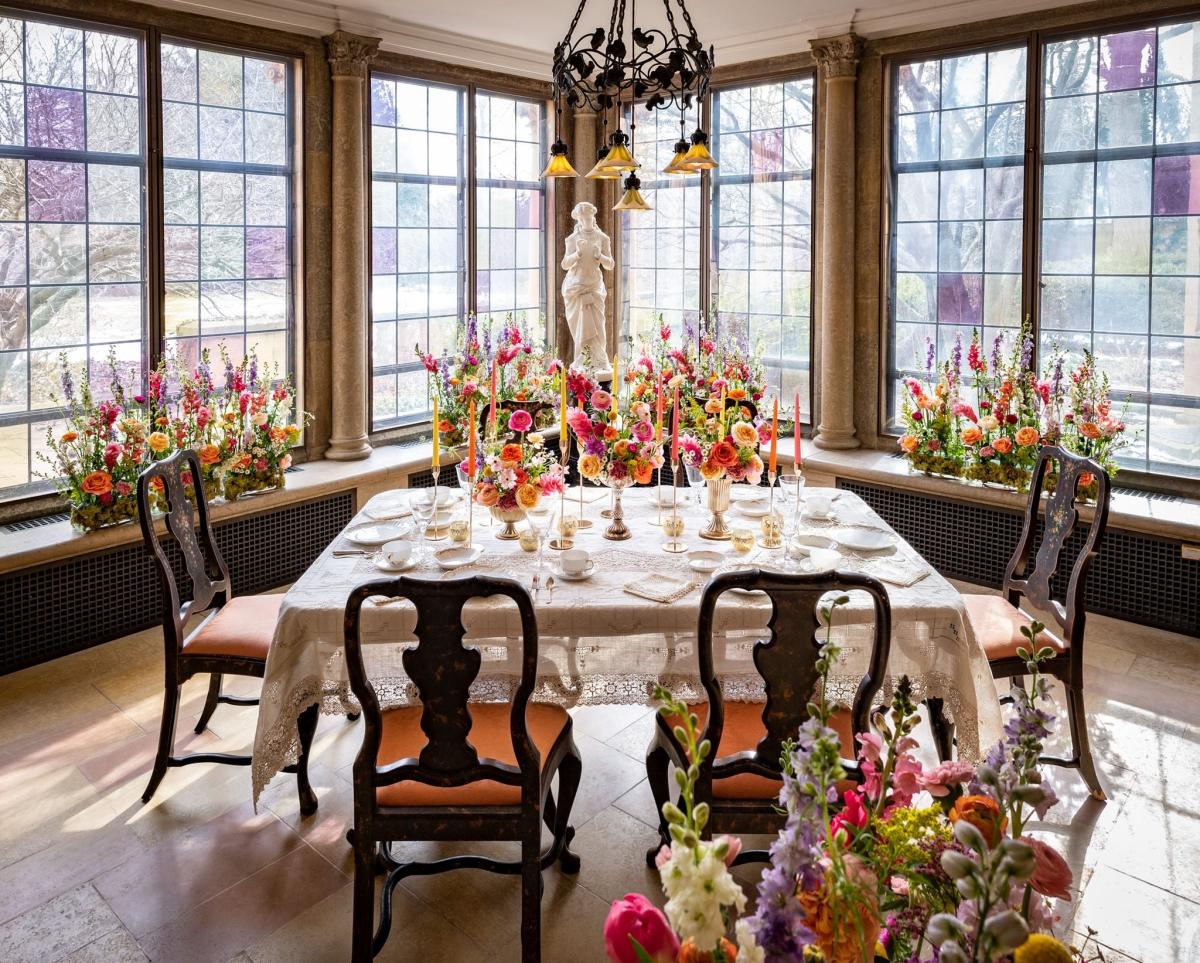 Attractions
Fun attractions are easy to find in Oshkosh. These activities are perfect for days when you don't want to do anything outside. Mineshaft has plenty of arcade games for children [and children at heart], and also has the world's largest crane machine!  If you want to challenge your brain, consider booking an escape room at Escape Oshkosh for your family to work together and solve riddles and puzzles. Looking for some hidden stress relief? Consider axe throwing at Blades and Boards!
Did we miss any events happening in Oshkosh over Spring Break? Let us know in the comments. You can also reference our community calendar in case extra events are added in the future. Check out lodging and restaurant options if you're coming from out of town! And don't forget to share your finds from our favorite Oshkosh shops by tagging Discover Oshkosh on Facebook and Instagram for a chance to be featured!
Stay the night in Oshkosh—click here for overnight options!