Trick or Sweet? 
Have you been craving something sweet this start of fall? Look no further than local shops in Oshkosh! There is everything from Tamara's authentic fall cupcakes to OshPop's gourmet fresh caramel popcorn. 
Tamara's has sugary goodness wrapped into every bakery item they craft. The fresh pumpkin cream cheese loaves are full of pumpkin, cinnamon, and creamy tastes. They also have exclusive caramel apple flavors including dirt cake, cashew, turtle, sprinkles, and more! For any fall event, make sure to grab a detailed decorative and delicious chocolate cake, apple spice torte, or pumpkin salted cheesecake!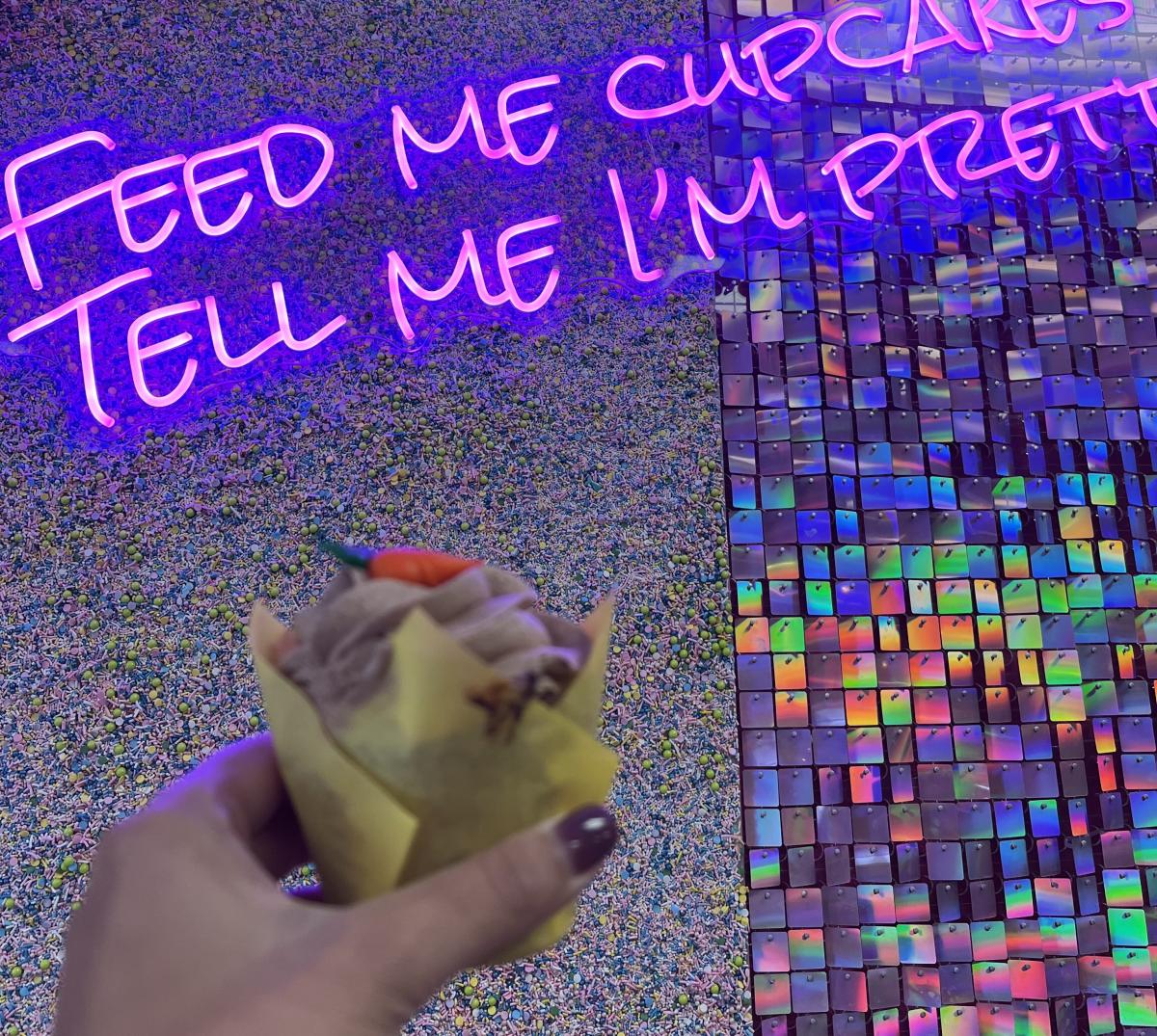 OshPop Gourmet Popcorn has a wide array of flavors that are ideal for the fall season. Keep up to date on the new flavors rolling out in October for the Halloween season! Check-in and grab a fresh bag of Bloody Mary mix, Old Fashioned mix, or even Maple Caramel popcorn that makes for one tasty snack! If you like a sweet and sour combo try the Caramel Apple flavor with notes of tangy green apple and rich caramel.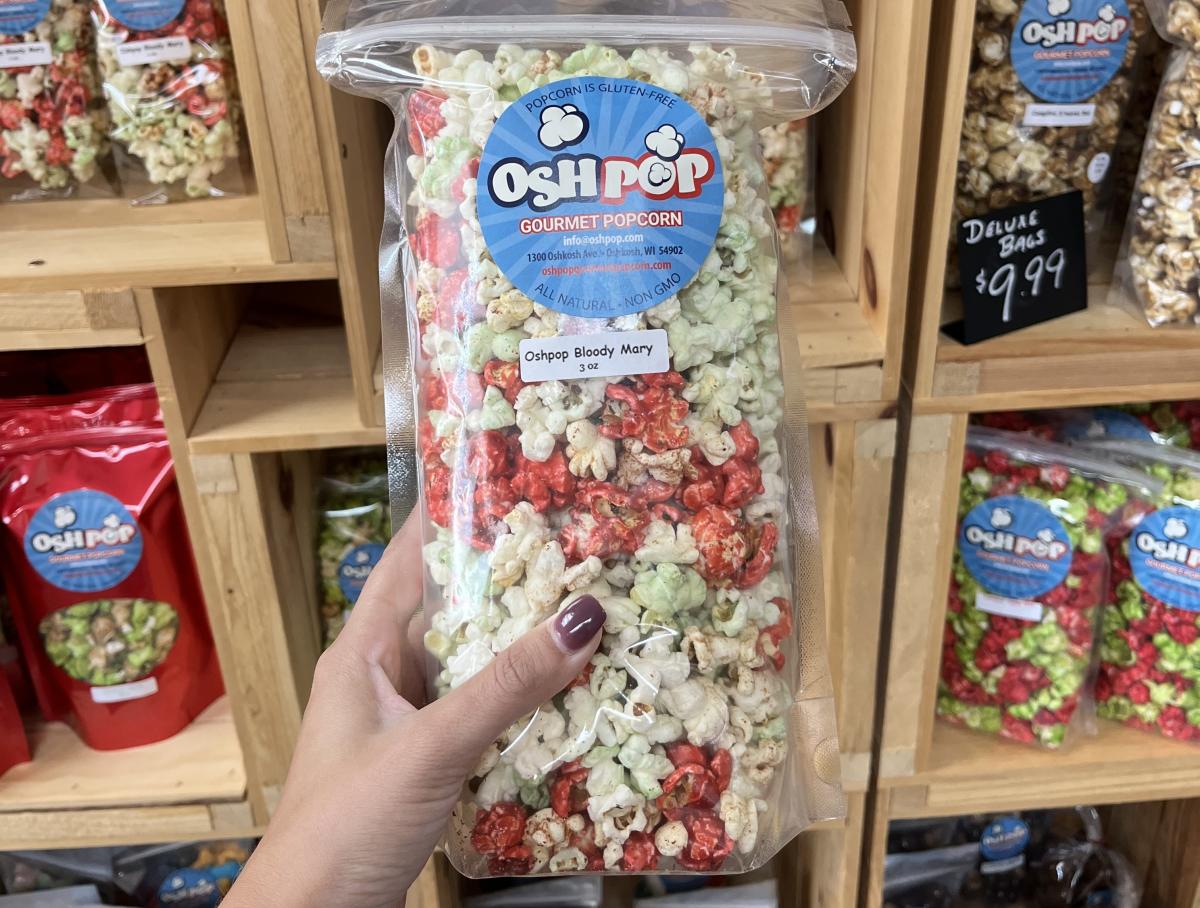 Caramel Crisp Cafe is the place for all things fall. The fresh kettle popcorn smells, mouthwatering pies, and crisp caramel apples are only a few reasons to add this to your fall to-do list. Caramel Crisp is more than just caramel corn - discover pastries, pies, cheesecakes, breads, & cookies galore! Don't miss the sweet spiced apple Witches Brew wine. If you can't leave the cool taste of ice cream just yet, they have creamy scoops of ice cream such as pumpkin pie, snap-o-lantern, and other fun fall flavors.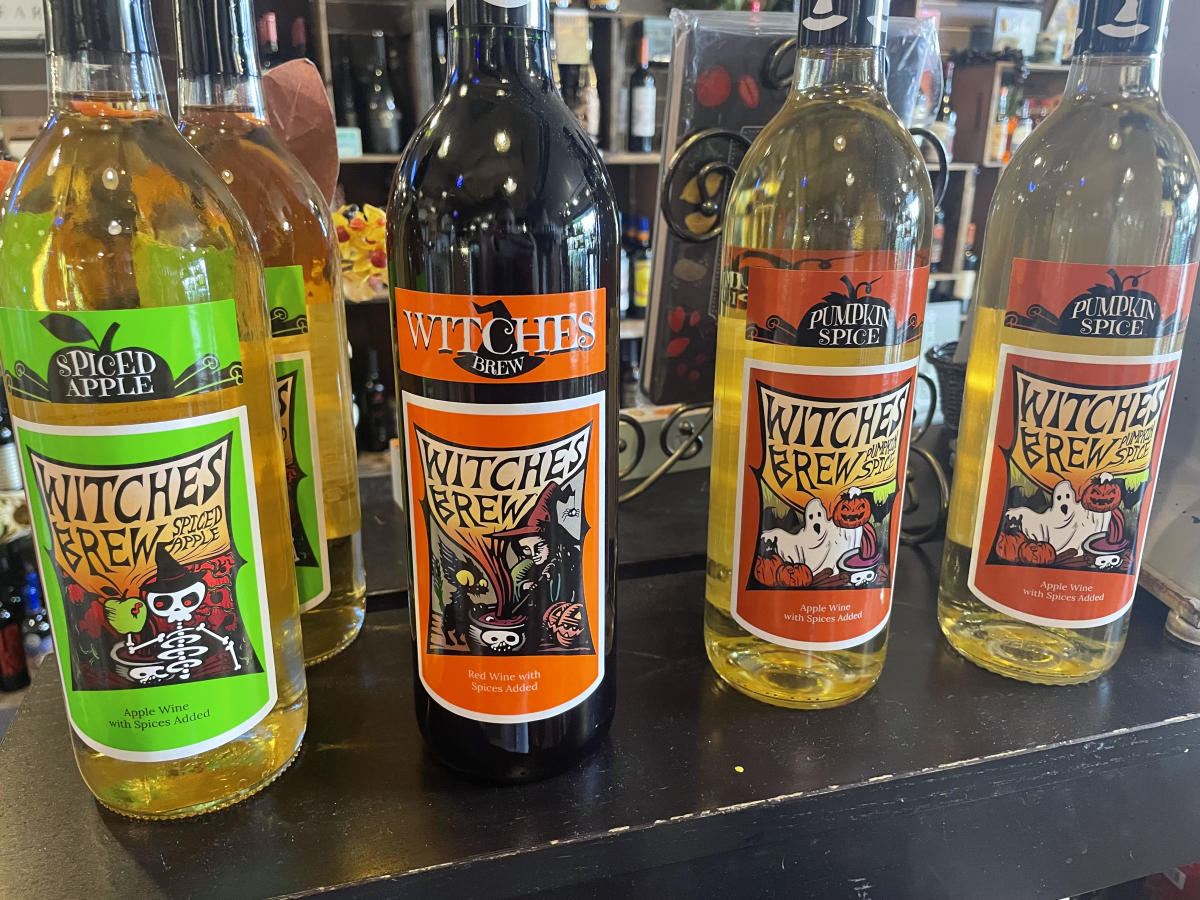 Eaton's Pizza: 1306 Oshkosh Ave & 2050 S Kohler St
Eaton's Pizza has been making premium Take-and-Bake pizzas since 1980 and isn't going to let you down this spooky season! With two locations, Eaton's Kohler St and Eaton's Oshkosh Ave, you have every reason to stop on in! Check out this Caramel Apple Dessert Pizza we got—so delicious. Stop on into Eaton's and choose from their specialty pre-made options, or switch it up with your own customized pizza! (P.S. they offer a Large Pumpkin shaped pizza during fall - so fun!)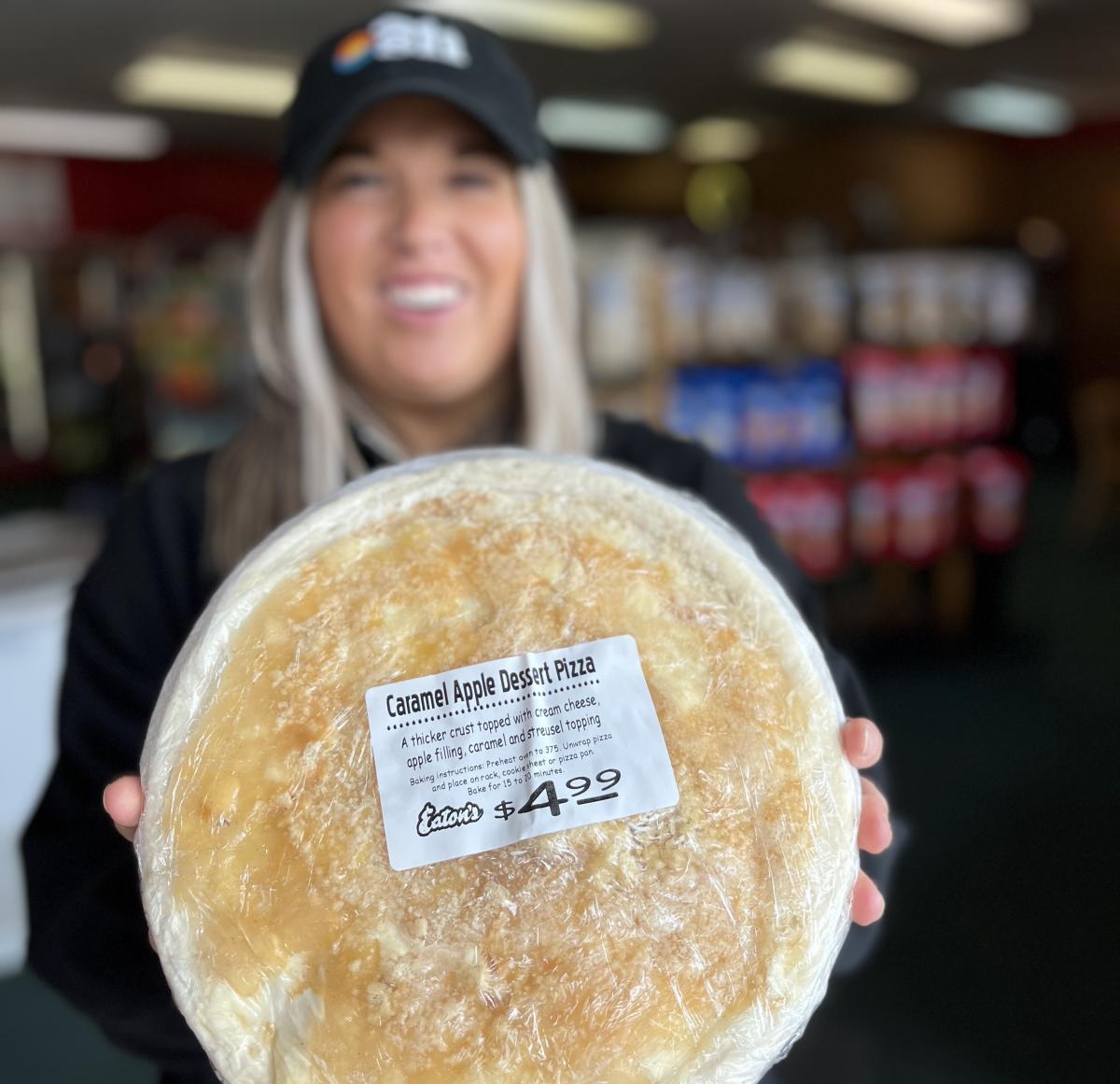 Get ready for fall with these treats and stay on the lookout for more Halloween items coming soon!
 
Share your Fall fun with Discover Oshkosh on Facebook and Instagram for a chance to be featured.
Stay the night in Oshkosh—click here for overnight options!