EAA is well known for their annual AirVenture event. But did you know they host other aviation-related events throughout the year right? Whether at the EAA Aviation Museum or on the grounds of EAA, these events give you another reason to visit EAA outside of AirVenture. Here are some of EAA's other events in Oshkosh you may not know about.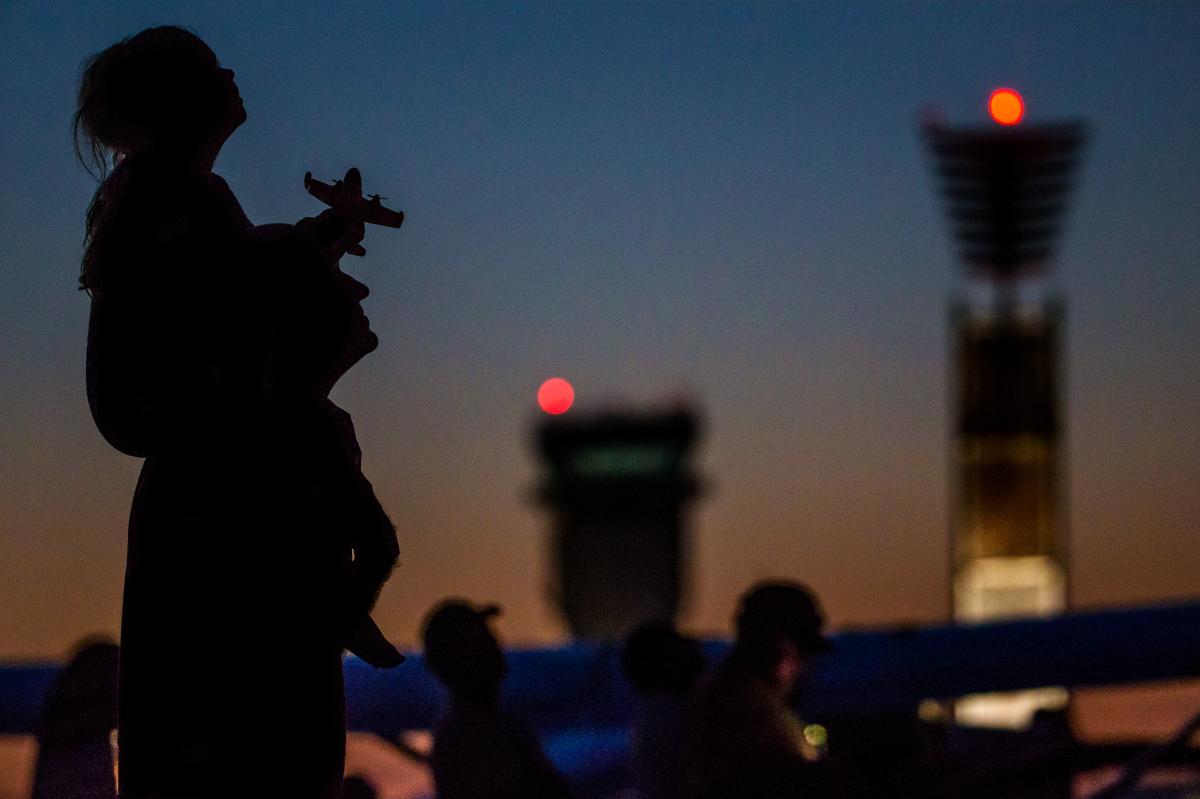 Relive the 1940s during EAA's September Swing! Dance the night away in the Eagle Hangar at the EAA Museum with a 1940s-style hangar dance. Guests get to swing dance and be surrounded by EAA's authentic collection of World War II airplanes, vehicles, and artifacts. EAA is aiming  to bring  back this fun event in September 2022.  EAA Photo/Connor Madison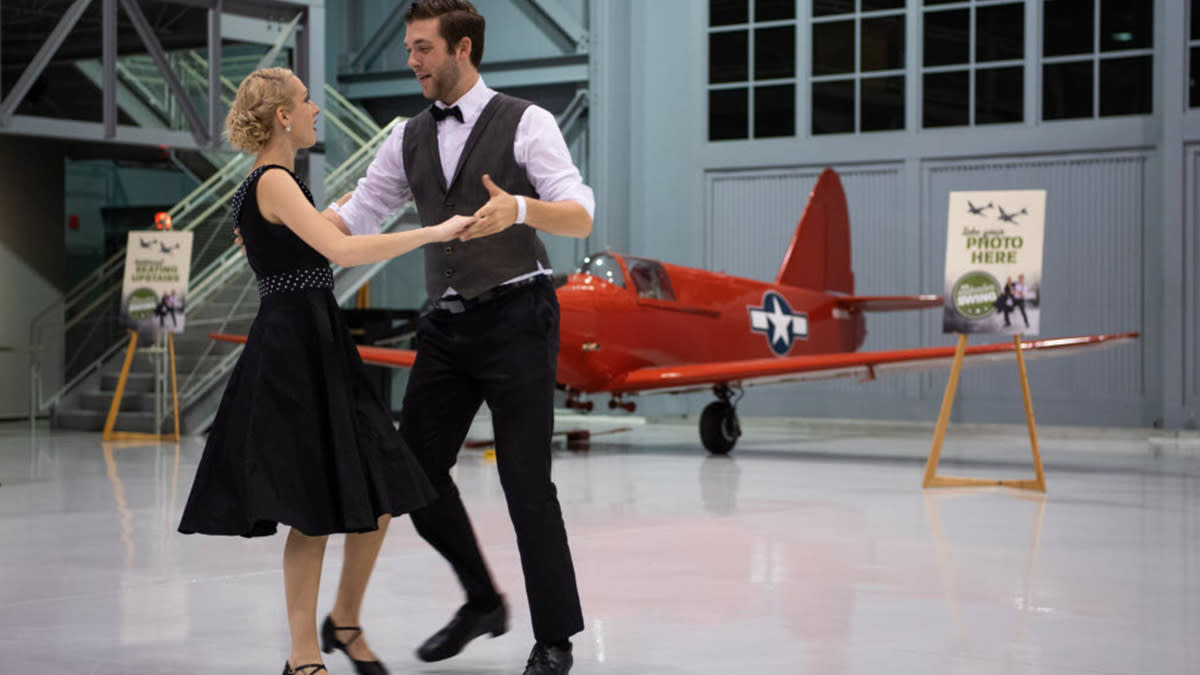 For anyone that's looking for an event for kids to have fun and learn something at the same time, consider attending EAA's annual Space Day in October. For kids (or kids at heart), Space Day encourages attendees to explore their inner astronaut with activities related to aerospace and space flight. You can experience out-of-this-world activities like: coloring stations, numerous rocket building options, a virtual reality experience, model building contests, space-themed flight simulators, and more. This year's Space Day is scheduled for Saturday, October 9, 2021.  EAA Photo/Christina Basken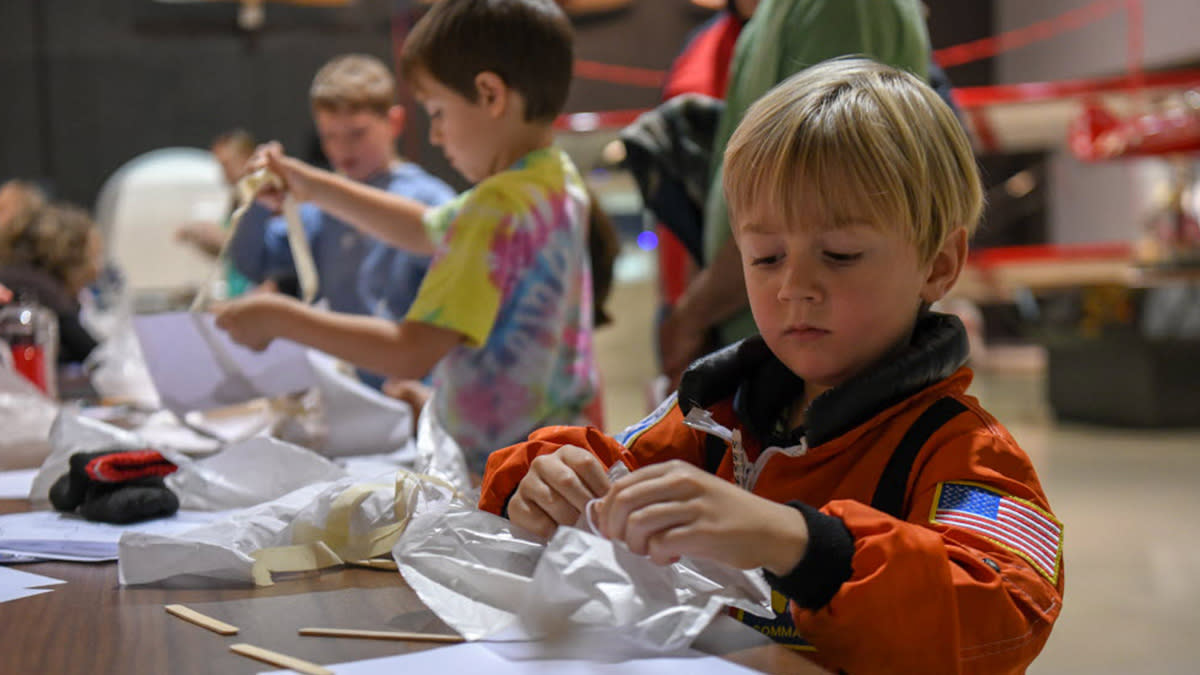 Come celebrate the holidays at EAA! For more than 30 years, the annual Christmas in the Air event allows guests to roam the museum to enjoy holiday decorations throughout various exhibits. Guests can also appreciate local musical and dance groups, write letters to Santa, get their faces painted, or indulge in milk and cookies. EAA even gives Santa's reindeer a little break before Christmas by bringing Santa to EAA via helicopter to visit with the kids! Christmas in the Air 2021 is coming on Saturday, December 4.  EAA Photo/Connor Madison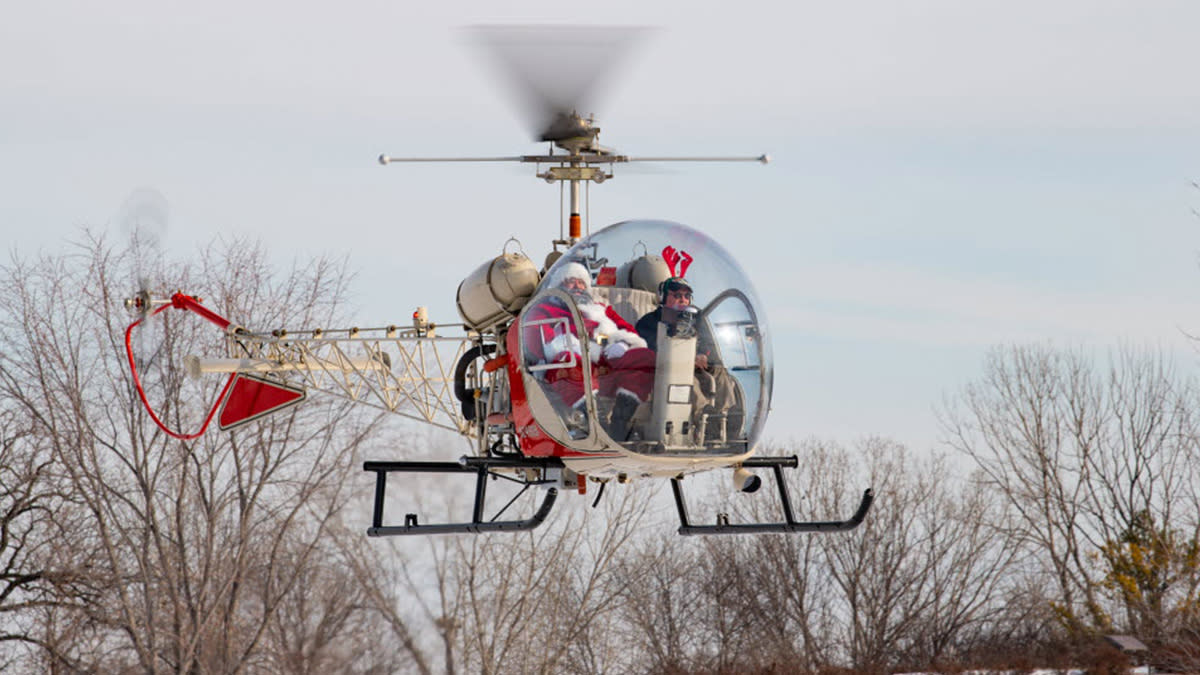 Wright Brothers Memorial Banquet
Another December tradition at EAA is the annual Wright Brothers Memorial Banquet. EAA's Wright Brothers Memorial Banquet has brought some of the world's top aviation personalities to Oshkosh for the past 20 years. The banquet normally includes a full dinner, cocktails, and a special guest speaker from the aviation community ranging from astronauts to record-setting pilots. EAA members receive a discount on tickets for the event. Reservations are required in advance to attend the banquet.  EAA Photo/Connor Madison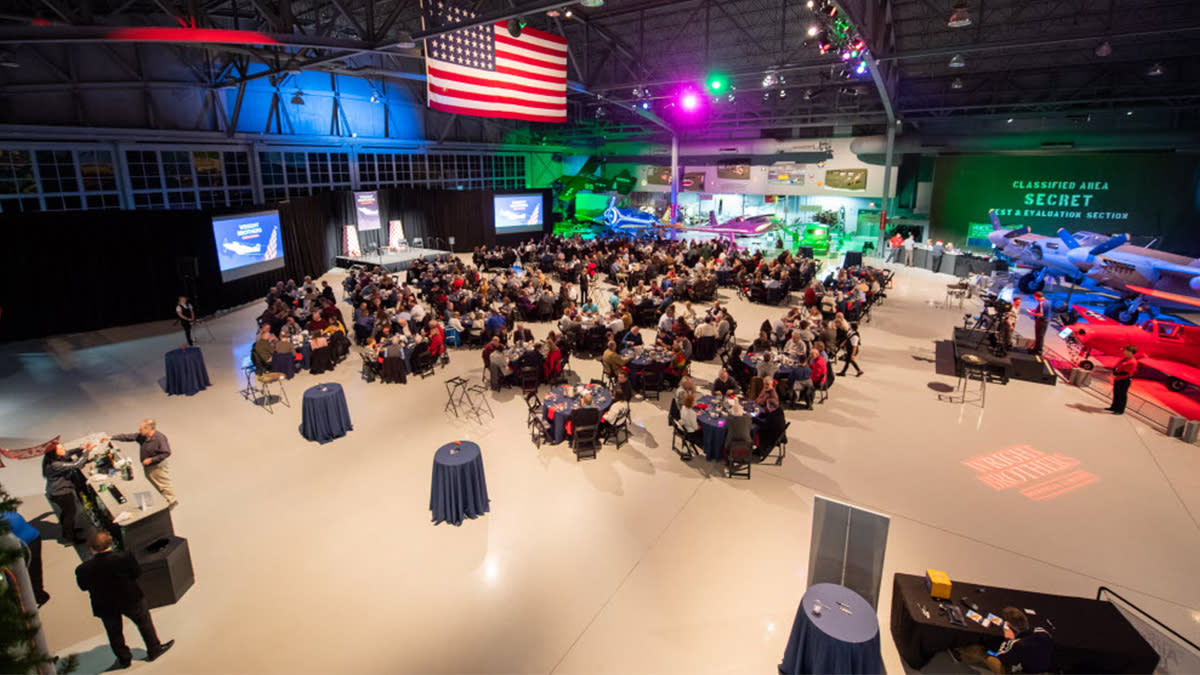 If the cold doesn't bother you or your family, consider visiting EAA at their Winter Flight Fest event. Winter Flight Fest is one of EAA's newest annual events. It combines previous EAA events "Family Flight Fest" and "Skiplane Fly-In" into a one-day event to encourage kids (and kids at heart) to get involved in aviation. Guests can enjoy hands-on activities and watch seasoned pilots land their skiplanes at the Pioneer Airport. The next Winter Flight Fest is scheduled to take place on February 12, 2022.  EAA Photo/Connor Madison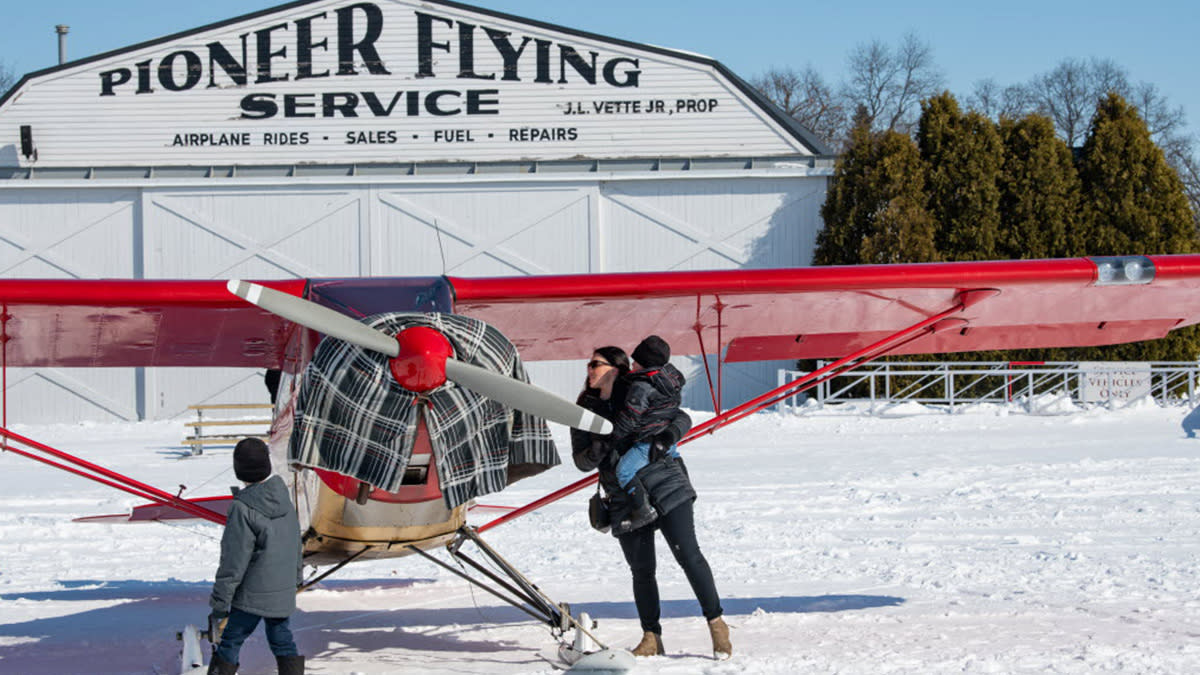 For those of legal drinking age, consider attending Hops and Props, a premier beer-tasting event that helps EAA support museum youth activities throughout the year. Your ticket for Hops and Props includes samples of 300+ beers, access to delicious food stations, live entertainment, and more. Representatives from various breweries will be at the event to answer any of your beer-related questions. Please note that you must be 21 years of age or older to attend this event. The next Hops and Props is scheduled to take place on March 12, 2022.  EAA Photo/Connor Madison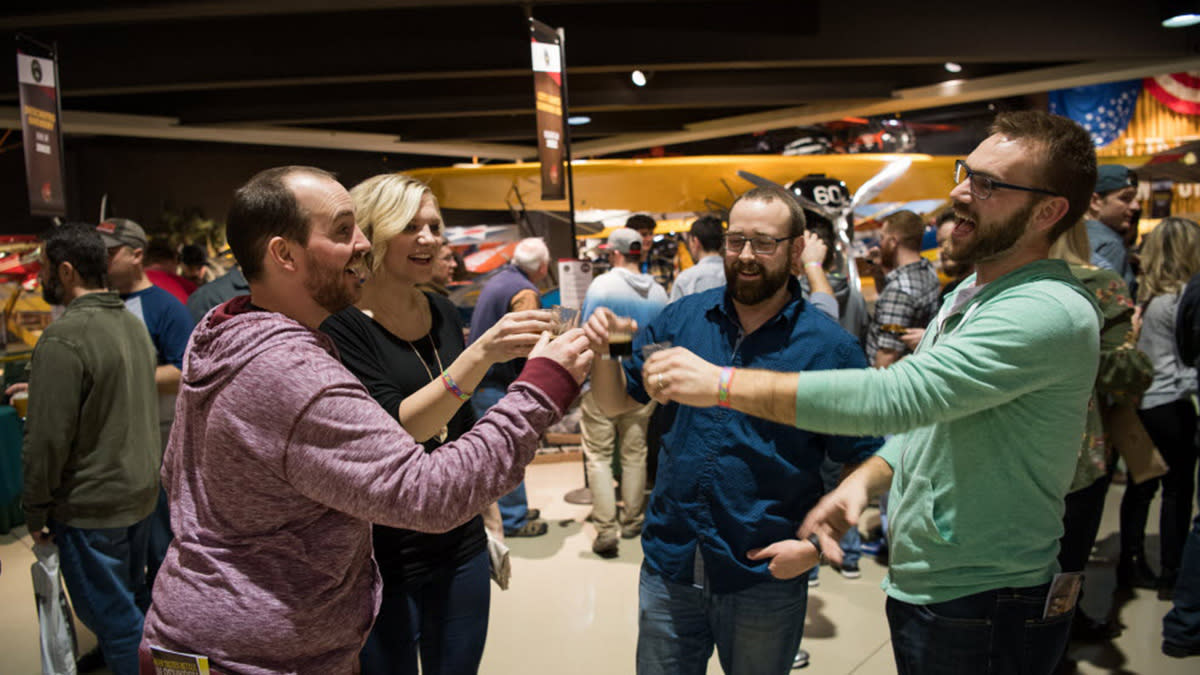 One of the most affordable ways to enjoy flight is with ultralight aircrafts. EAA's Ultralight Day is open to anyone looking for a fun afternoon learning about different ultralight aircraft. Activities include: vintage aircraft rides, Young Eagle flights, beanbag drops, and more. EAA members can attend the event for free, while non-EAA members pay regular admission fees for the EAA Museum to get admission for Ultralight Day. The next Ultralight Day will take place in June 2022.  EAA Photo/Art Eichmann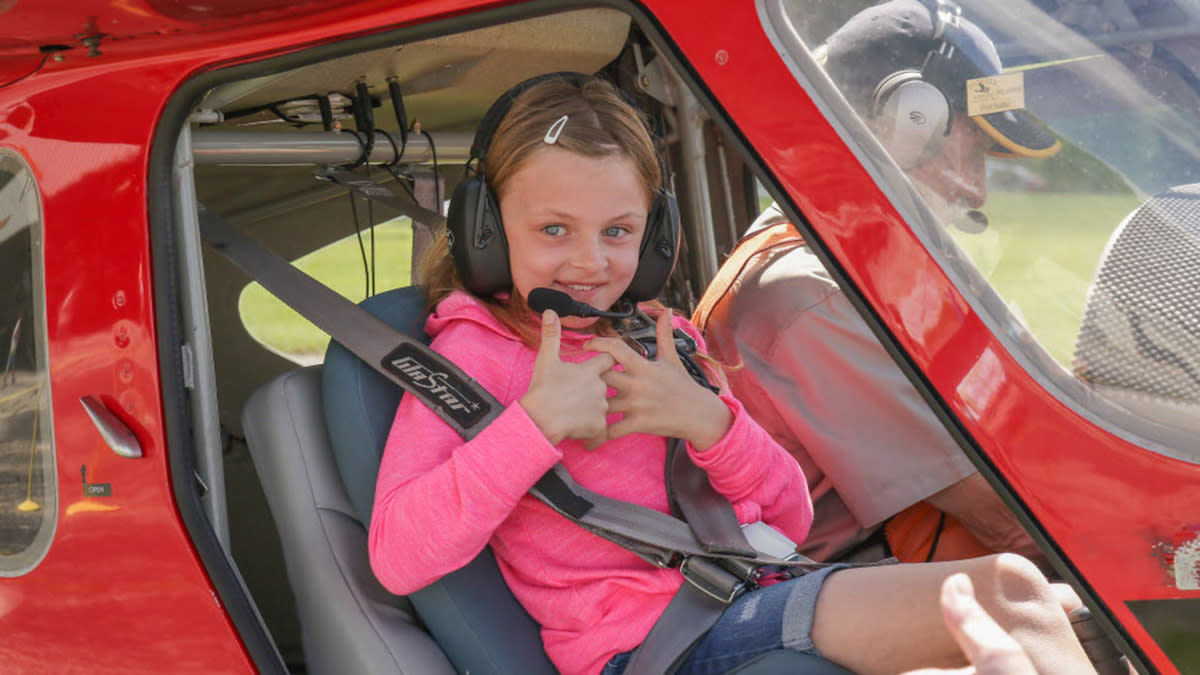 Don't forget about EAA AirVenture! The next AirVenture is scheduled to take place July 25-31, 2022. And if you want to be proactive with planning your visit for AirVenture, they have confirmed their upcoming AirVenture weeks through the year 2025.  Visit Oshkosh Photo/Jim Koepnick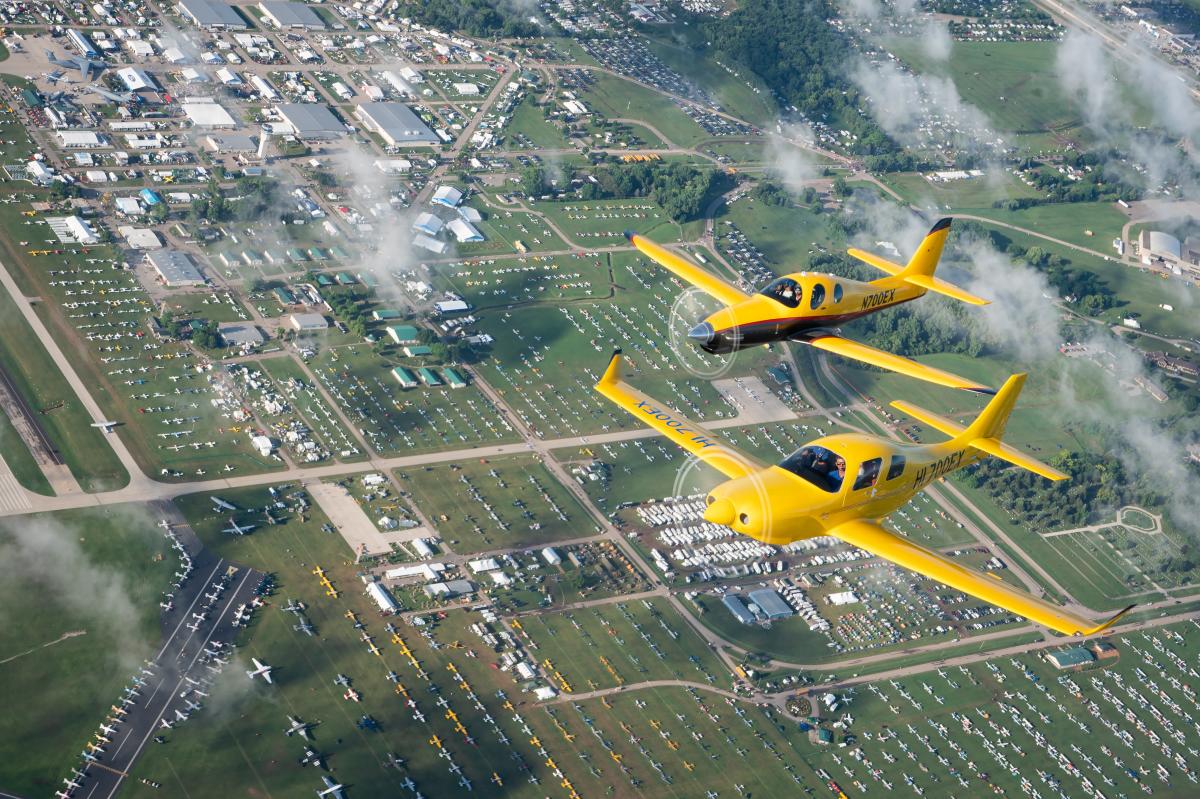 Don't forget to tag Discover Oshkosh on Facebook and Instagram for a chance to be featured!
Stay the night in Oshkosh—click here for overnight options!