Oshkosh is rich in unique history and we had the chance to take a peek at the Oshkosh Public Museum's new long- term exhibit, This Is Winnebagoland! It is the perfect family-friendly exhibit which takes you right back in time to see Oshkosh's recreation community and the Lake Winnebago region which was once promoted as a recreational paradise called Winnebagoland.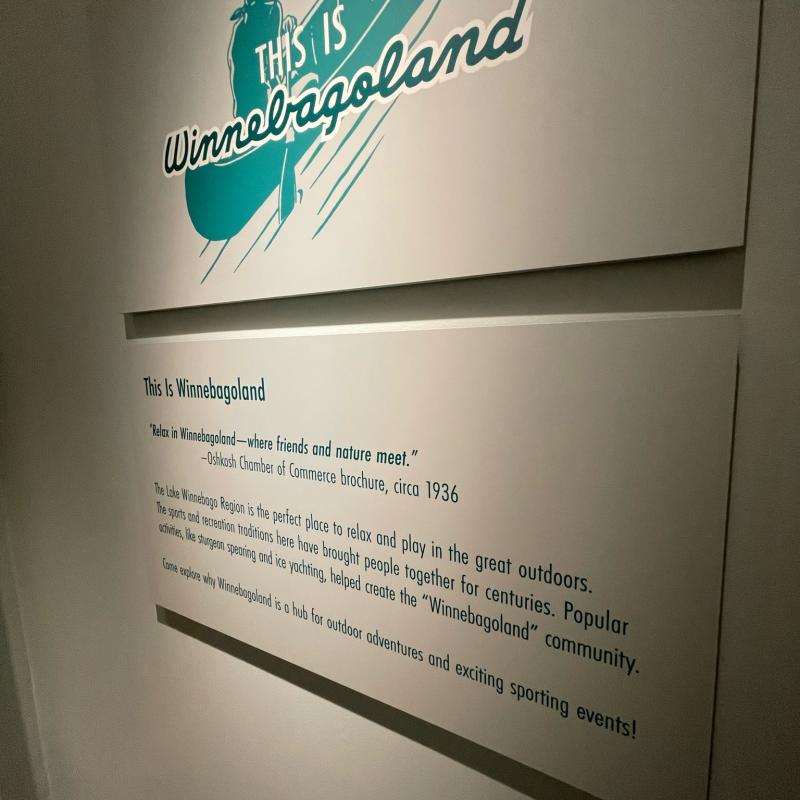 You'll experience sailing artifacts including ribbons, hats and model sail boats from 1904. Uniforms and photographs from the infamous Oshkosh's All-Star Basketball Team are also on full display. As well as old baseball uniforms and information on the baseball teams that thrived in the Oshkosh community.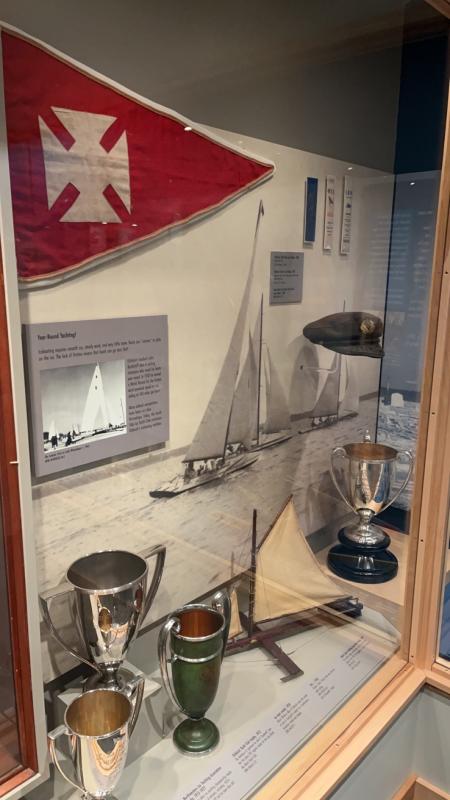 Not only is there a chance to see vintage bowling outfits, trophies, pictures of the iconic bowling alley from UW-Oshkosh's Reeve Union, but you also have the opportunity to throw a few balls yourself on their small retro bowling lane! How cool would one be to have one at your own home?!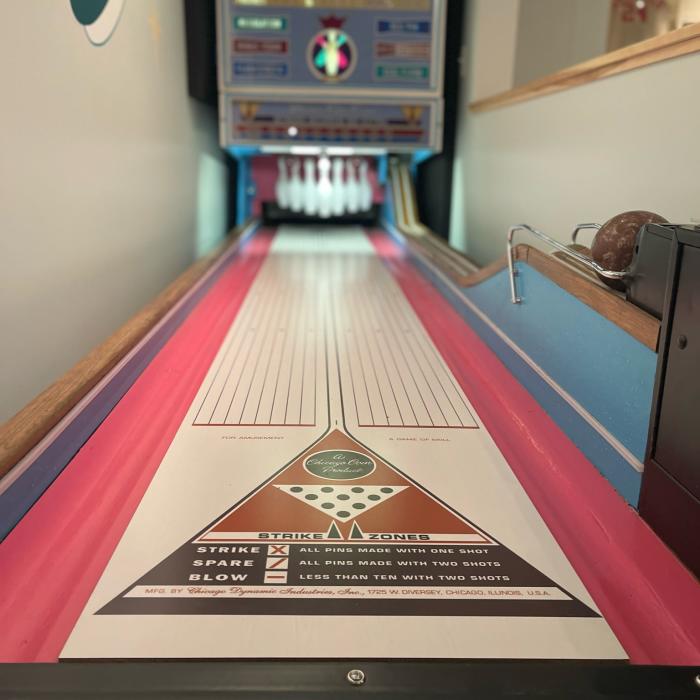 Throughout many years, artifacts have been donated to the Oshkosh Public Museum and have been in safe keeping until the idea and concept for this exhibit was formed. This is a fun and special opportunity to see a variety of community sports that have contributed to Oshkosh's rich history as a recreational paradise! It is an exhibit you'll want to see again and again and one your entire family will enjoy! The Oshkosh Public Museum is open to visitors on Tuesday - Saturday from 10 am - 4:30 pm and Sunday from 1 pm - 4:30 pm.
Be sure to share your Oshkosh Public Museum adventures -- and tag Discover Oshkosh on Facebook & Instagram!
Stay the night in Oshkosh—click here for overnight options!