The Oshkosh Country Club/TJ's Highland has quickly become an epic Oshkosh staple. With the addition of the new event space, it is about to get even better!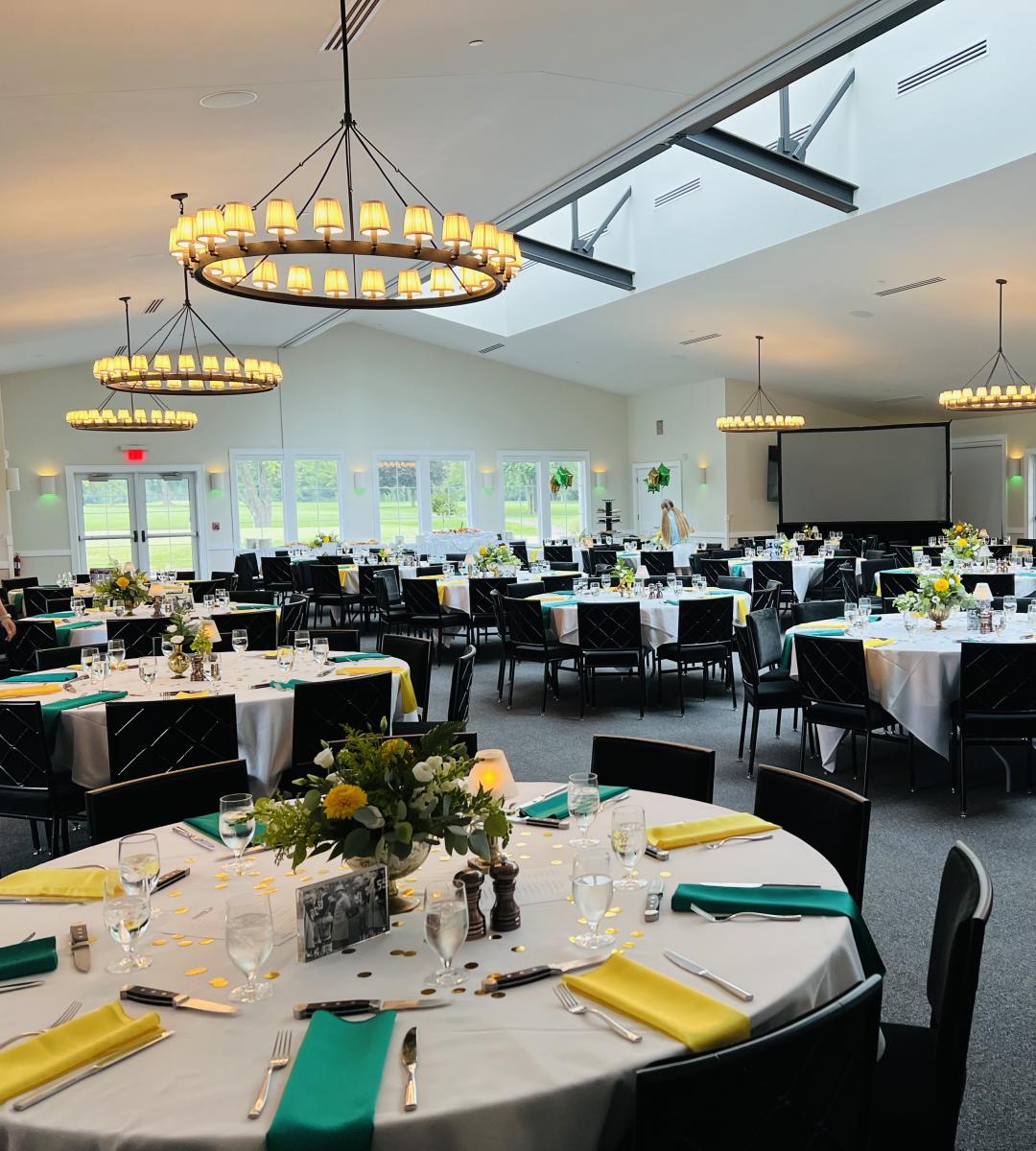 Built by D&J Construction and managed by Morgan Anzalone, this new event space turned out so beautifully! The space holds 275 people and can also be split into two spaces- one holding 150 people and 1 holding 100. With on site catering provided by Chef Mike and company, any event you have there is bound to be a success.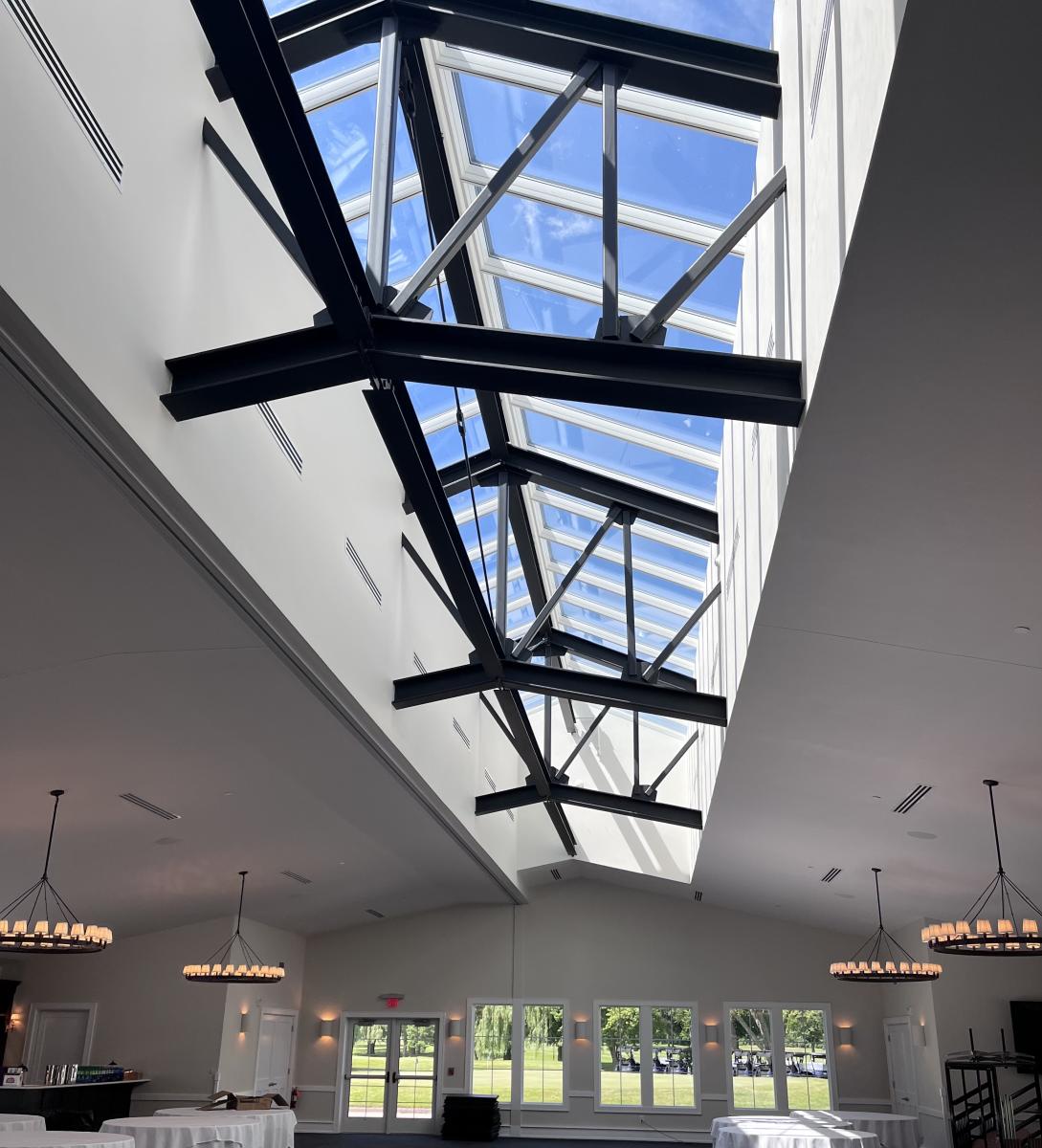 When I asked Morgan how she would describe this new space, she said it is a great combination of the aesthetic of what the country club already had with a modern twist. Some of the events that can be hosted there are weddings, bridal/baby showers, class reunions, private dining experiences, corporate events, etc! Really any idea you have for an event, Morgan and the staff are some of the best to work with to pull it off. A highlight for weddings for this spot is that really from start to finish, this venue can do it all. From rehearsal dinner, to ceremony, to reception and gift opening, they can host it all.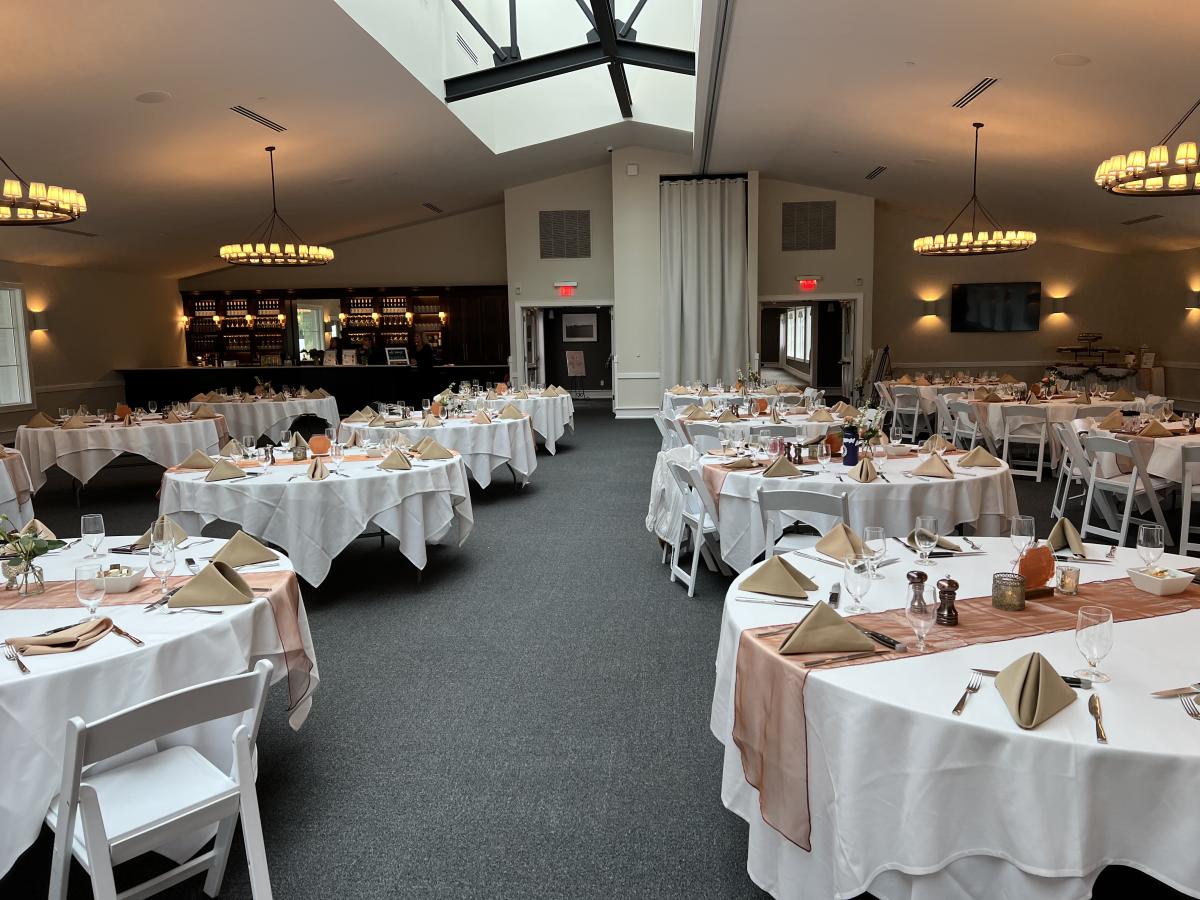 The food/drink situation is always a hot ticket item and this venue has some of the best to offer! From Appetizer bars, plated meals, mobile stations, etc. Chef is really open to helping create your vision for your party and making it everything you dreamed of. There are also two bars on site as well as the option for a mobile bar if you would like to have an indoor/outdoor event! Speaking of outdoors, it's good to mention that this event space is for year round weddings and pending the weather at the time, outdoor ceremonies are an option! There are options for bar packages, customizable signature cocktails and whatever else you can dream up! Really a fun option to have for whatever you're planning!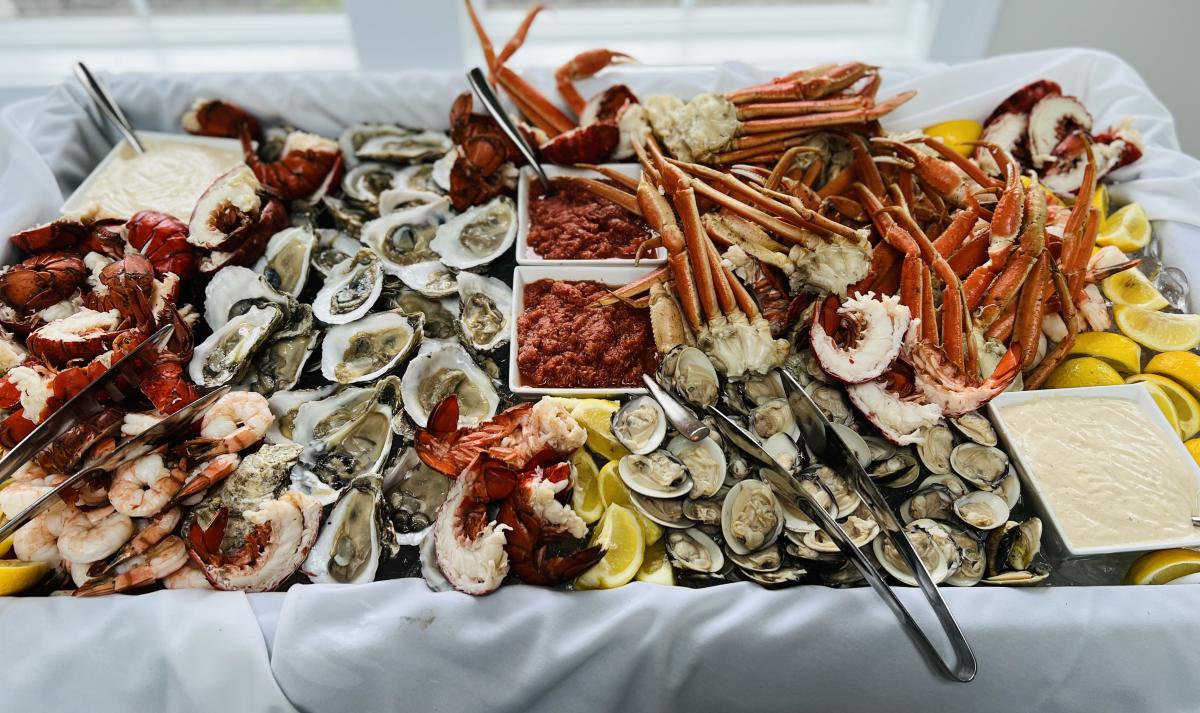 Looking to get a tour of the space and get additional information? Morgan Anzalone is the Director of Events for the Oshkosh Country Club and would be happy to show you around! manzalone@oshkoshcountryclub.com is where you can reach her and I can confirm, she is awesome to work with!!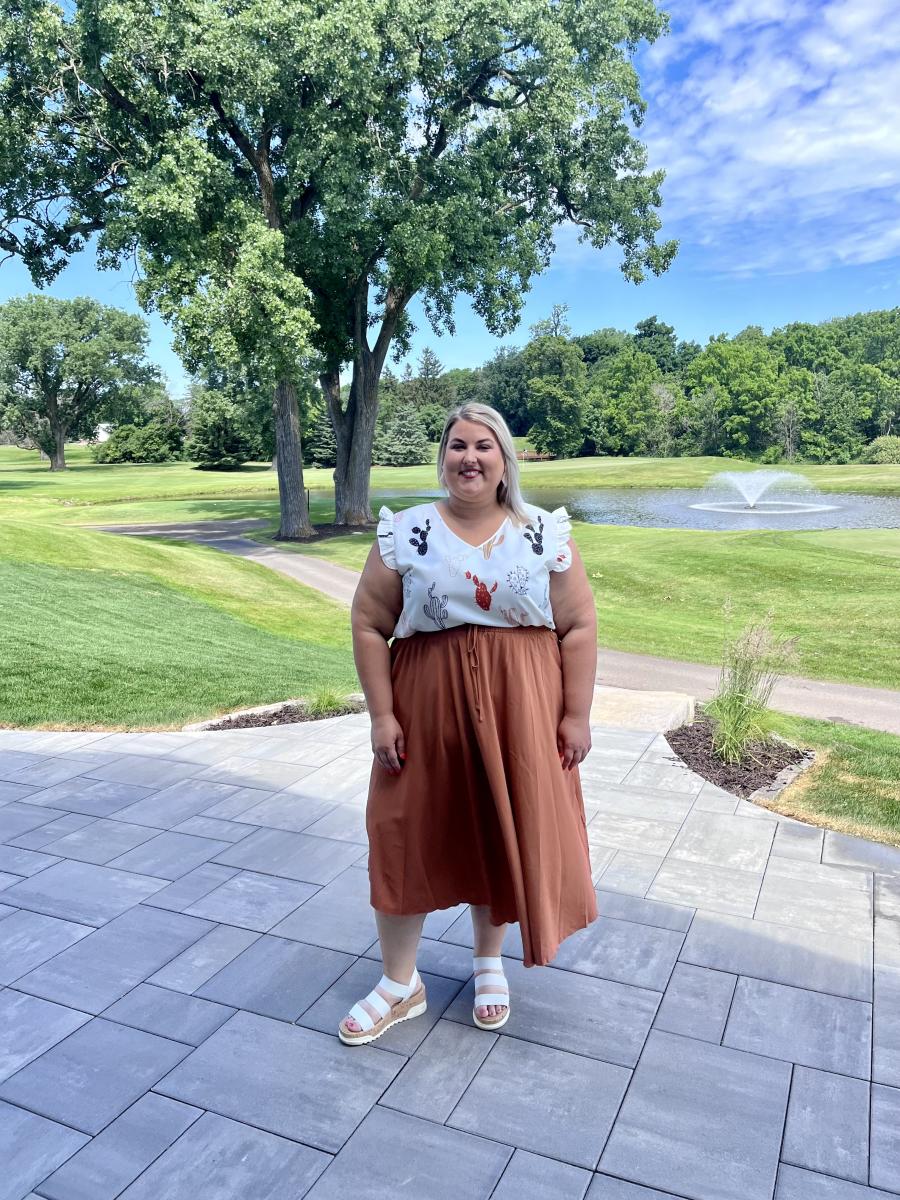 Thank you OCC/TJ's Highland and Team for the tour! It is truly spectacular and we are looking forward to many events in the future!

Stay the night in Oshkosh—click here for overnight options!