Tom Uttech shares his widely admired landscapes with the community through the exhibition, One with Nature.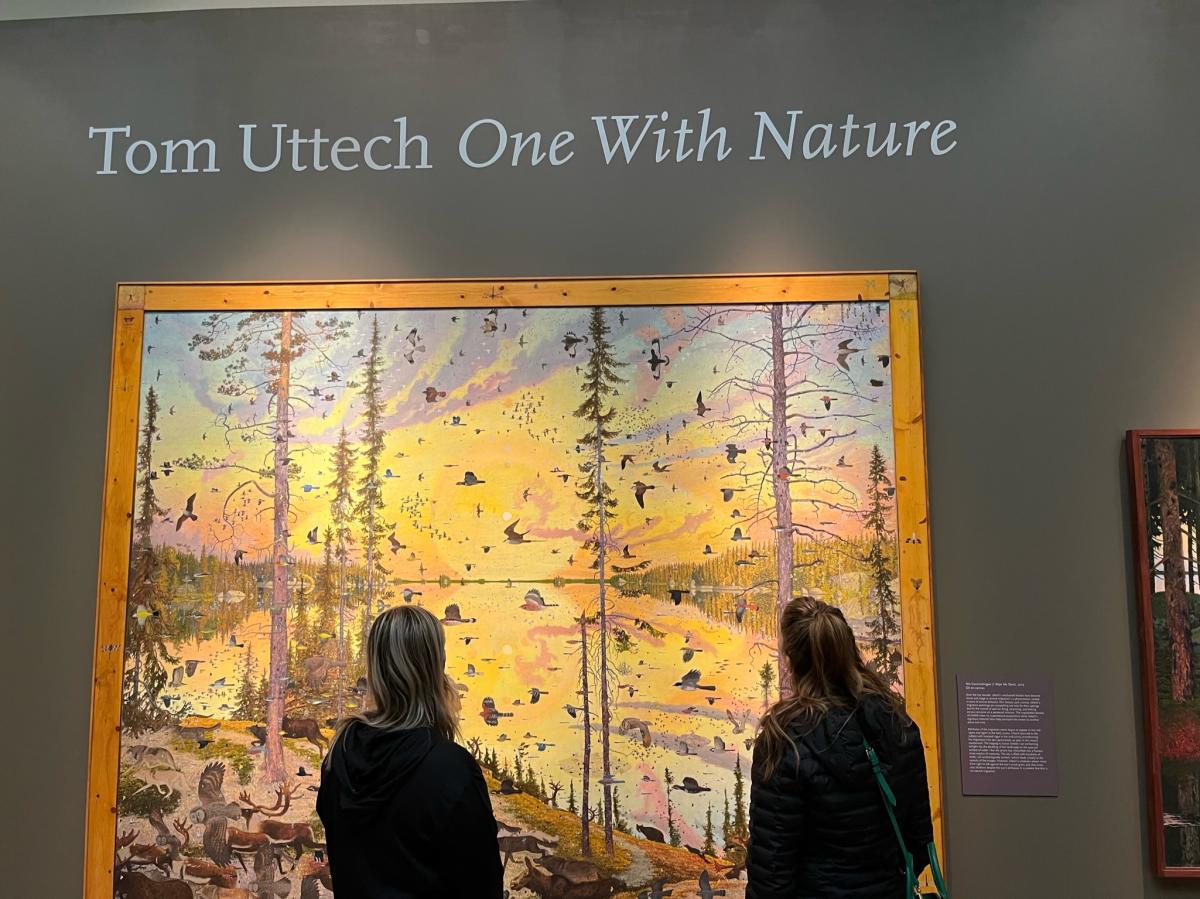 The inspiration comes from his life-long passion for the deep woods in northern Minnesota, southern Canada and WIsconsin. The large painting and photographs amplify a mystical and welcoming atmosphere for the viewer. Uttech's art has been described as Magic Realism with elements of fantasy crossed with his love for nature. 
Uttech hopes to transfer the viewer into the beloved outdoor space by viewing the piece. He uses fictional recreations and representations to emerge the experience.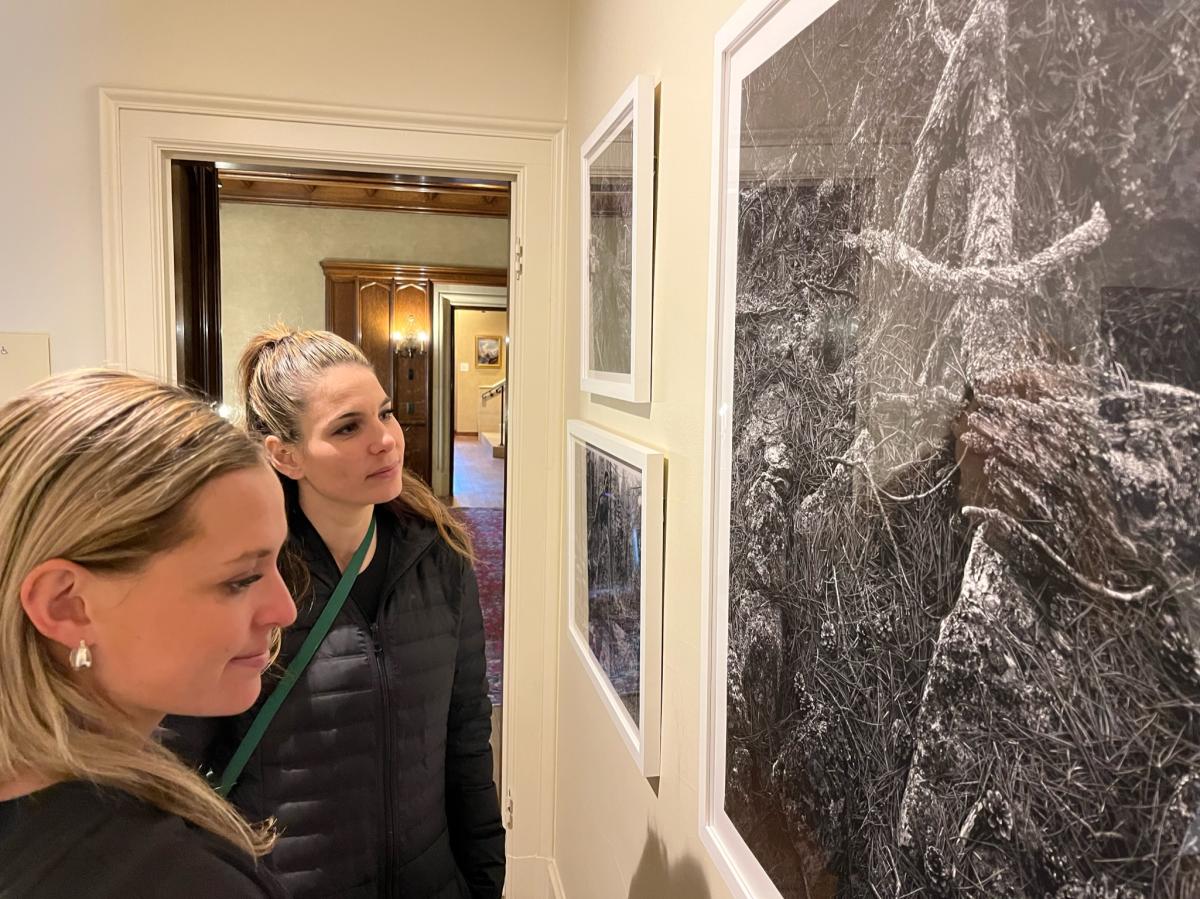 View the highlight of the exhibition, the large-scale Nin Gassinsibingwe (I Wipe My Tears). All pieces of the collection come from the Museum of Wisconsin Art in West Bend, which is dedicated to preserving and presenting Tom's work. 

The exhibition will be ran from Feb 11, 2023 to May 21, 2023 located in the Main Gallery and the Salon Gallery. Come see this gallery from 11:00am-4:00pm Tuesday-Saturday.
Be sure to check out the Paine Art Center and Gardens and tag Discover Oshkosh in your discoveries!
Stay the night in Oshkosh—click here for overnight options!