Lets get Un-Done with Beckets and their new Mocktail menu! These alcohol free still drinks are made in Germany and served at Beckets and are something you're going to want to try!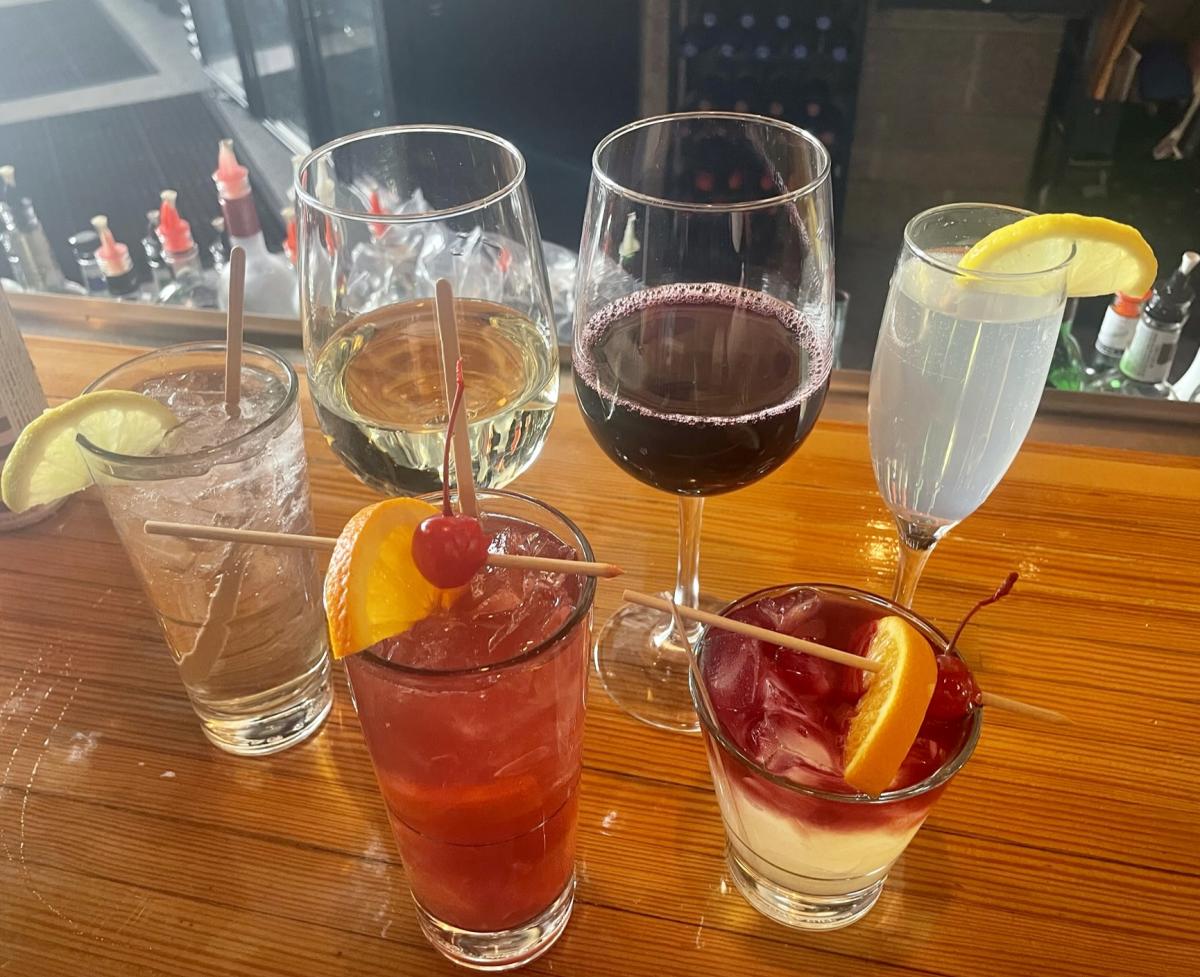 French 74, Southern Mule, Undone Old Fashioned- are you thirsty yet? With options like Gin, Whiskey, Rum and Orange bitters, they truly have something for everyone to try! Check out the menu that Beckets has to offer below! Our favorites were the New York Sour, (Undone Not Whiskey, citrus, simple and a floater of 0% red) and the Sauvignon Blanc! We already can't wait to be sipping these on the patio this summer!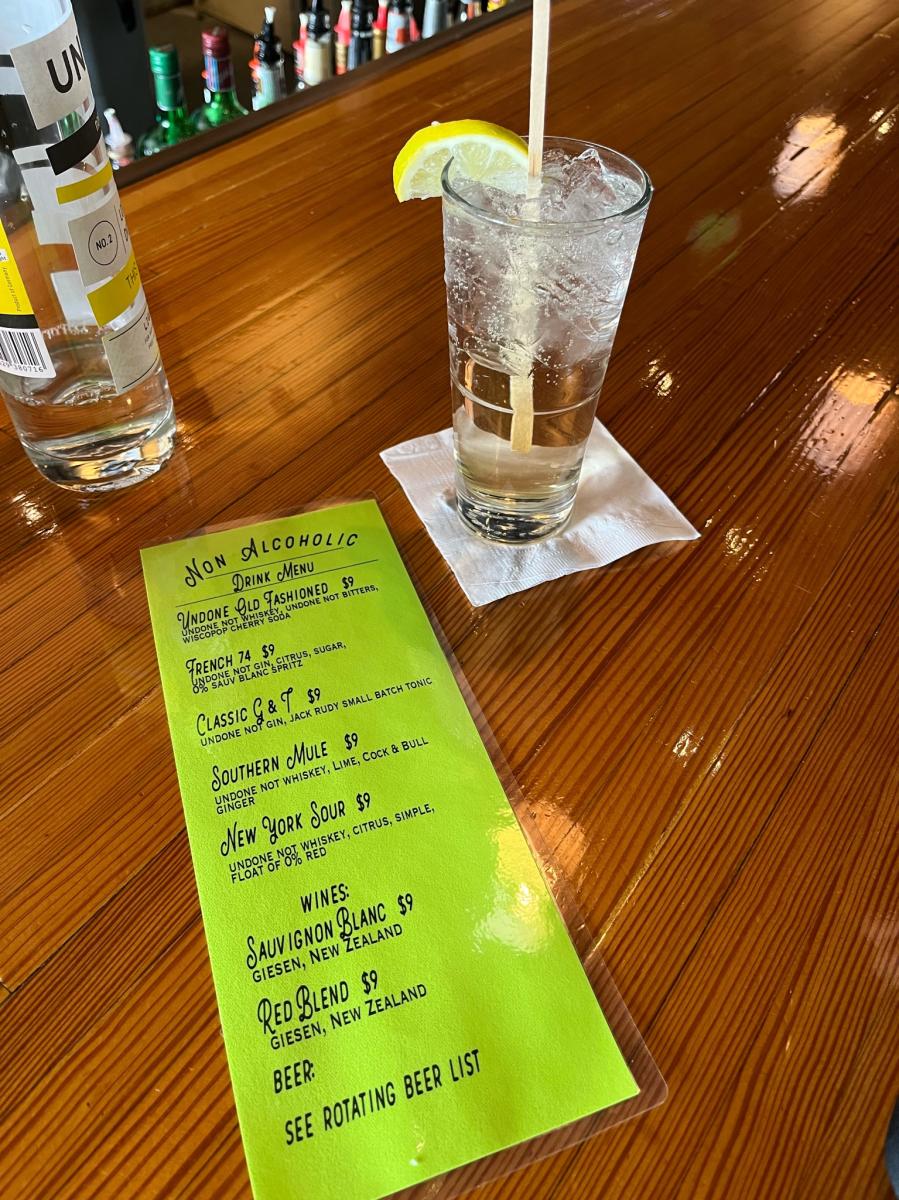 With a white wine, red wine and N/A beer options available as well, we didn't have a chance to try them all. We have something special going on at Beckets, Oshkosh! Head on down and let us know your favorites for us to try and be sure to tag us in all of your Mocktail adventures!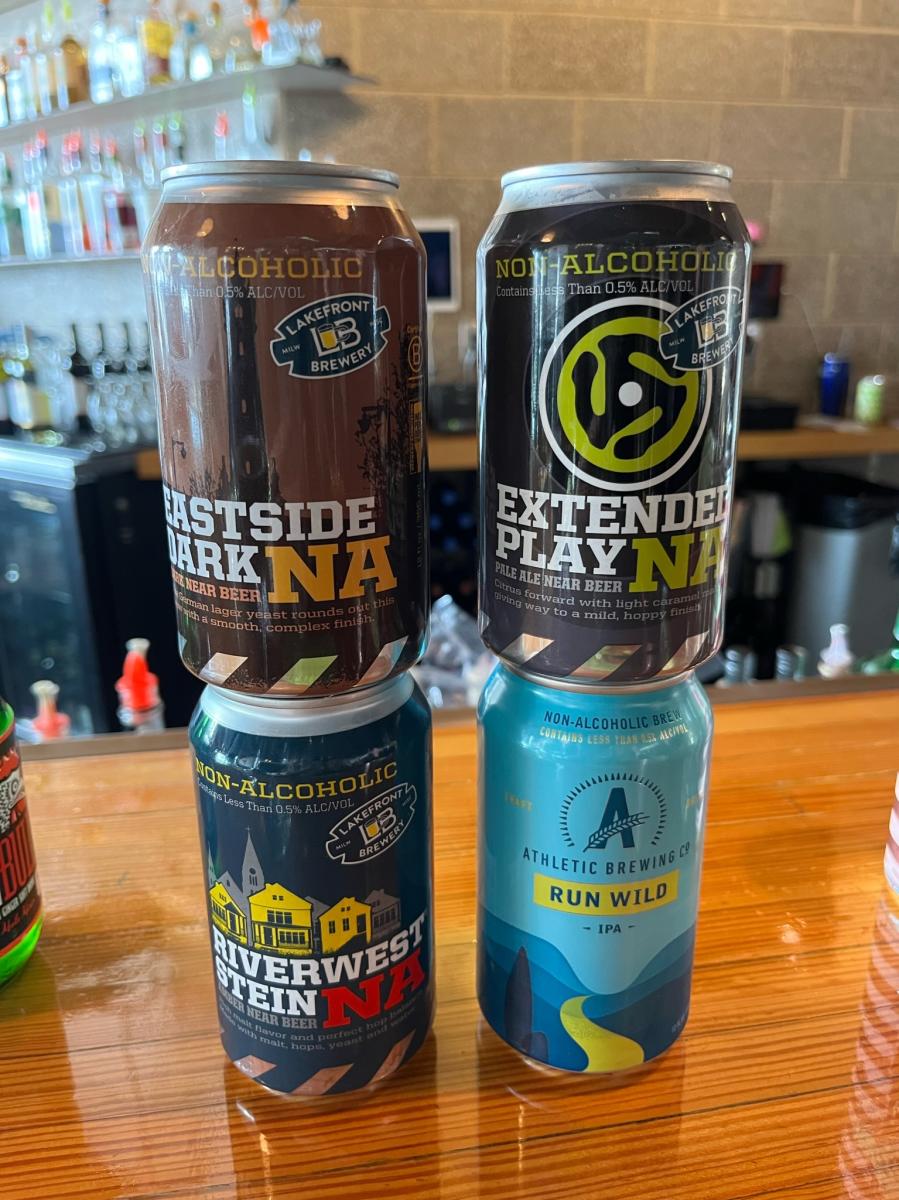 Be sure to share your Beckets adventures -- and tag Discover Oshkosh on Facebook & Instagram!
Stay the night in Oshkosh—click here for overnight options!