The Grand Oshkosh is the place to go in Oshkosh if you're looking to enjoy a night of quality local entertainment. Opening in 1883, The Grand is the oldest operating opera house in the state of Wisconsin. The opera house hosts nearly 100 public performances each year including national touring artists, educational programs, performances by local and regional art groups, and more. You may even enjoy some paranormal performances if you believe in the supernatural. Check out these upcoming events happening at the Grand Oshkosh. 
 


An Evening with Jacqueline Tabor: The Seattle Chanteuse
 
Jacqueline Tabor's range of style and performance has mesmerized audiences all over the world. Her award-winning vocals have earned her legendary status in Seattle and we are delighted to host her debut performance here in Oshkosh. Jacqueline's performance marks the first of ten performances in the Downtown Saturday Night series, set to transform The Grand's atmosphere to more of a club setting with a smaller general admission audience.
Performance: February 19th at 7:30 p.m.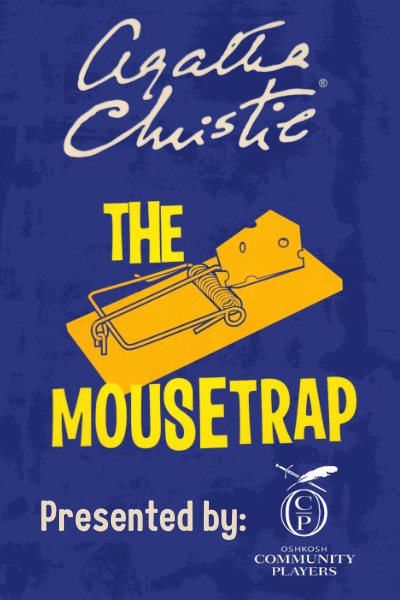 Oshkosh Community Players presents Agatha Christie's "The Mousetrap"
 
The queen of crime is gracing the stage of The Grand at the end of February. In the midst of a snowstorm at a boarding house, a murderer hides among the guests. The murderer has already committed a crime when they arrive at the boarding house, with the intent of claiming two more victims. But everyone has a secret they'd rather not reveal. Can the policeman figure out who the murderer is before it's too late?  Another famous Agatha Christie switch finish! Chalk up another superb intrigue for the foremost mystery writer of her time.
Performances: February 24-25 | 7:30 p.m. & February 26 | 2:00 p.m. & 7:30 p.m.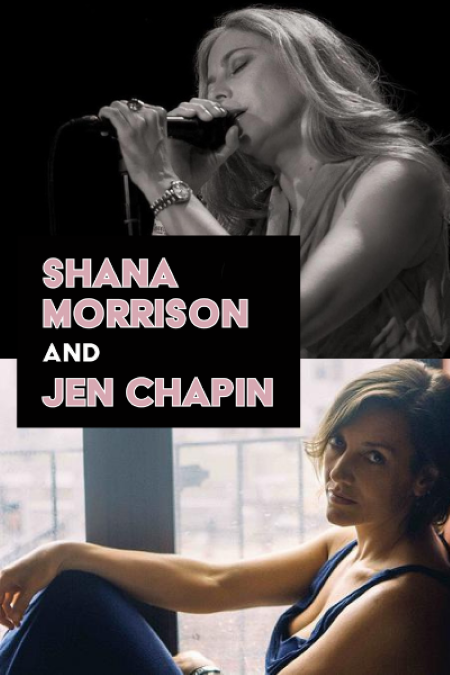 Shana Morrison and Jen Chapin
 
Join daughters of legends Shana Morrison and Jen Chapin at The Grand Oshkosh! Shana Morrison's musical style has been called pop with a side of blues and a side of rock, but she has never shied away from including other ingredients into the mix. Jen Chapin's music is urban folk soul—story songs that search for community and shared meaning, powered by the funk and improvisation of the city. This performance is a Benefit for the Wisconsin Parkinson Association. It also takes place on First Friday for Downtown Oshkosh if you want to enjoy some early evening activities before the show!
Performance: March 4th at 8:00 p.m.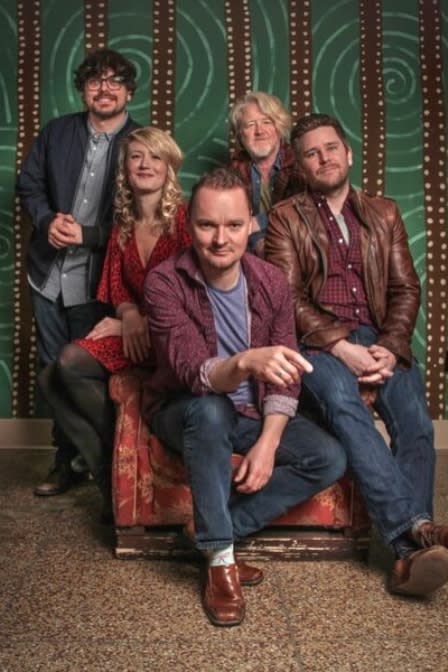 Gaelic Storm
 
After nearly two decades and more than 3,000 live shows, Gaelic Storm — the chart-topping, multi-national Celtic band — is looking sharper than ever with their latest release, Matching Sweaters. The new album mixes traditional Irish music with modern influences, creating a sound that's as wide-ranging as the band's own audience. Gaelic Storm has built one of the most diverse fan bases in modern music. They've made appearances at mainstream music festivals such as Summerfest, Telluride and The Rock Boat Cruise, and regularly headlining the largest Irish Festivals across the country, all the while gaining a reputation as a genre-bending Irish band whose songs mix Celtic traditions with something new and unexpected. Join Gaelic Storm at The Grand as the band celebrates their 20th anniversary.
Performance: Wednesday, March 16th at 7:30 p.m.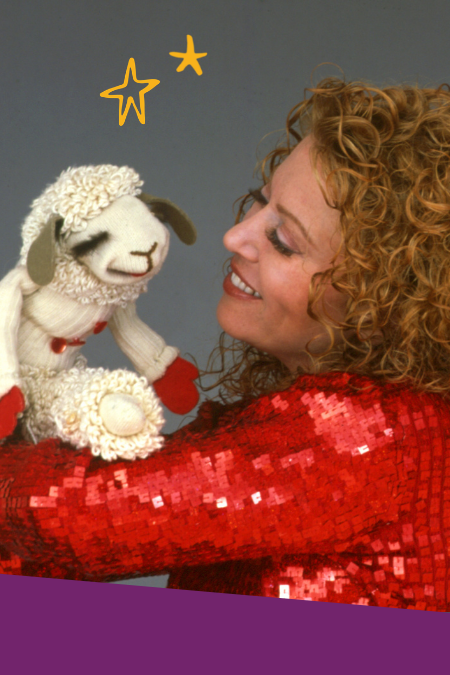 A Shari Lewis Legacy starring Mallory Lewis & Lamb Chop
 
As the daughter of beloved children's entertainer Shari Lewis, Mallory Lewis has been deeply involved in children's entertainment her entire life. Following her mother's passing in 1998, Mallory began appearing with Lamb Chop at thousands of venues around the world. This show is designed to amuse and entertain ALL audiences, from little ones to those just young at heart. Join the fun and the memories with Mallory Lewis and, of course, Lamp Chop! This event is part of the Alberta S. Kimball Foundation Series.
Performance: Saturday, March 19th at 2:00 p.m.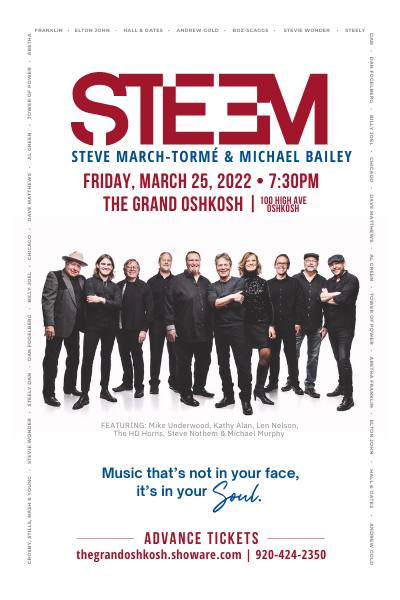 STEEM
Take one part Michael Bailey, founding member of the most in-demand band for the last 30 years in Wisconsin, Vic Ferrari, and throw in jazz/pop singer Steve March-Tormé from Los Angeles as your two main ingredients. Now, vigorously mix in a three piece horn section, a WAMI Award Winning rhythm section performing (and groovin') Stevie Wonder, Elton John, Boz Scaggs, Chicago, Hall & Oates, Steely Dan, Crosby, Stills & Nash, etc. What do you get? You get STEEM…music that's not in your face, it's in your soul.
Performance: Friday, March 25th at 7:30 p.m.
Guidelines for Attending a Show
The Grand is requiring audience members and staff to wear a mask, regardless of vaccination status, and the mask must be fully placed over mouth and nose. Beverages are available in the Grand Lounge and theatre lobby only; all drinks must be disposed of before entering the auditorium. Masks may be lowered when consuming beverages, but they ask you to still observe social distancing. You can read their full guidelines here to help ensure a safe and comfortable experience for everyone.
If you attend a show at The Grand, be sure to tag their location on social media! And as always, share your fun with Discover Oshkosh on Facebook and Instagram for a chance to be featured!
Stay the night in Oshkosh—click here for overnight options!