You can't be a construction worker without your tool belt. You can't be a golfer without your golf club and you definitely can't be a UWO student without your Titan Card. Your UWO Student Titan Card gives you access to some of the university's best amenities. 
You can use these Titan dollars for numerous things. If you're sick of eating at Blackhawk during the week, titan dollars are accepted at any of the food places at Reeve. Need some UWO apparel? Use your Titan dollars to purchase some UWO swag at the bookstore. Finding coins to do laundry with can be a hassle, if you live on campus you won't need to worry about that. Your Titan Card can be used on any of the laundry machines on campus! 
Now you may be asking, "Where else can I use my Titan Card?" Well, you are in luck today my friend because your Titan Card can help you off-campus as well. If you're looking to leave campus but you don't have transportation, you are able to ride Oshkosh GO Transit for FREE as long as you show your Titan Card. The bus stop for GO Transit is located right in front of Albee pool across the street from the Multicultural Education building. 
Map and route times for GO Transit: https://www.ci.oshkosh.wi.us/Transit/Resources/pdf/busroutes/Route_5.pdf
Being a UWO Student comes with many perks. Many local businesses offer UWO Students discounts as long as you show them your Titan Card. Here are my favorite places to use my Titan Card when I'm off campus. 
FOOD
Dine on the Fox River waterfront with a 10% discount! Show your Titan ID and receive your discount off of your check!
Planet Perk is a coffee shop located in the City Center of Oshkosh. Show your Titan ID and get 10% off any item on their menu! Planet Perk's menu offers breakfast bagels, paninis, smoothies, and of course coffee. 
New to Oshkosh - Teriyaki Madness features huge bowls of teriyaki awesomeness with a 20% student discount. Chicken, Steak, Tofu, Veggies, Noodles, Rice, Fried Rice & more. Japanese inspired, Seattle-style Teriyaki.
Check out Takiza's NEW location and get 15% off with your Titan ID while you're there! Takiza's Mexican cuisine is something you won't want to miss out on. Hop across the parking lot to the Marcus Movie Theatre afterwards for a show! (p.s. they have a discount too!)
Erbert's and Gerbert's is a sandwich shop that is right across the street from campus. If you haven't had the Mac and Cheese brisket sub, I apologize in advance because you are missing out on life. Use your Titan ID to get a side of free chips and soda with your order! 
How about a sub and shake combo?! Check out Cousins monthly sub and shake offering—while you're there... use the 10% student discount with your Titan ID with code UWO1023 (valid until 12/31/2023)!
Students who show their ID get $2 off Acai or Smoothie Bowls. These bowls include your choice of a smoothie base or acai, granola, fresh fruit, and toppings of your choice.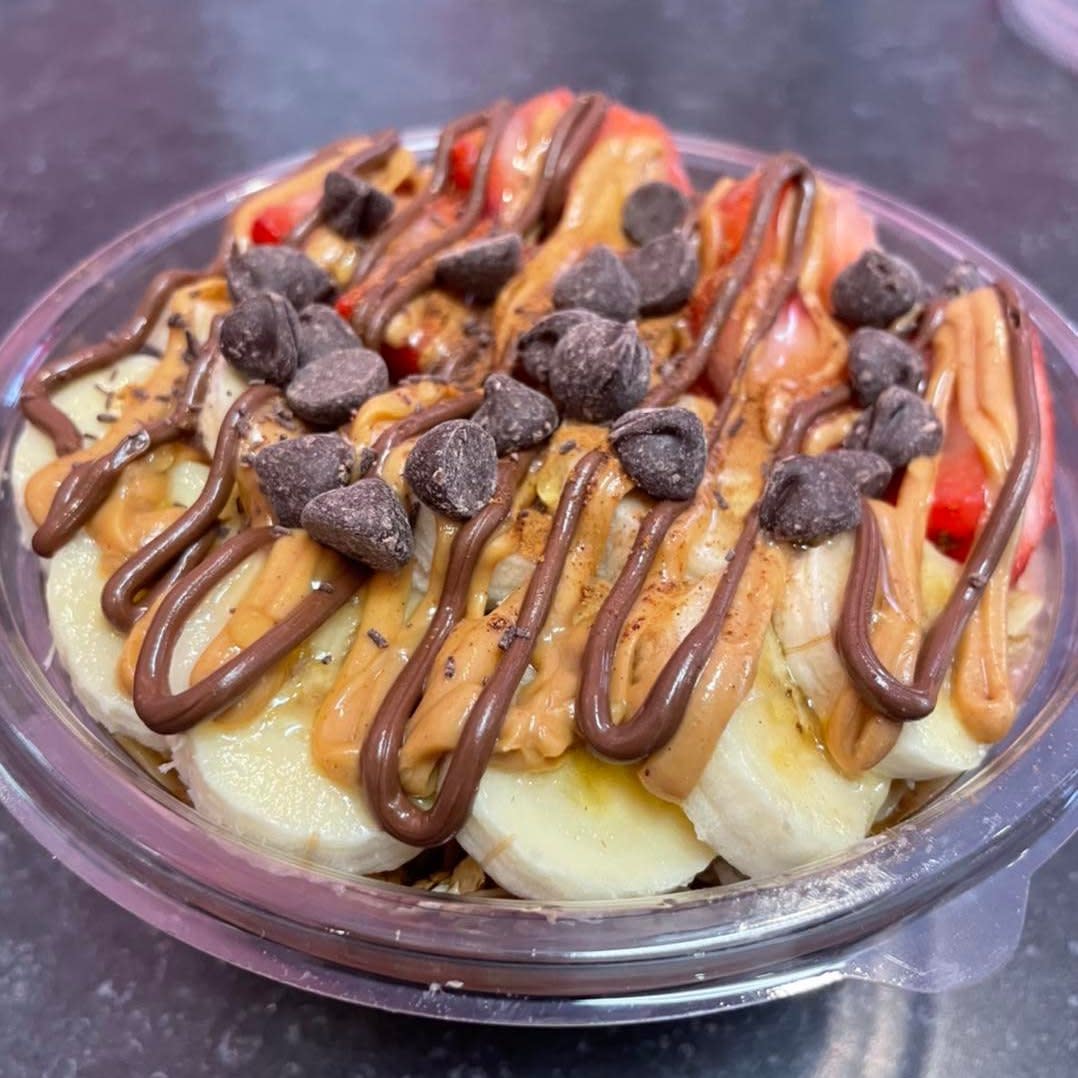 Located right across the street from campus, they offer an amazing student discount to satisfy those late-night cravings! Receive two items or more for just $5.99 each when you show your Titan ID!
Get a large one topping pizza for just $7.99 as a student at UWO! Use code 799TITANS when ordering online.
UWO students receive a 10% discount on all orders from both Rocky Rococo and Marco's Pizza. Rocky Rococo serves thick Detroit style pizza that is generously topped with cheese and any ingredients of your choice. Love extra toppings? Try Marco's Pizza magnificently topped pizzas!
Experience what Filipino fine dining is all about and make sure you take your Titan ID with you! Manila offers 10% iff all food purchases when you show your Titan ID!
American-style breakfast is 15% off at Delta Family Restaurant and Perkins! At IHOP you get 20% off just by having you're Titan ID. Breakfast doesn't get better than this!
Looking for comfort food at a discount? Take your Titan ID to Two Brothers to receive a 10% discount breakfast through dinner.
FITNESS
When you present your Titan ID, you can receive a $19.99 monthly membership! O-Town Iron is jam packed with amenities that make this discount a steal!
Purchase your 10-Class College Student Package for $90. This package includes 10 classes, valid for 6 months from date of purchase.
AROUND TOWN
I get bored of watching the same movies over and over again on my netflix account. Thank goodness I can watch the newest movies at Marcus Cinema for super cheap. On Thursdays, Marcus Cinema offers UWO students a $6 admission ticket to see any movie along with a free 46 oz. popcorn. 
Movies currently playing at the Cinema: https://www.marcustheatres.com/movies/now-playing
Winters at UWO can make us all starving for the sun. Get your UV fix with your $25 monthly unlimited tanning Student Discount plan!
Tuesday nights are student nights to paint their own pottery! Enjoy a special 10% discount on Tuesday when you bring your Titan ID.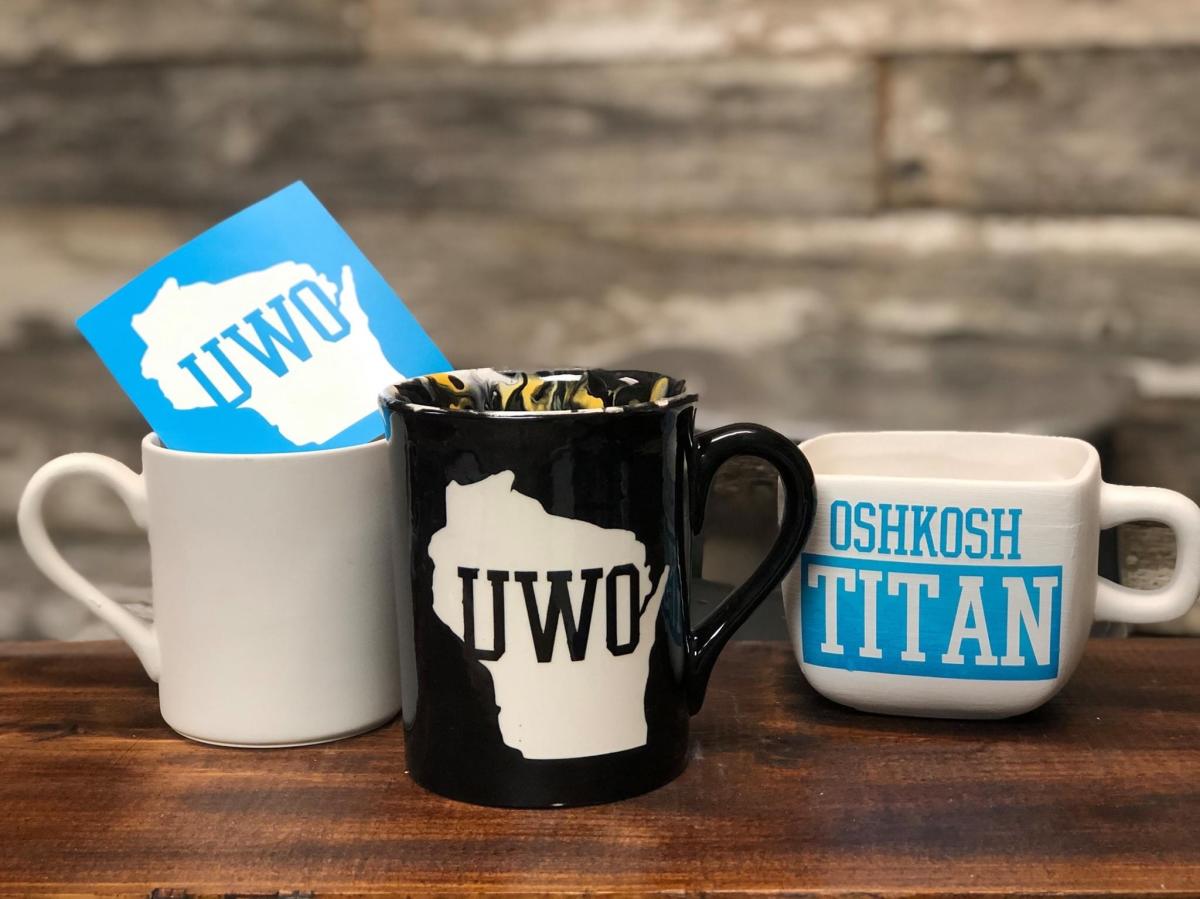 Bring your Titan Card to the Oshkosh Public Museum for $2 off your admission! Learn more about the Sawyer family and discover the Museum's permanent collections as well as engage in the Museum's temporary exhibits!
Who said Polo had to be so expensive? As long as you show the store your Titan ID, you get a 15% discount on your purchase. Polo Ralph Lauren is located in the Oshkosh outlet mall on Washburn Street.
Away from your hometown stylist and need a local Oshkosh hair artist? As a student you can receive 10% off your haircuts here!
Many UWO students travel from across the country! If you need your car looked at before you make your trip home, get a 10% discount when you service your vehicle here!
Located close to campus on Witzel Ave, Auto Authority offers 10% off for Students AND Staff on any services over $50! 
Valid for any college student in the area - enjoy 18 holes and power cart for only $25! 7 days a week at Far Vu in Oshkosh!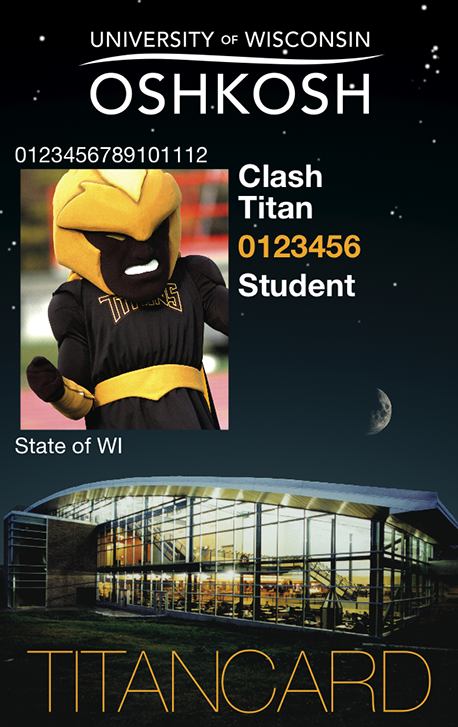 These are just a few participating businesses in Oshkosh that are making students' lives easier. For more participating locations, feel free to visit this link to UWO's website to see even more places that are offering discounts for UWO students. 
For a full list of all participating businesses offering student specials visit: https://uwosh.edu/osa/services/titan-discount-program/
Stay the night in Oshkosh—click here for overnight options!