University of Wisconsin-Oshkosh graduates – congratulations on your accomplishments! While your family is in town for commencement weekend, May 12-14, make sure to take advantage of all that Oshkosh has to offer and visit all of the best spots! Bond with your loved ones while sharing classic "college" experiences with them.  Need overnight accommodations, we've got you covered!  
Eat out!  Reservations are always a great idea, but especially great over graduation weekend!  Check out amazing Oshkosh restaurants!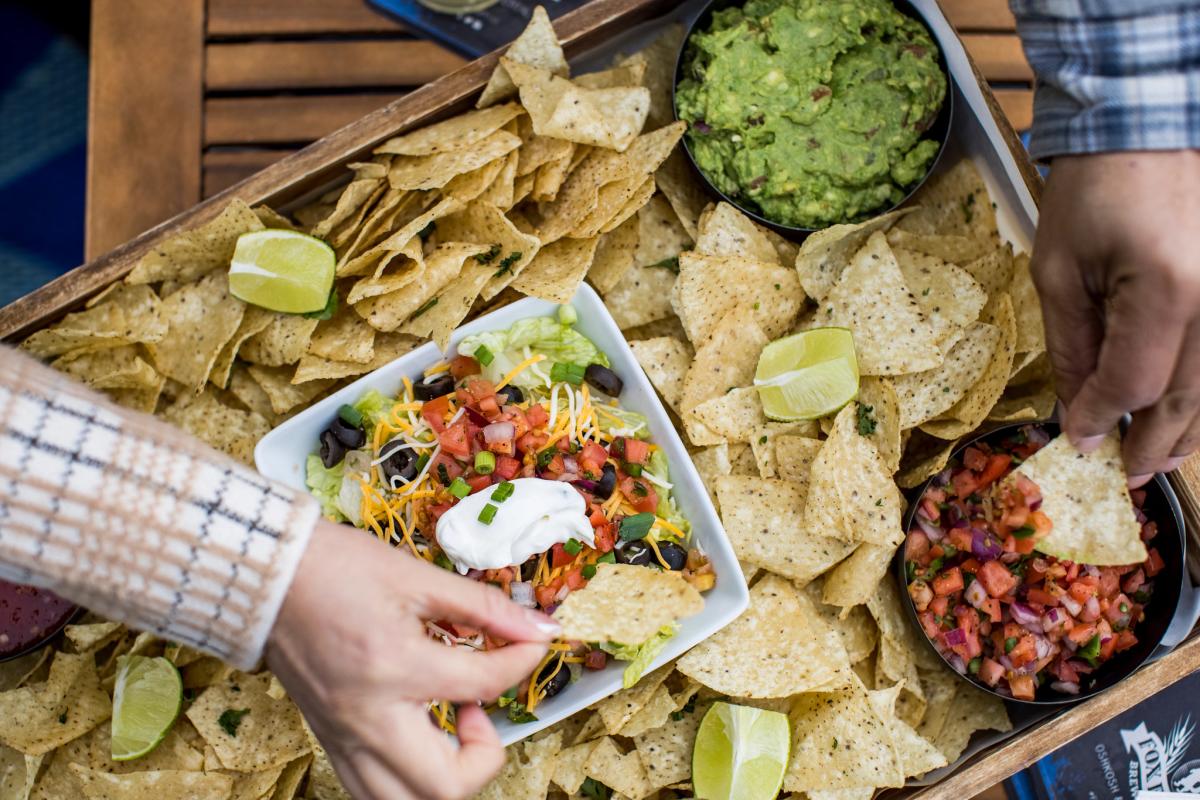 Cheers to Oshkosh Beer!  Stop at one of our fabulous breweries and celebrate your success!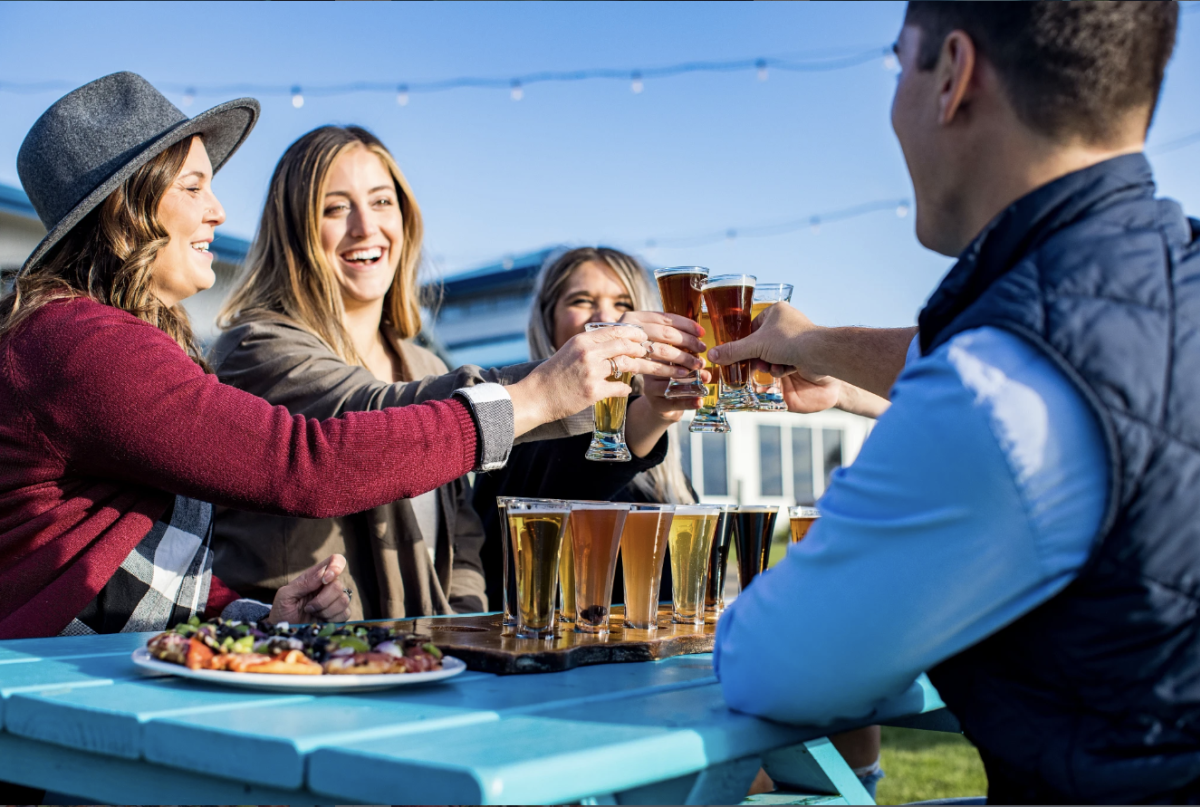 Downtown Oshkosh!  Take your cap & gown pics on campus and then head down to historic Downtown Oshkosh and grab some amazing shots---you definitely need one in front of the Oshkosh mural on the side of the New Moon Cafe! (be sure to tag us on Facebook & Instagram!)  While you are downtown you can shop, eat and drink to your heart's content!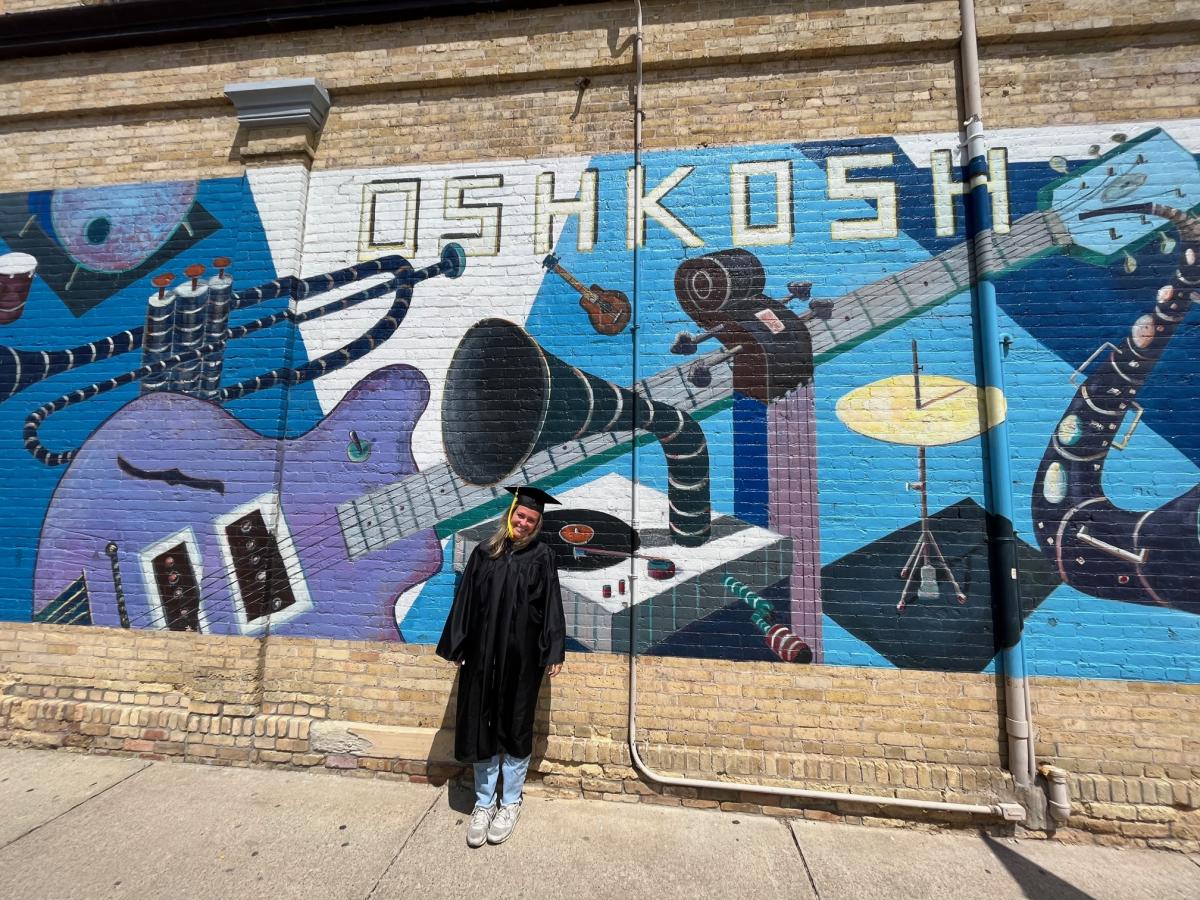 Looking for a fun activity?  Book some time at Escape Oshkosh, Blades & Boards Hatchet throwing, or paint a memory at the Fire Escape. 
Beauty awaits at the Paine Art Center & Gardens (and, p.s. this is an amazing place to take unforgettable photos!) and then head across the street to the Oshkosh Public Museum.  If you are into aviation, you must visit the EAA Aviation Museum!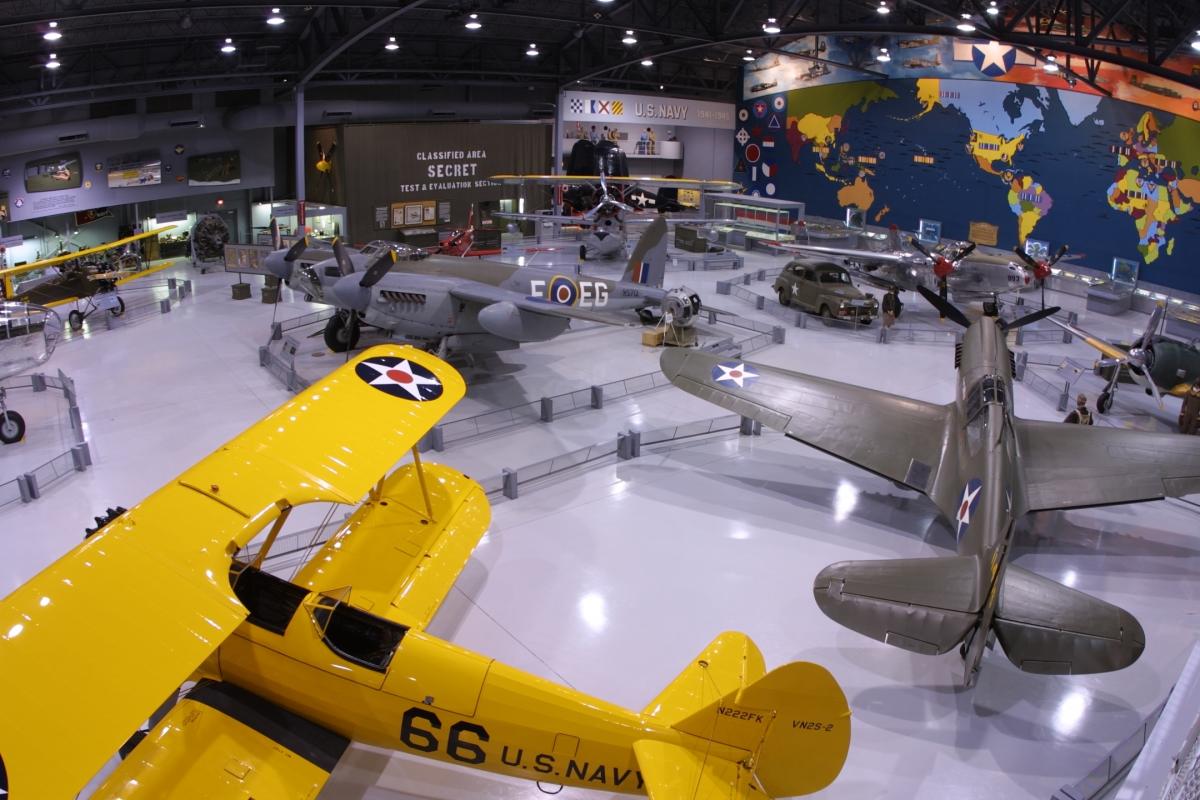 Don't leave Oshkosh without an amazing treat!  We have a full list here that includes amazing cupcakes, cookies, 2 drive-ins and more!  Or stop for a cup coffee at one of these great coffee stops!  
Have the best weekend in Oshkosh & be sure to share your fun with us on Facebook & Instagram!  
Stay the night in Oshkosh—click here for overnight options!