It's time for the University of Wisconsin Oshkosh to celebrate a historic milestone.
Yes, again.
The institution that's already in its sesquicentennial year—and which toasted its 150th birthday with a community gathering just last month—is now about to hold its 100th Homecoming. The festivities are set for Oct. 22 and 23, but activities for students are happening all week.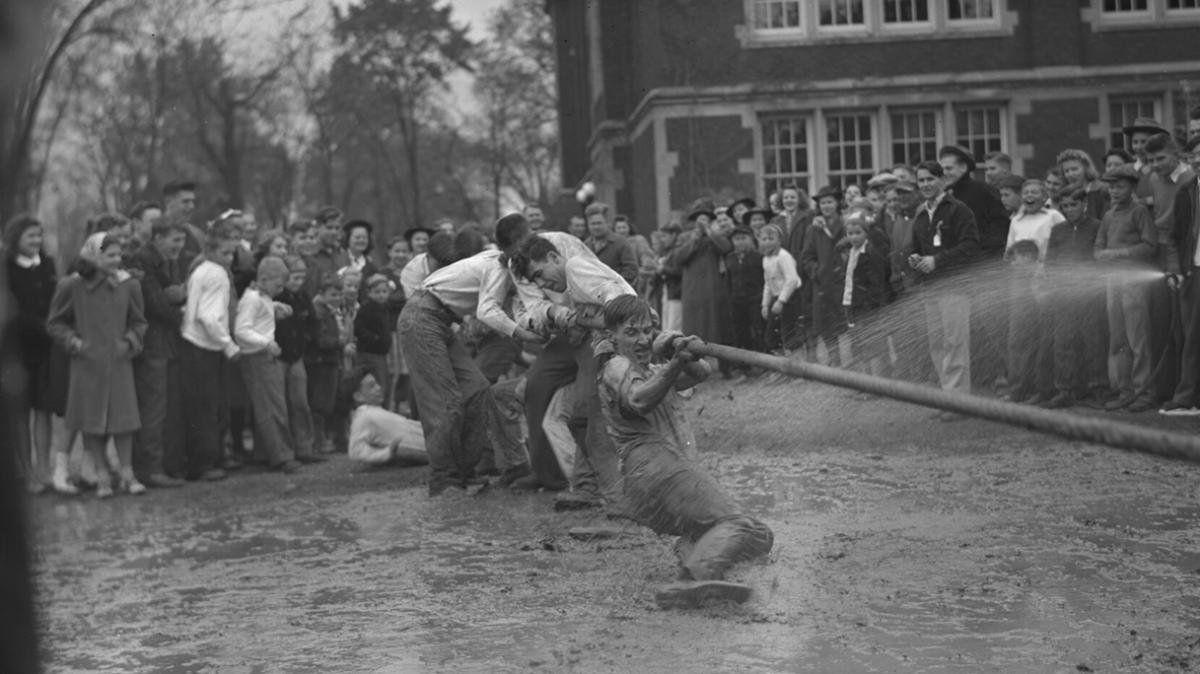 The way both anniversaries have lined up in 2021 isn't a coincidence, as it was in the 50th year of what was then called the Oshkosh State Normal School that led to the staging of the first Homecoming. Back in 1921 the special occasion was marked with a procession through campus with as many representatives of the past graduating classes they could round up.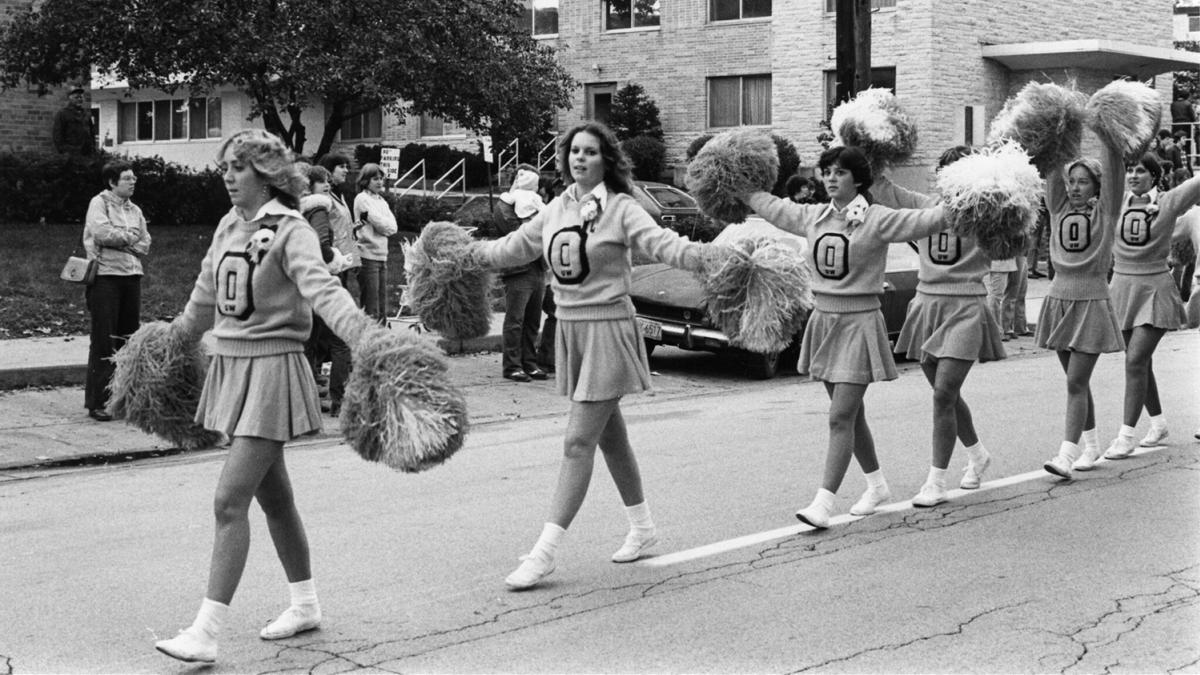 Since then various annual events and trends have come and gone, from epic tug of war contests outside Dempsey Hall to elaborate parades through downtown—all in the name of celebrating the tradition, pride and success of UW Oshkosh.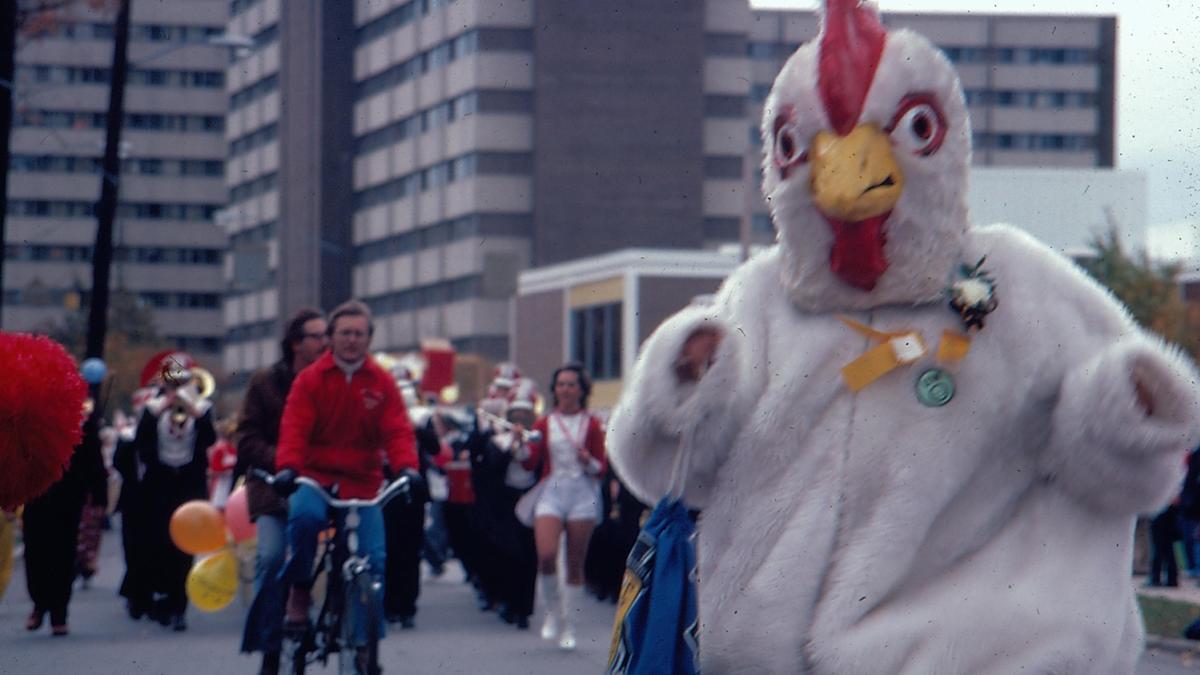 A century later, Homecoming includes a range of events, from the historical to the musical to, of course, the athletic. Friday is the annual Alumni Awards Celebration Dinner from 5 to 9 p.m. at the Culver Family Welcome Center. The incredible accomplishments of UWO grads will be recognized and the night will honor the award recipients from both 2020 and 2021.

Saturday, Oct. 23 is the third annual Family Day, an opportunity for Titan students and their families to reconnect and explore campus. It includes a historic presentation from University archivist Joshua Ranger called Mud, Floats, Tailgates and Tiaras: 100 Years of UW Oshkosh Homecomings at 10:30 a.m. in the Reeve Union Theatre (Room 307).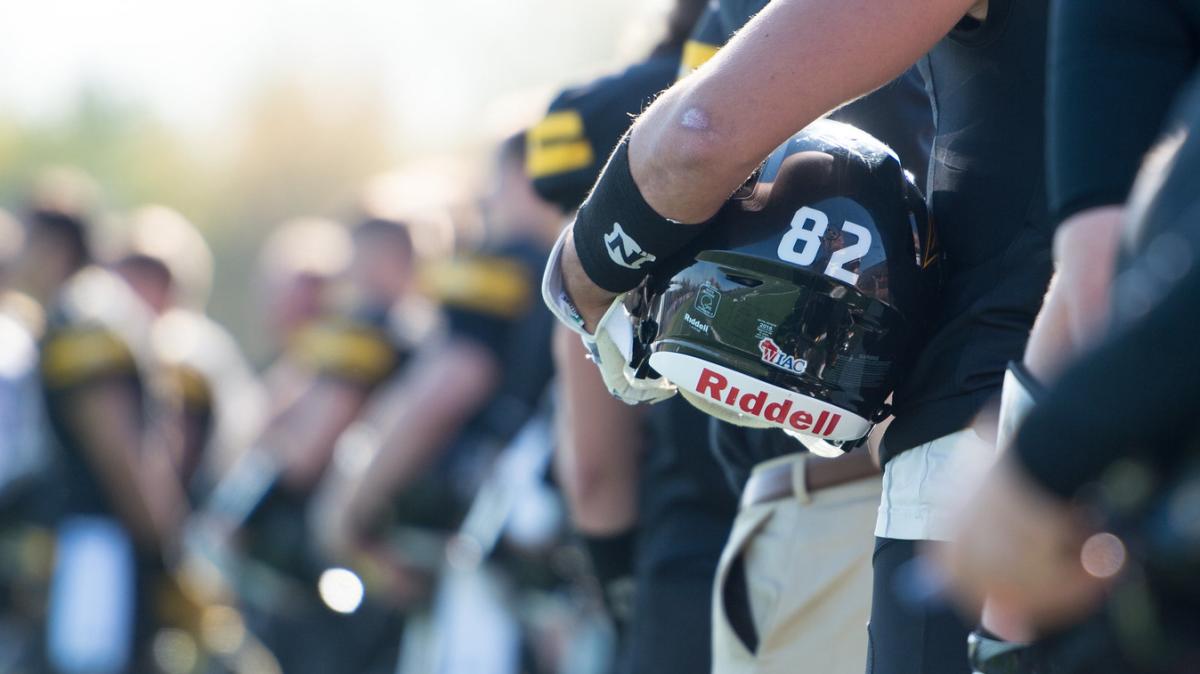 The ever-popular Titan Tailgate Celebration follows from 11 a.m to 1 p.m. throughout Reeve Union. Guests can expect free food, games, live music and other entertainment. Saturday then peaks with the Titans football team hosting UW-Eau Claire at 1:30 p.m. and the Titans women's soccer team hosting UW-La Crosse at 7 p.m. Both games are at Titan Stadium. The football team heads into Saturday 3-2 on the year and an eight-game Homecoming win streak to extend. The women's soccer squad, meanwhile, is off to a strong start. The team is 10-2-1 on the season with the conference championship tournament beginning first thing in November.
For more information on UWO's Homecoming celebration, visit uwosh.edu/homecoming.
Homecoming 100th Anniversary | UW Oshkosh.mp4 from UW Oshkosh on Vimeo.
Stay the night in Oshkosh—click here for overnight options!