Get ready to shop until you drop for this season's Vintage Shop Hop™! Over 400 shop owners in Wisconsin and Illinois will be participating in the upcoming Vintage Shop Hop™ March 3rd-4th. These shops include antiques, women's boutiques, consignment, pop up shops, barn sales and more. Shoppers can expect two days worth of deals, demonstrations, giveaways, and more. Oshkosh has several stores participating in this season's Vintage Shop Hop™, which you can preview below to see what they're offering this coming weekend!
Bowenstreet Repeats
2837 Bowen Street
Friday 10am-5pm
Saturday 9am-5pm
Bowenstreet Repeats is an eco-friendly shop that partners with Clear the Clutter to help prevent unwanted items from ending up in landfills. Any immediate need items are donated to local charities and distributed at no cost. This shop specializes in vintage, used and upcycled pieces! Bowenstreet Repeats is celebrating the Spring Vintage Shop Hop with 50% off storewide! They'll also have free popcorn from OshPop Gourmet Popcorn LLC and Caramel Crisp Corner cookies. Follow Bowenstreet Repeats on Facebook & Instagram.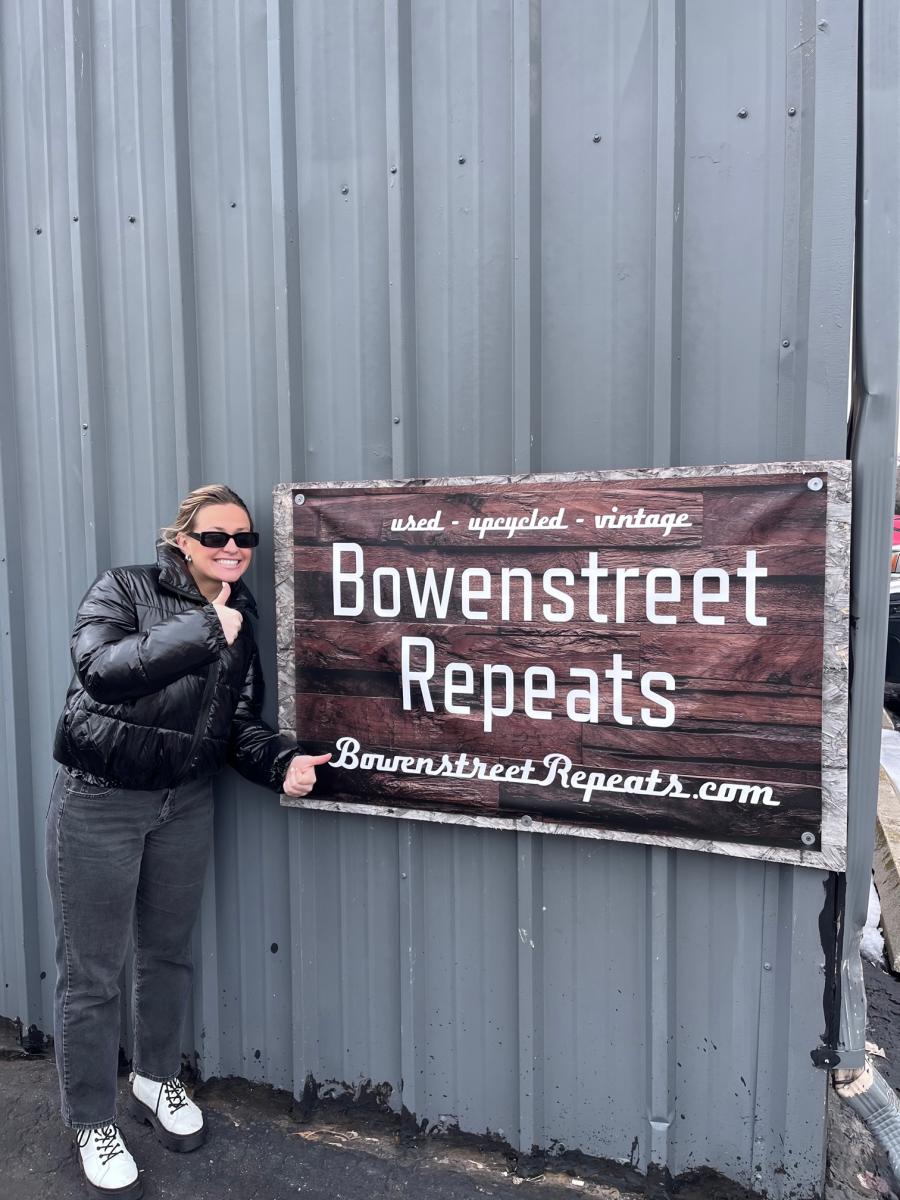 Elsewhere Market and Coffeehouse
531 N Main St
Friday and Saturday 7am-5pm

Elsewhere Market is a beautiful shop in Downtown Oshkosh. It is a destination for home goods, gifts, sweet treats, and so more in Oshkosh & beyond. The store is beautifully curated and is connected to the Elsewhere Coffeehouse! Grab a coffee (or two) while shopping during the Vintage Shop Hop! Remember to mention the Shop Hop for a free drip coffee + 10% off Market purchases! The market + coffee house hours: 7am-5pm, Tuesday - Sunday.
Fabulous Finds LLC
811 Oregon Street
Friday and Saturday 10am-5pm
If you're looking for new pieces for your home, make sure to stop by Fabulous Finds. They sell vintage, antiqued, and repurposed furniture, home decor, and other unique, hard-to-find pieces. They will be having awesome sales and special treats and giveaways throughout the weekend.  Follow Fabulous Finds on Facebook & Instagram.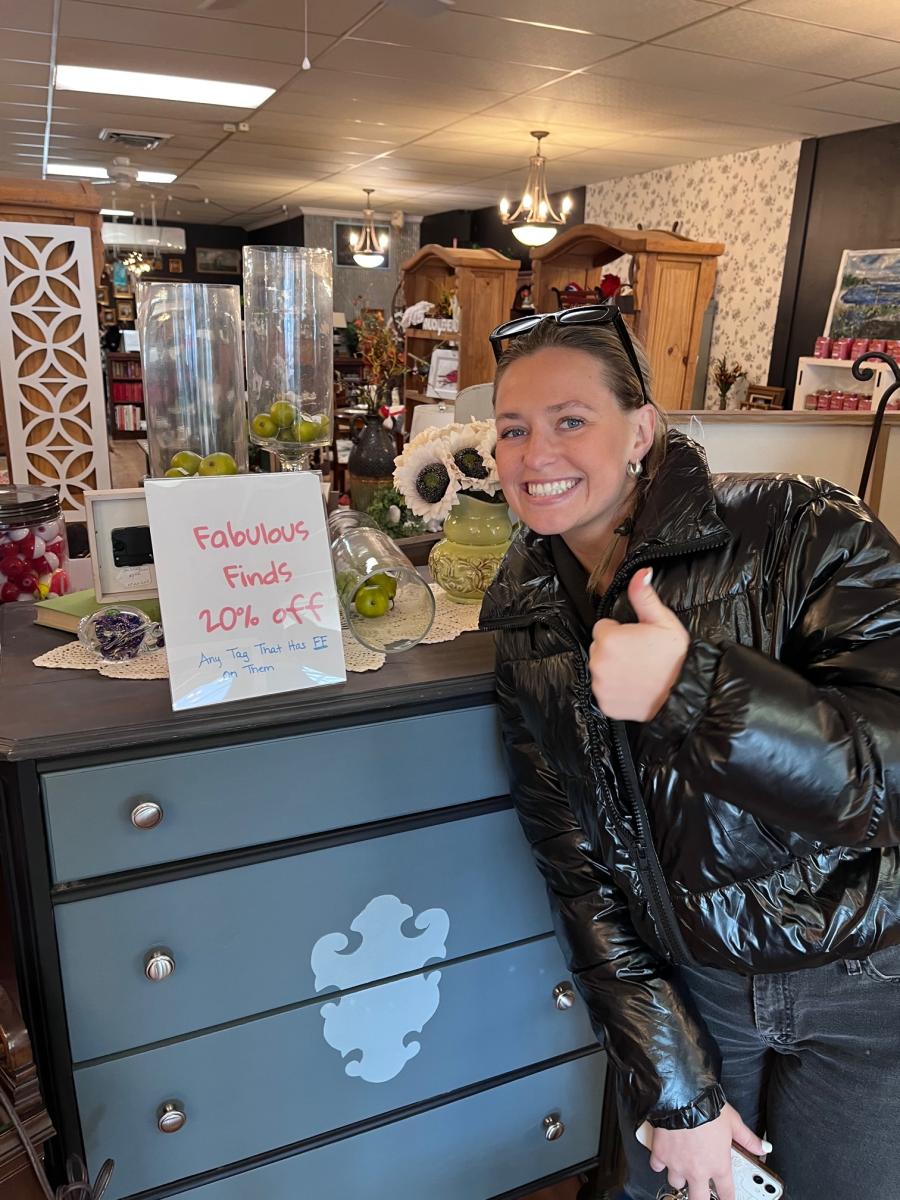 Originals Mall of Antiques
1475 Washburn Street
Friday and Saturday 10am-6pm
You'll find 100+ antique dealers at the Originals Mall of Antiques. They offer a wide variety of quality antiques, collectibles and unique gift items. Enjoy fully stocked booths and Special Sales happening throughout the mall all weekend. Follow Originals Mall of Antiques on Facebook.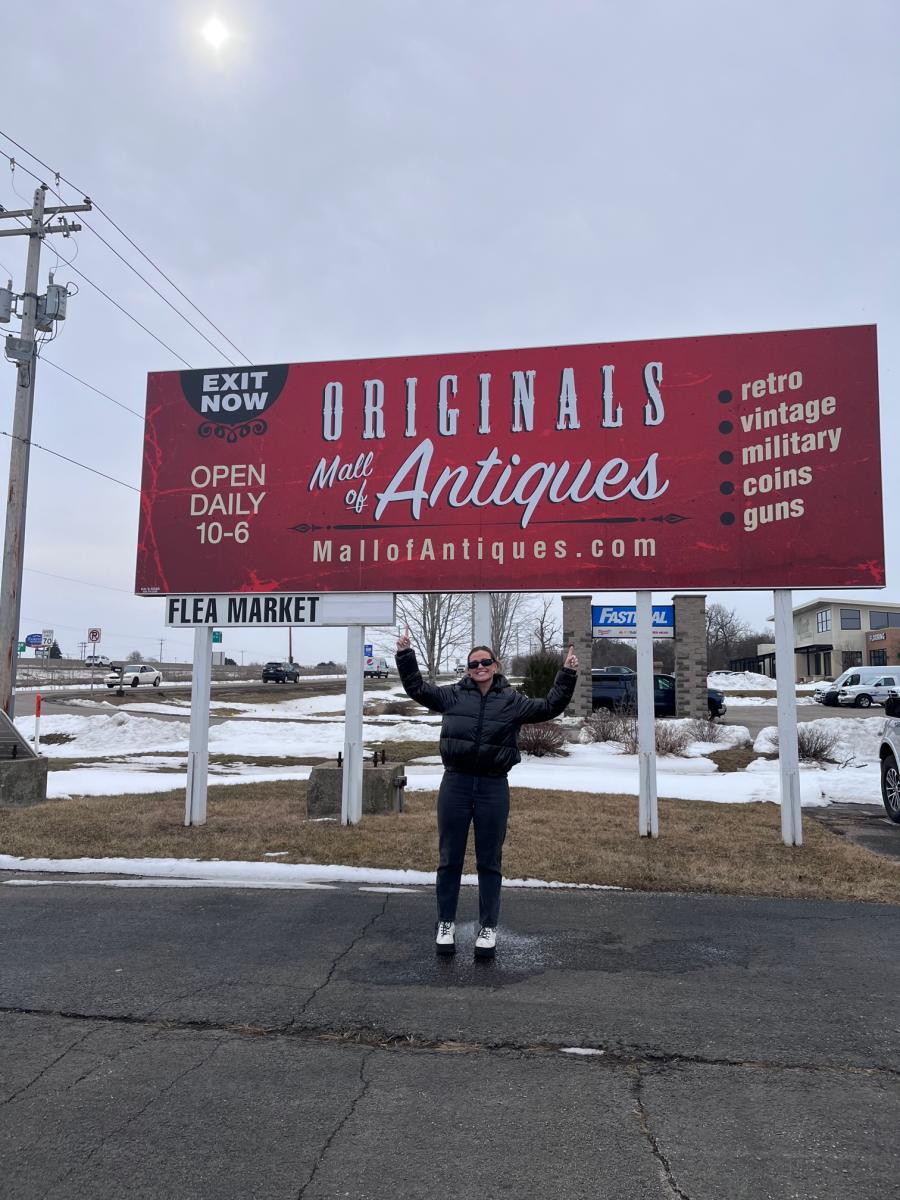 Are you planning to shop during Vintage Shop Hop™ weekend? Let us know in the comments! And don't forget to share your finds from our favorite Oshkosh shops by tagging Discover Oshkosh on Facebook and Instagram.
Making a weekend of it? Check out lodging and restaurant options too!