Social distancing and other stay-at-home orders are putting a damper on in-person experiences at the moment. And while that's not ideal, we can still enjoy museums, attractions, entertainment and other activities virtually.
EAA Aviation Museum | Virtual Cockpit Tours
Want to know what it's like to be in the cockpit of your favorite historic airplanes? Climb into the airplanes of the EAA Aviation Museum for a virtual cockpit tour to see what it is like to be in the pilot's seat! 
The Grand Oshkosh | Grand at Home Experience
The Show Must Go On...Line! The Grand has created a free channel to help keep you connected to the arts. Subscribe to The Grand's dedicated YouTube channel, called "The Grand at Home."
Oshkosh Public Museum | Then & Now: Old Photos as Today
Then & Now: Old Photos as Today is a photography exhibition showcasing work from local photographers who have reimagined historical images from the museum's collection to fit today's perception. The free, virtual gallery is available here.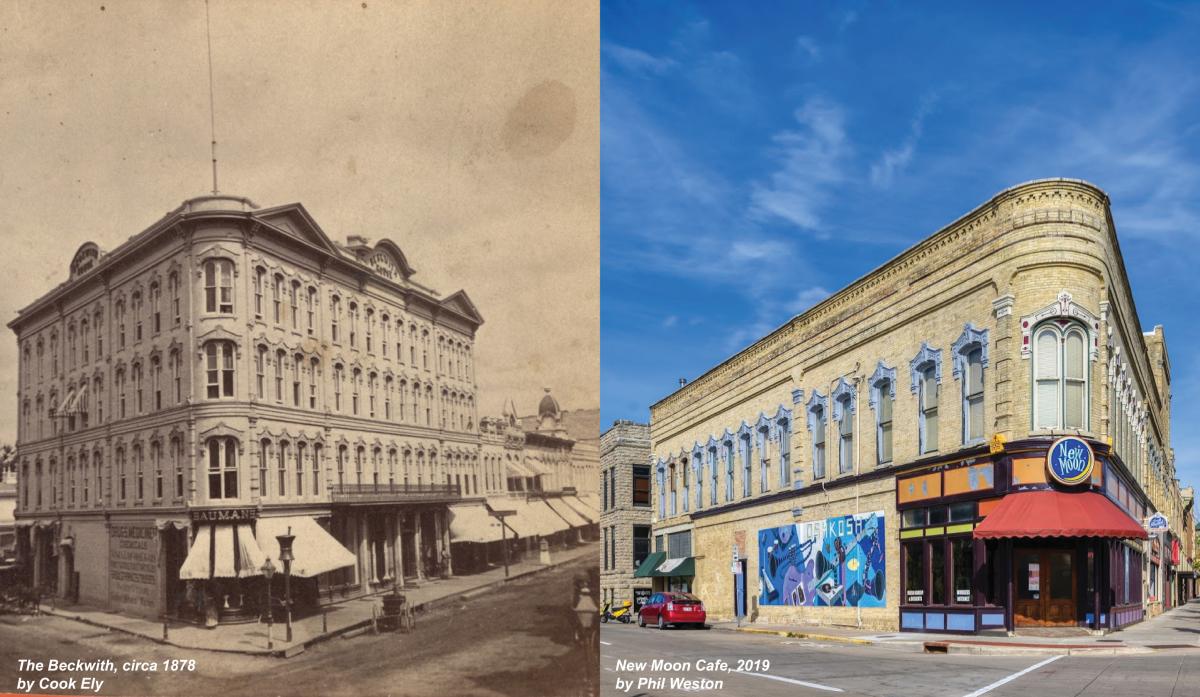 Oshkosh Public Library | City of Oshkosh - Washington Avenue Historic Tour
The Oshkosh Public Library has developed the community's first app-based historic tour, highlighting the Washington Avenue Neoclassical Historic District. Powered by the free Vamonde app, the tour combines stories, rare photos and video to bring this historic district to life.
Wisconsin Herd | Bucks Play
Enjoy some Milwaukee Bucks and Wisconsin Herd themed activities including the Bucks Recess Challenge, Jr. NBA at Home, coloring pages, games, virtual meeting backgrounds and more. Find it all, for free, right here.
National Parks Virtual Tours
No, there are no national parks in Oshkosh. However, we love parks and this country has some of the most beautiful parks in the world. It doesn't replace seeing them in person, but you can take a virtual tour of a few national parks here.
Stay the night in Oshkosh—click here for overnight options!