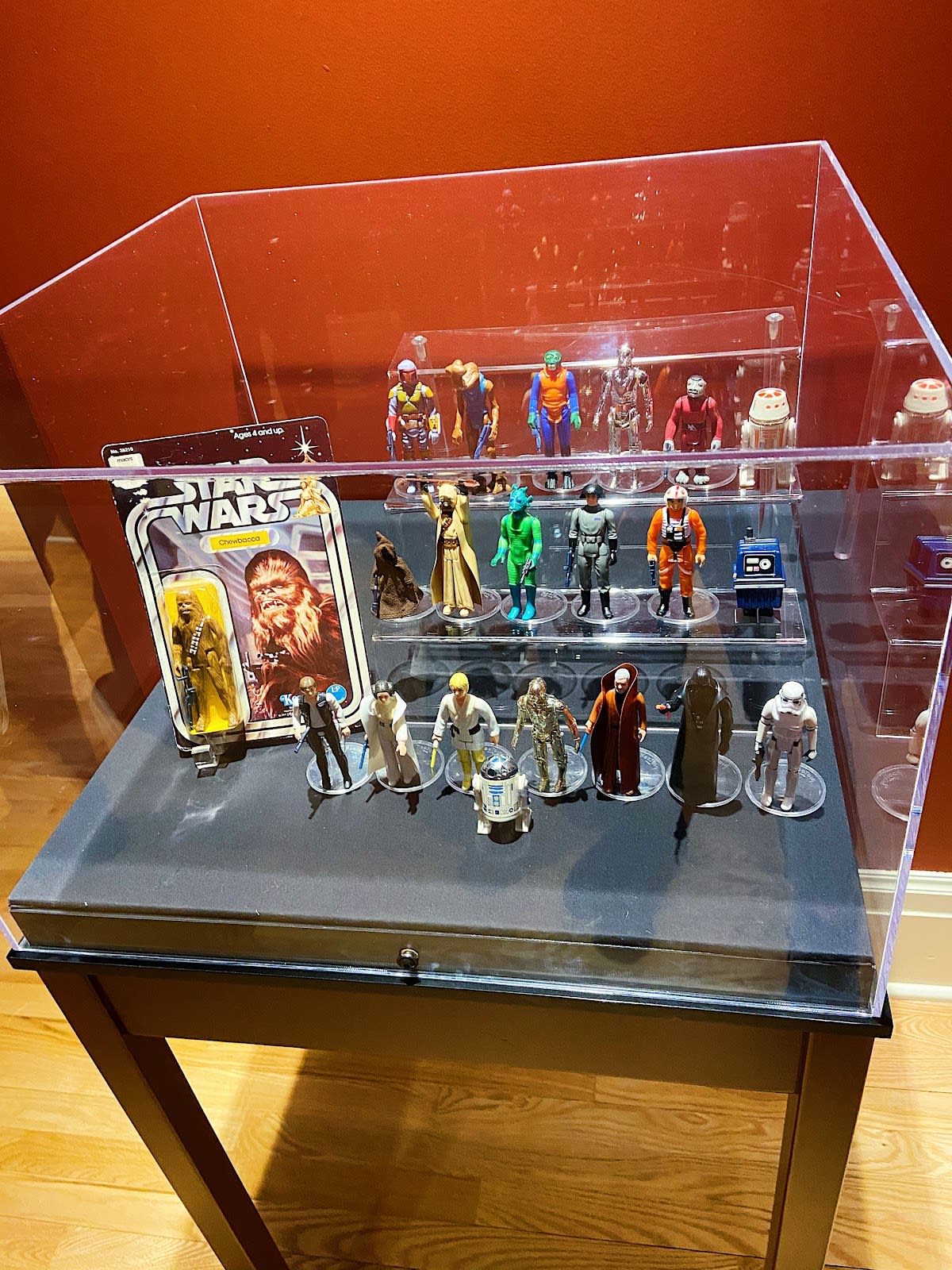 Whether or not you're a Star Wars fan, it's hard to ignore the impact the franchise has had on pop culture. Ever since Star Wars Episode IV: A New Hope, premiered in 1977, it has spawned numerous sequels, prequels, standalone films, TV shows, animated shows, a not-so-great Christmas special, and of course, merchandise. Not to mention there are plenty of references in pop culture. The toy and memorabilia industry was forever changed thanks to Star Wars. Stars Wars not only introduced the idea of collecting multiple toys, but also treating toys as something to collect and keep in pristine condition. The Notalgia Awakens at the Oshkosh Public Museum is a must see for Star Wars fans young and old to witness an avid collection of Star Wars toys for yourself.
About the Museum
For anyone not familiar with the Oshkosh Public Museum, it's a must-see in Oshkosh for all ages. Located inside the historic Sawyer family home, the building was converted into a public museum in 1924. In addition to the Star Wars exhibit we'll highlight, they focus on the history of Oshkosh and the Lake Winnebago region.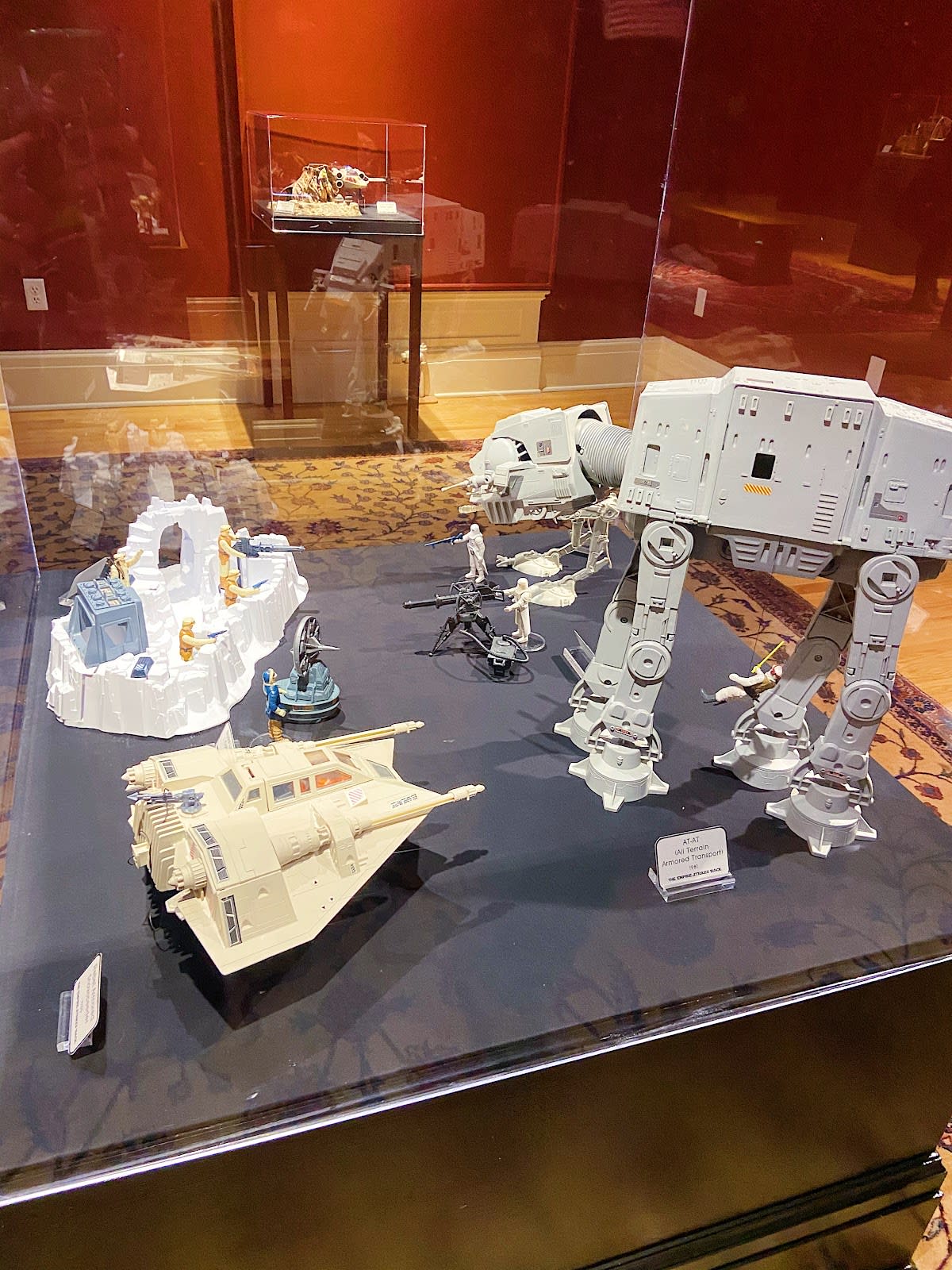 Aren't you a little short for a stormtrooper?
The collection features toys manufactured between 1978 and 1985, which coincides with the first trilogy (Episodes IV, V, and VI). If you're looking for toys from the prequel trilogy (Episodes I, II, and III) or the sequel trilogy (Episodes VII, VIII, and IX), this is not the exhibit for you. This collection belongs to Jarrod Roll, a Star Wars enthusiast and museum curator from Onalaska, Wisconsin. All of the toys are not only labeled with what year they came out, but also with what movie they were featured in. Characters that are featured as toys include Darth Vader, Luke Skywalker, Leia Organa, Han Solo, R2D2, C-3PO, Yoda, Chewbacca and more. You'll also find iconic Star Wars weapons like lightsabers, the Death Star, Snowspeeder Drones, and of course, the Millenium Falcon.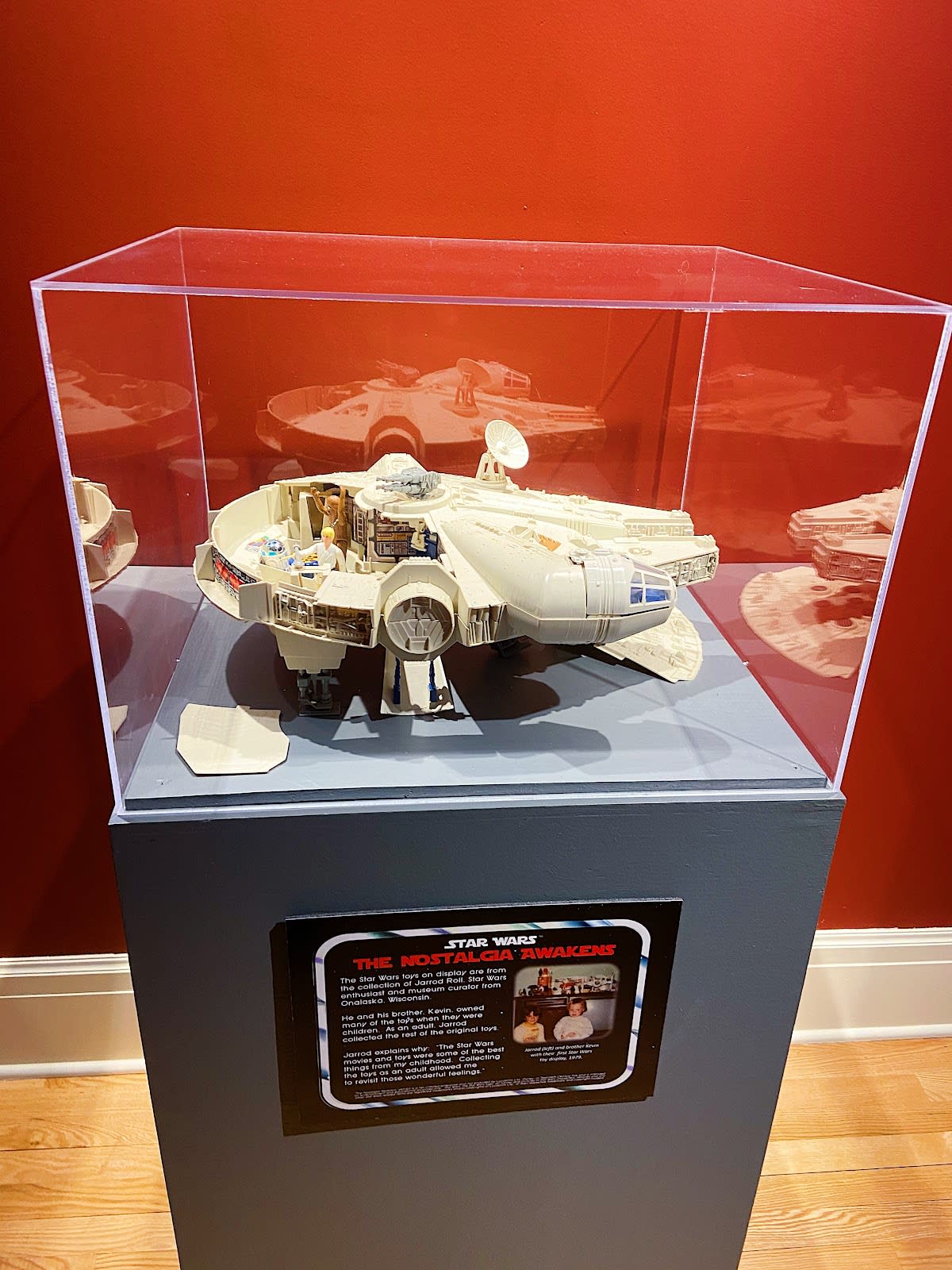 You've Never Heard of the Millenium Falcon?
Visitors will recognize toys from their childhood, but there are some that might not be familiar. Some toys featured were released in countries outside of the United States. One example is the "Death Star" by Palitoy, a death star playset only sold in the United Kingdom and Canada, and is one of the most sought after items by collectors. Another exclusive item was the "Cloud City Playset'' from 1981 that was only sold at Sears. The exhibit even includes the "Early Bird Certificate Package" from 1977 when Kenner Toys had to think on their feet to satisfy the demand of Star Wars toys that no one predicted there would be.
The Force is Strong in Oshkosh
It's not just the Oshkosh Public Museum that has the force. Other local businesses are adding special Star Wars-themed products and services in conjunction with the public museum. For those of legal drinking age, Fox River Brewing Company has a special brew called "Wookie Rye Roggenbier" which is available on tap or in a growler. For Oshkosh residents that have a library card with the Oshkosh Public Library, the museum listed numerous books available at the library for readers to enjoy.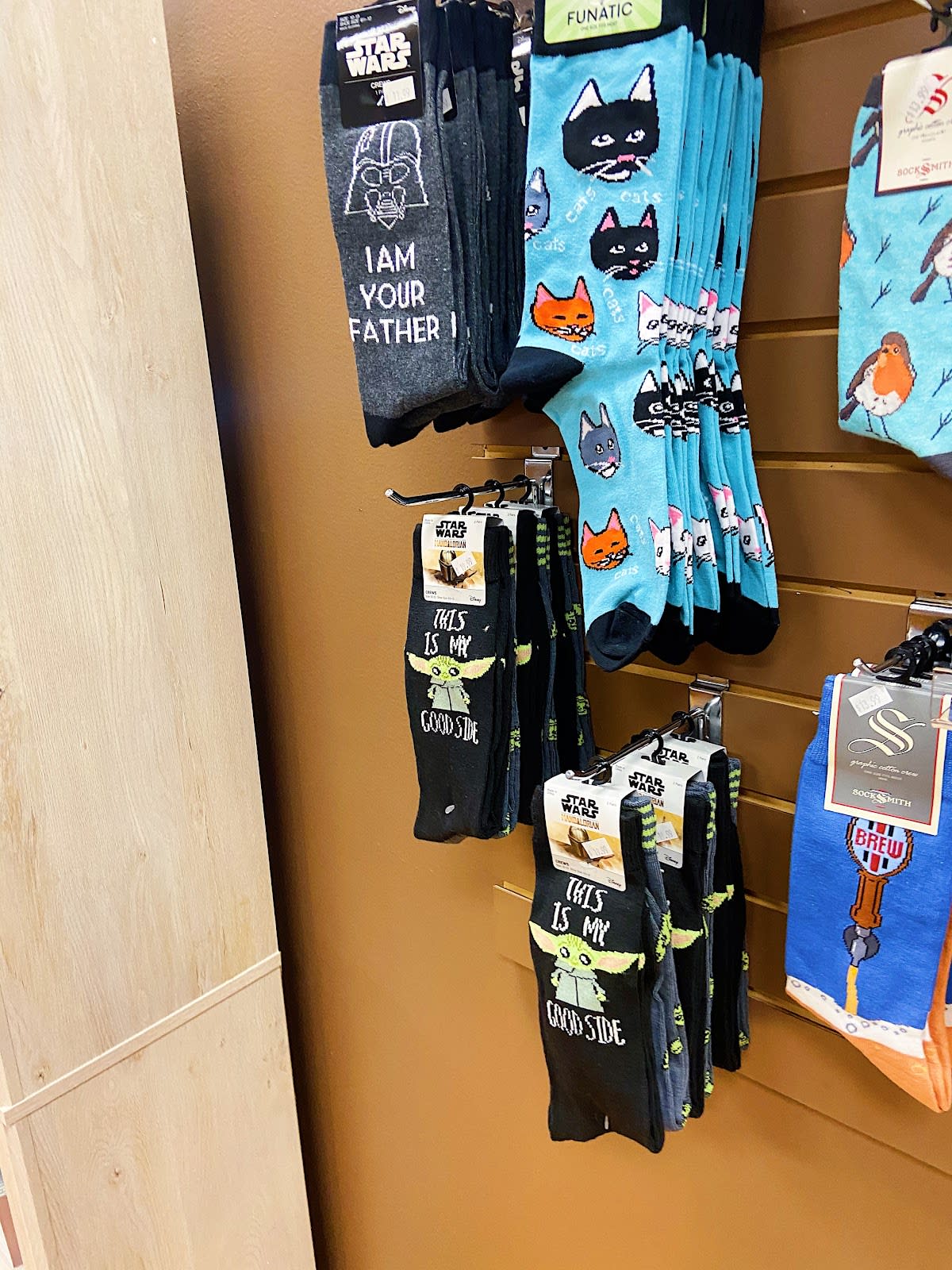 Do or Do Not: There Is No Try
If you're planning to attend, reservations are required and visitors must purchase tickets in advance to help maintain safety precautions. The museum is closed on Mondays, but you can view the exhibit any other day of the week. Ticket prices range between $4-$8, depending on your age, and children 6 or under get in for free. The exhibit is on display until June 20th, 2021. After that, the toys will move to a new galaxy, erm, museum far far away. 
Tag Discover Oshkosh on Facebook and Instagram for a chance to be featured! And, may the force be with you.
Stay the night in Oshkosh—click here for overnight options!