FIRST Robotics is a global organization that has been providing students with STEM programs for over 30 years. FIRST®, which stands for 'For Inspiration and Recognition of Science and Technology', inspires young people to be science and technology leaders and innovators by engaging them in exciting mentor-based programs that build science, engineering, and technology skills, that inspire innovation, and that foster well-rounded life capabilities including self-confidence, communication, and leadership.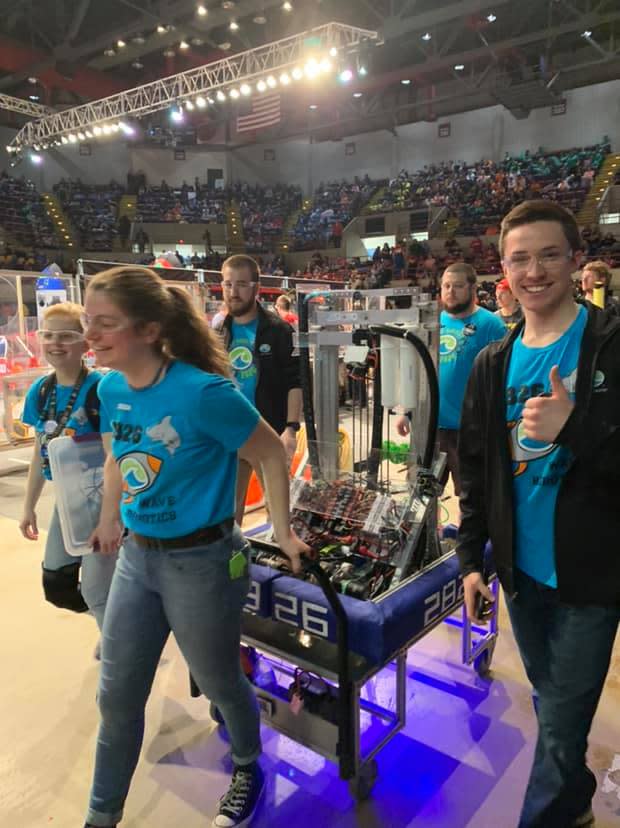 Currently there are teams in 112 countries with over 679K students participating across the globe.
In Oshkosh, FIRST was introduced to the community in 2008 with the founding of Wave Robotics. Wave Robotics has a mission to "Reach beyond the norm by providing opportunities not found in the classroom through community outreach and engaging educational STEM projects." Wave is a unique team because they aren't associated with just one school. The team is made up of students from all area high schools whether they are in Oshkosh or not. Since the team's inception, hundreds of students have been a part of Wave, and many come back to work in the local community.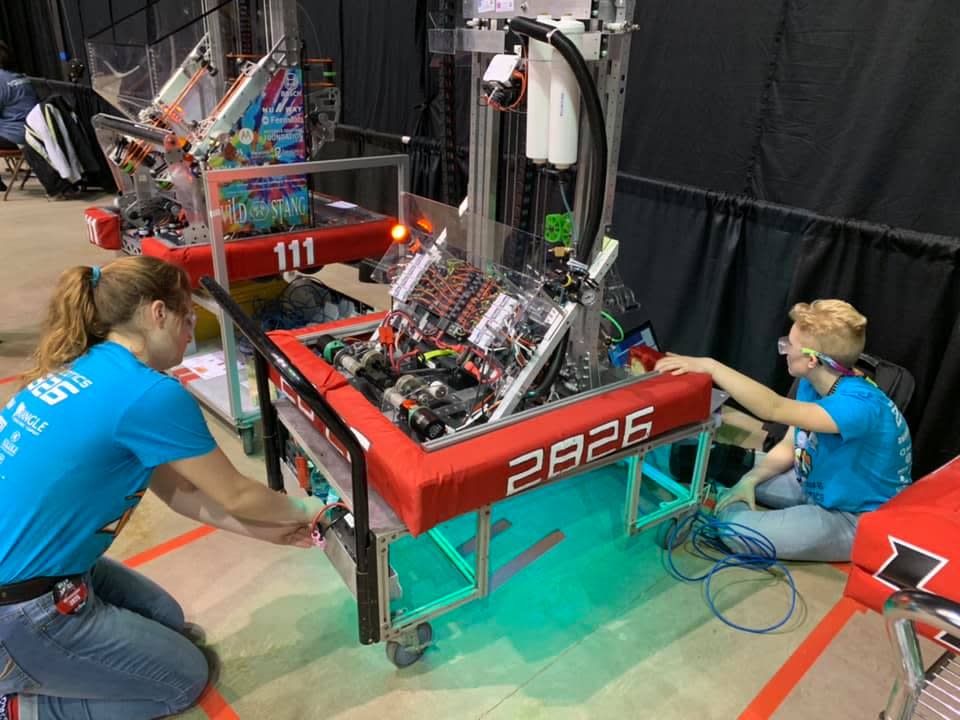 Students in Oshkosh and across the world have been eagerly waiting January 8, 2022, as it is their season kick-off event. This Saturday, FIRST Robotics announces the new season game that students will then have a matter of weeks to build a robot to play. Every year the game changes, but it is always played with 2 alliances competing on the field per match. Each alliance is made up of 3 teams, randomly selected at competition, to encourage students to work together despite barriers and differences. Once the robot is built, they head off to regional competitions. This year, Wave will be heading to the Seven Rivers Regional in La Crosse, WI. on March 30-April 2. Depending on their performance, they might proceed to the global championship event in Houston, TX in April.
This Saturday at Oshkosh North High School, Wave Robotics will meet at 9am with levels of excitement matching that of a birthday or holiday. Through the day, students will brainstorm ideas for the robot, discuss tactics and begin building prototypes. This year is also the team's first year in their new facility deemed the Fab-Lab. Students get to use a new CNC table and mill, 3-D printers and more! The Fab-Lab would not have been possible without their sponsors, grants, and individual fundraising efforts.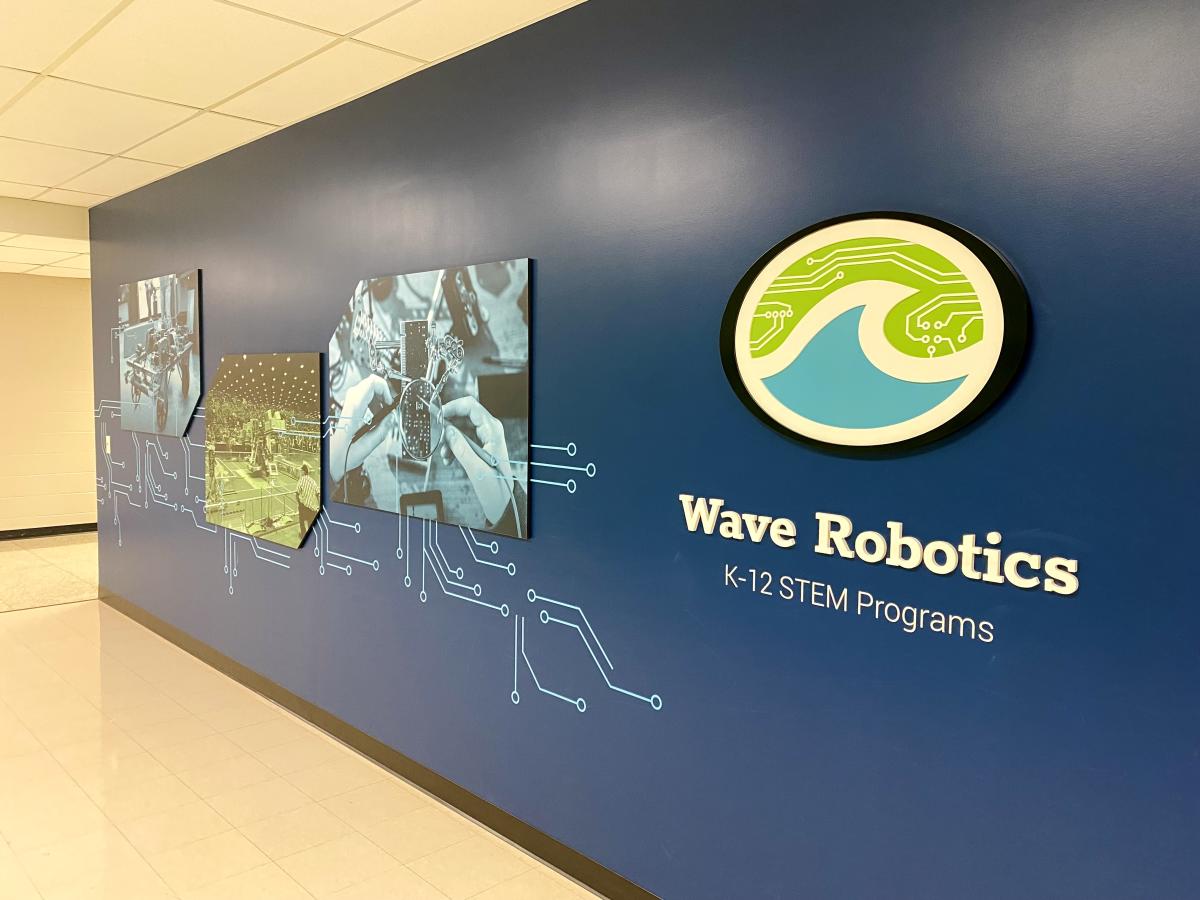 In the words of Dean Kamen, the founder of FIRST Robotics, "FIRST is more than robots. The robots are a vehicle for students to learn important life skills. Kids often come in not knowing what to expect– of the program nor themselves. They leave, even after the first season, with a vision, with confidence, and with a sense that they can create their own future."
Wave Robotics has an open door for all that want to come and see what they're all about. Click here for more information on meeting dates and times as well as contact information to get directly connected with Wave Robotics.
Stay the night in Oshkosh—click here for overnight options!