Whatever the circumstance you find yourself in these days, you can rest assured that an hour or two on an Oshkosh trail will help clear the mind and refresh the body. Take your time and check out this list of incredibly walkable trails in the Oshkosh area. Then, take your time and enjoy a few trails.
Oshkosh Riverwalk
The Riverwalk in downtown Oshkosh is a great place to take a quick walk. With nearly two miles of paved walkway along the Fox River, the Riverwalk is perfect for walkers, strollers, and wheelchairs. Benches and picnic areas can be found all along the trail. During the warm weather season, restaurant patios are the perfect place for a delicious meal and refreshing drink.
Menominee Park
Menominee Park, situated on the beautiful shores of Lake Winnebago, has nearly five miles of easily accessible paved walking trails. Like the Riverwalk, it's perfect for walkers, strollers, and wheelchairs. The 100-acre park has plenty of space for a relaxing stroll, especially during the morning sunrise over the lake. It's also a great place to watch for migratory birds in the spring.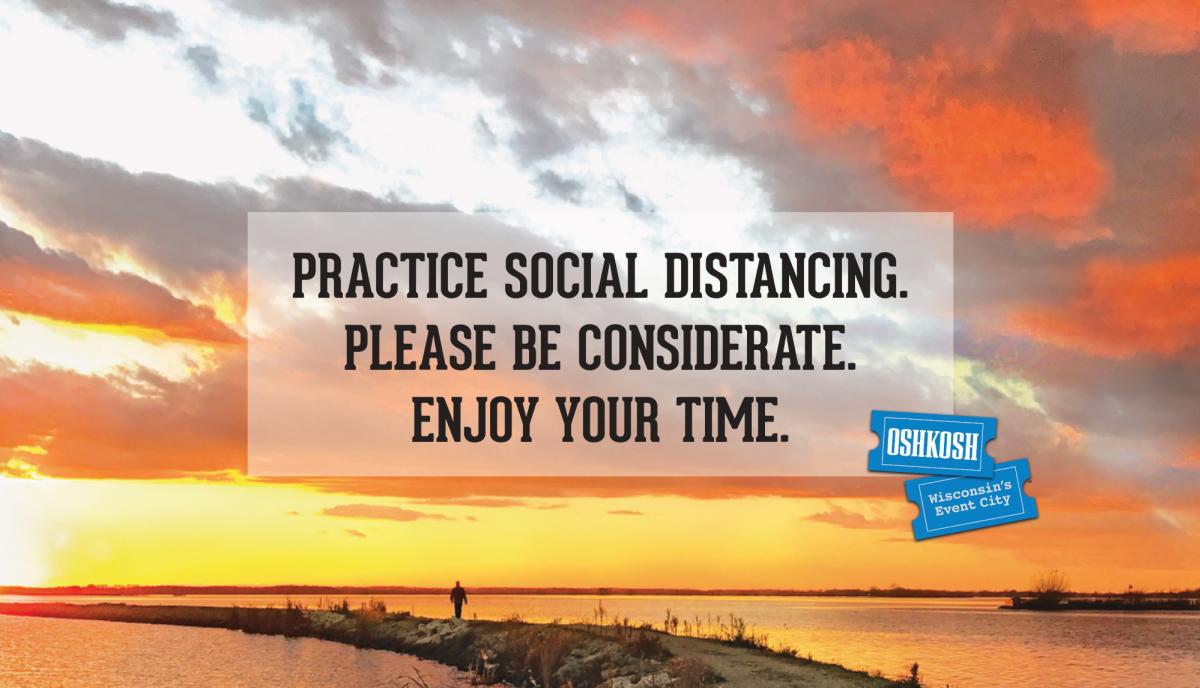 Terrell's Island
The four-mile, Terrell's Island trail might just be the coolest trail in the Oshkosh area. Water surrounds both sides of this unique trail as you walk along the breakwall on Lake Butte des Morts. Terrell's Island has abundant wildlife and stunning views of the sunset. This 1,200-acre wetland is a beautiful spot for birdwatching and kayaking.
Wiouwash Trail
If you're looking for an extended walk, check out the Wiouwash Trail. The south end of the trail, which stretches from Oshkosh to Hortonville is about 22 miles long. Trail-goers will enjoy a diverse landscape and abundant wildlife. The flat, crushed limestone trail is great for long walks, bike rides or anyone training for an upcoming marathon.
All the trails on this list are great for walkers, bikers and also pets. If you do plan to walk your pet, you must keep it on a leash (Please be courteous of others and pick up after your pets). If you're looking for more trails to explore, check out the Tribal Heritage Crossing, Mascoutin Valley State Trail or Waukua Creek.
If you're stuck at home on a rainy day or just don't feel like venturing outside, don't worry. We have you covered with a fun, stay-at-home scavenger hunt. Check it out here.
Learn more about the trails around Oshkosh on our trails page. If you have a favorite trail in the area, let us know about it. Happy Trails.