In the age of COVID-19, we need to get creative on how we spend our time outside our homes while still practicing social distancing. We have created a list of 5 ways to enjoy Oshkosh without the crowds.

Check out the Mini Mural Project
A great way to get your fill of art without needing to go inside a gallery is by walking around Downtown Oshkosh. The Mini Mural Project is Oshkosh's first outdoor gallery and features 20 local artists on the walls of downtown buildings. Check out this interactive map to learn more about each of the artists and find the location of each mural.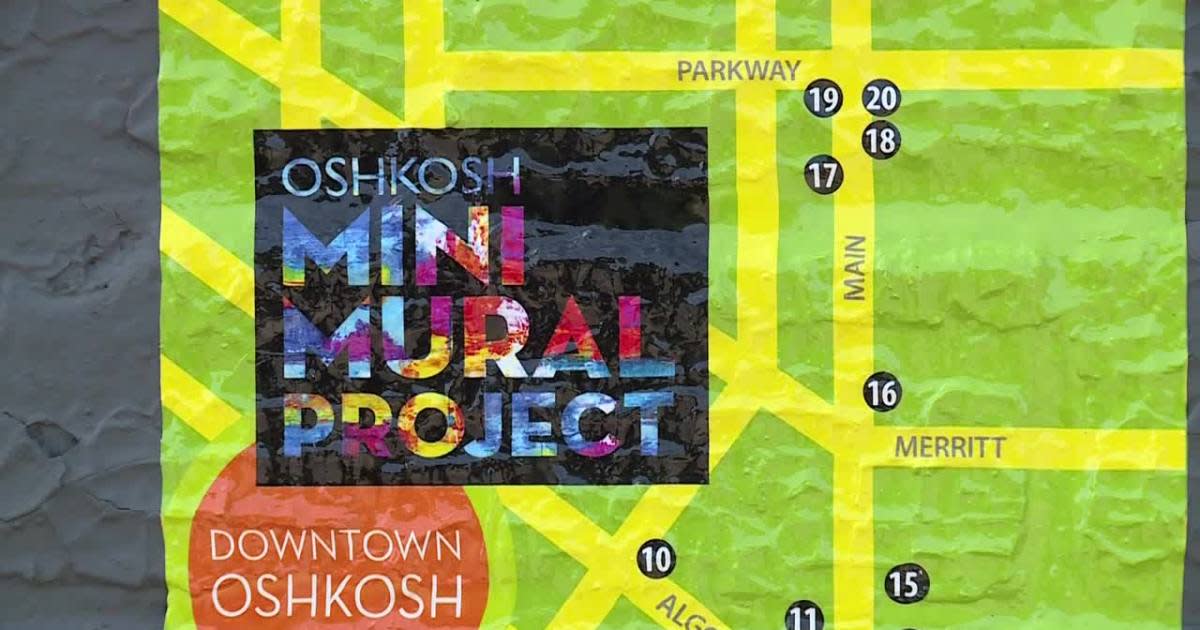 Take a self-guided Main Street Historical tour
Prepared by the Landmark Commission, you can take a self-guided tour of historic Main Street in Oshkosh. Click here to print out this sheet and head out on your walk to learn about the architecture and history of the buildings on Main Street.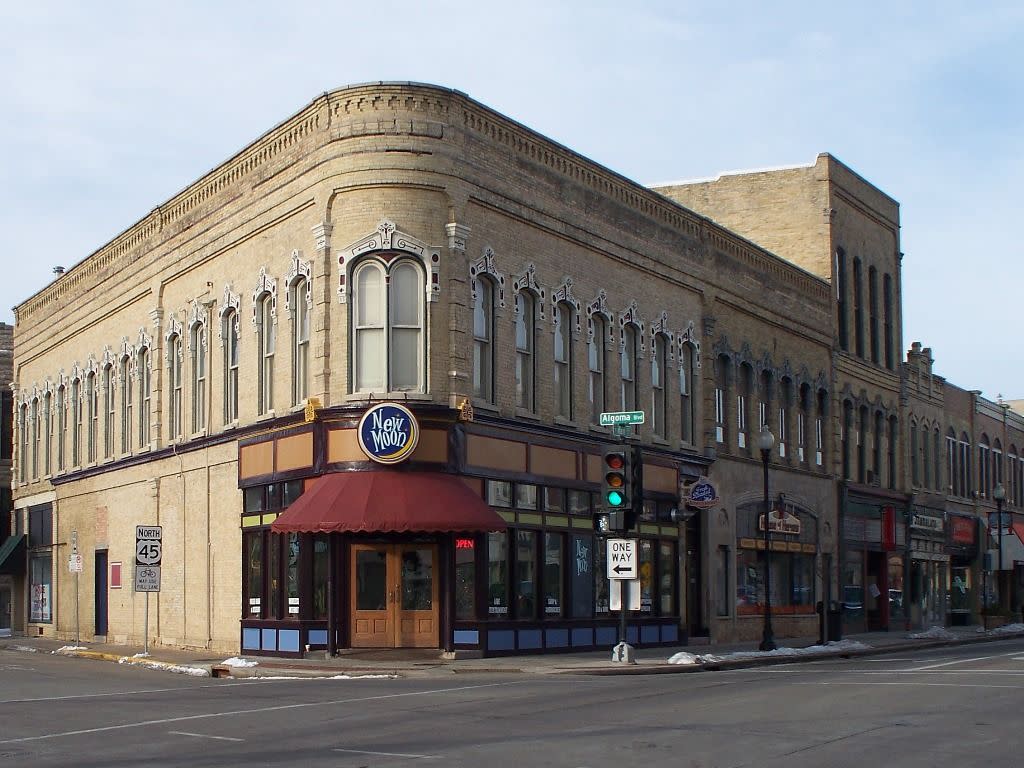 Walk along the many trails in Oshkosh
Oshkosh has a number of trails to walk along and range in distances. Click here to learn about where to walk, run, bike and more!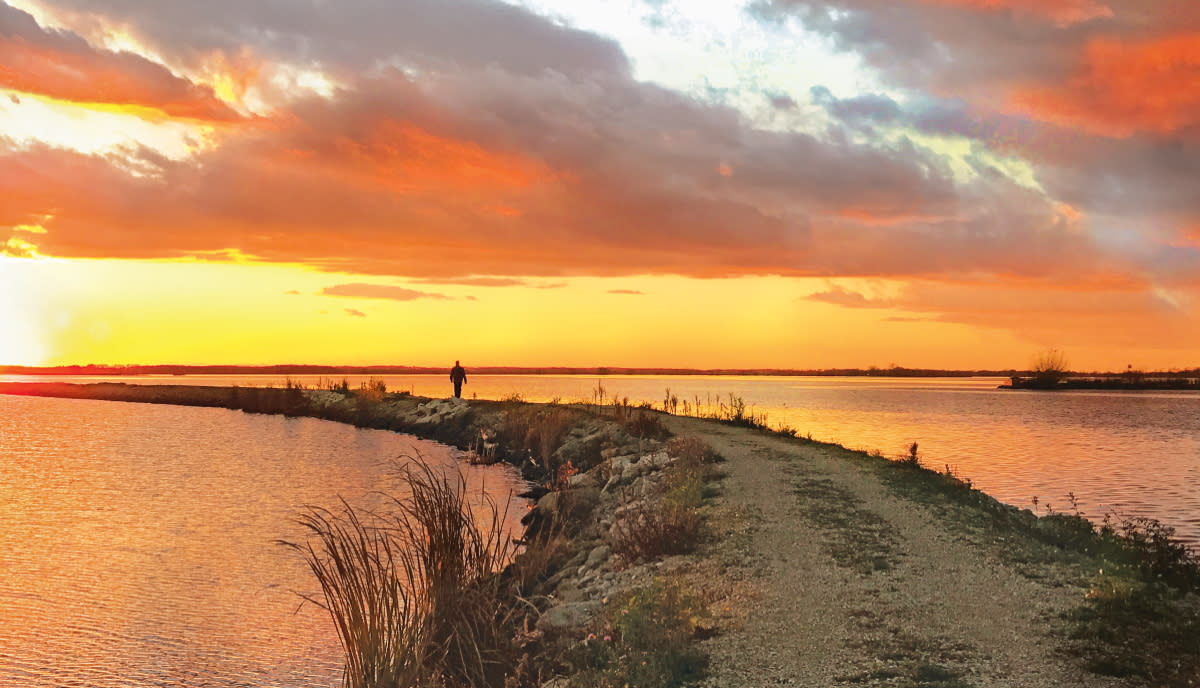 Explore the Menominee Park & Zoo
Free to enter, the Menominee Park Zoo has a variety of animals to see and learn about. Each exhibit is spread out with enough room to keep a distance of six feet from other zoo-goers. After you have checked out the zoo, Menominee Park has two playgrounds and a nice trail along Lake Winnebago to enjoy.
Pick up an Art Kit from the Fire Escape
The Fire Escape now offers Art at Home kits. Check out their website to see which kits are available and follow them on Facebook. Once you have found a kit you like, you will have the option to either pick up your kit or have it delivered to you.  Fire Escape is also offering socially distanced art classes.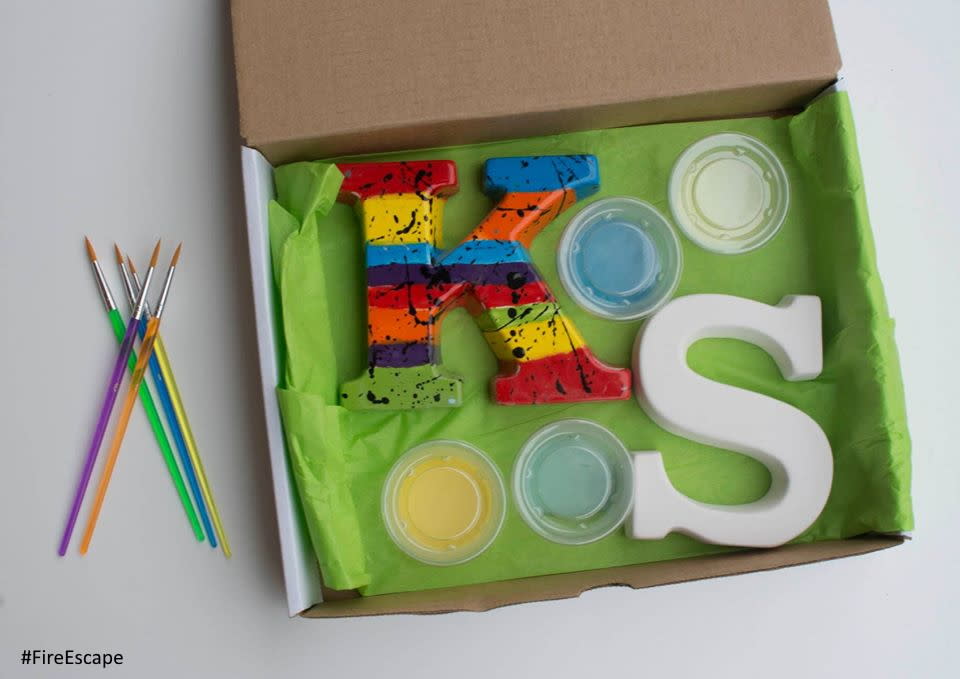 We want to see all your creative ways of experience Oshkosh! Tag Discover Oshkosh on Facebook and Instagram for a chance to be featured!
Stay the night in Oshkosh—click here for overnight options!