There's no shortage of great restaurants in Oshkosh. Finding a restaurant that every family member can enjoy can be challenging. No matter your child's taste buds, there's a restaurant for them in Oshkosh. Check out our suggestions for family-friendly restaurants in Oshkosh.
Mineshaft
Let's start with The Magnificent Mineshaft. The Mineshaft is one of Oshkosh's best-known family restaurants. Not only do they have a game room to keep kids occupied, but they also have a large menu to choose from that will please any picky eater. They have a specific kid's menu that includes perfectly portioned meals for little ones. They serve breakfast, lunch, and dinner seven days a week.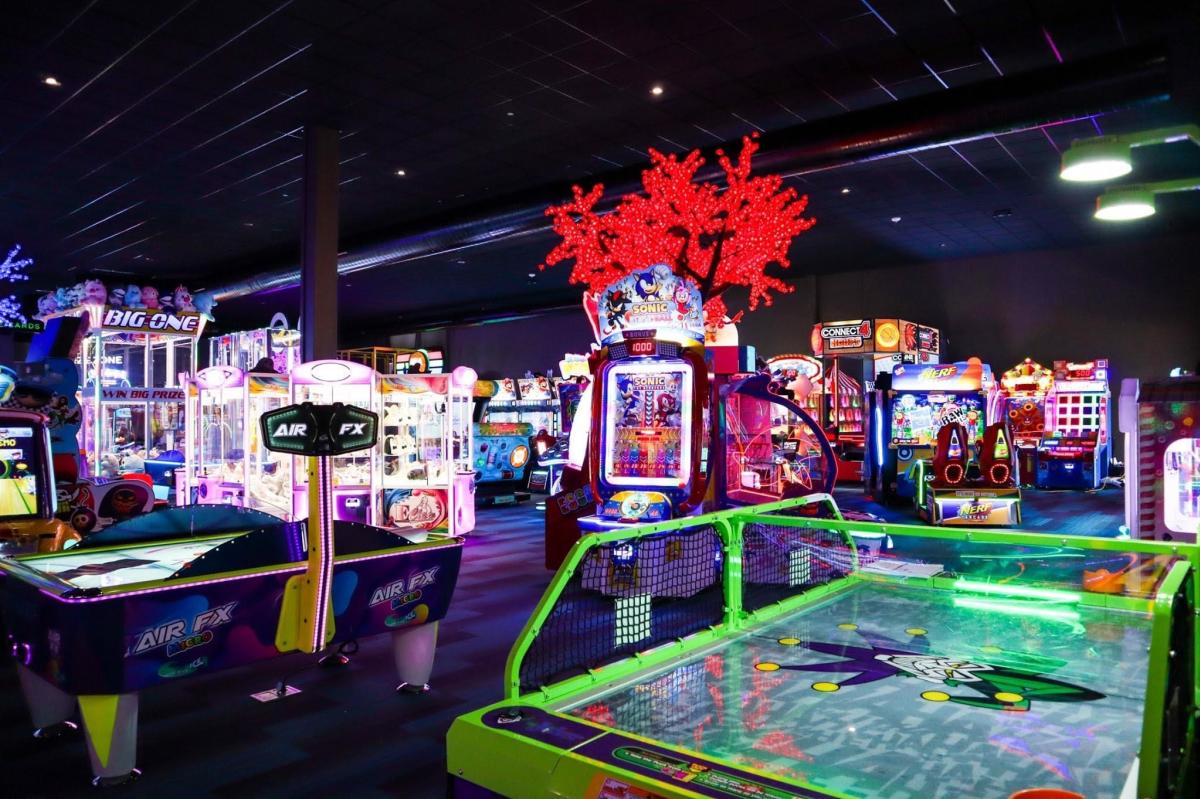 Breakfast
Don't forget the most important meal of the deal: breakfast. If you want an award-winning breakfast, make sure to visit Two Brothers Family Restaurant. And we're not exaggerating by award-winning; Two Brothers has won "Best Breakfast in Winnebago County" by the Oshkosh Northwestern since 2010. Delta Family Restaurant serves breakfast food all day and offers gluten-free or vegetarian options if a family member has dietary restrictions. Read about other fabulous breakfast/brunch spots in Oshkosh here.
Pizza
Kids love pizza, so it makes sense to include family-friendly restaurants in Oshkosh that serve pizza. Zaroni's is a super-hero-themed restaurant that is trying to save the citizens of Oshkosh from "average pizza." West End Pizza has been serving pizza since 1959, and has recently won the "City Picks" award from Oshkosh Herald for "Best Pizza". Parker John's BBQ & Pizza recently opened a location in Oshkosh and offers a mini personal pizza for kids if the family wants to order other food besides pizza. Of course, if you do want to split a pizza as a family, you can choose from the original crust, thin crust, or even cauliflower crust. 
Fish Fry
Fish Frys Fridays are a classic in Wisconsin. Oshkosh has numerous restaurants that offer fish fry events on Fridays. Fish frys are a great reason to dine out that the whole family can enjoy; fried fish is easy for kids to eat and can be a semi-healthy dining option. Perch and Haddock are among the fish you'll find on the menu, but you'll find some unique features like Blackend Catfish, Cod, and Walleye. If you want to try a little of everything when it comes to fish, ask for the fish platter at Parnell's Place. Parnell's also offers broiled fish, which is a healthier option to eat fish if you would prefer not to have fried fish. Check out our official guide on Fish Frys in Oshkosh.
Waterfront Dining
If you want dinner with a view, Oshkosh has numerous waterfront dining options that are great for the whole family. Ground Round at River's Edge offers great food and a great view of Fox River. Just south of town, TJ Harbor's Restaurant sits right on Lake Winnebago and offers kid's menus (not available to preview online). Dockside Tavern offers classic kid favorites like grilled cheese, chicken tenders, or mac and cheese. Take advantage of the water by eating at these other waterfront restaurants in Oshkosh.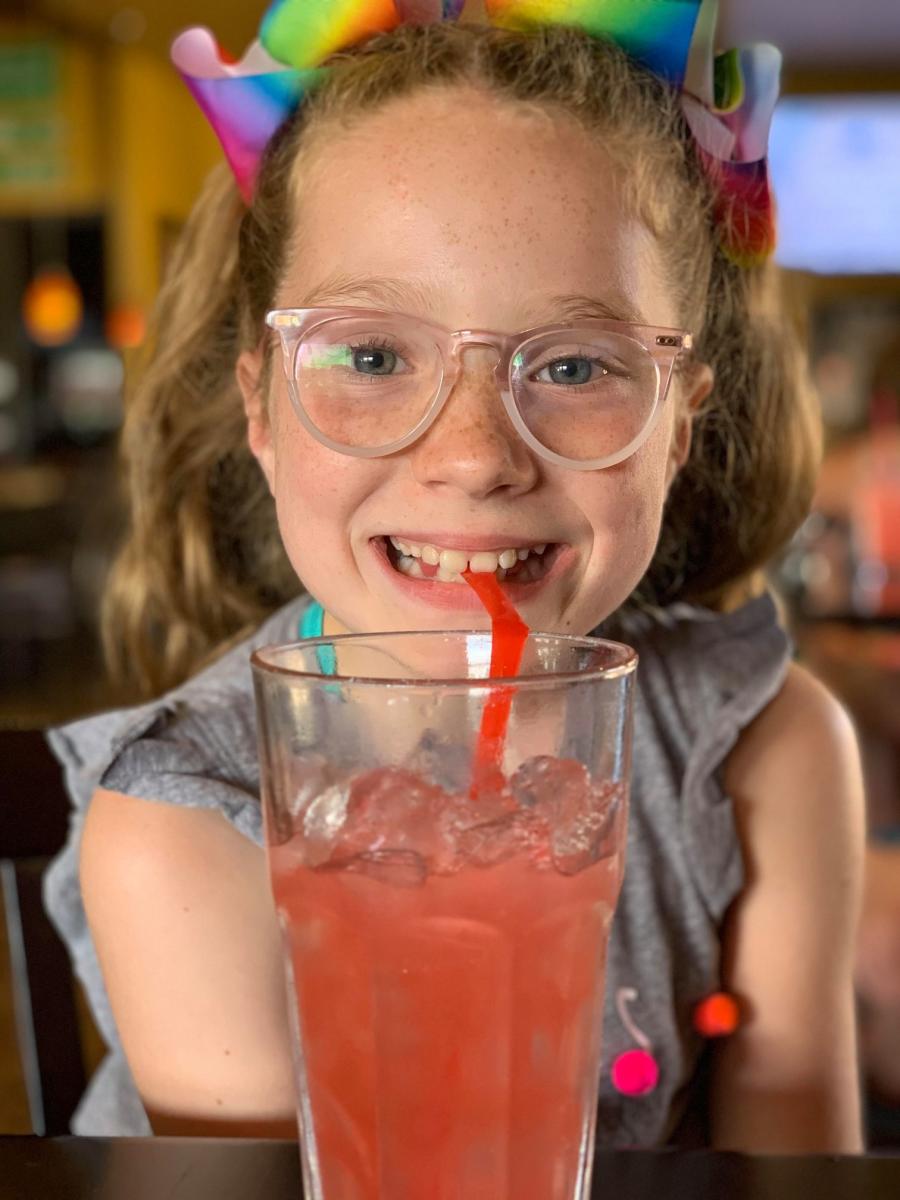 Sweet Treats
We all know the feeling: you ate a wonderful, satisfying meal that leaves you full, but you have just a little bit of room in your stomach left for something sweet. If you're looking for a Wisconsin classic like custard, be sure to check out Rhapsodies Frozen Custard. For those that want a side of nostalgia with their custard, we recommend checking out Ardy & Ed's Drive-In or Leon's Frozen Custard. Now during those colder months, you may not want ice cream or custard, so visit Caramel Crisp Corner for a warm hot chocolate and pick from over 20 varieties of the "Best Cookies Ever". Looking to order a cake or cupcakes for your little one? Order from Tamara the Cake Guru! If you need other ideas to satisfy a sweet tooth, check out our other blog post on where to find sweet treats in Oshkosh.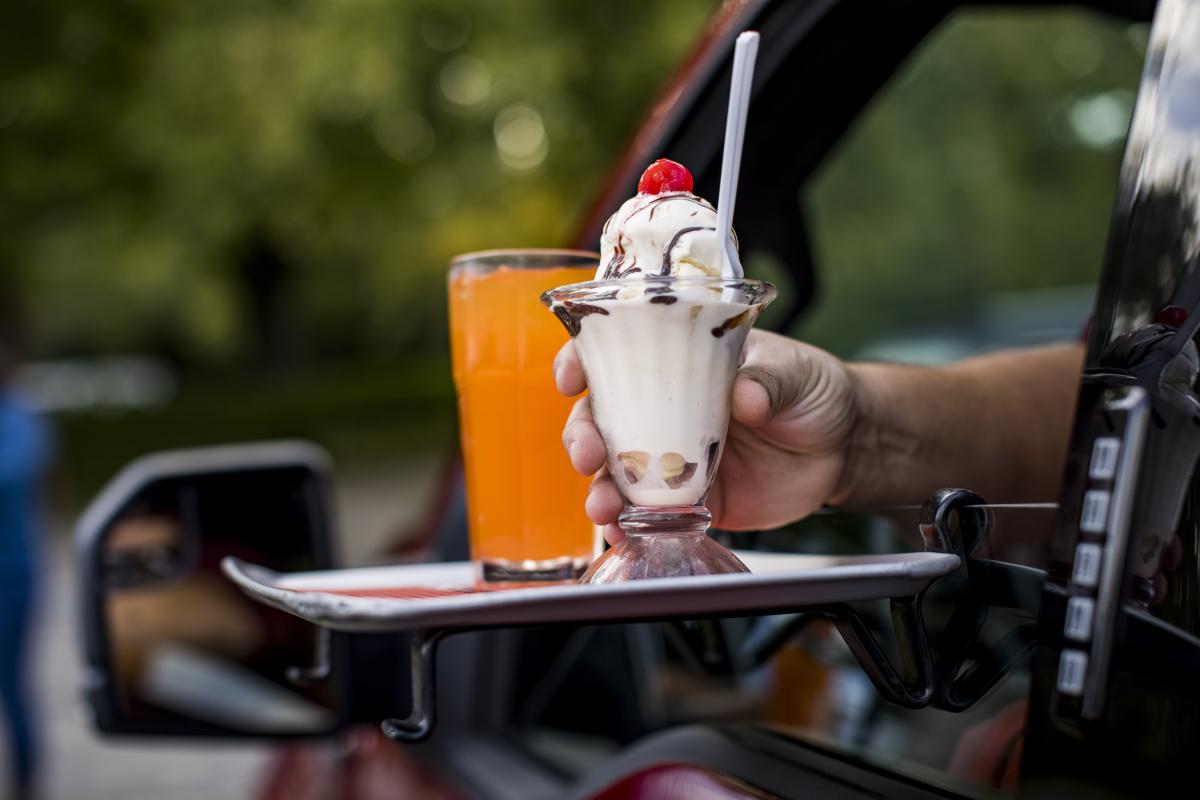 Did we miss any family-friendly restaurants? Let us know in the comments! You can always preview all the restaurants in Oshkosh on our website here and even search by location, cuisine type, or if they offer carryout/delivery. And don't forget to tag Visit Oshkosh to share your family dining experience by tagging Discover Oshkosh on Facebook and Instagram!
Stay the night in Oshkosh—click here for overnight options!