HOW MUCH FUN CAN YOU HAVE FOR $10 OR LESS?
We guarantee it's more than you might think—Some are even FREE!
1. See the animals at the Menominee Park Zoo or ride the train at the Children's Amusement Center
2. Get creative at the Fire Escape
3. Shop at The Shops at Oshkosh or explore downtown boutiques
4. Splash around Pollock Community Water Park or the splash pad at South Park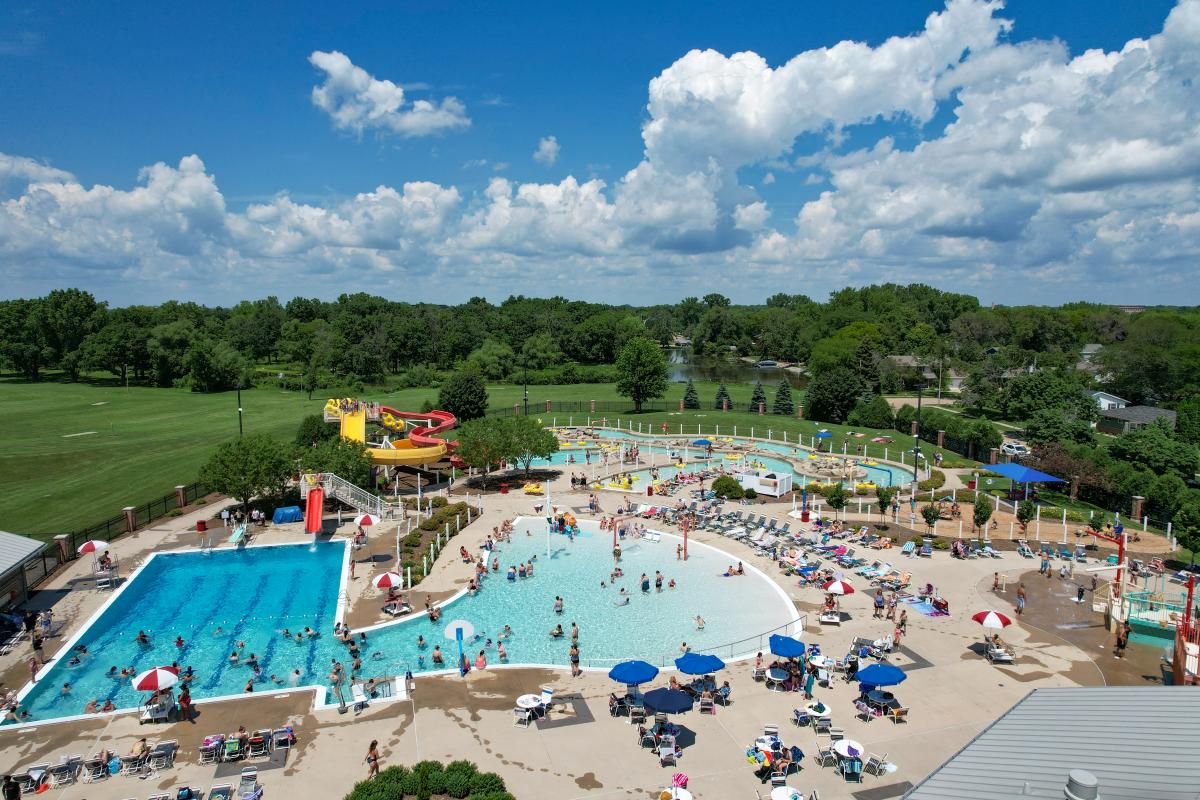 5. Take in a game of putt-putt golf at Settler's Mill Golf & Games
6. Visit a museum including the Paine Art Center and Gardens, Oshkosh Public Museum or the Military Veterans Museum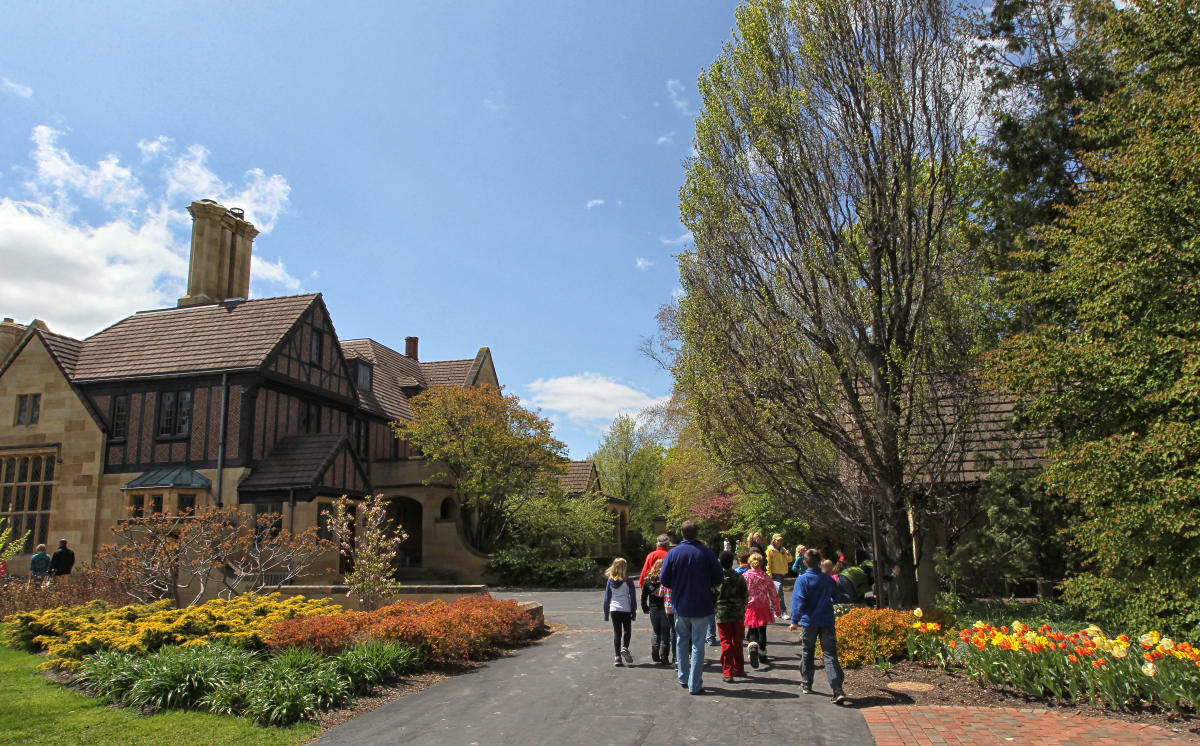 7. Go bowling at Revs Bowl Bar & Grill or Shore View Lanes (Shore View is closed for the summer.)
8. Try a craft beer flight at Bare Bones Brewery, Fifth Ward Brewing Company or Fox River Brewing Company
9. Savor some frozen custard or ice cream at Ardy & Ed's, Leon's or Rhapsodies
10. Get your coffee fix at Elsewhere Coffee House, Planet Perk, or New Moon Café
11. Hike or bike on a local trail: Wiouwash State Trail, Terrell's Island, Tribal Heritage Trail, Oshkosh Riverwalk or Mascoutin Valley State Trail
12. Cheer on the Wisconsin Herd at the Oshkosh Arena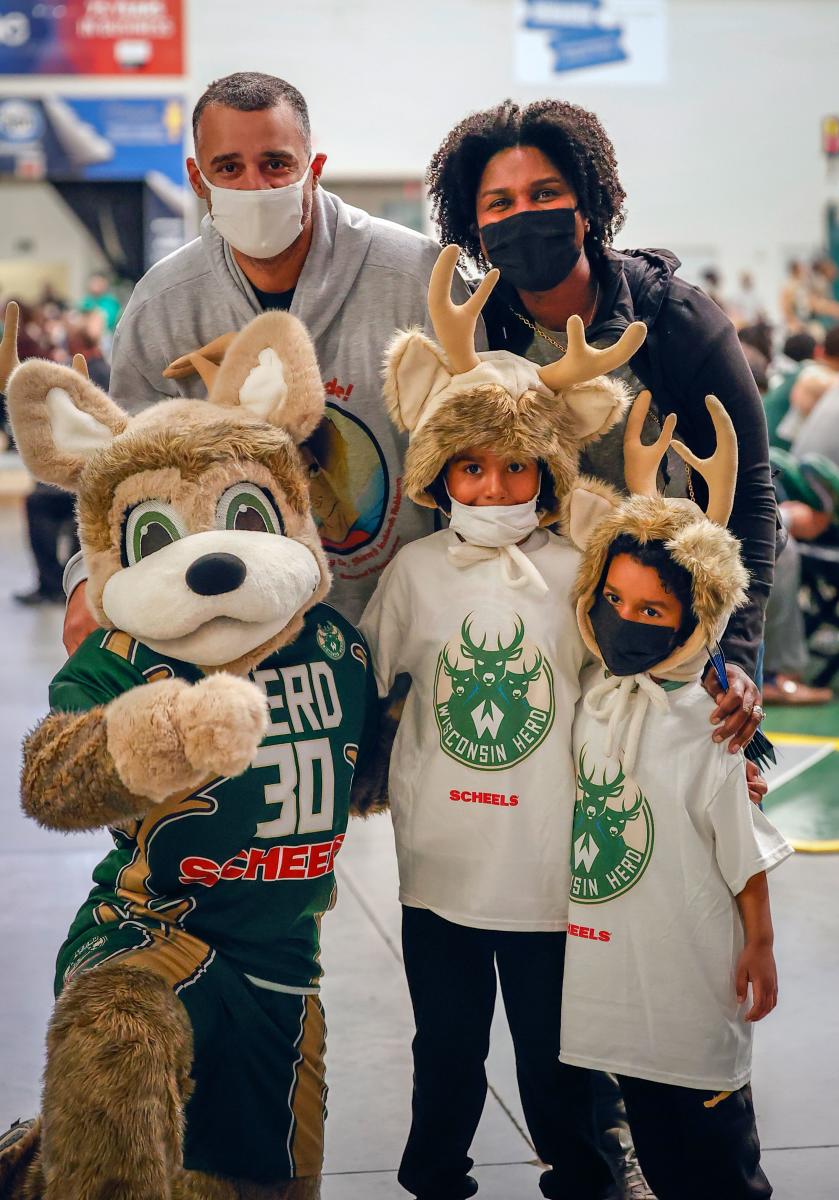 13. Eat way too many cupcakes and cookies at Tamara's or Caramel Crisp
14. Satisfy your sweet tooth at Hughes Chocolate Shop or Oak's Candy
15. Visit the Downtown Farmer's Market, June-October, or the Indoor Farmer's Market, November-April
16. Check out a live venom extraction show at MToxins Venom lab and see some cool snakes and more!
17. Enjoy an Old Fashioned or Bloody Mary during happy hour at a local bar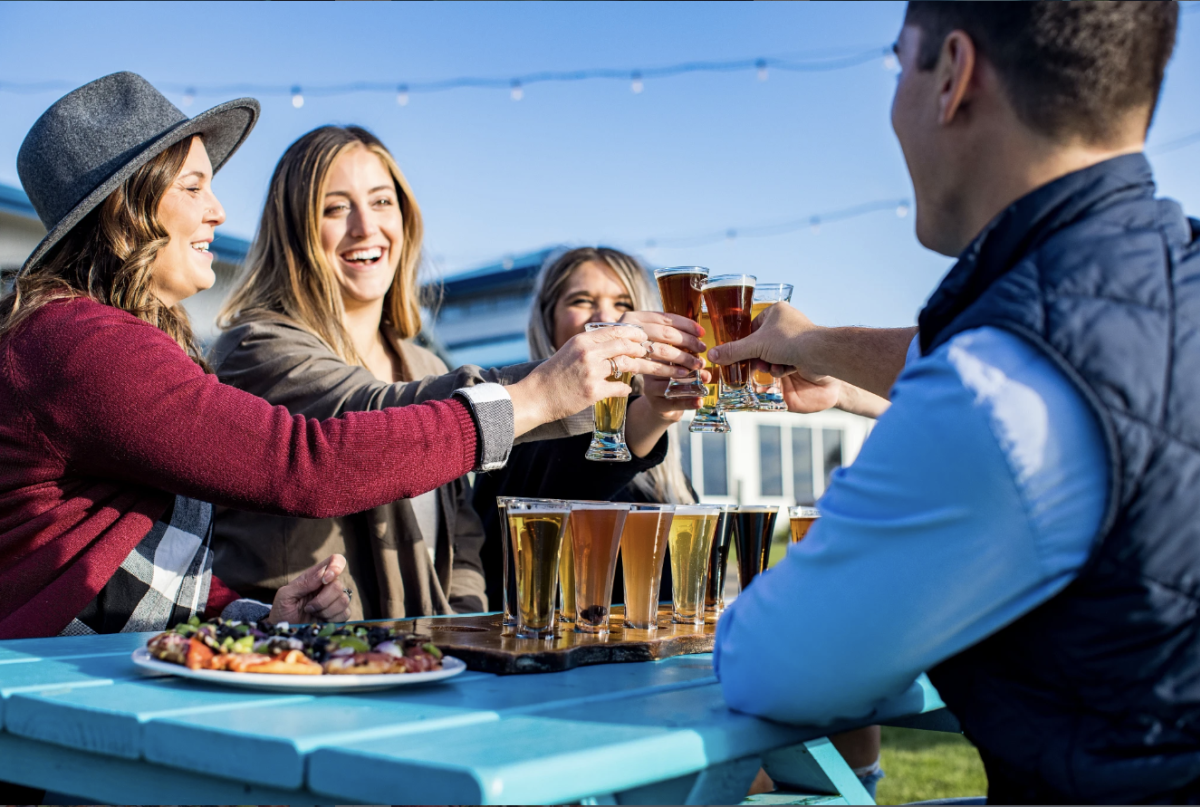 18. Catch a vintage film at the Time Community Theatre
19. Ride with your friends during an Oshkosh Slow Roll
20. Spend the day fishing on Lake Winnebago, the Fox River or Lake Butte des Morts
21. Lace up your skates for an evening of ice skating at Roe Park
22. Spend some quality time with your dog at the Winnebago County Community Park
23. Have a picnic on the shores of Lake Winnebago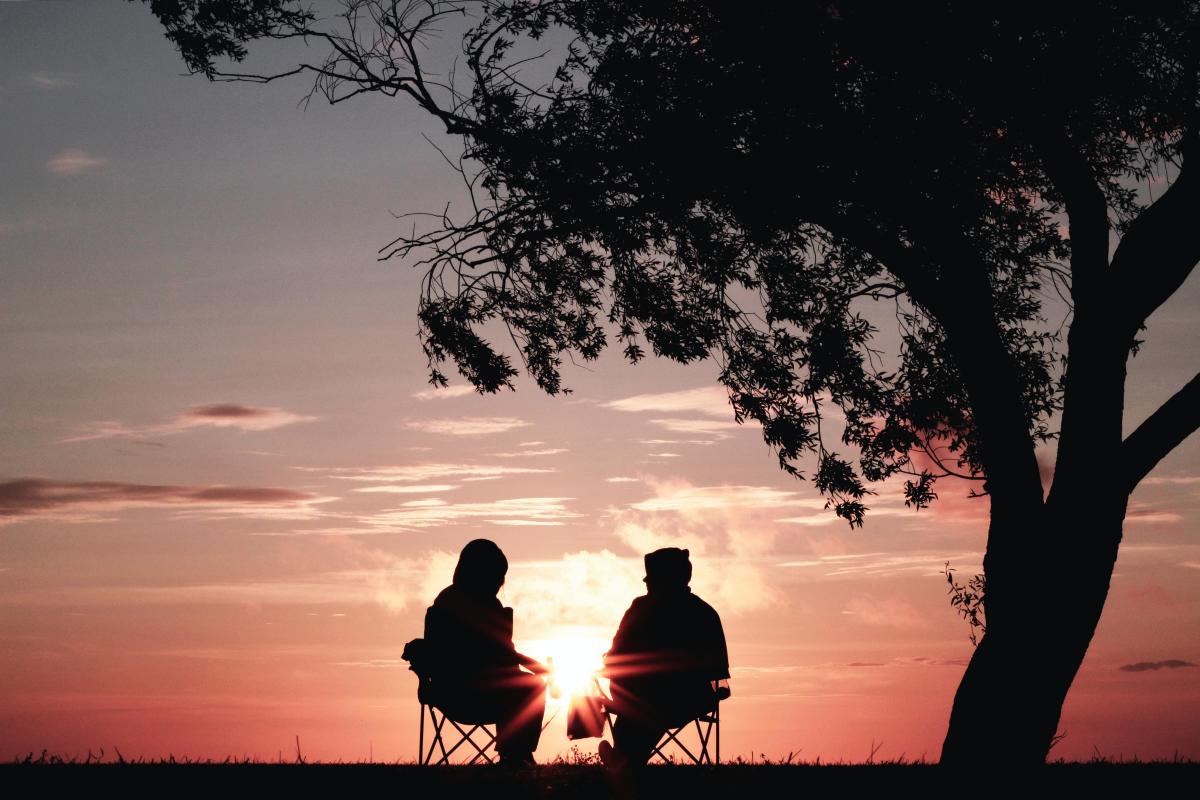 Did you find something to do in Oshkosh that was $10 or less? Tag Discover Oshkosh on Facebook and Instagram for a chance to be featured! 
Stay the night in Oshkosh—click here for overnight options!