Planning a child's birthday party can be a big task for parents. You need to find a venue, make a guest list, organize a fun activity, and of course, get a birthday cake/treat. Booking the right place and getting the perfect cake can make or break a birthday party, but don't fret! There are plenty of places in Oshkosh that are perfect for hosting a birthday party. Check out our guide for places to host a birthday party in Oshkosh.
Birthday Packages
There are plenty of local businesses and organizations that offer birthday packages to help make the special day even more special. The Boys and Girls Club of Oshkosh offers rental packages for your little one's special day, complete with a gymnasium, theater, kitchen area to prep food, and onsite games and sports equipment. With two locations in Oshkosh, the YMCA  is a great place to host a birthday party if you're looking for a venue with various activities like swimming or soccer, or you want to include the ice skating rink at the 20th Ave. location. Even if you're not a member of the YMCA, they allow non-members to book parties. You can also book a birthday party at the Pollock Community Water Park when they are open for the season from June to August.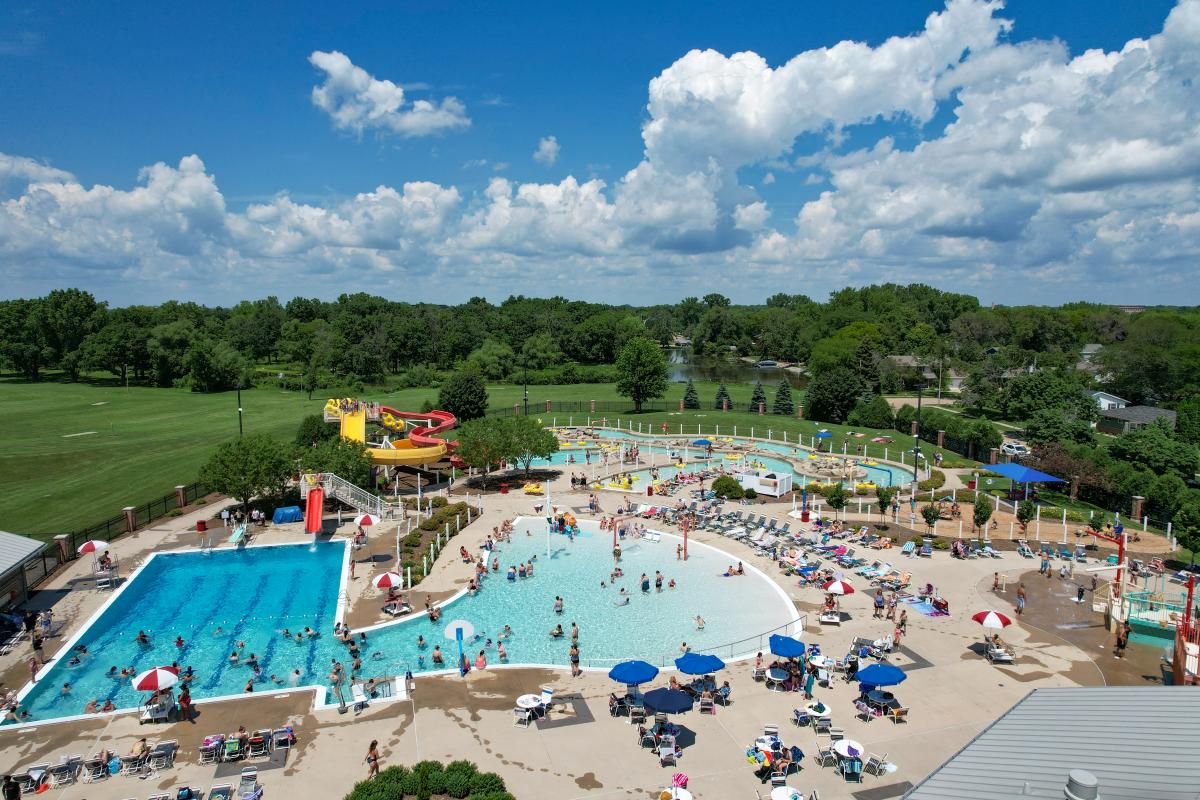 Great for Groups
Oshkosh is home to a great bowling alley that is a great locations to host a birthday party: Rev's Bowl Bar and Grill. Revs includes options for food, soda, bowling, and shoe rental when you book for a birthday party. If you have a birthday during the warmer months, consider enjoying a round of mini-golf and access to arcade games for your birthday at Settler's Mill. Speaking of arcade games, we can't forget about the indoor arcade at Mineshaft! They have group packages for a minimum of 10 guests that include food, drinks (alcoholic for those of age and non-alcoholic), and game credits.  Learn more about the Mineshaft Oshkosh here!  If your child and their friends want to learn how to throw a hatchet, let them throw hatchets [safely], and have fun doing it at Blades and Boards!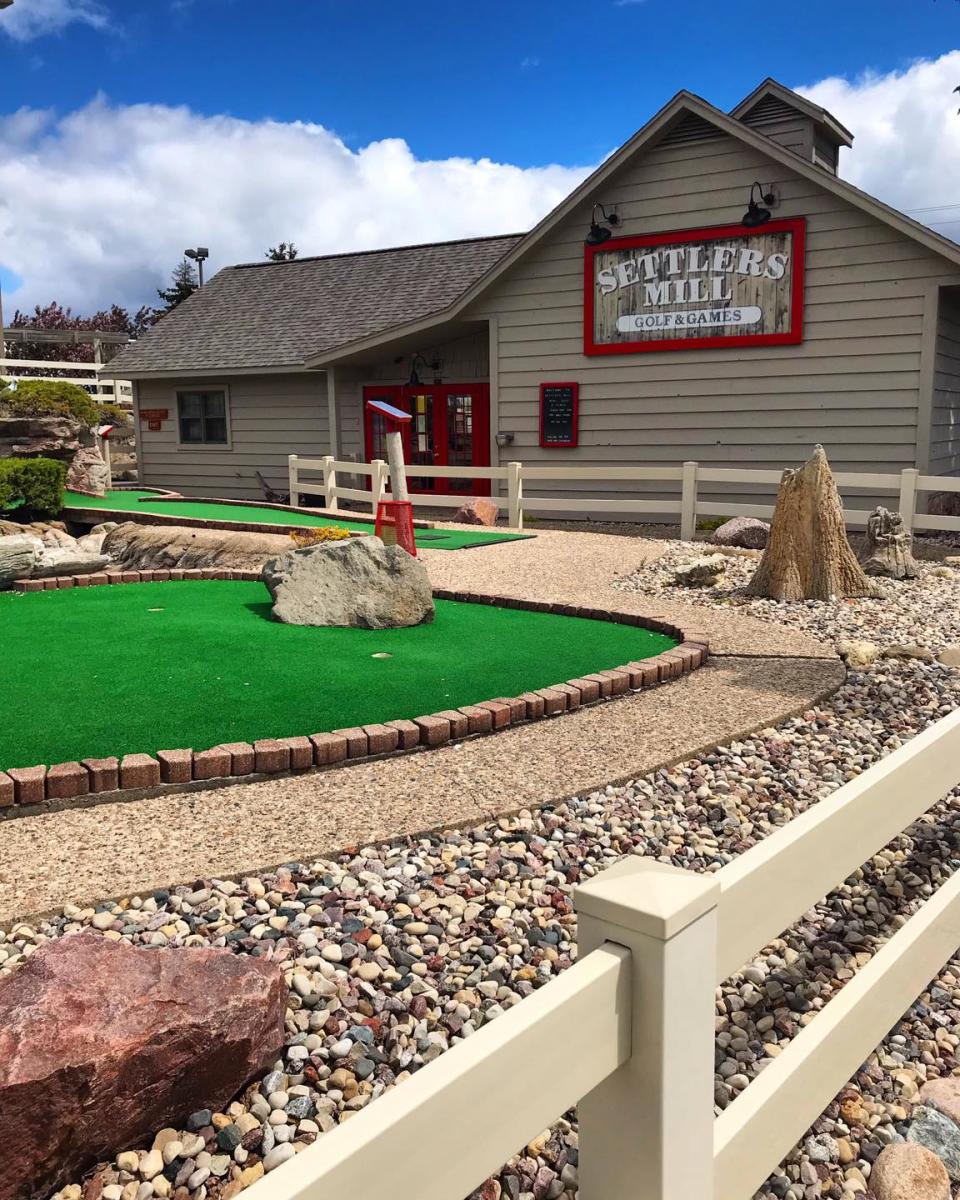 Let them Horse Around
For the future zoologist in your life, there are a couple of options to include animals in their birthday party. From May through September, the Menominee Zoo will be open for everyone to see various animals like wolves, eagles, and foxes. They host various events throughout the season that might coincide with a birthday!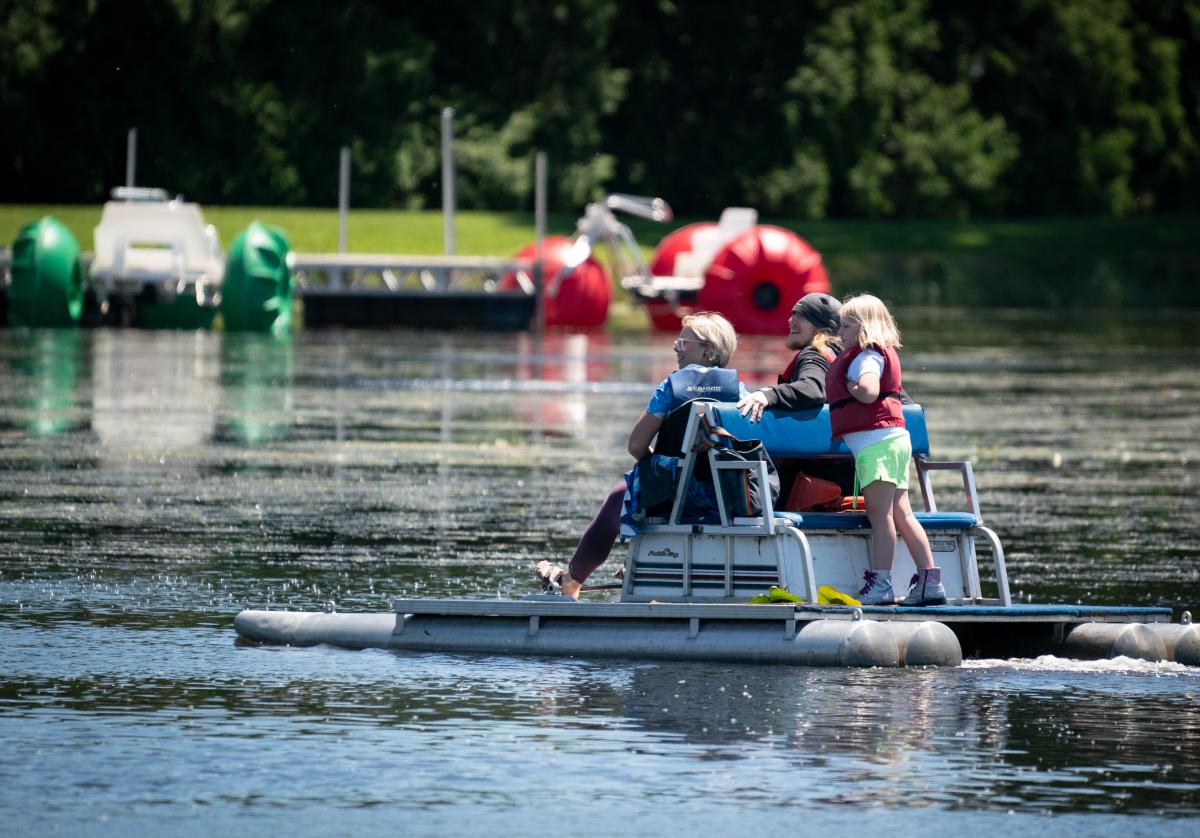 Put Your Brain to Work
If your child enjoys puzzles and problem solving, consider booking an escape room at Escape Oshkosh. They have various rooms to attempt to escape depending on the group size and the level of difficulty. For kids that want to get their creative juices flowing, look no further than Fire Escape! Fire Escape offers three different price points and 9 different projects to choose from; the birthday guest can pick 6 different projects for themselves and 5 guests minimum. They make it easy to book your birthday party online and allow for outside food and beverages, in addition to what they have for sale onsite. And don't forget about the different museums in Oshkosh that you could easily turn into a birthday party!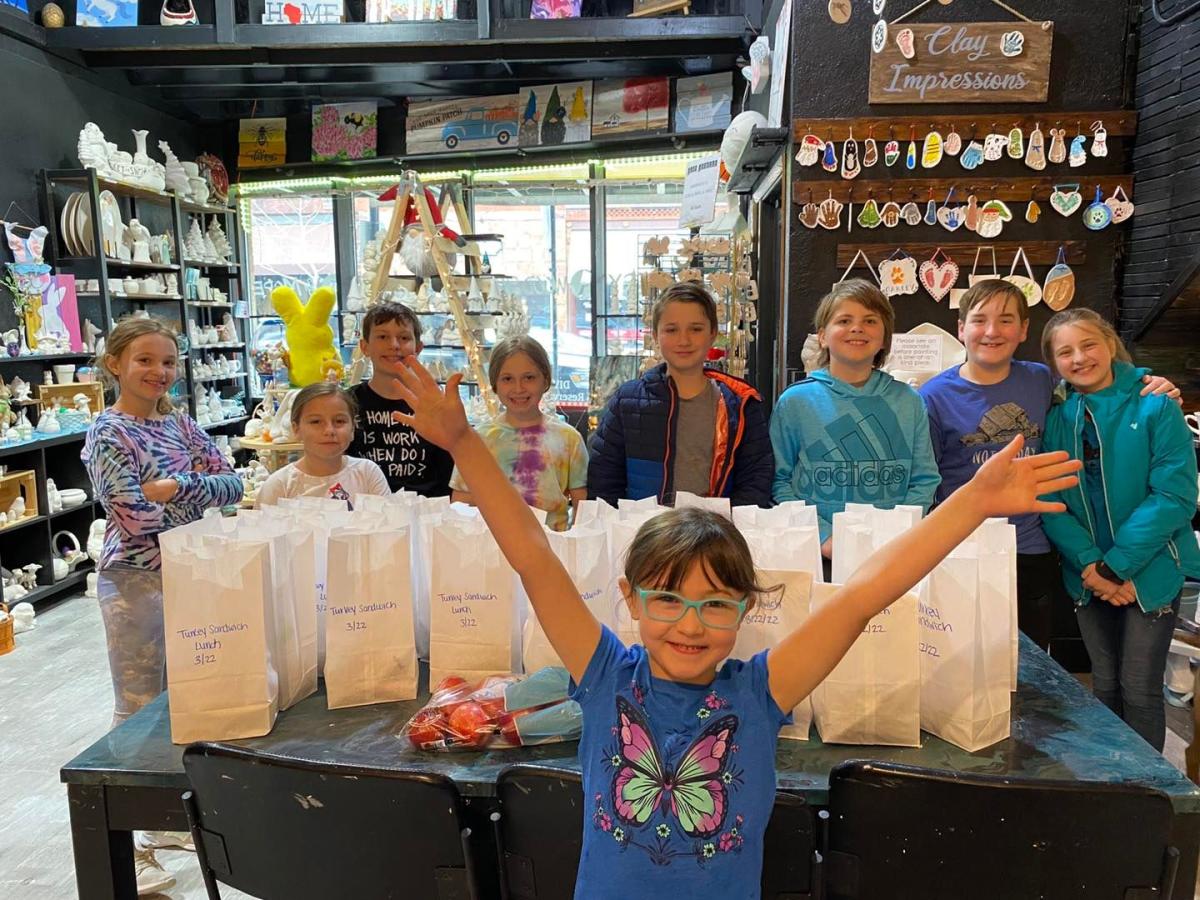 Cake is Always a Great Idea
Don't forget the cake! If you book your party through Mineshaft or the YMCA, they have options to include a cake for the day, so you don't have to worry about ordering from an outside location. With a name like the Cake Guru, you know you can count on a tasty cake from Tamara's the Cake Guru. Tamara's offers various cakes and designs that can be unique to your little one's personality; make sure to order a few weeks in advance so they have time to decorate. If you're short on time, they also offer pre-made cakes and other sweet treats available for purchase the same day. If you're looking for a cake alternative, Caramel Crisp has plenty of options. They are known for having the "Best.Cookies.Ever", which you can mix and match over 30 varieties for a perfect custom order for the birthday child and their friends. There are also two gluten-free varieties of cookies that can be ordered as well, but remember that they are made in a gluten-environment. They also offer full pies and cheesecakes (must be ordered in advance). If you need other ideas to cure a sweet tooth for a birthday, check out our Sweet Treat guide! 
Do you have any suggestions to add to our list? Let us know in the comments! Keep an eye on our community calendar to see if any events happening in Oshkosh could also double as a birthday party. And don't forget to share your birthday shenanigans by tagging Discover Oshkosh on Facebook and Instagram for a chance to be featured!
 Stay the night in Oshkosh—click here for overnight options!