National Take a Walk in the Park Day is here, Oshkosh! This blog is going to be the start of a Parks Series where we highlight each park space Oshkosh has to offer! Even though it is kind of a rainy day here, let's hope for a sunshine break so we can get out and enjoy all of the parks that Oshkosh has to offer!
Oshkosh is beyond lucky to have wonderful parks to enjoy!  Below are some of the parks that are ideal for activities like birdwatching, hiking, biking, fishing, and ice skating. Where are you going to get out and explore today!?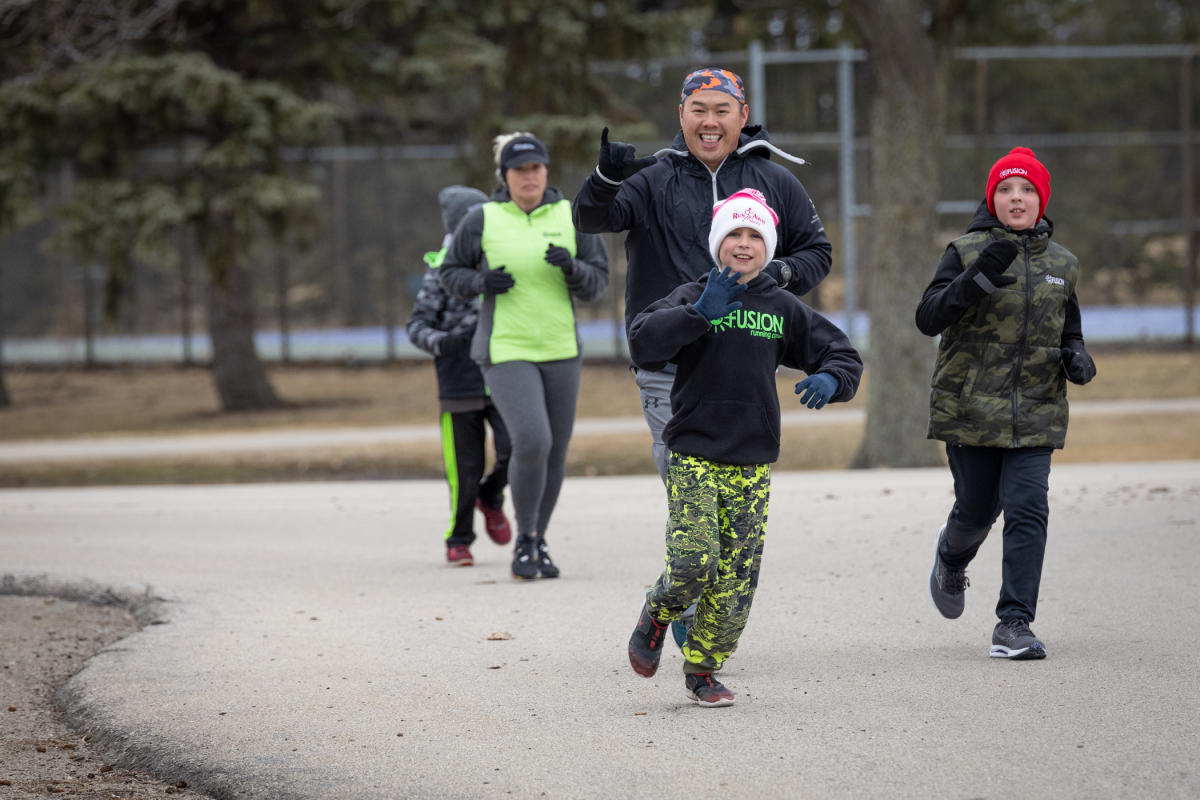 Menominee Park- Located on the shore of Lake Winnebago, this is Oshkosh's most beautiful park. The park is a popular fishing and picnicking spot and a great place to see the sunrise. It features a free zoo and miles of paved trails that make the park a pleasant place for a stroll.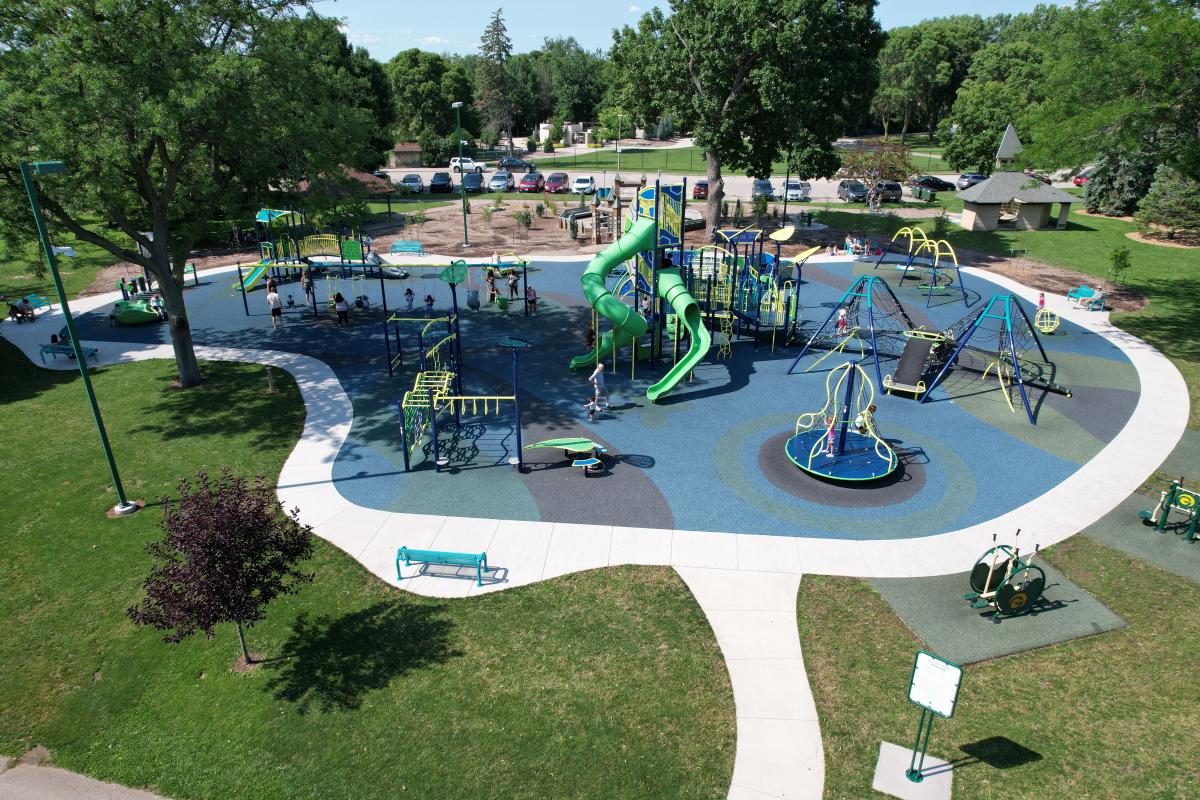 South Park- This park on Oshkosh's south side features a paved trail, baseball, softball and basketball facilities, an ice rink, picnic shelters, a splash pad and more.
Winnebago County Park--The 270-acre Winnebago County Community Park is home to trails, soccer fields, an archery range, rugby fields, disc golf courses, small fishing lakes, and a dog park. Groomed cross-country ski trails can be found here in the winter.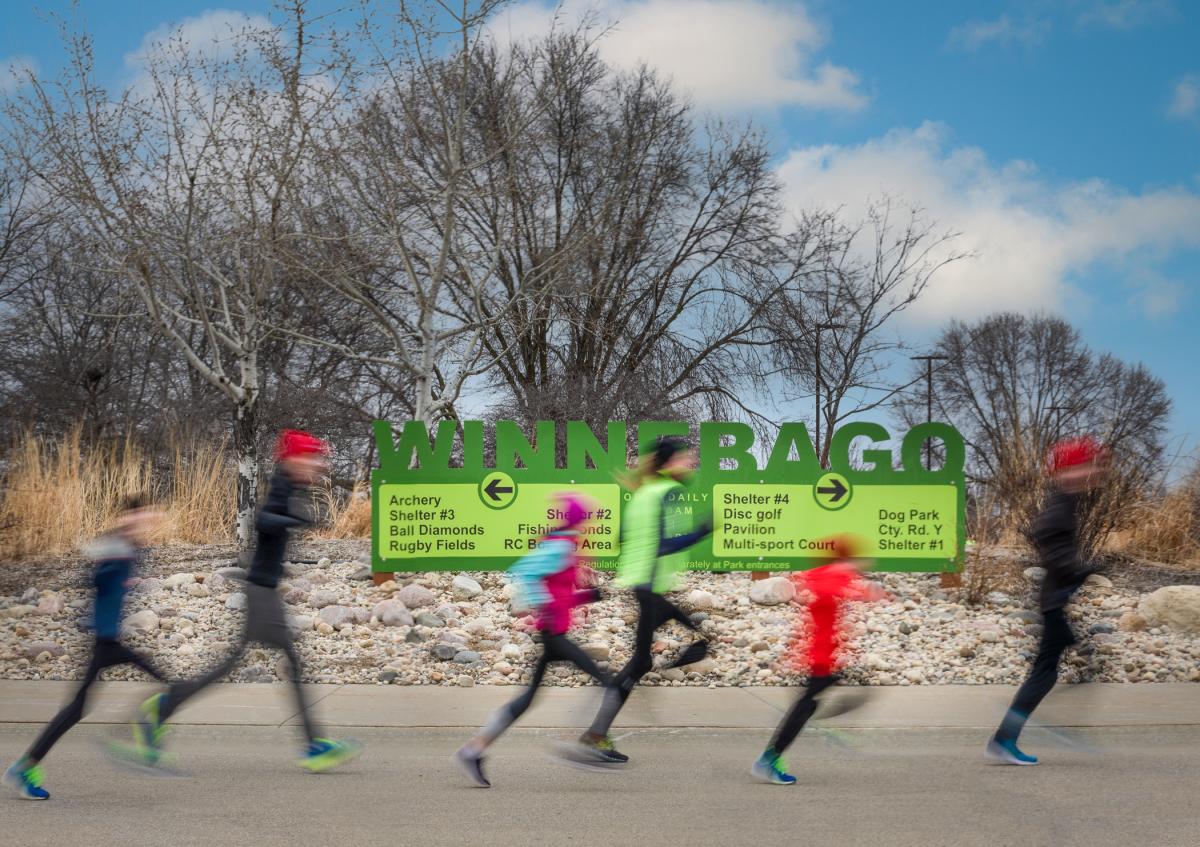 Red Arrow Park-On Oshkosh's west side, you'll find a park that features baseball diamonds, a disc golf course, a sledding hill, a picnic area, and a skate park.
Asylum Point Park- Just a few miles north of Oshkosh, a promontory known as Asylum Point extends into the water. At this park, you will find the Asylum Point Lighthouse (not open to the public), picnic areas, and walking trails.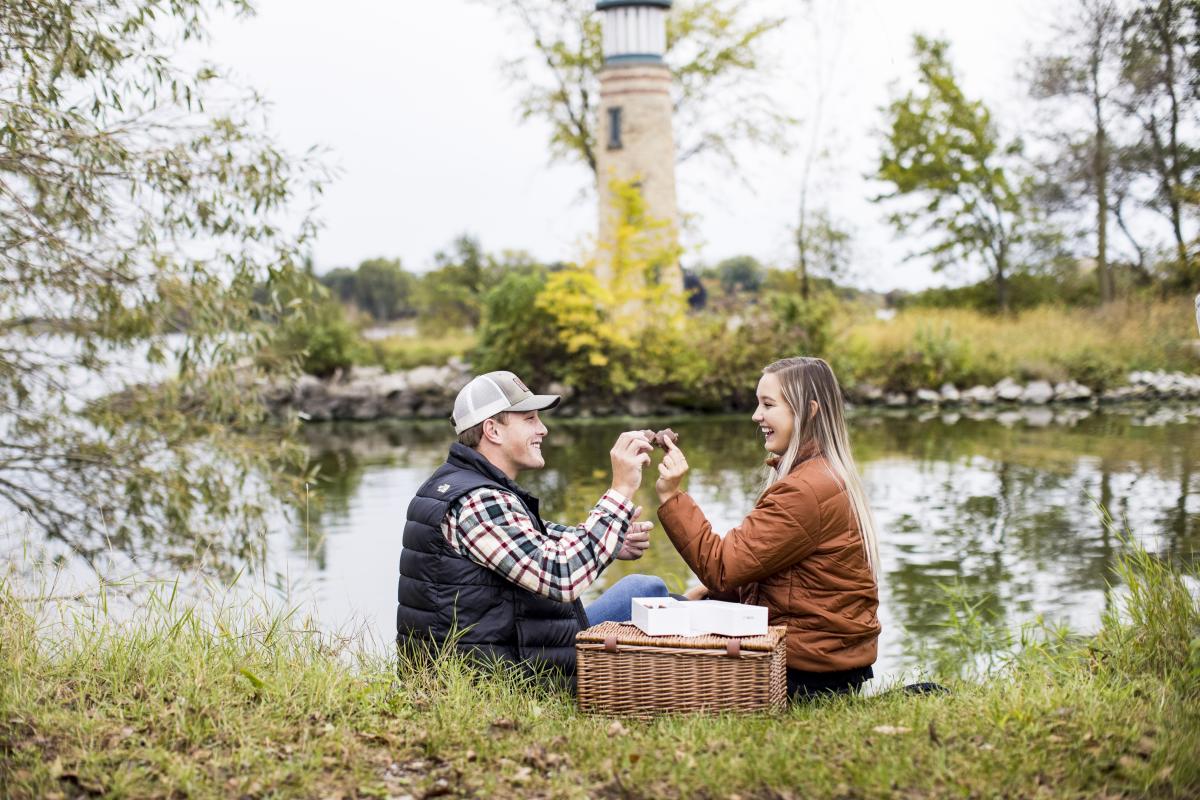 We look forward to highlighting these gems the city has to offer! Stay tuned for all to come, continue to explore this great city and send pictures of yourselves doing it!! We love to see it! Here is also a link to the list of events that the Oshkosh Parks Department has to offer for 2022- it's going to be a full year folks!
Don't forget to tag Discover Oshkosh on Facebook and Instagram for a chance to be featured!
Stay the night in Oshkosh—click here for overnight options!