Finding the right place to study and maximize productivity can be challenging. Reeve Union, the Polk library located on campus, and classrooms are great, but sometimes you just need something different! Looking for a place to head off of campus? Check out the following places below! They are tried and true for me so hopefully you find a new place to check out next time you are working hard on assignments! 
New Moon Cafe is a local coffee shop that will liven up your study session in Downtown Oshkosh. The Cafe is packed with artwork from local artists. If you appreciate good coffee, you will appreciate New Moon's freshly brewed coffee that goes with any of their handmade treats. New Moon is located on Main Street right next to the downtown sundial. On your study break you can take a stroll and look at some of the historical buildings in Oshkosh.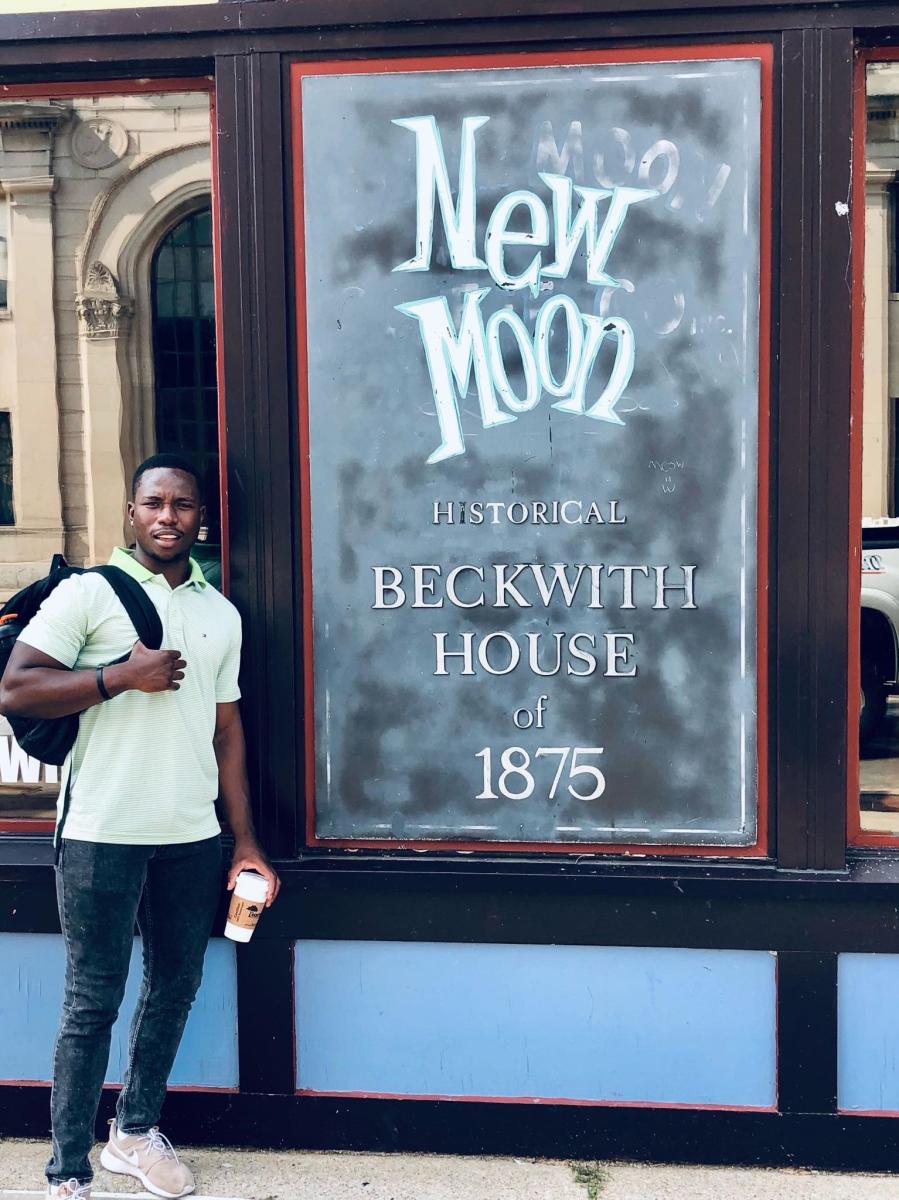 We all get annoyed by obnoxious roommates that cause distractions while you are trying to get some homework done. Caramel Crisp is a perfect getaway spot to get work done. Caramel Crisp has a small blocked off area where you can sit in peace and finish an assignment. Caramel Crisp is home to some of the most delicious baked goods in Oshkosh. Have a warm homemade cookie while cramming for finals, a piece of pie, or a fresh made salad to make your study session even better!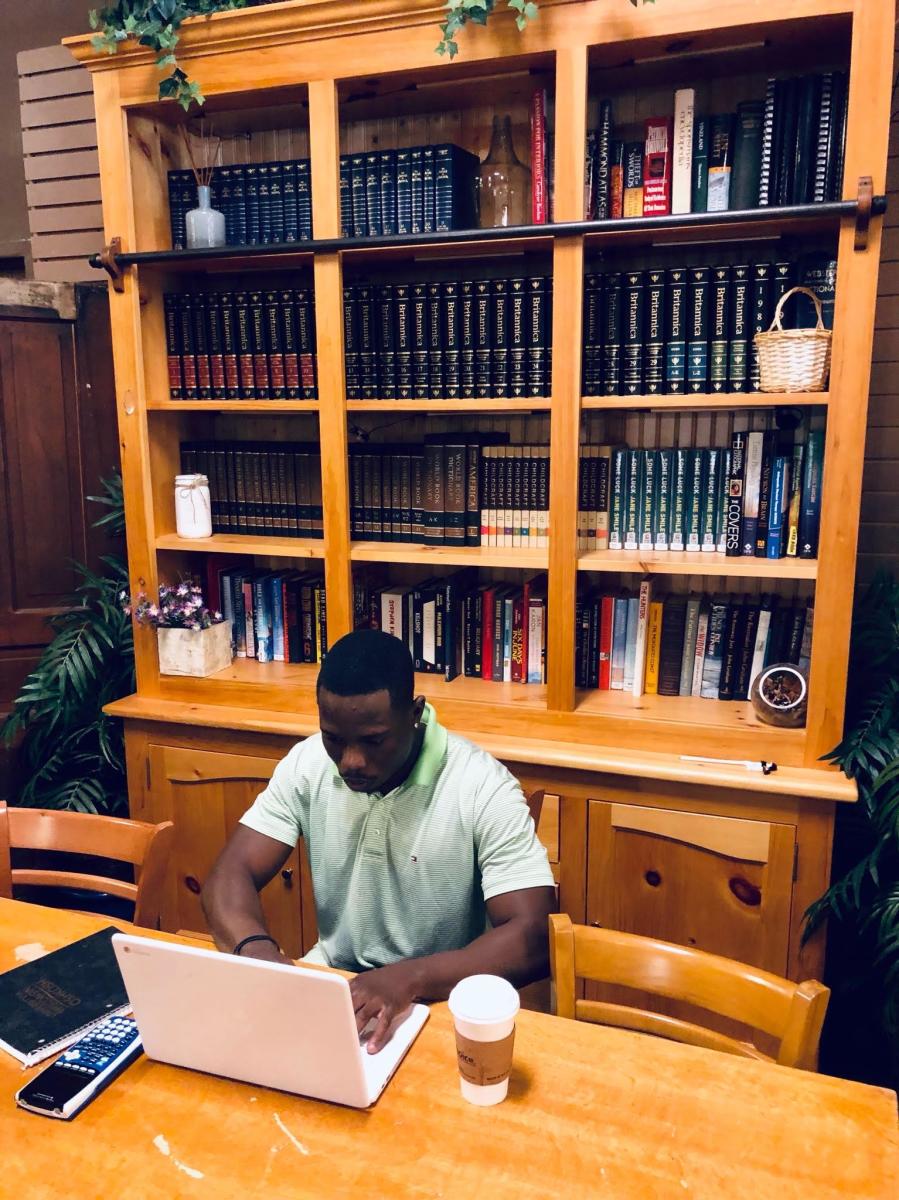 The Oshkosh Public Library is not your average library. The architecture on the outside of the library resembles a building that was built in the 1800s. Don't let the look of the building fool you though, the Oshkosh Public Library has many modern amenities as well like free Wifi. The library also has a wide variety of books if you ever need to look up some information for your upcoming research paper. There are over 200,000 books for you to choose from!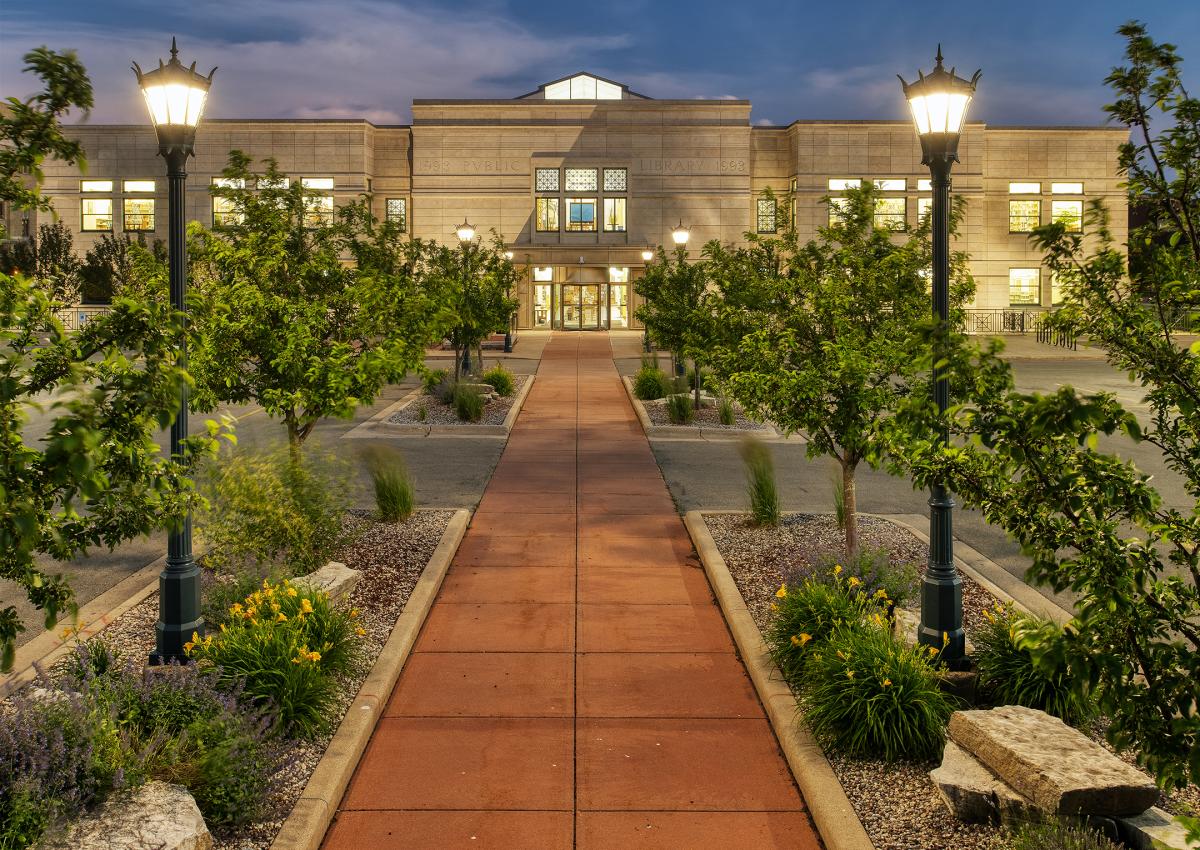 Elsewhere Market & Coffee House is Oshkosh's newest addition!! Located at 531 N Main St in Oshkosh, this stunning location is the perfect calming place to get some homework done, read or just get a studying break and hang out! Coffee and additional drinks are available for purchase along with some tasty Thunderbird Bakery!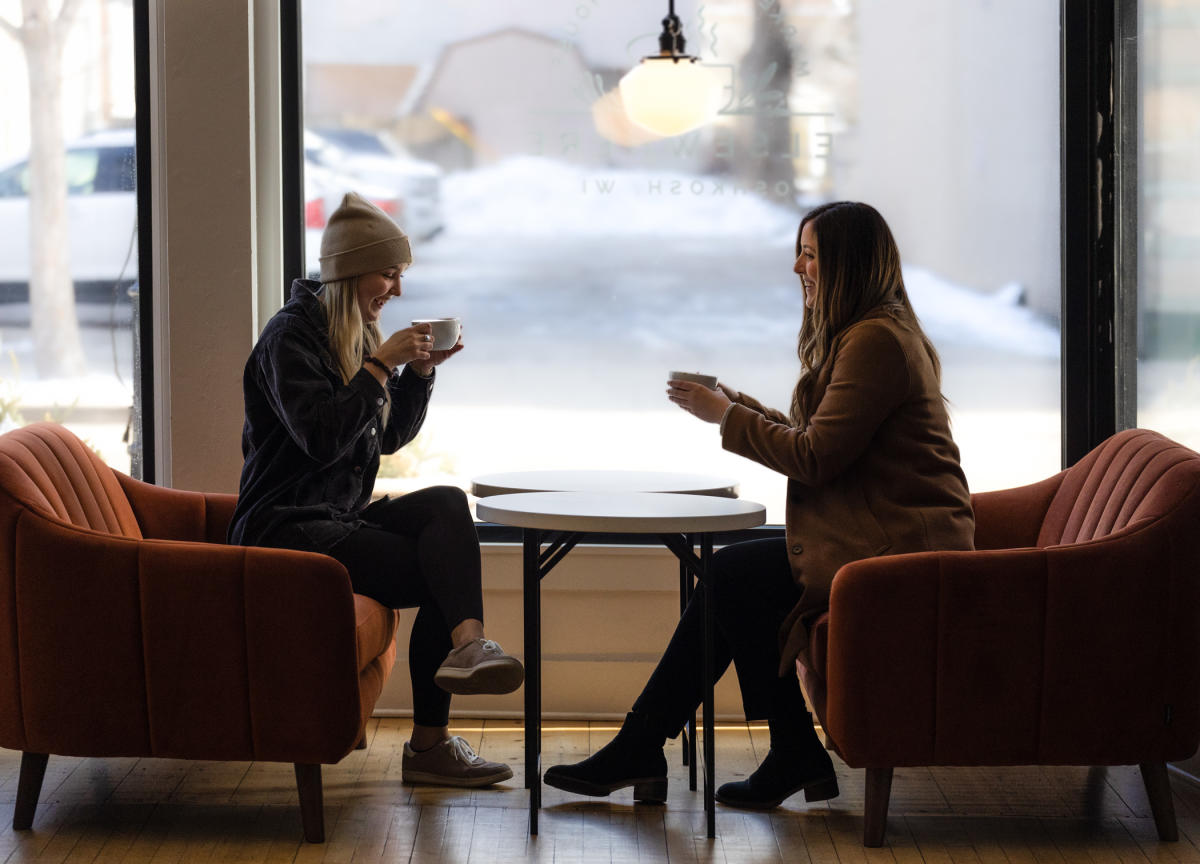 Planet Perk Cafe has recently added a Cat Cafe- located at 100 City Center, Suite C! Study with a furry friend and this co-working space and study hall. Good news to you UWO students, you get a membership discount for just $3 an hour! From 2:30pm-6:30pm, the cat cafe turns into a study hall and students are granted access to the cat lounge by making a purchase in the cafe. If you're not a big cat person, stick to studying within Planet Perk Cafee which is separate from the cat lounge. This is also a great coffee house vibe that will be a great study location!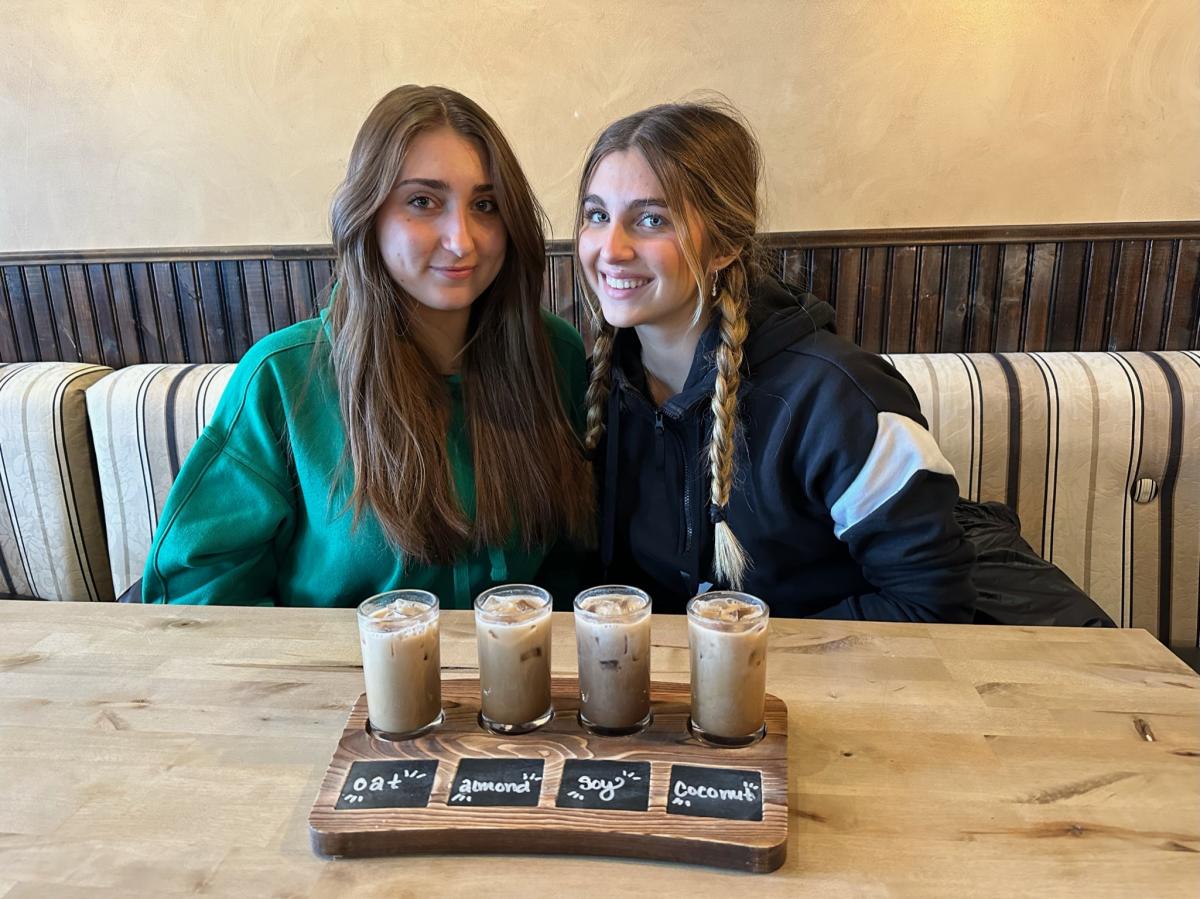 If you have a group project coming up but you and your group members can't seem to agree on a place to meet at, I suggest going to Fifth Ward Brewery if you all are 21 or older. Hear me out, studying at a Brewery may seem a bit unproductive, but this is not the case at Fifth Ward. You and your group members can work on your assignment on the beautiful outdoor patio. Crack open a cold one while you crack open your textbooks. If you don't feel like drinking while studying, Fifth Ward also sells delicious root beers, snacks and pizzas!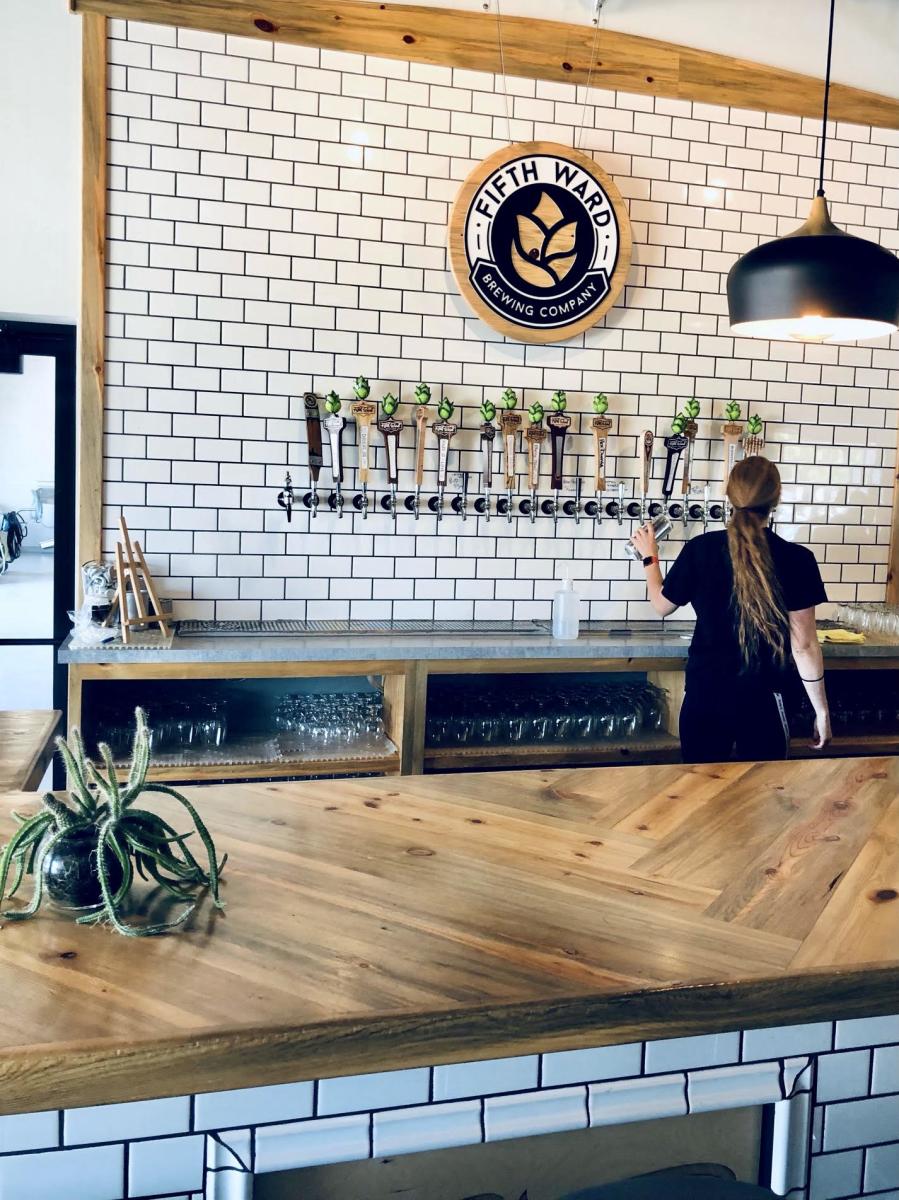 Find a place that sounds up your alley? Check it out and report back your favorite! Have another favorite spot off campus? Send us ideas, we are always on the lookout for everyone's favorites in Oshkosh! Happy studying!!
Stay the night in Oshkosh—click here for overnight options!