What is Pickleball?
Pickleball is a sport that combines many aspects of tennis, badminton and ping-pong. Pickleball can be played both indoors or outdoors on a badminton-sized court and a slightly modified tennis net. This game is played with simple equipment including a paddle and plastic ball with holes. Take on your competition playing doubles or singles. This fun sport can be played by all ages and skill levels.
The pickleball court layout measures 20 feet by 44 feet, which is the same size as a doubles badminton court. The same court is utilized for singles and doubles play in pickleball. The net height is barely shy of a tennis net at 34 inches in the middle and 36 inches at the sidelines. With right and left service courts and a 7-foot non-volley zone in front of the net (known as the "kitchen"), the court is striped like a tennis court. Pickleball courts can be built particularly for the sport, or they can be repurposed from tennis or badminton courts.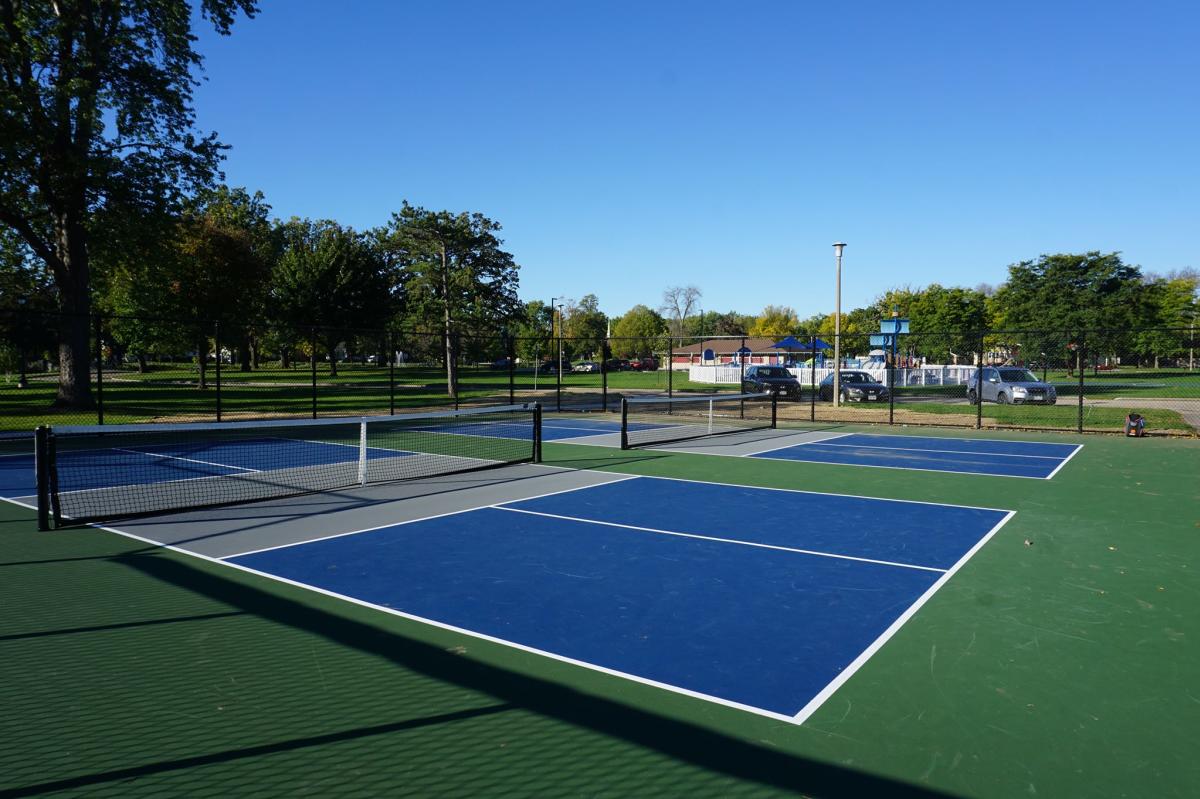 Where can you find one of these new courts in Oshkosh?
There are 5 different places you can enjoy this sport in Oshkosh! With both indoor, outdoor, and lighted courts available, there is a place to play during any occasion!
Hazel Street & Merritt Avenue Oshkosh, WI 54901
Menominee Park offers 4 outdoor pickleball courts that are available to be lighted in the dark. Nets are also provided at these courts so arrive with your equipment and get to playing! Menominee Park is open 7 days a week for free, from 5am-11pm.
1035 West South Park Oshkosh, WI 54902
South Park also offers 4 outdoor pickleball courts with lights too! All you need is yourself, some competition, and your equipment to get your game on! Nets are provided at this location as well. Get active here daily from 5am-11pm.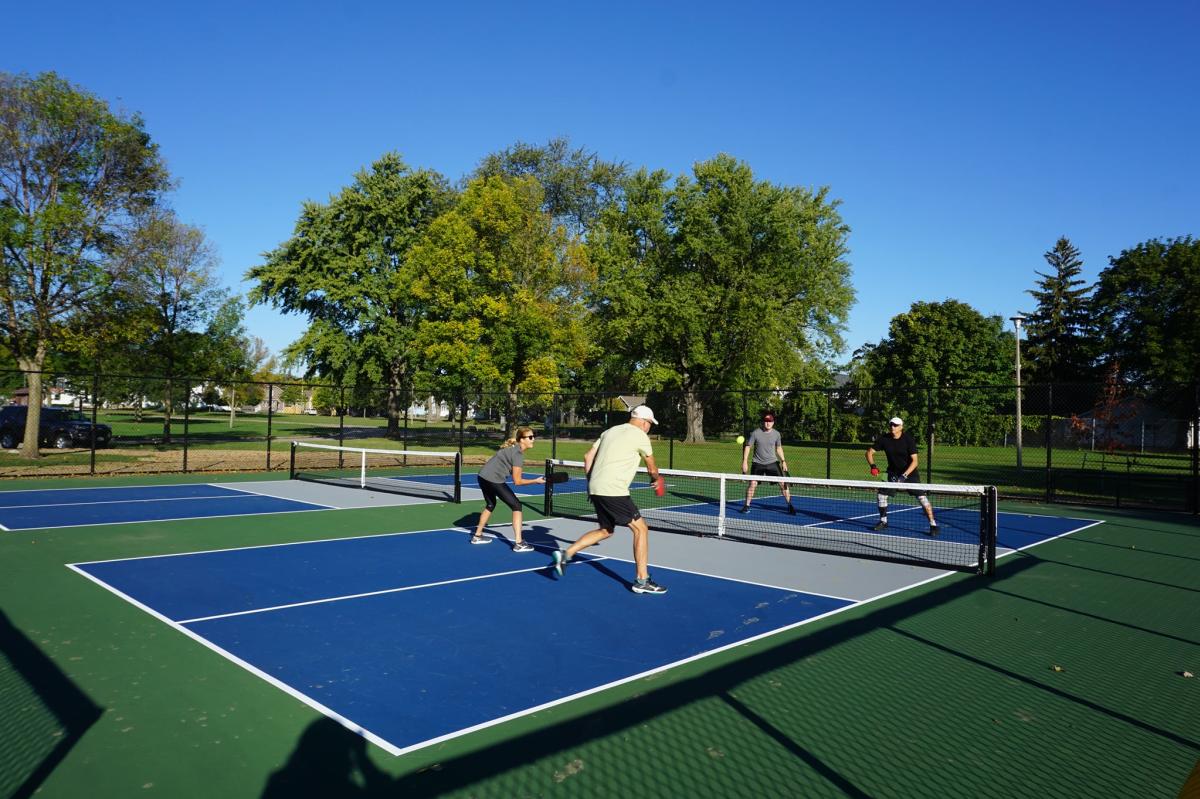 625 E. County Rd. Y Oshkosh, WI 54901
Winnebago County Park has 2 lighted outdoor pickleball courts surrounded by numerous other outdoor activities. This 270 acre park offers baseball, soccer, rugby, disc golf, archery, horseshoes, a dog park, fishing ponds, outdoor fitness equipment, playgrounds, bean bag toss, and ping pong. Up your skills daily from 7 am-11pm.
640 E. County Trunk Y Oshkosh, WI 54904
Raining or blazing hot outside? The Oshkosh YMCA Tennis & Pickleball Center offers 8 indoor pickleball courts! All equipment needed to play is provided by the Y. It is even free to play as an Oshkosh YMCA member. There are full locker rooms, ping pong, a variety of cardio pieces (treadmills and ellipticals) and exciting programs for beginner, intermediate and advanced athletes. Private and group lessons are also available for youth and adult players. Check out their open hours here!
11 W Ripple Ave, Oshkosh, WI 54902
The Oshkosh Country Club has resurfaced their tennis courts and have added pickleball lines to them as well! Although these courts are private for the Country Club members, they are offering a $300 membership that will get you access to the new courts all year! For more information, please email golf@oshkoshcountryclub.com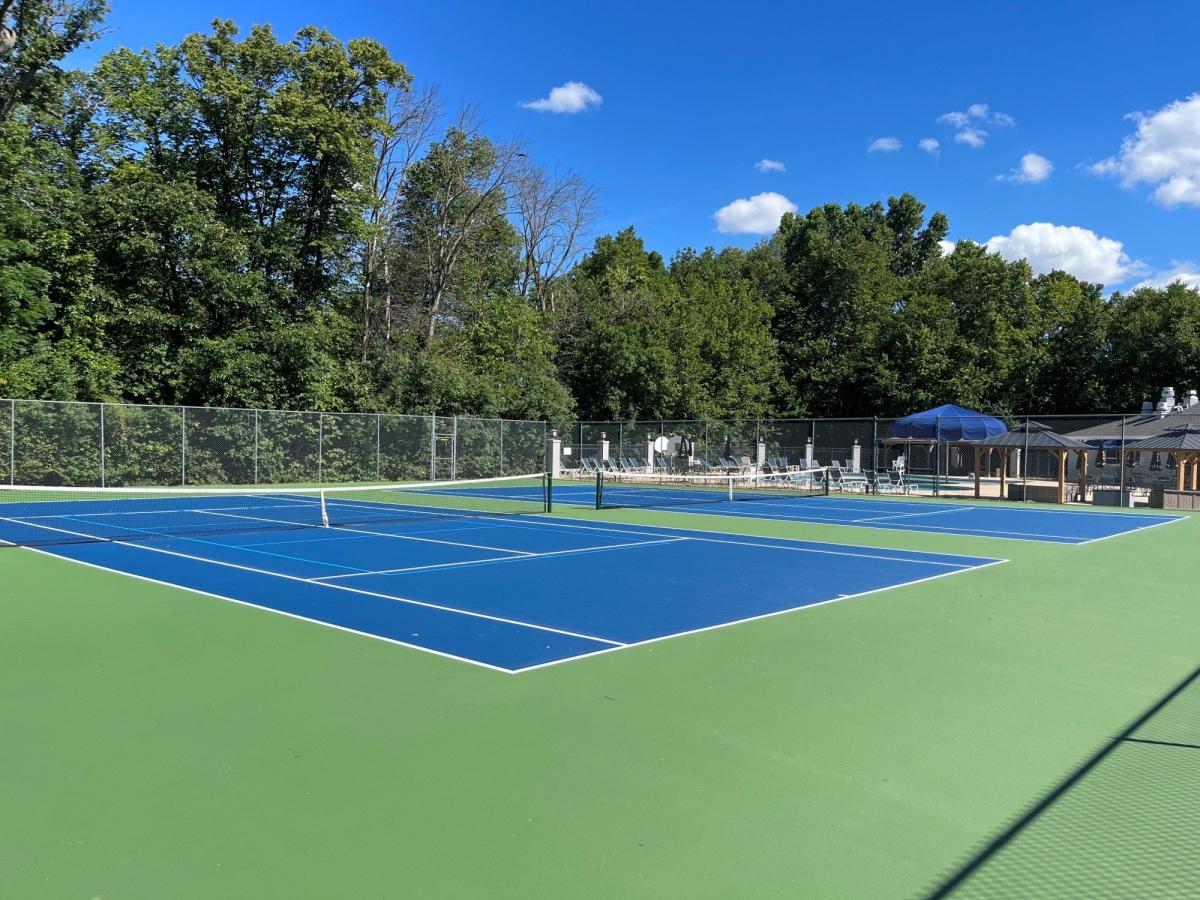 This up and coming sport is great for people of all ages to get active in Oshkosh! If you find yourself out on the court, make sure to tag Discover Oshkosh on Facebook and Instagram for a chance to be featured!
Stay the night in Oshkosh—click here for overnight options!