Put these ideas on your itinerary if you're looking to unwind.
Whether you are feeling bogged down at work or need some time away from the kids, taking a little time to recharge is a necessity. Oshkosh is full of ways to take time for yourself and re-energize. Keep reading to find ideas to unwind in Oshkosh.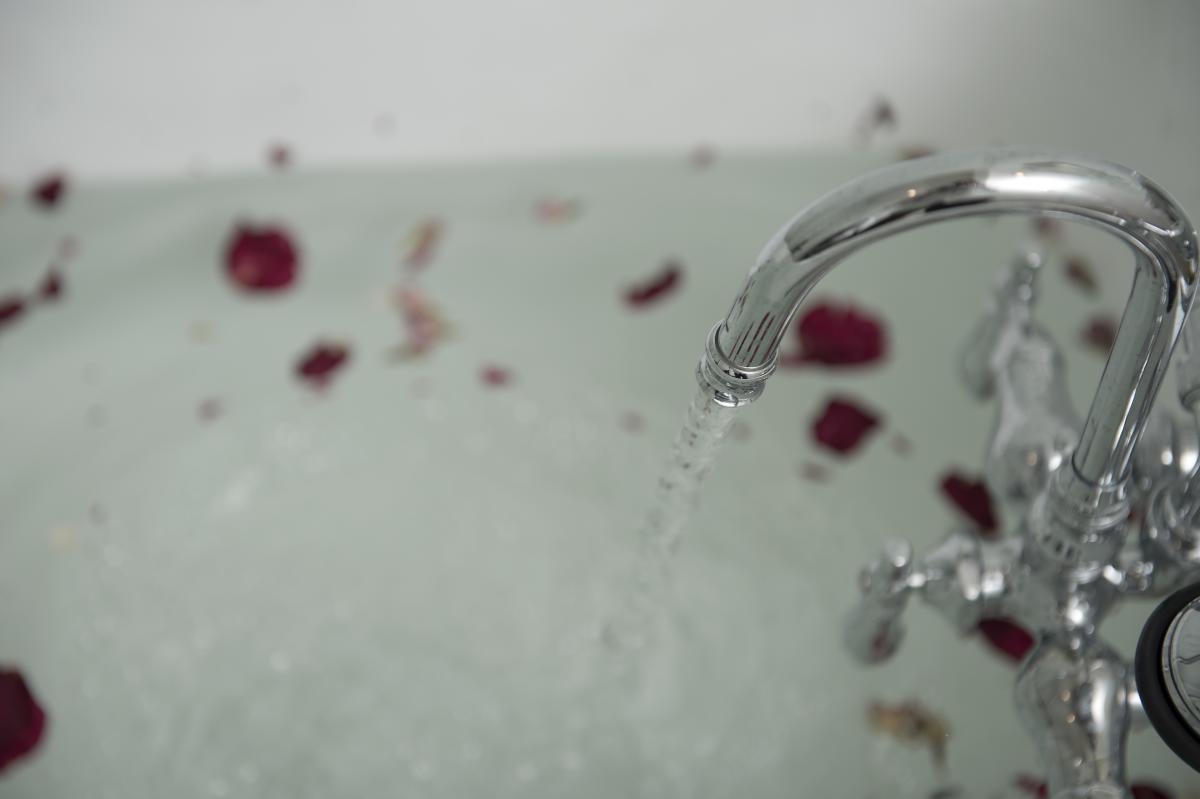 Relax at Bartelt Holistic Health
Here you can find a variety of holistic therapies from acupuncture, water therapy and an infrared sauna. Check out their Facebook and Instagram accounts to stay up to date on all their offerings.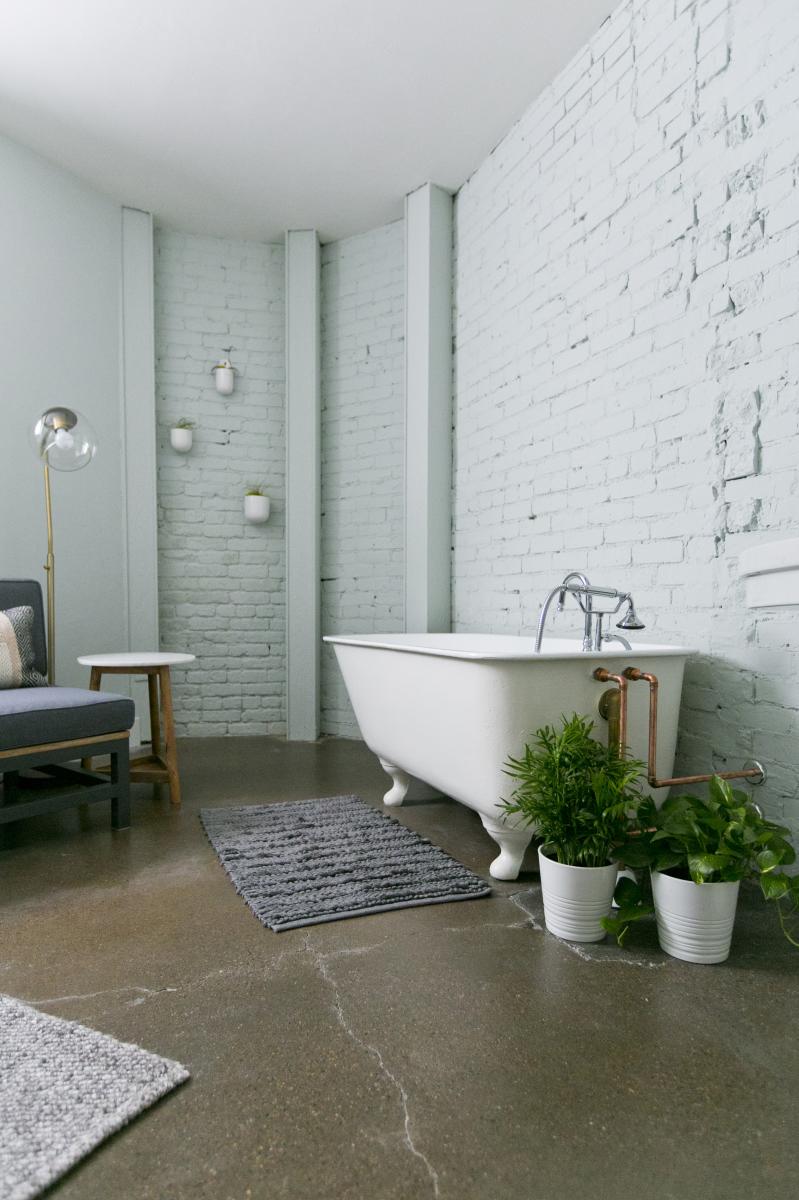 Stretch it out at a Yoga Studio
Yoga has a lot of health benefits like stretching out your muscles from a long day, manages stress, protects from future injuries and improves energy. Some yoga studios to check out in Oshkosh include Inner Sun Yoga located at 711 Oregon St., Embody Yoga & Pilates located at 579 N Main St., Simply Yoga located at 1777 Witzel Ave and at the Oshkosh YMCA with two locations at 324 Washington Ave and 3303 W 20th Ave.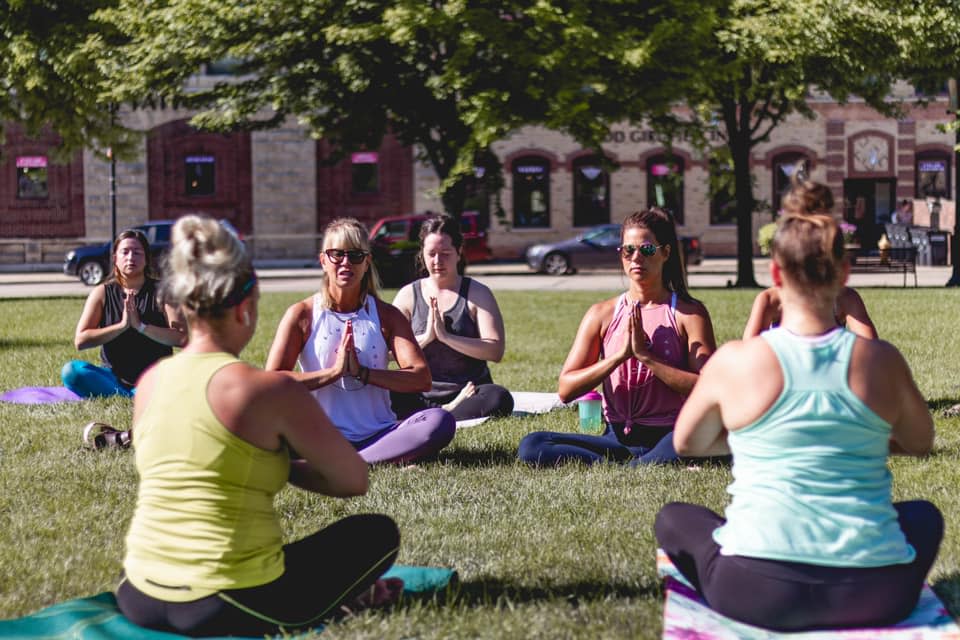 Grab a coffee or tea and then read out on the patio
Our cafes in Oshkosh have some of the best patio seating to sit down and enjoy a book. Some coffee shops to get your caffeine fix include Planet Perk at City Center, Caramel Crisp Cafe - also located at City Center, New Moon, Elsewhere Coffeehouse, and Pilora's Cafe - located at 910 N Main St. Caramel Crisp just added a book store section to their shop that is worth a visit!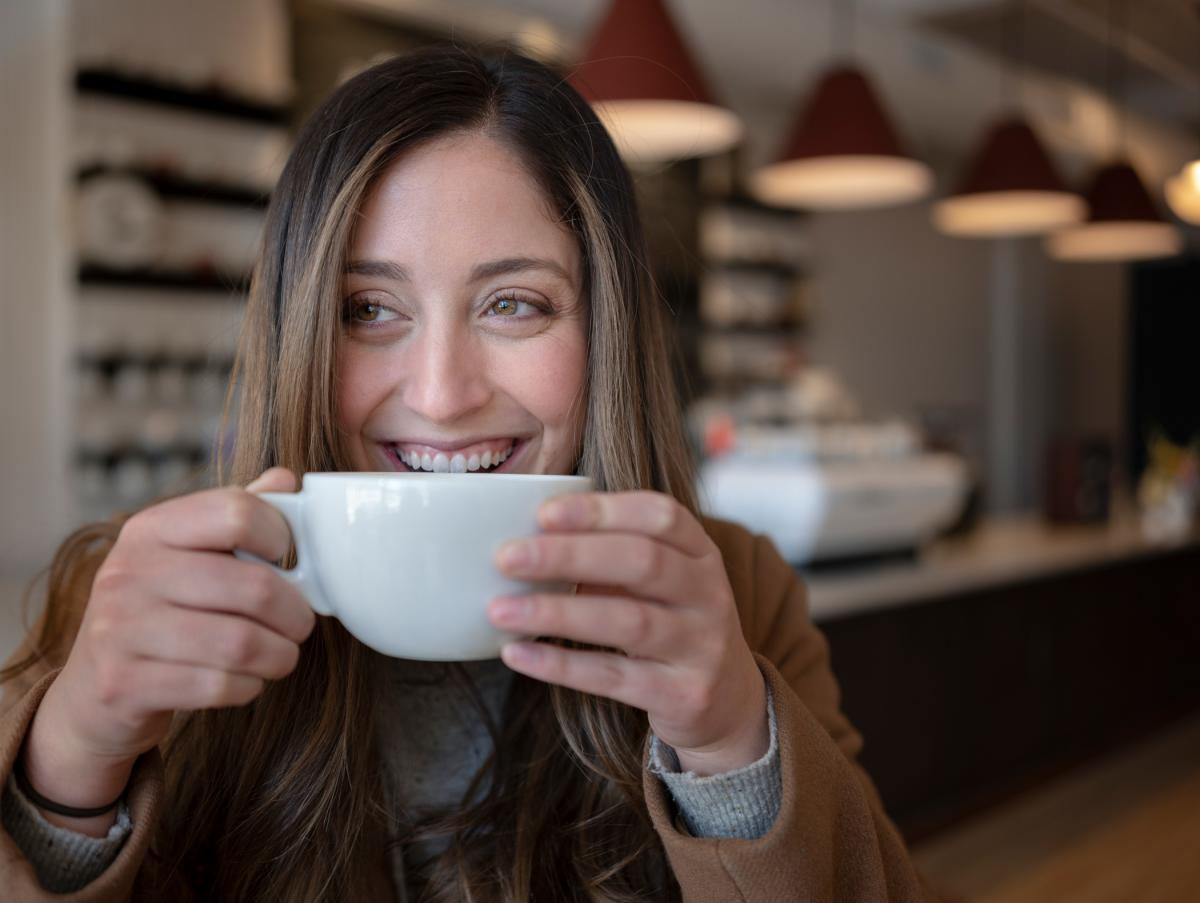 Take in some fresh air at Menominee Park
There is something meditative about watching the water in Lake Winnebago. Head over to Menominee Park, pull out a blanket or sit on one of the benches and enjoy the ambiance.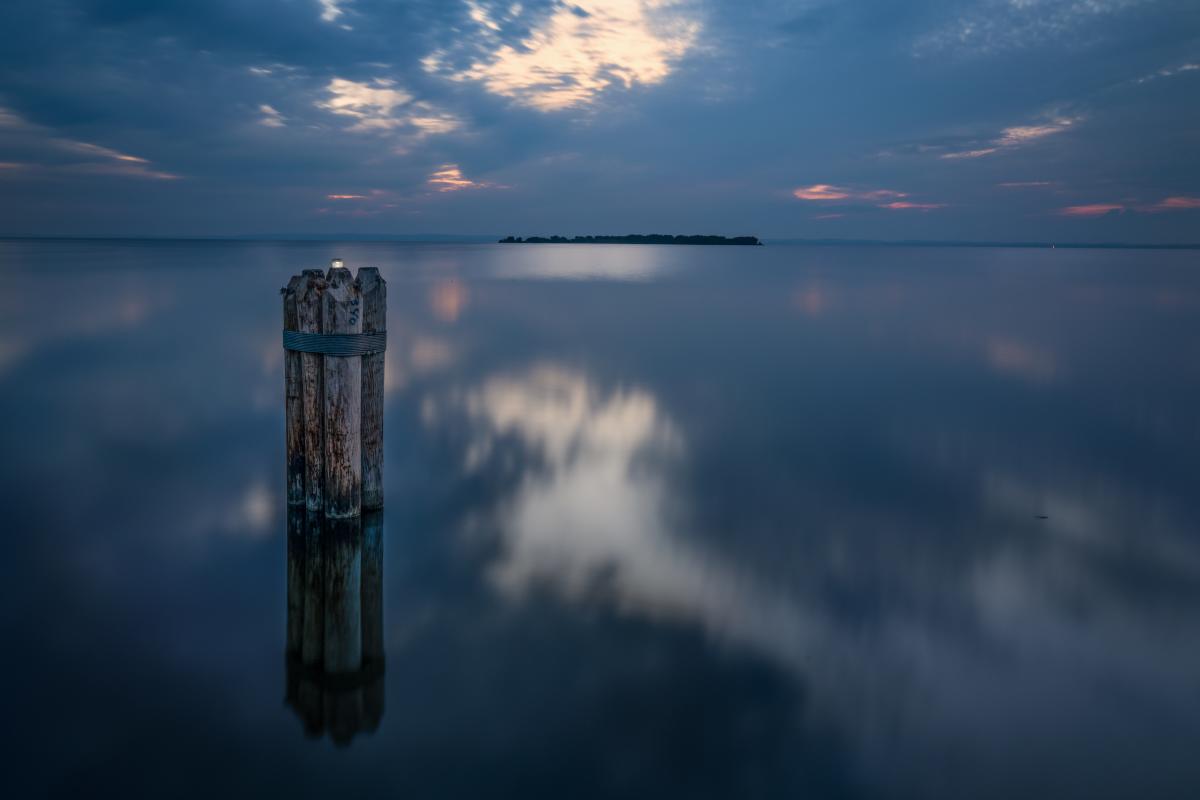 We'd love to see how you relax, tag Discover Oshkosh on Facebook and Instagram for a chance to be featured!​  Want to unwind for a couple of days?  Check out all of our overnight stay options to extend your stress-free experience!