Sanctuary Aquatics will have its Grand Opening on October 1st and 2nd! This aquatic destination and pet store is filled with rare and unique fish from around the world. The various coral displays, frog exhibits, and stingray ponds are only a few features of this marine magic! This facility is five years in the making and the owners, Steve and Dean, are excited to share their passion project with the community.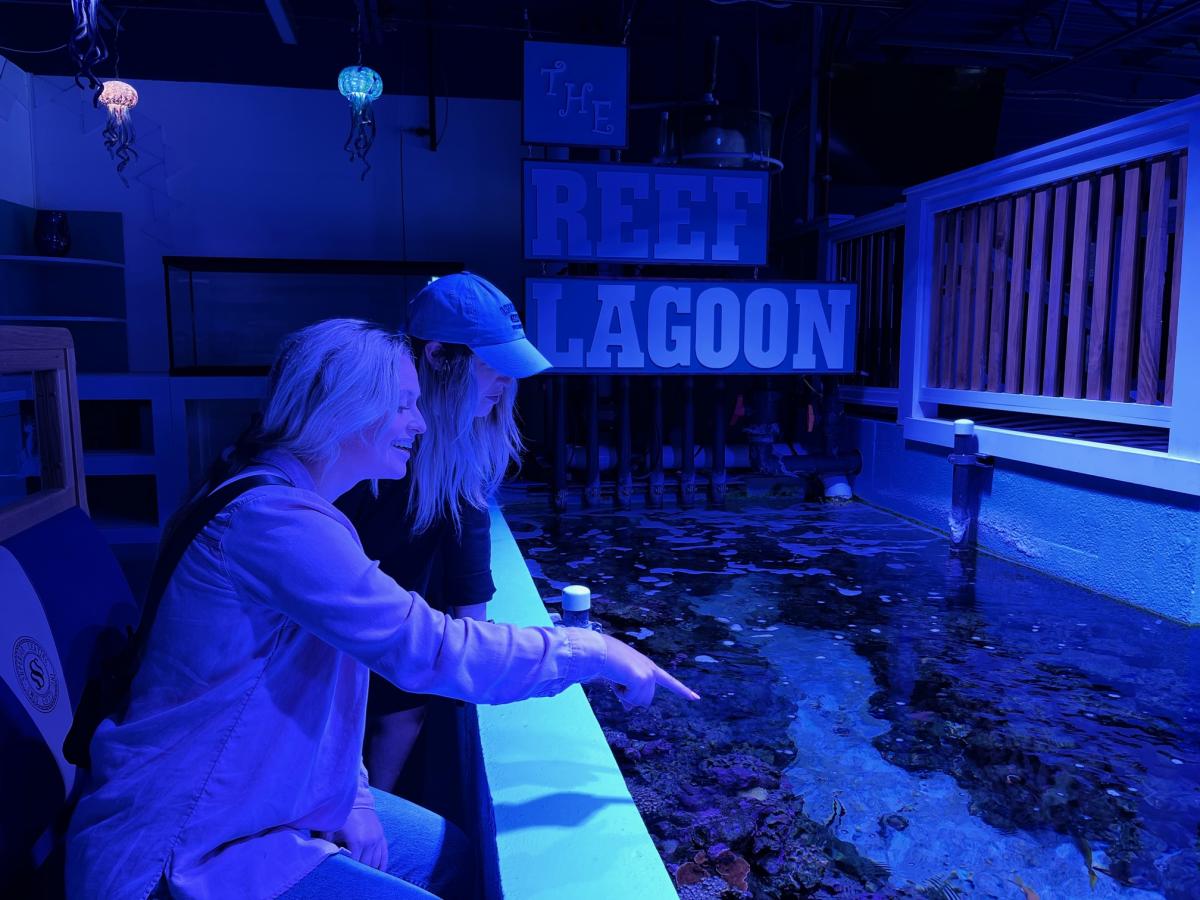 Make Sanctuary Aquatics Your Next Destination
Be sure to check out the 1000-gallon soft coral hydronic heating system used for growing coral, algae, plankton, and other food for the fish. Both fresh and saltwater sea life are available at this location. Everything in the sanctuary from the woodwork to the aquaculture layouts have been built in-house by the owners. This makes this aquatic destination authentic like no other in the area!
Sanctuary Aquatics is perfect for families, friends, educational field trips, and other groups. Be ready to see shrimp, snails, seahorses, crabs, and more! Steve and Dean plan to continue adding and improving displays for the public to view and purchase.
Sanctuary Aquatics is located at 2923 Jackson Street, Oshkosh, WI, and will be open every day from 12 pm-6 pm! Read Sanctuary Aquatics press release here.
We are so excited to have Sanctuary Aquatics in Oshkosh! Follow along at: https://www.sanctuary-aquatics.com/ and check out their Facebook page!
Stay the night in Oshkosh—click here for overnight options!