Summer in Wisconsin can be beautiful. But, every once in a while, the mercury really soars. What's a visitor to do? Here are some ways to cool off in Oshkosh.
The most popular place to beat the heat in Oshkosh is the Pollock Community Water Park. In addition to an excellent swimming pool, you'll find waterslides and fun water features. It's an outstanding facility. Daily admission is $4.50 for kids, $5.50 for adults and $3.50 for seniors. Children under 3 are FREE. After 5pm, those rates go down by $1.50. Water park hours are noon to 7pm through August 19th.
Pollock Community Water Park hosts some fun summer events. A Family Pirate Party will be held July 14. The Annual Ducky Days will take place on July 28 and will feature a full day of duck-themed games, with prizes and live entertainment. On August 11, don't miss the Jungle Party, an afternoon event featuring jungle fun, games and more!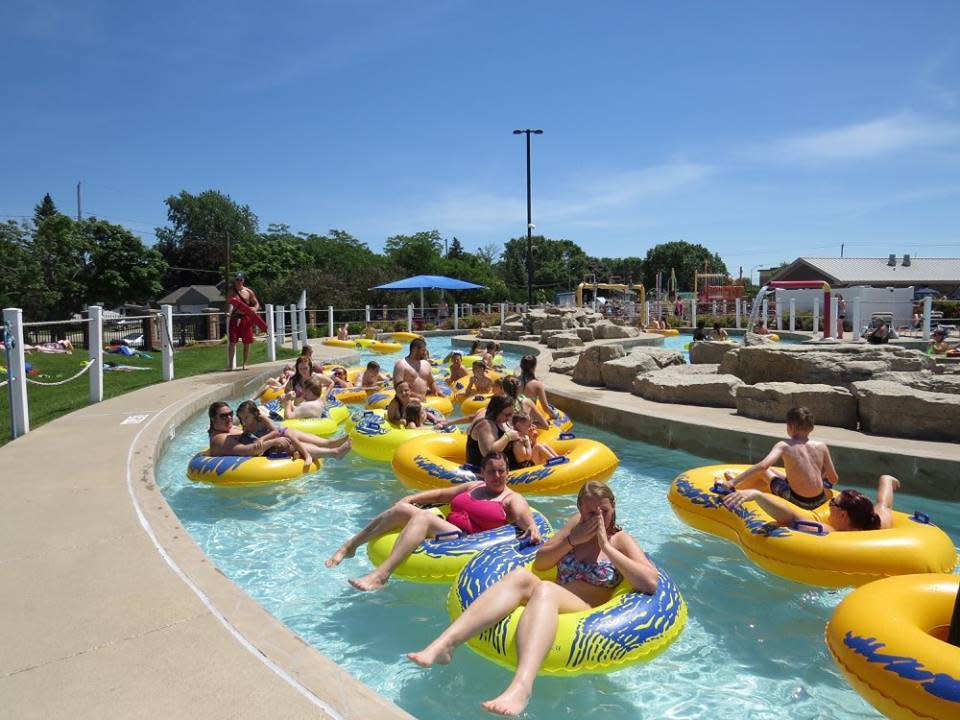 South Park is one of Oshkosh's favorite hidden gems, perfect for playing wet or dry. Kids of all abilities can explore the inclusive playground equipment. Playing hard and need to cool down? Kids can splash around on the Splash Pad for FREE! The Splash pad is open from Memorial Day until Labor Day from 6am to 11pm. Need time to dry off? Relax at the edge of the gorgeous pond while fishing for your greatest catch!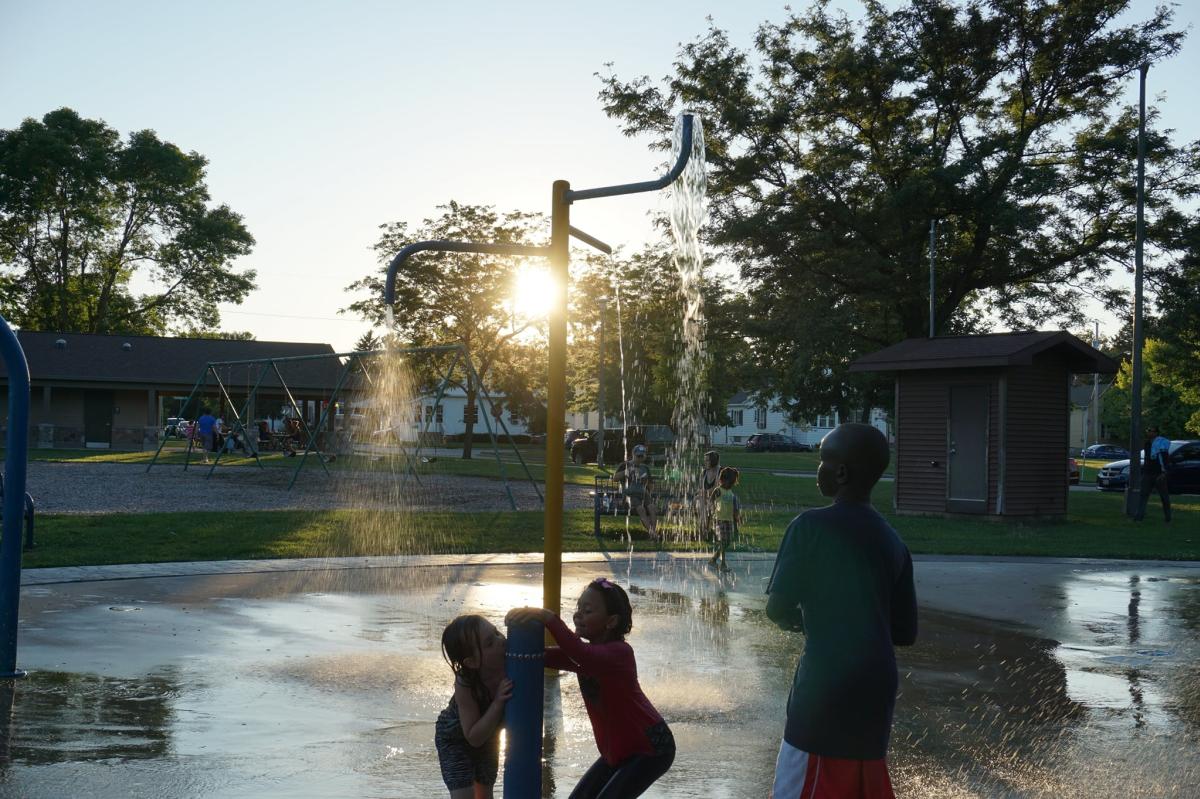 The biggest aquatic playground in Oshkosh is Lake Winnebago, Wisconsin's largest inland lake. The possibilities are endless for watersports enthusiasts. Powerboaters can cruise across 138,000 acres of open water, or head up the winding Wolf River. Canoeists and kayakers can poke around the edges of the big lake or explore the Fox and Wolf Rivers. Water skiers can glide over the waves for hours.
It's easy to get onto Lake Winnebago. The best launches on the lake are located in Oshkosh and include Asylum Point County Park, Menominee Park on Millers Bay, William Steiger Park, Rainbow Park, the Mill Street Boat Launch, Fugleberg Park and the 24th Avenue Boat Launch.
Need a rental to get out on the water? Check out this page!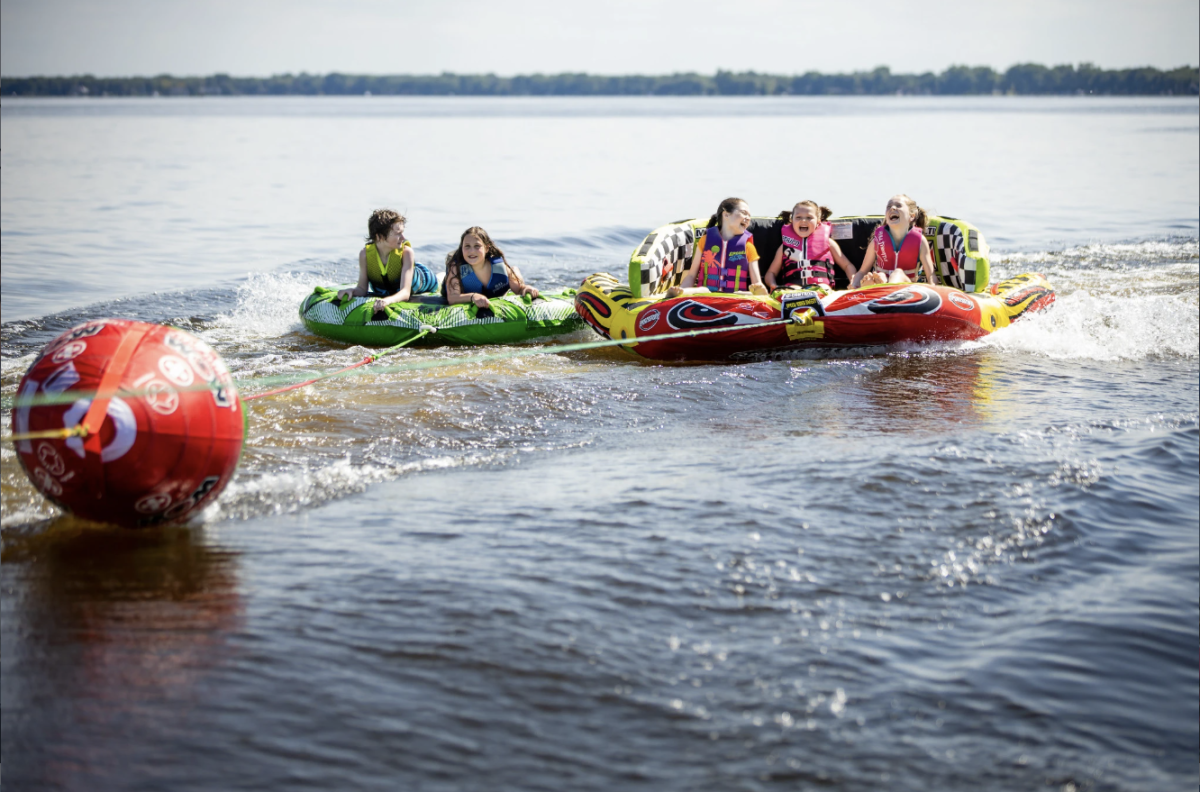 Another great way of staying cool in Oshkosh is finding some shade. Two nearby nature areas provide Oshkosh visitors with plenty of shady forest glades on a hot summer day. Waukau Creek Nature Preserve, located at 2987 Delhi Road in Waukee (about 20 minutes west of Oshkosh), has beautiful woodland trails. The Lasley Point Archeological Site, located at 5900 Lasley Point Road in Winneconne, offers miles of shady trails.
Explore more Oshkosh Trails here! 
So, when it's hot this summer, jump in the pool, hit the lake or take a stroll. It's easy staying cool in Oshkosh.
Stay the night in Oshkosh—click here for overnight options!