Looking for some fun Valentine's Day activities? Whether you plan to spend your Valentine's Day with family, or looking to take your sweetheart on a date night out - check out the many things to do in Oshkosh!
Things to Do with the Entire Family
Blind Date with a Book at the Caramel Crisp Bookstore - Friday, February 10th
Blind Date with a Book is a great opportunity to hang out with friends, enjoy a glass of wine and a sweet treat if you desire and find a book that is perfect for you! Mark your calendar for Friday, February 10th from 5:00 to 6:30pm. At the Blind Date with a Book event, you will be able to browse a fabulous array of "mystery" books. The books will be wrapped in brown paper, with intriguing tidbits about the plot, setting, and characters written on the outside. Choose the one that you find interesting and exciting – next thing you know you'll be headed home with a dream date that keeps you entertained far longer than just one night.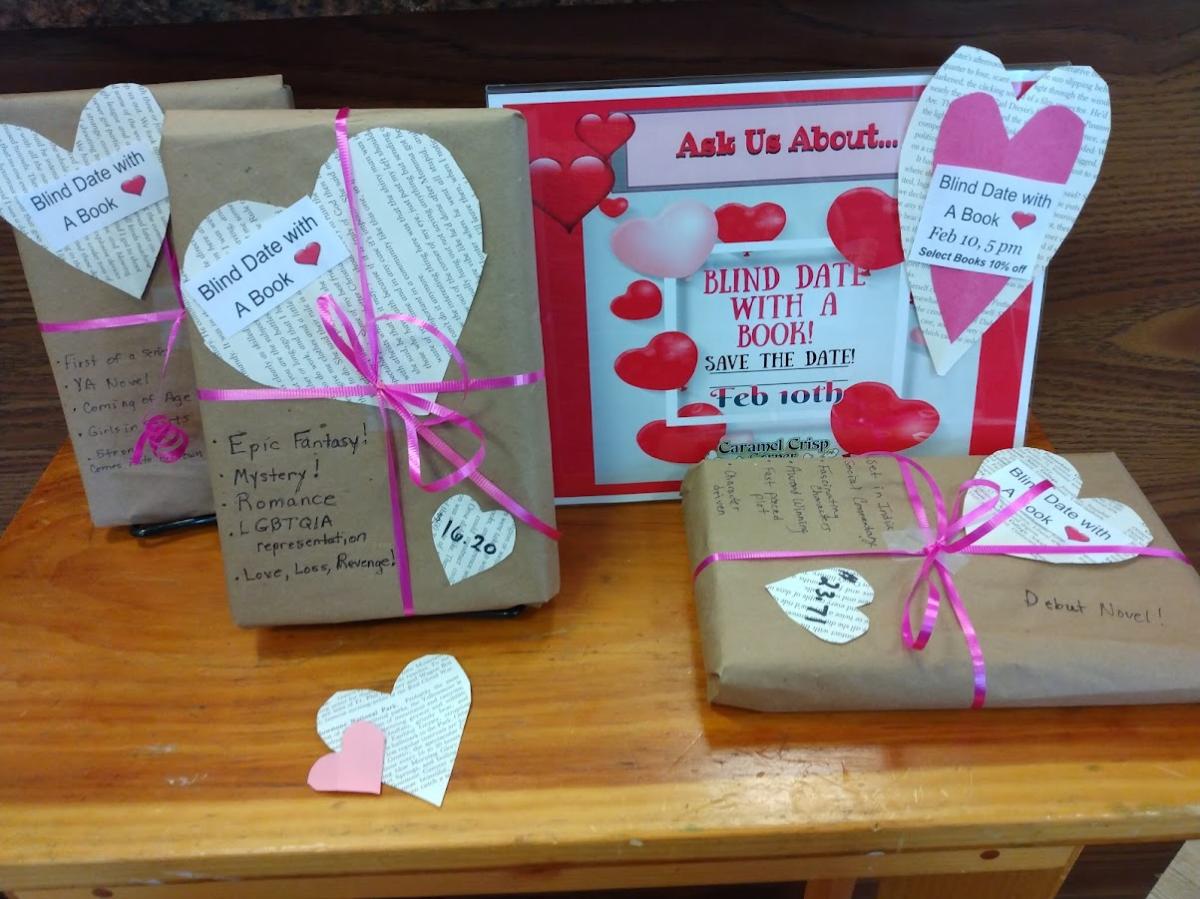 Downtown Oshkosh Chocolate Stroll - Saturday, February 11th
Downtown Oshkosh is excited to announce their 2nd Annual Chocolate Walk! This event is sure to satisfy every sweet tooth as each stop will have a delicious chocolate treat for you to enjoy. Spend the Saturday with your sweetie or family in Downtown Oshkosh. Plan to come down early for lunch, then enjoy the stroll with shopping at your great Downtown stores and a delicious treat at each.
Winter Flight Fest at EAA - Saturday, February 11th
Winter Flight Fest will feature both familiar and new cold-weather attractions for attendees. From 8 a.m. - 4 p.m., kids and those young at heart can enjoy hands-on activities, interactive exhibits, virtual flight simulators, and special events, including the Skiplane Fly-In.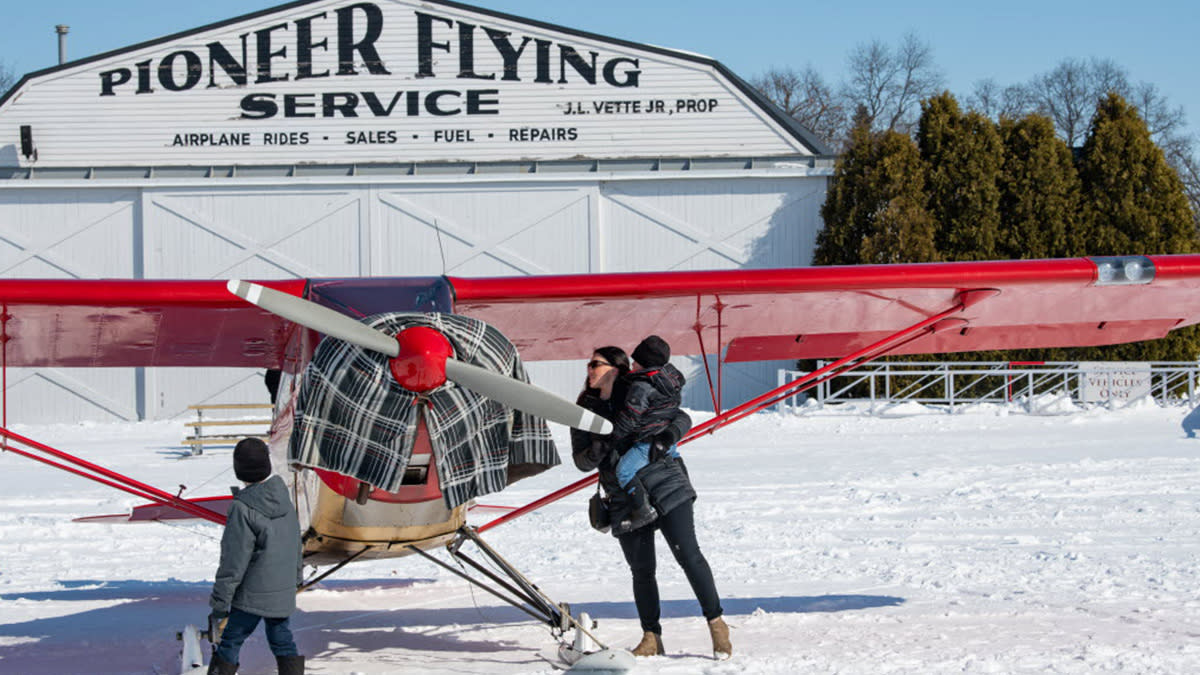 JAZZ ORCHESTRA - Dinner + Concert + Dancing - Wednesday, February 15th
A SWEET WAY TO SWING YOUR VALENTINE! Jazz Coterie live music concert series presents a special Valentine's event! Featuring the Wisconsin Jazz Orchestra in our pop-up jazz club at The Howard in Oshkosh, Wisconsin. Doors open at 5:30, Dinner starts at 6:00, and the jazz concert begins at 7:00pm. Purchase tickets HERE!
The Del Rays LIVE - Saturday, February 18th
The Historic Masonic Temple of Oshkosh Presents: The Del Rays Live! In the Grand Ballroom. Join the fun and listen to hits from the 50's, 60's, 70's! Bring your dancing shoes for the large hardwood dane floor! Food, beverages, & beer available for purchase. Tickets are $10 and can be purchased at the door.
Grab some Sweet Treats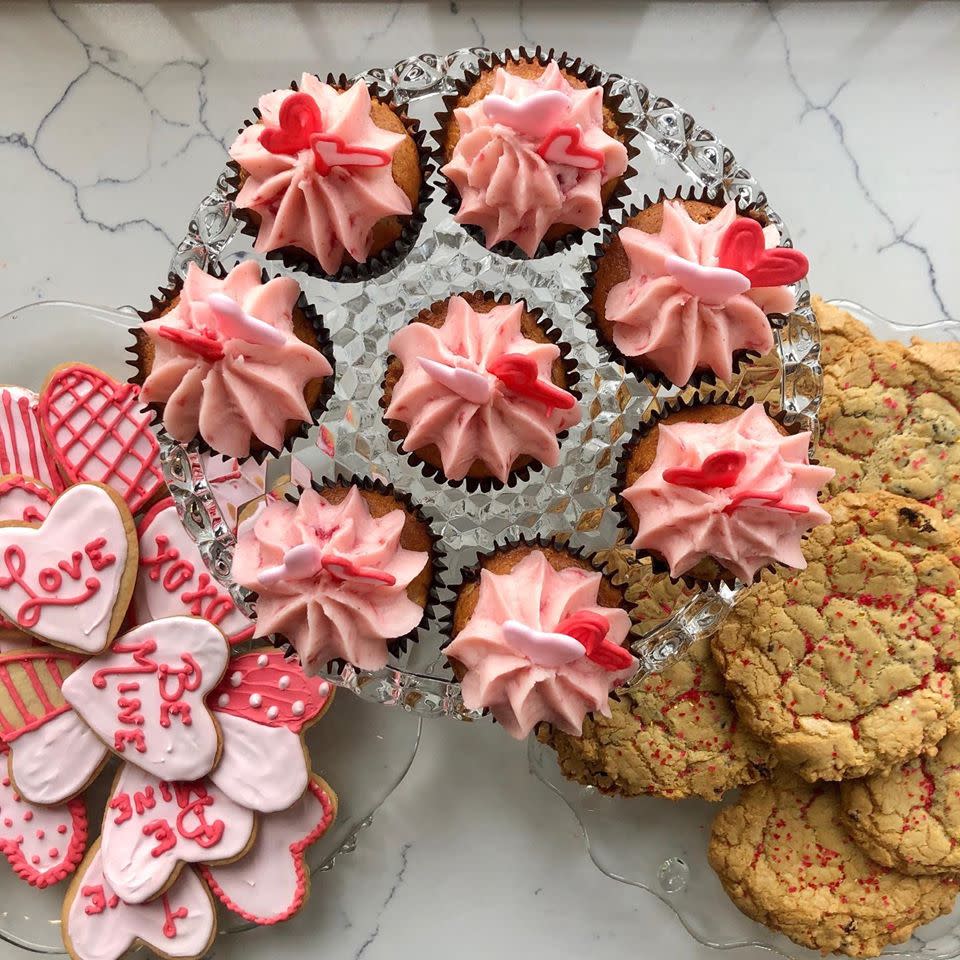 Things to Do with a Significant Other
Valentine's Couples Dinner at TJ's Highland Steakhouse - February 10, 11, & 14
Say I Love You over flavors, you will never forget. Grab your honey and reserve your couples dinner on February 10th, 11th, or 14th! Checkout TJ's Facebook page for the specialty menu. Make sure you get a spot, reserve your table now!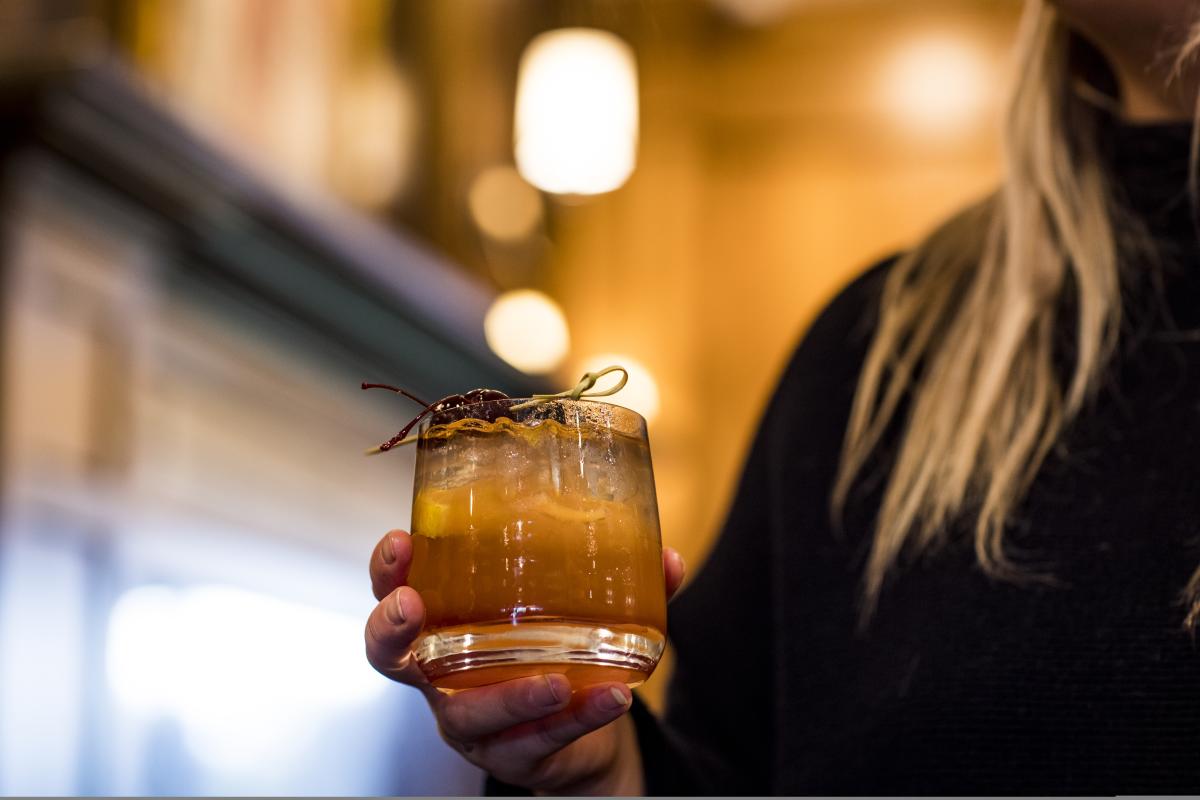 Valentine Partner Yoga at Embody Yoga and Pilates - Saturday, February 11th
Partner yoga is a fun, interactive way to experience yoga. This workshop is for couples, friends or family members of all levels, no yoga experience required. Afterward, we will sample wine and Oaks chocolates. Bring your partner and have some Valentine fun!
Valentine's Day Farmer's Table Pairing Dinner at Vines & Rushes Winery - Sunday, February 12th
Chef Dan Solberg from Stack Farm & Food Co. prepares an exceptional four course menu paired with Vines & Rushes Winery wines or Knuth Brewing Company craft beer. For detailed information on each course and for tickets, click here! Advanced tickets required.

The Wine Down - Amore Edition at The Gibson Social Club - Tuesday, February 14
The Wine Down at the Gibson returns with a themed, amore edition, in honor of the holiday of love. Ticket price includes a specially curated wine flight, decadent charcuterie, live music, and an exclusive experience at Elsewhere Market w/ 15% off the evening of the event.
Enjoy this date night evening with your Valentine, Galentine, Palentine, or with a small group of your dearest. Purchase tickets here.

Have a sweet galentine you'd love to treat? Check out our Galentines Day blog for more things to do and events tailored to you two!
There is SO much to do this Valentine's Day in Oshkosh! Let us know your 2023 Valentine's Day plans!
Stay the night in Oshkosh—click here for overnight options!